We all know that person who is obsessed with food. They're always going on and on about the amazing meal they had at this new restaurant or the latest flavor combination. This is before the rest of the world has even caught on to the flavors of two trends ago.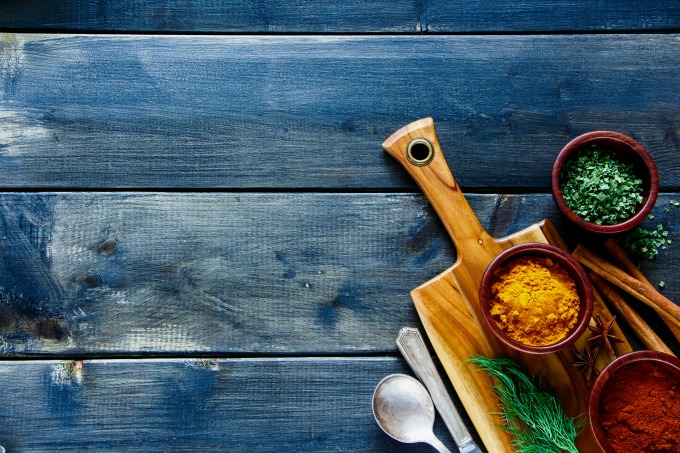 Inevitably, these people are going to need a gift. Whether it's a holiday like Christmas or Father's Day, someone's getting married, or a birthday, what do you get these people? We've compiled a list of awesome gifts for the foodie in your life.
Awesome and Amazing Gifts for the Foodie
Editorial samples may have been provided. Links may be affiliate links.
Sweet Treats
PJ Pies
These are individual sized pies that are actually canned in a jelly jar! They're baked, canned, and shipped out to you right away. With more than 30 flavors that include Drunken Apple, Mixed Berry, Chocolate Bourbon Pecan, and White Chocolate Strawberry, how can you go wrong? PJ Pies really has something for everyone.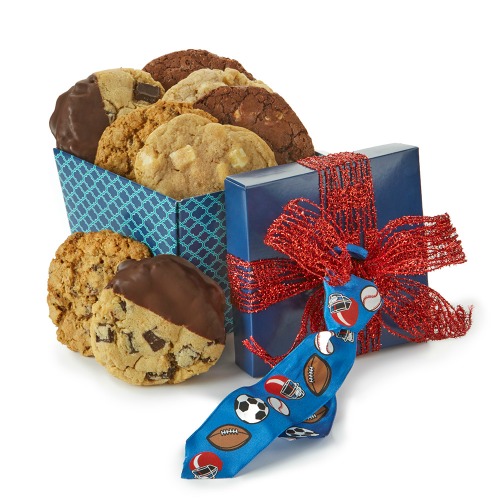 Harvard Sweet Boutique
One of my favorite gifts for foodies is baked goods. Who doesn't love getting a box of sweet treats in the mail? Harvard Sweet Boutique has ya covered. With various cookies, cakes, and brownies and bars, there's something for everyone. They even have some gluten free options. Try the Vanilla Sea Salt Caramel Bars or White Chocolate Macadamia cookies. They have a retail store in Hudson, MA, but also do mail order.
Red Velvet NYC
My grandfather always liked to cook and bake. He was an engineer, and it helped him relax and work out problems. Whenever we went to his house, he'd clear off the giant oak dining table, and we'd make something. Fast forward to current day, and we're all so busy. Red Velvet NYC sends you all the items you need to make one of their fabulous desserts, including the recipe and premium ingredients. They even send you styling tips so your item not only tastes good, but looks good too. Choose from desserts like Carrot Cake, Chocolate Pecan Torte, or Matcha Green Tea Cupcakes. Of course, there's also the namesake Red Velvet Cake. How awesome is that?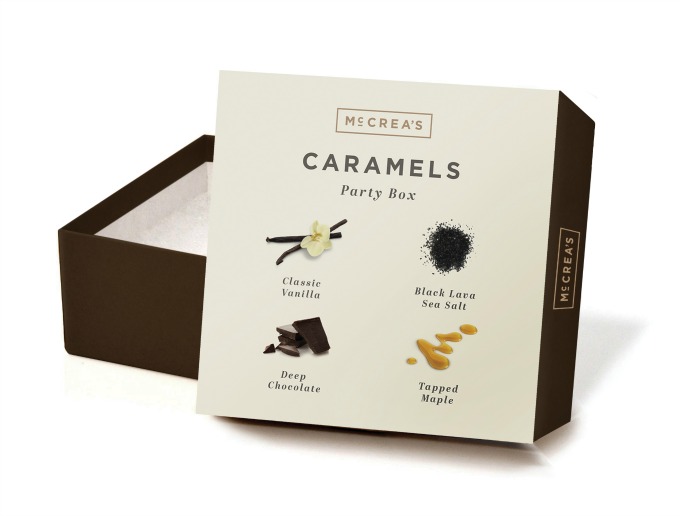 McCrea's Candies
One of the great joys in life is really good candy. Quality handmade candies are getting harder to find, but never fear – McCrea's Candies is here to save us all. They don't just make delicious caramels like Sea Salt Caramel, Vanilla, and Chocolate. Nope, they have really unique flavors like Ginger, Rosemary Truffle Sea Salt, and Scotch, too.
Getting Saucy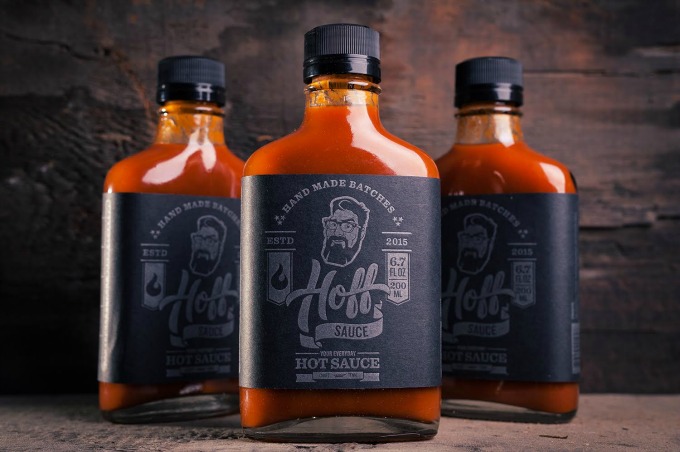 Hoff and Pepper Hot Sauce
Some like it hot. Not me, but others do. Hoff and Pepper is a new on the scene hot sauce that's making some serious waves. It's spicy, tangy and smoky without burning your face off. They've been racking up wins in hot sauce competitions, including 3rd place in the Pepper Blend category at the World Hot Sauce Awards. The sauce itself is made in Chattanooga, TN from locally sourced chilies, and locally bottled. PLUS, they have these awesome letterpress labels that are, again, locally printed. You have to love a brand that supports its town.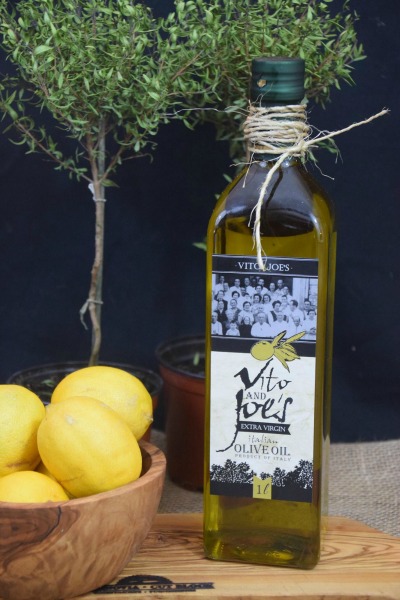 Vito and Joe's Extra Virgin Olive Oil
We've all heard about the benefits of olive oil. But, there's so many different olive oils out there. How do you choose a good one that's flavorful? A lot of trial and error, but this one is a good one. Use it in dips and sauces, or anywhere you want the flavor to come through. Check out their Youtube channel, too!
Unbridled Spirits
I.W. Harper 15 Year Old Kentucky Straight Bourbon Whiskey
This is a fabulous sipping whiskey that will wow any spirit lover. Inspired by the classic I.W. Harper variants, this limited release is the perfect gift for just about any occasion. This is one of those bottles that you break out for special occasions. $75
Rebel Yell Bourbon
Many men have been experimenting with lots of different varieties of bourbons and whiskeys. Introduce him to a new kind – Rebel Yell. This is a premium bourbon whiskey that works as either a cocktail component or for straight sipping. With flavors like root beer and ginger, as well as the traditional American style whiskey and small batch rye, Rebel Yell has something for everyone.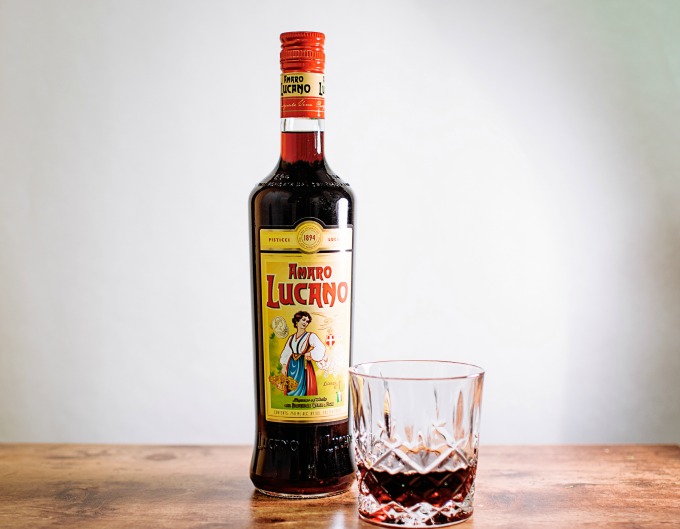 Amaro Lucano Liquer
Expand his horizons with a new type of liquer. Amaro Lucano is an Italian liquer that has a bittersweet flavor. It's usually served as a digestif, or used in cocktails. Amaro Lucano is a great conversation item, and will make a great addition to a home bar. It's under $30, too!
Usquaebach Old Rare Superior Blended Scotch
You know how Dad has that special bottle of spirits that he only breaks out for really special occasions? Usquaebach (Oos-ke-bah) is one of those. Created from 40 top notch single malts, this one has full aromatics and drinks smoothly. Not to mention the pretty awesome packaging of a traditional porcelain flagon. This is the kind of item that will make him flip.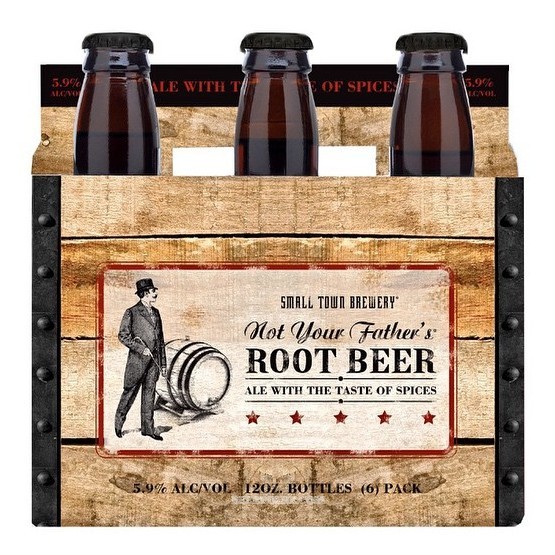 Not Your Father's Root Beer & Ginger Ale
Craft beer has been popular for a while now. I don't think there's a decent sized town in America that doesn't have a local microbrewery. One of the new trends in craft beer is the craft root beer. Not Your Father's Root Beer is one of the pioneers of this trend. They're the ones that everyone's trying to emulate. Get Dad the original – he'll love you for it.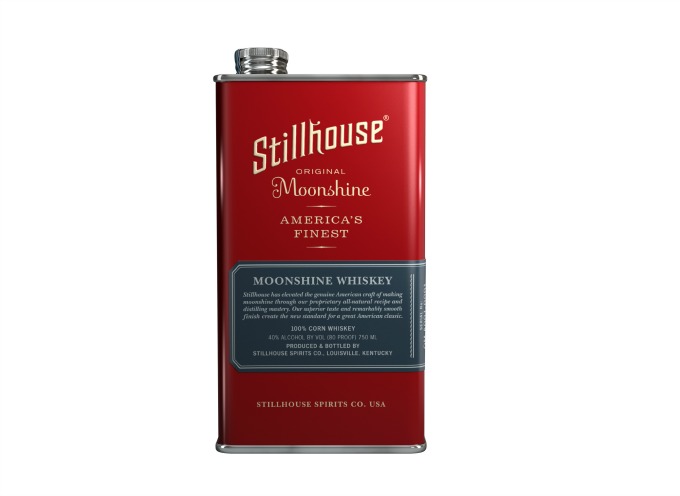 Stillhouse Whiskey
This is a new spirit on the market, and you know we want you to be one of the first to know about it. A 100% clear corn American Whiskey, Stillhouse Whiskey seems to have a bit of a sense of humor and adventure, while still producing a quality product. It comes in original and five other unique flavors, including Coconut and Mint Chip. Perhaps most fun of all is the unique metal canister packaging. Take some to your next BBQ or camping trip and don't worry about broken glass.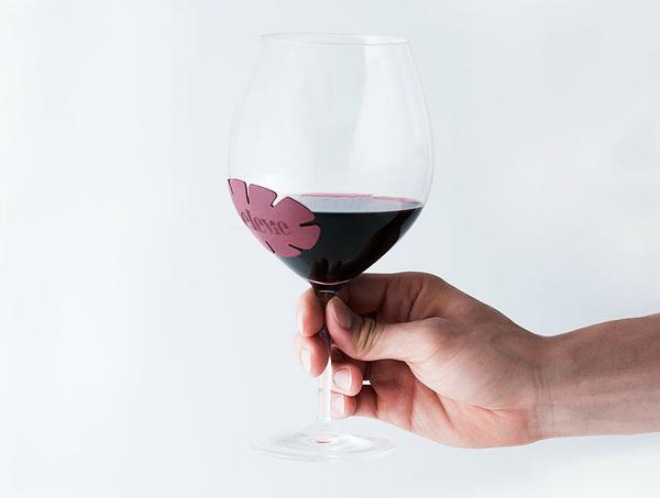 Elevie Wine Maturing Badge
We've all had it happen. We open a bottle of wine and it's just…less than desirable. It's a little harsh, and kind of bitter. No more! Now, with the Elevie wine maturing badge, you can age your wine right in the glass. In just a few minutes, you have a smoother drinking wine with less acid and less tannin taste. All for about the price of a decent bottle of wine. You can reuse this over and over again, too.
With this list of gifts for the foodie, there's something for everyone, and there's bound to be something that will impress even the biggest food snob.
Which one of these gifts for the foodie is your favorite?