Soooo…we all want a smarthome. Or at least smarter home features. We know about Alexa and Google Home, but did you know about the Apple HomePod?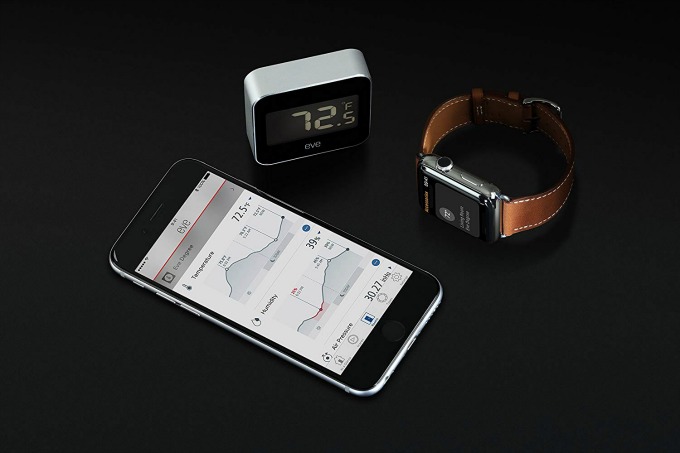 I didn't know Apple had a version of Siri for your house until recently. And Eve by Elgato has fully embraced the HomePod technology and has created some fab items for our smarthomes.
We're giving away a selection of items from Eve by Elgato. These include
Eve Motion – Wireless Motion Sensor
Eve Button – Connected Home Remote that allows you to control up to three devices
Eve Light Switch – This allows you to use your voice to control your lighting. whoa!
Eve Energy – Understand how much power you're using, and control your devices with your voice
Eve Degree – Temperature and humidity monitor. Control the temperature and humidity of your home, and has the ability to track the history of temperatures in your house.
This is about a $270 value!
This giveaway is part of the Picture Day giveaway hop, hosted by Mama the Fox.
Ready to enter? Do so in the Rafflecopter widget below!
Now that you've entered here, be sure to hop along and see what our blog friends are giving away. There's some really fab prizes out there.