Some people are die hard foodies.  Others might say they're not a foodie, they just like to eat a lot. Know what? It's all okay, and this gift guide is for both of these types of people.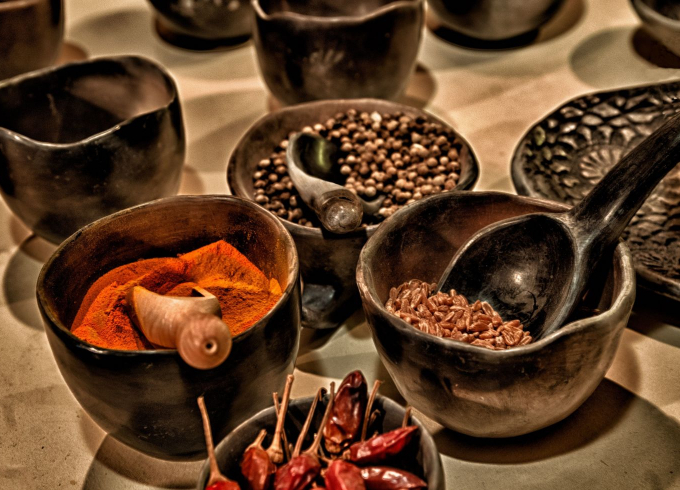 You'll definitely find great gift ideas for the chefs and people that spend endless hours in the kitchen here. You'll also find fantastic gifts for people that know great food, but might not be the best at making it.
Fantastic Gifts for Foodies
Items may be paid placement or editorial samples. Links may be commissioned.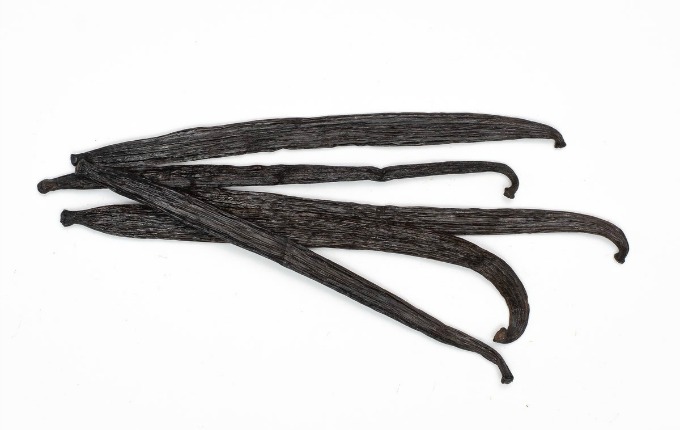 Vanilla Bean Project
One of the greatest gifts you can give the foodie in your life is quality vanilla. I mean, they use it for everything, even making their own vanilla extract. Give them some really great vanilla beans, and they're sure to love you. The Vanilla Bean Project has beans from all around the world, that are fresh and plump. Just ready for you to make something with them. They're vacuum-sealed in a foil pouch to preserve freshness, too.
Local Hive Honey
We always hear about how good eating local honey is for us. Sometimes, though, it's really difficult to find. Enter Local Hive Honey. They have honey from 17 different regions in the United States, ranging from the Pacific Northwest to Central Coast, Florida to New England, and everywhere in between. Each honey also has its own flavor profile, which you can see on the site. The company has been selling honey for nearly 100 years, and is all about the natural, unadulterated product.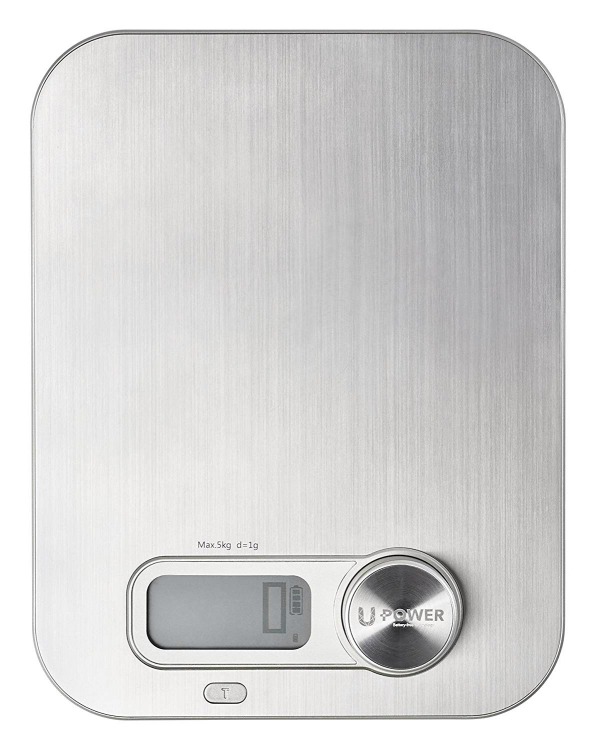 Ellessi Kitchen Scale
We all need to weigh things in the kitchen. Whether you're baking, or just trying to manage your portion sizes. You need a kitchen scale. This one from Ellessi works pretty well. It's not battery powered. Instead, it works like an old watch, where you wind the mechanism to create power.  It took us about 10 seconds to create the power to run it, so it's not even much longer than it would take to power it on. We found it to be fairly accurate in weight measurements, as well. Not bad for a kitchen scale that's under $30.
Cheffast Rolling Pin and Pastry Mat Set
When it comes to baking, you need a good rolling pin. End of story. This set from Cheffast has a nice quality rolling pin, along with a bonus. There's also a silicone mat that you can use to roll your dough out on. It has measurements for pie crusts, along with inches on one side, and centimeters along another edge. This is a great gift for the baker in your life.
Ullo Wine Purifier
I enjoy wine. I like the flavors of wine, but sometimes the sulfites are too much for me. The Ullo Wine Purifier is solving that problem. It's a great system that helps to filter your wine and aerate it before you drink. Ullo helps to restore your wine's natural flavors. Not into aerated wine? No problem! Just turn that part off with a simple twist. The Ullo filter system is small and compact enough that you can take it with you, too. Pair this with an amazing bottle of wine for a fab gift.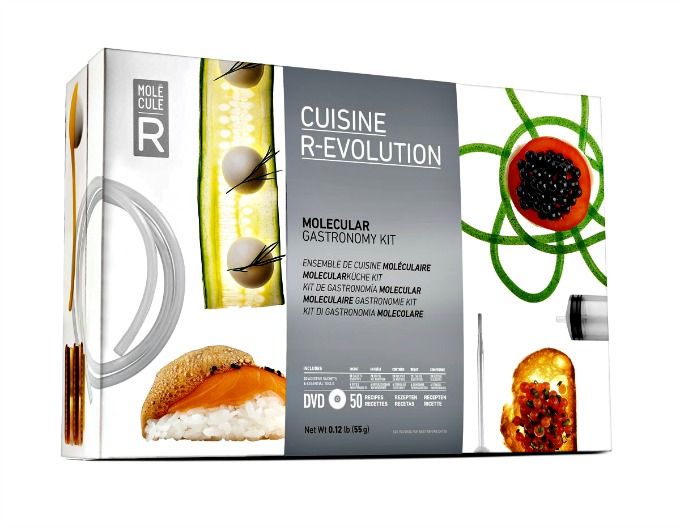 Molecular Gastronomy at Home
If you like to watch cooking shows, you know that making foams, gels or bubbles hat burst in your mouth is a serious trend. However, it's been ridiculously expensive to try it at home. Until now. With this kit from Cuisine R-Evolution, you, too, can play with molecular gastronomy in the comfort of your own kitchen. Wow your guinea pigs…errr…I mean guests with the latest and greatest creations that you can come up with.
High River Hot Sauces
Know someone that's a hot sauce connoisseur? Introduce them to High River Sauces. Their sauces aren't just hot, they're EXTREMELY spicy!  But not only that, they're paired with unusual flavor combos, like Grapes of Wrath which has notes of red wine and fall spices. Or try the Cheeba Gold, which reminds of the tropical islands with its peach and curry flavors. It's a great way to introduce some new spice into your kitchen.
Anova Sous Vide
Imagine having a perfectly cooked meal every time – no more overdone steaks, or ones raw on the inside and charred on the outside.  The Anova Sous Vide can make your meals perfectly cooked, without constant monitoring.
All you have to do is seal your food in a heat resistant bag, immerse it in water, and turn on your Anova unit.  There's an app you can download to program cooking times, too.  Imagine juicy roasts, chicken, fish, and vegetables cooked to perfection, without sweating all day in the kitchen.  You won't be dirtying up a bunch of pans either, because the Anova Sous Vide unit uses hot water to cook food.
Kyocera Knives
For the home chef, good knives make cooking a much more pleasant task.  Good sharp knives are even better.  Kyocera makes kitchen knives and utensils that stay sharper longer, which means more time making delectable dinners and less time spent on kitchen chores (like sharpening knives).  This Universal Knife Set from Kyocera contains an assortment of knives in a space-saving modern block, perfect for keeping on the counter.  Kyocera's knives have ceramic blades – which hold their edge forever!  So here you have it all in one spot – good looks, and a set of knives that will take your cooking to the next level; what more could you want?
Instant Pot Ultra 10 in 1
I'm sure by now you've heard about the wonders of the Instant Pot. They're true! This is a must have kitchen gadget for anyone, not just the foodie obsessed. You can make just about anything in it, from dried beans to your favorite mac and cheese to a classic cheesecake, and it comes out pretty amazing. In this version, you can make eggs, use it as a rice cooker, make your own yogurt, and so much more. Anyone you buy an Instant Pot Ultra 10 in 1 for will love it.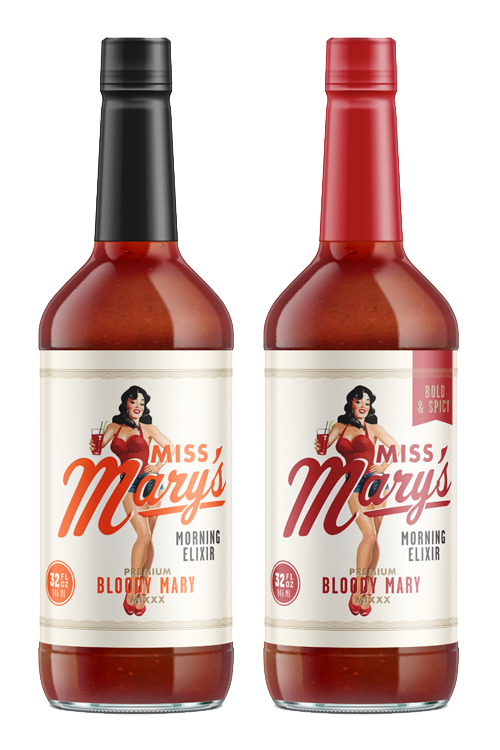 Miss Mary's Bloody Mary Mixes
Bloody Marys are having a moment. Don't you think you should kick your Bloody Mary game up a notch?  Try these fab award winning mixers from Miss Mary's. They're the right level of spicy freshness without being burn your face off hot, and are a great change of pace from that tomato juice you've probably been using. Add a nice vodka and some fun garnishes, and you're ready to go.  Free from gluten, HFCS, and major allergens, too.
Maple Guild Spreadable Maple Cream
Real maple syrup is pretty dang amazing. Kick it up a notch with this spreadable version. The Organic Maple Cream from The Maple Guild is made with pure Vermont maple syrup that's 100% organic. Have a little bit of this on your toast or biscuits in the morning and you're sure to be in heaven. Drizzle some on your ice cream for something special. However you choose to eat the Spreadable Maple Cream, you can't go wrong.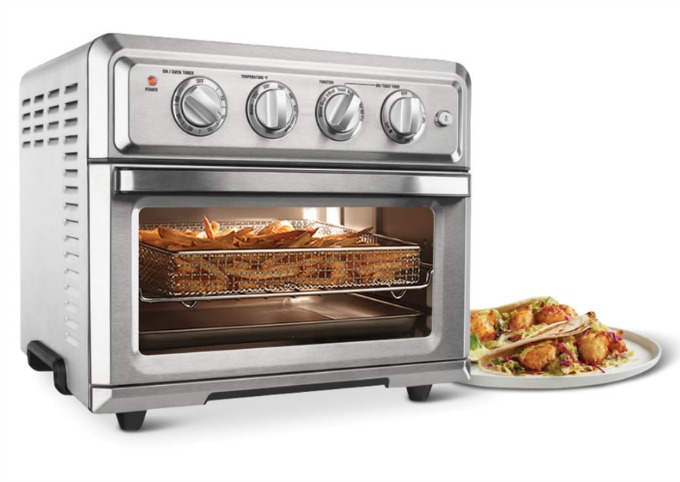 Cuisinart Toaster Oven with Air Fryer
This baby might replace my real oven. Well, I'm not sure I'm gonna go that far, but the Cuisinart Toaster Oven from Hammacher has a convection oven feature and a built-in air fryer. Whaaa??? It allows you to toast, broil, bake, air fry, and so much more. This is perfect for single people, couples, or families. Older kids can make their own snacks and frozen pizzas without a lot of worry. Game changer.
These are just a few of the great gifts for foodies. If you're looking for more ideas, be sure to check out our foodie gift ideas for men and these 14 great foodie gifts.