Ah, summer, the season of sun-kissed days and sizzling hot temperatures. But fear not, for the ingenious solution to staying cool and looking effortlessly fabulous has arrived: caftans!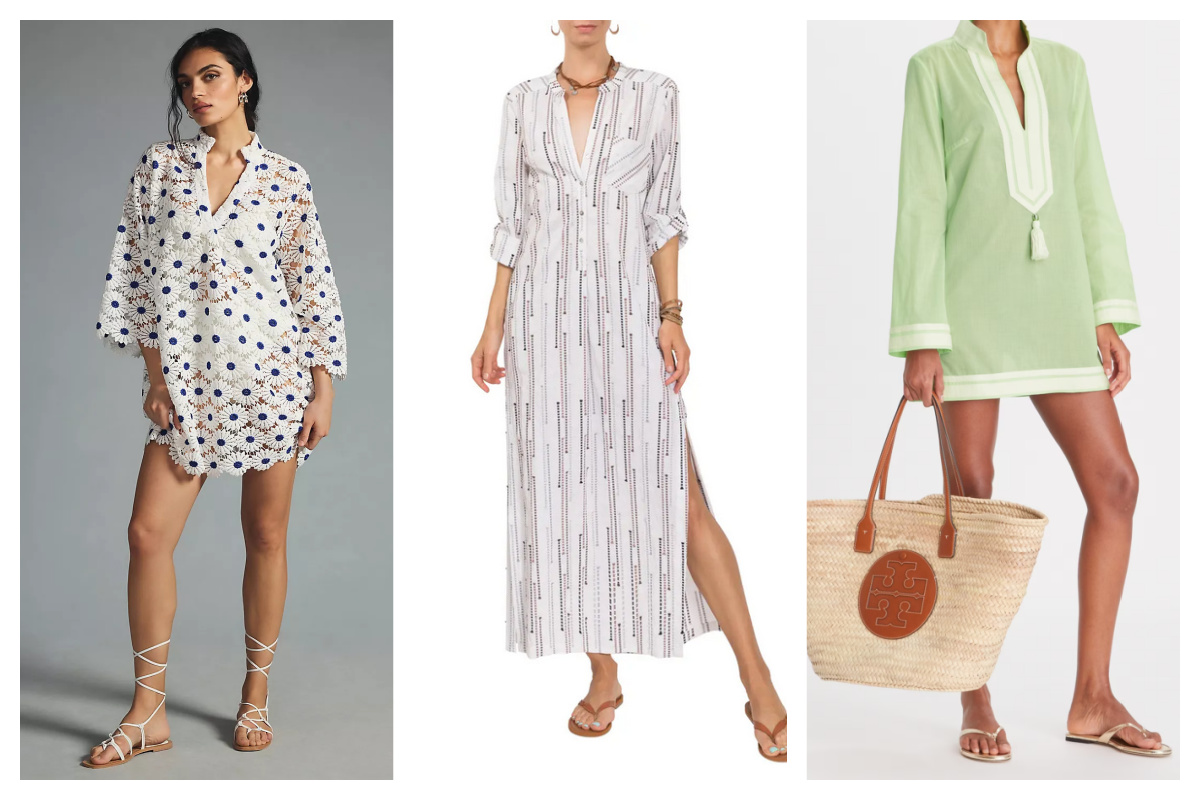 These delightful garments have taken the fashion world by storm, becoming the go-to choice for those who refuse to compromise on comfort or style.
Links may be commissioned.
The Boho Chic Delight: Trendy Caftans for the Fashion-Savvy
Picture yourself strolling along the beach, the gentle breeze teasing your sun-kissed skin. What better companion than a trendy caftan, designed specifically for the fashion-savvy? These boho chic wonders effortlessly capture the essence of summer, with their flowing silhouettes and vibrant patterns that scream "I'm here to make a statement!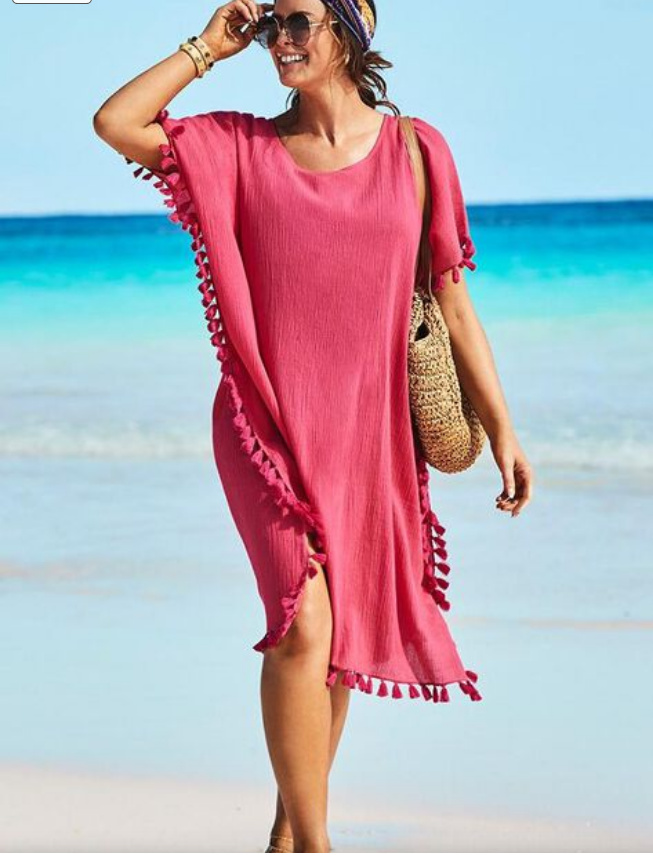 Caftans have become synonymous with bohemian style, offering a fusion of free-spirited elegance and relaxed charm. Opt for caftans featuring intricate embroidery, tassels, or playful prints to exude that carefree boho vibe. Pair them with a wide-brimmed hat and oversized sunglasses for a touch of glamour, and you'll effortlessly transform into a beach goddess.
Lightweight Marvels: Breathable Caftans for Hot Summer Days
But let's not forget the practicality of these lightweight wonders. When the mercury rises and the sun beats down, you need something airy and breathable, and that's where caftans truly shine. Crafted to perfection, they offer a harmonious blend of fashion and function, making them the ideal choice for those hot summer days.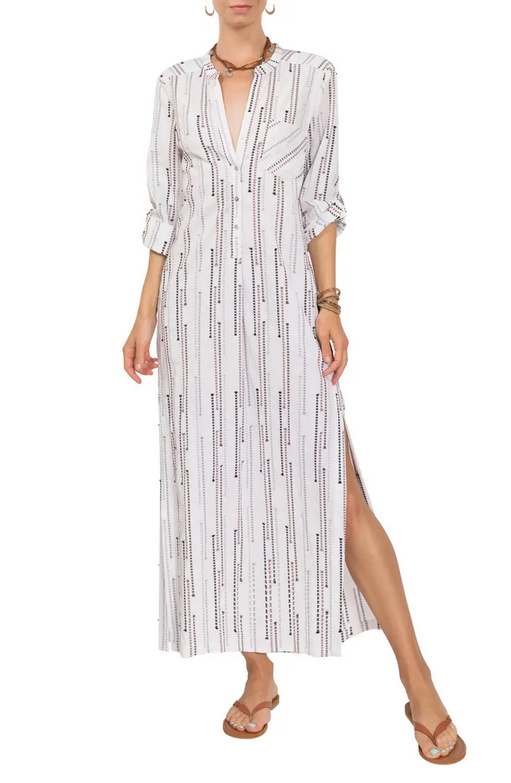 Opt for caftans made from light and breezy fabrics such as cotton or linen caftans. These natural fibers allow air to circulate, keeping you cool and comfortable even in sweltering temperatures. Look for designs with loose sleeves, open necklines, and generous cuts to enhance airflow and promote a refreshing experience.
A Kaleidoscope of Choices: Exploring the Vibrant World of Caftan Designs
Dare to be different? Choose from a myriad of colors and styles, ranging from the vibrant and playful to the elegant and sophisticated. These caftans aren't just popular; they're the epitome of summer fashion, adored by fashionistas and trendsetters alike.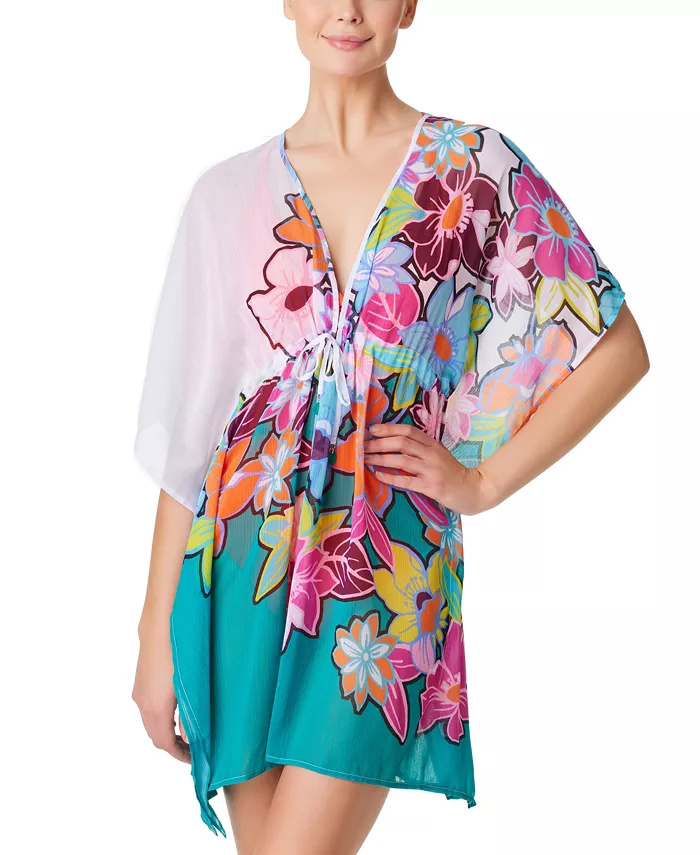 For those seeking a lively and vibrant look, opt for caftans adorned with bold prints, geometric patterns, or tropical motifs. Embrace the joyous spirit of summer with vibrant hues such as turquoise, coral, or sunny yellow. These colors will undoubtedly reflect the radiance of the season and put you in the spotlight wherever you go.
Alternatively, if you prefer a more understated and refined style, explore caftans in neutral tones like white, beige, or pastels. Look for minimalist designs with subtle details such as delicate embroidery, lace accents, or soft ruffles. These elegant caftans exude sophistication and lend an air of effortless grace to any occasion.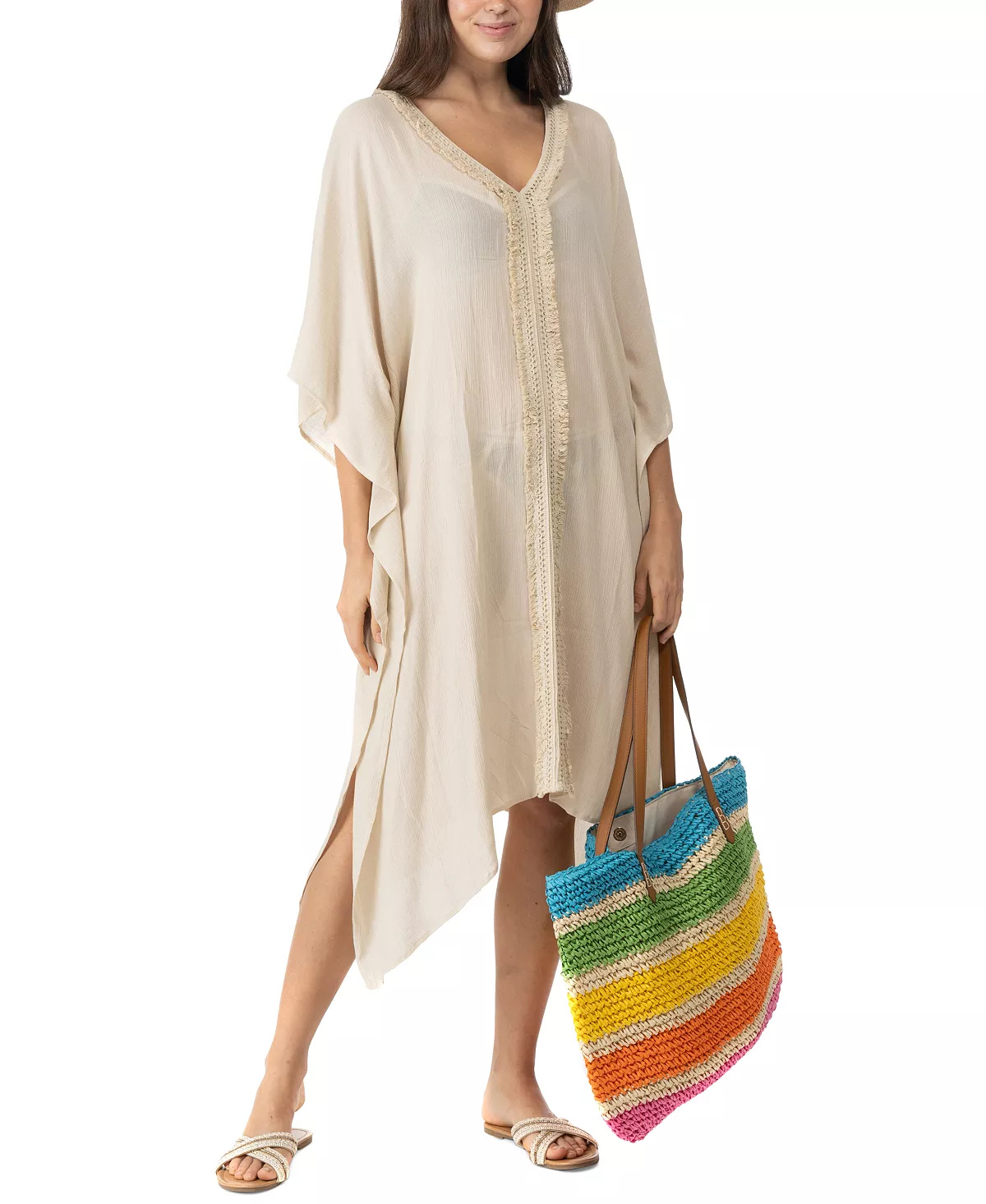 Resort-Ready Glamour: Elevating Your Summer Wardrobe with Caftans
Whether you're sipping cocktails by the poolside or lounging in a luxurious resort, these stylish caftans are the secret weapon that elevates your summer wardrobe to new heights. It's no wonder they're highly recommended and in high demand, for they truly encapsulate the essence of summer style.
For a beach vacation, choose caftans that can effortlessly transition from day to night. Look for designs with lightweight fabrics, intricate embellishments, and adjustable ties or belts to create versatile looks. Pair your caftan with a wide-brimmed hat, a statement necklace, and a pair of strappy sandals for a glamorous resort ensemble. As the sun sets, simply swap your sandals for a pair of elegant wedges or heels, add some bold accessories, and you're ready to dazzle at a beachside dinner or a sunset soirée.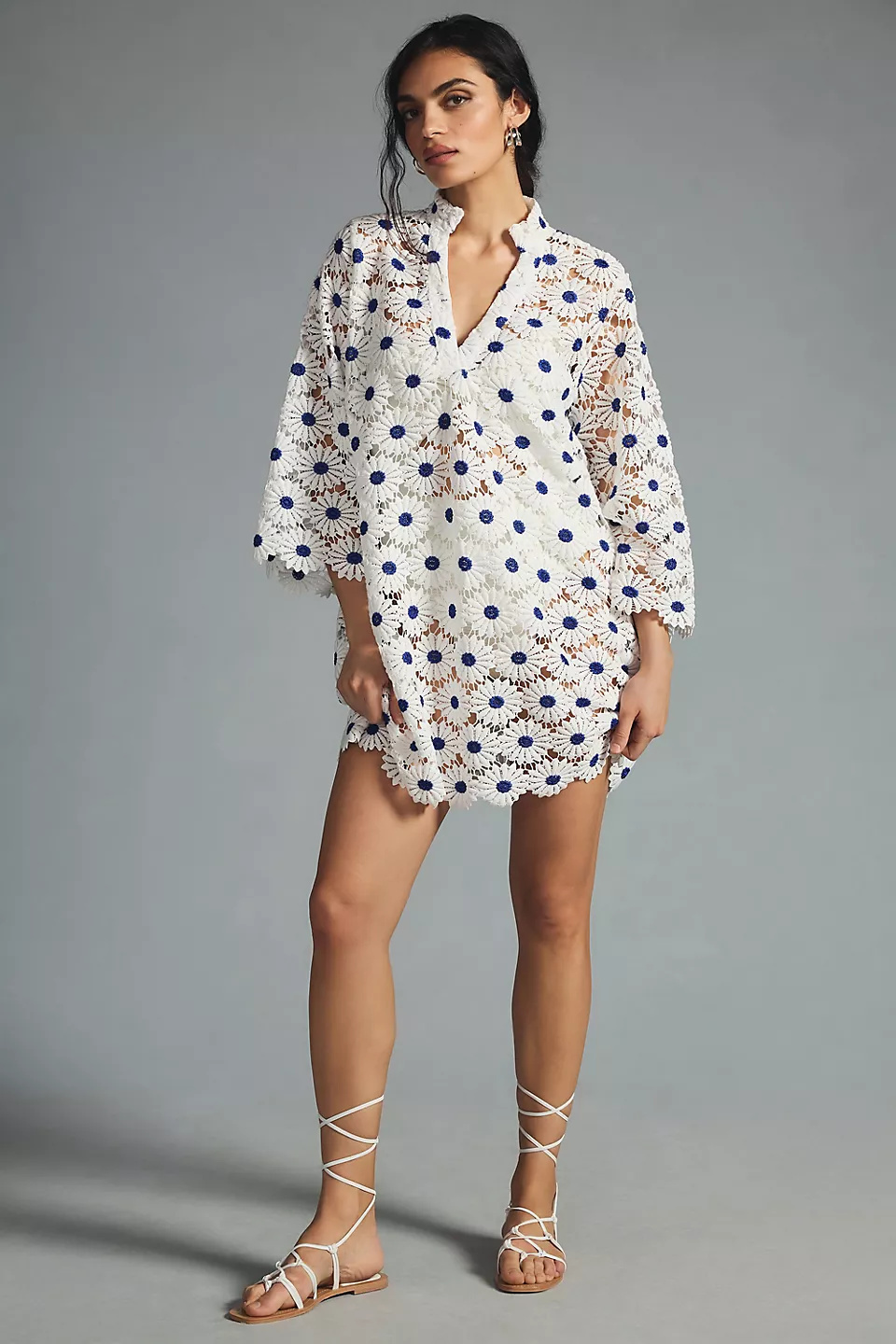 If you're planning a luxurious resort getaway, opt for caftans that exude sophistication and refinement. Choose designs crafted from high-quality fabrics like silk or chiffon, adorned with intricate beadwork, or featuring sophisticated draping. These caftans effortlessly combine comfort with elegance, making them the perfect choice for upscale events or exclusive poolside gatherings. Pair them with statement jewelry, a sleek clutch, and strappy heels to complete the glamorous resort look.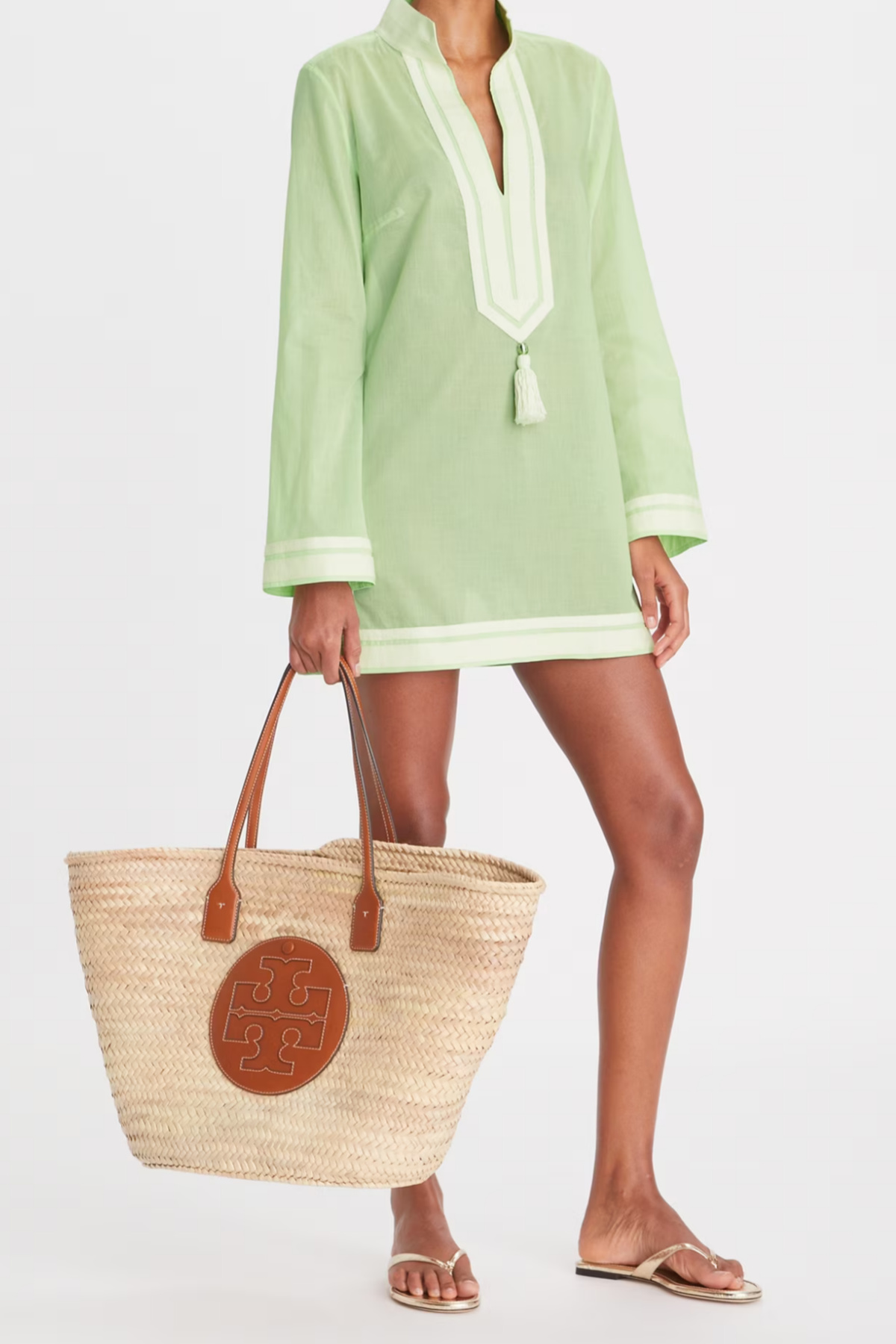 Embracing Caftan Freedom: The Versatility of Styling Options
One of the remarkable aspects of caftans is their versatility when it comes to styling. They can be easily transformed to suit various occasions and personal tastes. Experiment with different accessorizing techniques and layering options to create unique looks that reflect your individual style.
For a casual day look, pair your caftan with flat sandals, a woven straw bag, and oversized sunglasses. Add a touch of bohemian flair with a wide leather belt cinched at the waist or a floppy hat to protect you from the sun's rays.
To elevate your caftan for an evening affair, accessorize with statement jewelry, such as chandelier earrings or a chunky cuff bracelet. Slip into a pair of strappy heels or wedges, and opt for a sleek clutch to hold your essentials. By simply switching up your accessories, you can effortlessly transition your caftan from day to night and make a lasting impression.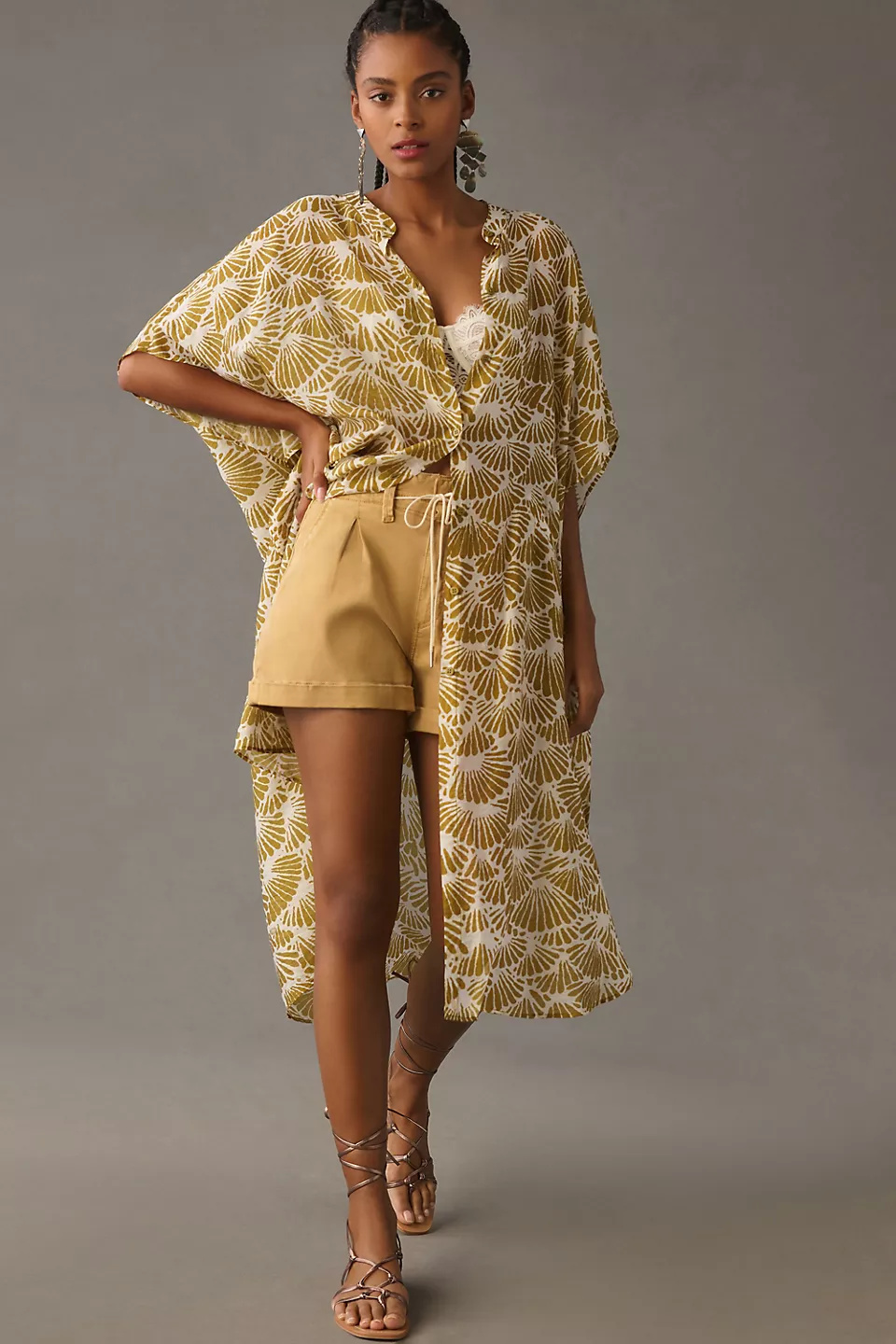 Embracing the Essence of Summer: Caftans as a Lifestyle Choice
Beyond their fashionable allure, caftans represent a lifestyle choice—a celebration of freedom, comfort, and self-expression. They embody the carefree spirit of summer, allowing you to embrace your natural beauty and radiate confidence with every step.
So, dear fashion aficionados, embrace the allure of caftans and let your inner fashionista bloom under the warm sun. With their flowing elegance and eye-catching designs, these summer caftans are your ticket to turning heads and making a stylish statement. Don't just settle for ordinary; immerse yourself in the world of caftans and experience the epitome of summer sophistication!
Whether you're walking along the sandy shores, lounging by the pool, or attending a glamorous resort event, caftans are your ultimate companion. They effortlessly blend comfort, style, and versatility, making them the perfect choice for those who crave both fashion and functionality. So, indulge in the joy of caftans this summer and embrace the breezy splendor of the season with every step you take. Let your caftan be a testament to your love for fashion and your embrace of the carefree spirit that summer brings.