Many of us associate our best childhood memories with family vacations. When you are young, the idea of going to a new place is the height of adventure and fun. And as a parent, you get to relax and enjoy quality time with your family.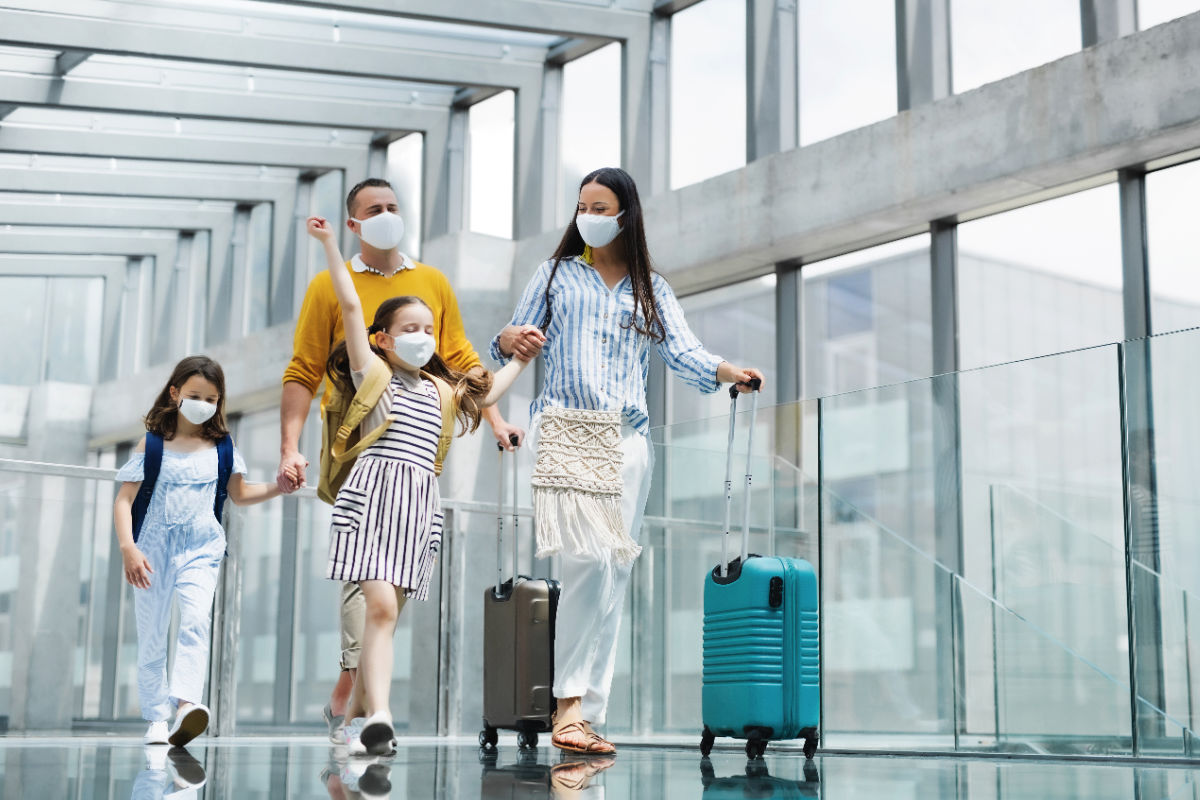 However, without proper planning, a family vacation can quickly turn into a nightmare. Here's everything you need to keep in mind when planning your next vacation. Take a look.
Get Everyone on Board
Make sure to get everyone on board with the family vacation planning. It doesn't matter if they're 7 years old, or a teenager – everyone wants some input. This will help the whole family feel some ownership of the trip, as well as hitting the things that are important to each person. If mom wants to go to alll of the museums, she may need to also work in a trip to a waterpark.
Set a Budget
Next, it's time to set a budget. You can keep it humble by heading to your family's cabin or go all out with a tropical vacation. That being said, you don't necessarily have to spend a fortune to have a good time. It's definitely possible to plan a fun family vacation on a tight budget.
Pick Suitable Dates
Once you have finalized the budget, you need to pick the dates. You'll need to accommodate your child's school schedule and everyone's work schedule. This is part of the reason summer is such a popular choice, as you have a wide window of dates available. Also consider planning a vacation during spring or winter breaks. It's a great way to break up the monotony of the year.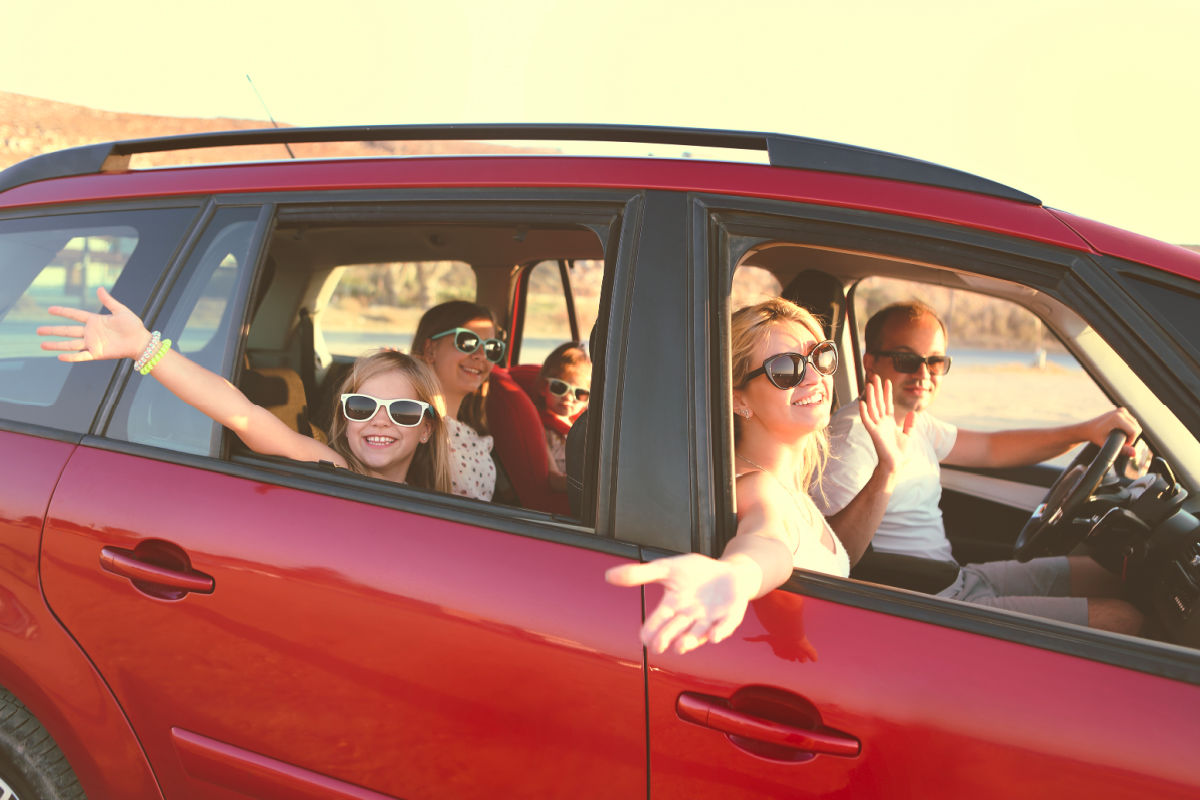 Transportation
Taking a flight or driving your car or RV are the most common ways to travel to your destination. Flights are often faster and more convenient. On the other hand, driving a vehicle is usually affordable and also gives you the freedom to explore along the way. Who doesn't love a road trip?
Create a Flexible Itinerary
It's a smart idea to prepare an itinerary and make necessary reservations ahead of time. This allows you to use available discounts and use your time wisely. However, try to refrain from planning every moment of your days. Some days you may want to just hang out by the pool instead of visiting crowded tourist spots. Or you may find something that's so cool you want to spend more time there.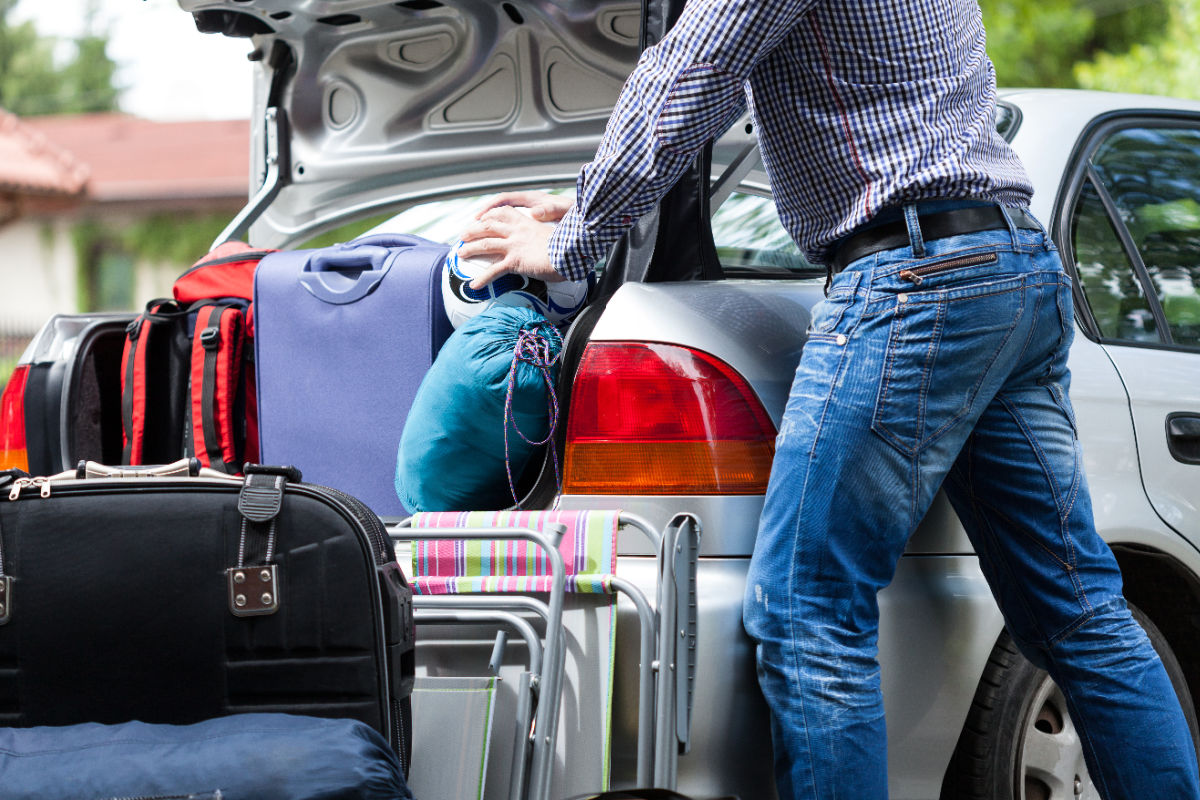 Pack Carefully & Lightly
Don't make the mistake of waiting to the very last minute to pack. Make a detailed checklist of everything you and your kids need to pack. This helps prevent someone from forgetting to pack pants for a trip. True story. But avoid over packing, as managing too much luggage can be difficult. Try to stick to the essentials, especially if you're flying. You'll also want to leave room for souvenirs.
Book a Vacation Rental
Consider booking vacation rentals, like an Airbnb or a VRBO, especially if you're traveling in a large group. Separate hotel rooms, even suites and adjoining rooms, make it difficult to supervise kids. With a vacation rental, you will have plenty of common space where you and your family can hang out and everyone still has their own space they can escape to to decompress.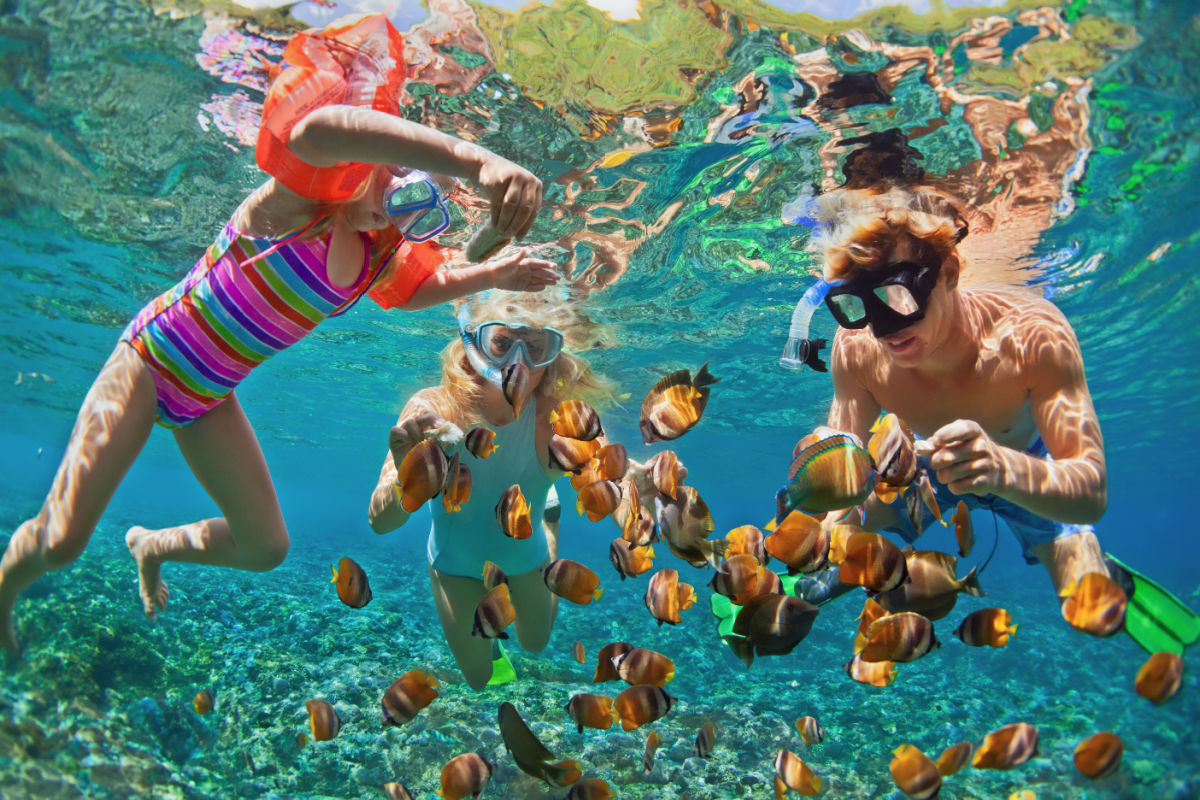 Look for Unique Experiences
Parents make the mistake of planning to visit tons of museums and old cathedrals, which most kids don't find interesting. Instead, find unique experiences that your kids will actually enjoy. If you are going on a beach vacation, look for adventurous water sports or scuba diving lessons. Spending a morning surfing is a great trade off for an afternoon in a museum.
Back-Up Plan
From rain to exhaustion, many situations can keep you from going outside. But that doesn't mean you have to sulk inside your hotel room. Explore your hotel or plan a movie marathon.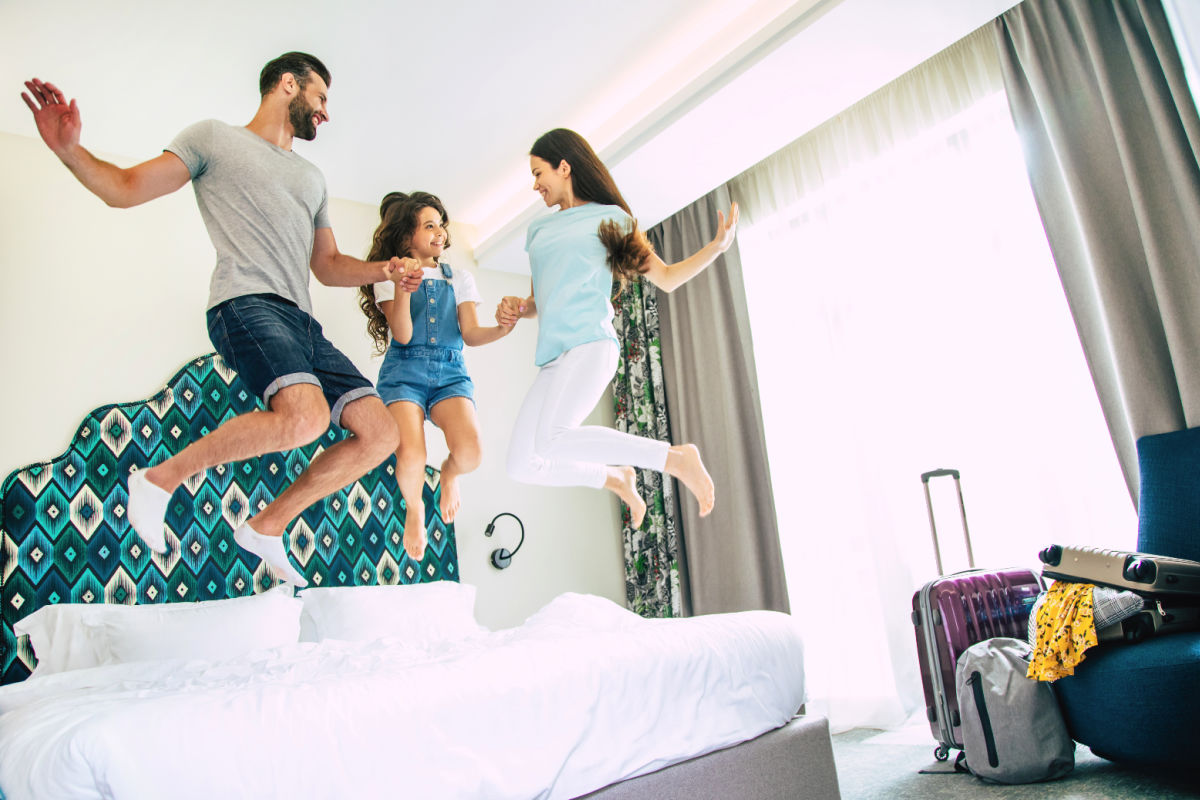 Sign Up for Group Activities
While a family vacation is an excellent way to spend quality time with your kids, we bet you are looking forward to some quiet time alone. If you are planning to stay in a hotel or resort, ask them about group activities for kids. Such activities will keep the kids entertained and in the meantime, you can enjoy a refreshing cocktail by the pool.