Turks and Caicos is one of those vacation destinations that can please everyone, no matter what their interests might be. The weather is good, that landscape is gorgeous, and there's always something to do. From golf to snorkeling to lazing around on the beach to trying new foods, there's something for everyone.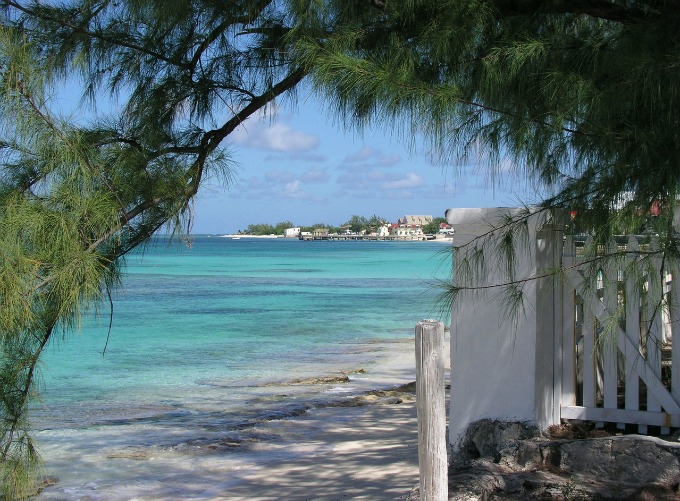 Here are a few of our favorite things to do while visiting the islands of Turks and Caicos:
Plan for some Romance
Turks and Caicos has become a popular destination for couples. Plan a romantic getaway for just the two of you by booking a luxurious Turks and Caicos honeymoon villa. Plan to stroll along the beaches, take a sunset cruise, or book a couples massage in a fabulous spa.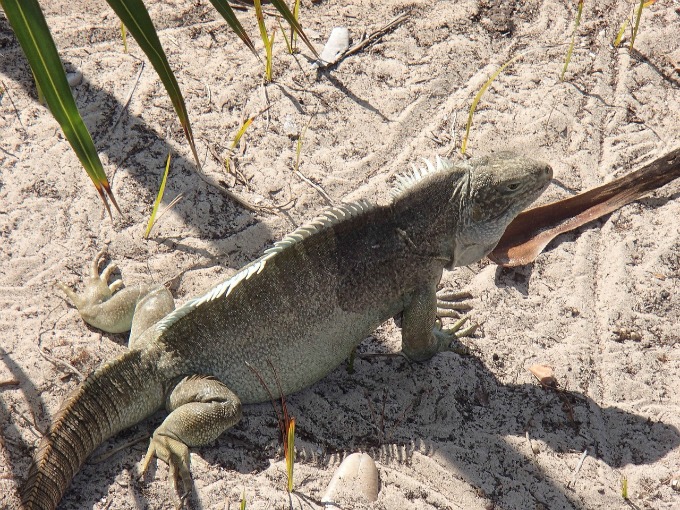 Take an Eco Tour.
Do you love learning about the animals and plants that are native to a specific area? This is a unique way to explore the area. Whether it's in a kayak or on a paddleboard, Eco Tours are a great way to slow your trip down and see the local plants and wildlife up close. Because the tours are in parks and reserve areas, you can observe how the fish and other members of the animal kingdom coexist and thrive when protected from humans. You can even watch for birds and iguanas searching for their next meal.
Soak Up Local Flavor.
If you're in Turks and Caicos on a Thursday evening, the best place to mingle with the locals is at the Thursday Night Fish Fry. Both tourists and locals alike enjoy the freshly prepared local foods, and after a great meal, stick around for the entertainment. You can dance out under the stars to the music and burn those calories! More than just a meal, it's evolved into a weekly festival of crafts, food booths, entertainment and more. You can bring the kids to the Fish Fry, too, as it's also family friendly.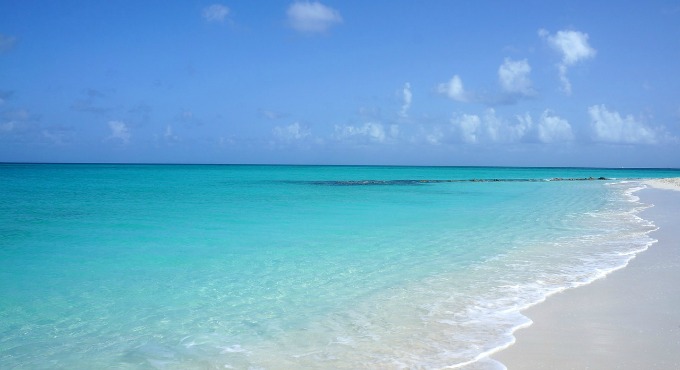 Own a Yacht for a Day.
You can live in the lap of luxury by booking a half-day or full day cruise on your own yacht. Travel to other islands, scuba dive, snorkel, deep sea fishing are all activities available, or just relax on the boat while a well-trained crew caters to your every whim. Fresh local seafood and any manner of beverages will be prepared especially for you while you kick back and enjoy your cruise discovering how the other half lives.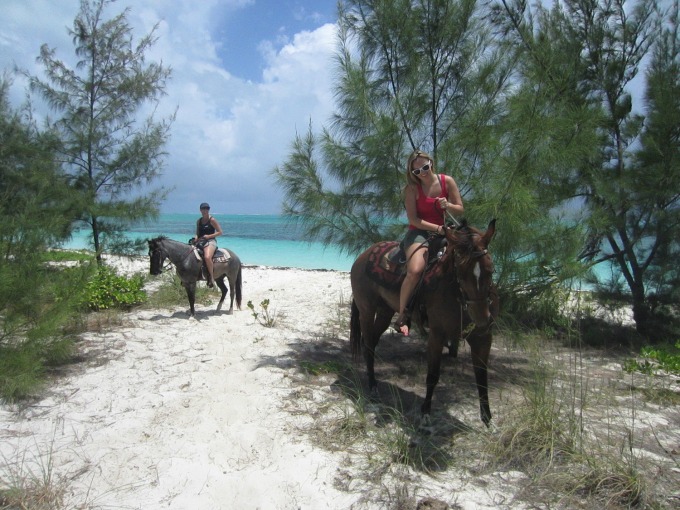 Ride Horses on the Beach.
Plan an experience like nothing you've ever had – riding horses on the beautiful white sand beaches of Turks and Caicos. You can even take them in the water; the horses love it! You'll learn about your specific horse and can gallop along the water edge. Although these are organized rides, they are not the single-file trail rides that are usually offered when renting horses. If you have never ridden a horse before, you can still enjoy this activity. Children as young as seven are welcome to ride.
Tee Up for a Round of Golf.
The weather is as nearly perfect as you can get, and the landscape is hard to beat; so why not play some golf? Whether you're a novice or play golf on a regular basis, this is a great activity for the entire group; and even kids can learn to play. Didn't bring your clubs? That's not a problem, as you can rent clubs at the golf course. Enjoy a sunset round or get in nine holes early in the day. You can even buy a pass for the week and play to your heart's content. When you're done with your round of gold (or hitting a bucket of balls), head on over to the restaurant for some refreshments.
People (or celebrity) watch.
One of the best parts about taking a vacation to a location like Turks and Caicos is to observe people – those in their native habitat (locals) and those who are not (tourists). Then, there's another type to watch for – celebrities. Celebrity spotting can be great fun, and there are many celebrities who vacation in the islands. Shaquille O'Neal, and other athletes are also frequently spotted. Kylie Jenner was recently in the area, and Brad Pitt, Katie Couric and Ryan Seacrest routinely visit the islands. Keith Richards, Michael Douglas, and many other rich and famous people own homes here and visit regularly. The best spots for seeing celebs is Parrot Cay and Amanyara. You never know who will be here!
Learn About the History of the Islands.
It's amazing how various locales have developed and evolved, and Turks and Caicos are no different. Their earliest recorded history dates back to the late 1400s, when the islands were 'discovered' by the Europeans. A visit to the TCI National Museum will provide great insight into the pre-Columbus culture and life of the Lucayan Indians, to the connection with the US Astronaut John Glenn. This area is steeped in interesting and unique history. Places to visit include Cheshire Hall Plantation, which grew cotton, Salt Cay Salinas, where salt was harvested from the sea, and Her Majesty's Prison, a restored set of buildings originally used to house prisoners on the islands. There are many interesting historical places to visit here if you're a history buff.
No matter what your interests, you can always find something to do in Turks and Caicos. Enjoy all the water sports from swimming, snorkeling, fishing and more, or just laze around on the beach and work on your tan, sipping something cold and fruity. Shop for souvenirs, collect shells, and enjoy spending time in a relaxed and colorful atmosphere. You might have to book your next trip in order to complete your bucket list of things to do in Turks and Caicos!
You may also like