With summer on its way out, the arrival of fall is imminent. However, if you've grown tired of the relentless heat synonymous with summertime, you may not be able to rejoice quite yet. Depending on where you hail from, warm summer-like temps may continue well into the autumn months.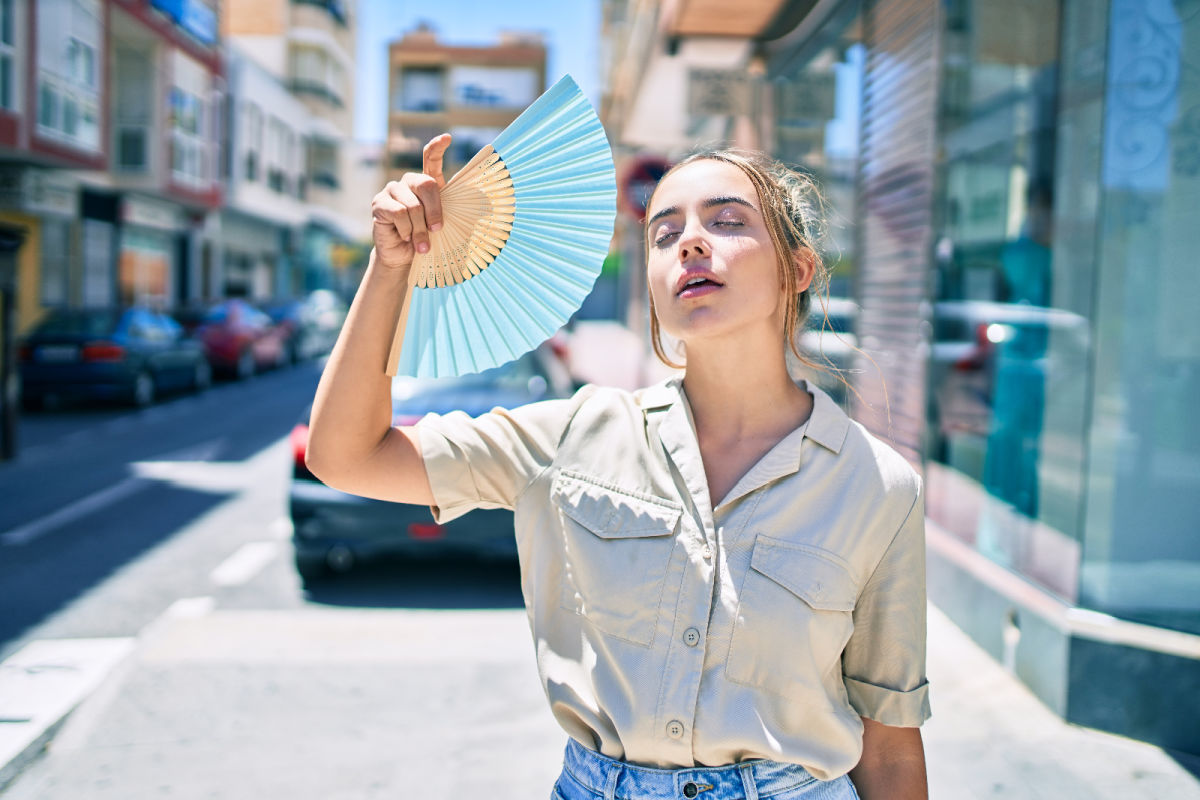 Of course, this doesn't mean that you should simply resign yourself to an endless summer. Effectively beating residual summer heat isn't nearly as difficult – or costly – as you may think. Anyone looking to stay nice and cool this fall should put the following pointers into practice.
Limit the Use of Certain Appliances
Certain home appliances create a significant amount of heat, which can lead to temperature increases in the surrounding area. This is particularly true in the case of ovens and dryers. So, if doing so is an option for you, try to limit how often you use these appliances during periods of extreme heat. Granted, depending on how much laundry you do in a given week, limited dryer use may present some problems. Additionally, if you do a fair amount of cooking, consider experimenting with oven-less recipes during the warm weather months. You can also use this as an opportunity to perfect your backyard barbecue game. If limiting oven use during daytime hours simply isn't feasible, make sure to run an exhaust fan whenever you cook.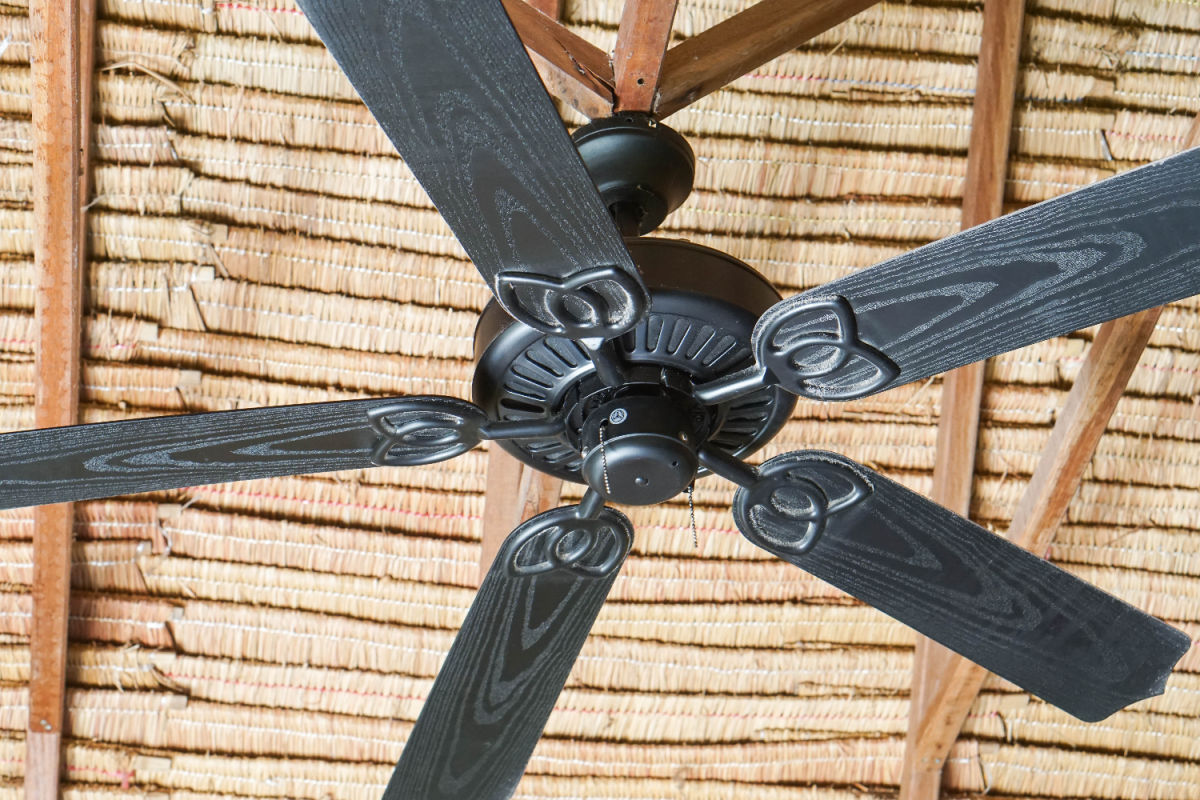 Purchase High-Quality Ceiling Fans
Every residence should be outfitted with dependable ceiling fans. Not only do high-quality fans function as effective cool aids in their own right, they can also work in tandem with air conditioning systems. Installing reliable ceiling fans in every area of your home will help ensure that the cool air produced by your A/C system is efficiently circulated throughout the whole residence.
As an added bonus, good ceiling fans are neither expensive nor difficult to find. Top-tier fans are available in a wide array of styles, colors and sizes, so no matter how much – or how little – ceiling space you're working with, you should be able to find fans that suit your needs perfectly. Furthermore, if you're looking for an effective way to cool off a porch or patio, look into buying outdoor ceiling fans.
Use Cooldowns to Your Advantage
Even if the days remain hot, there's a good chance that things are starting to cool down during the overnight hours. In fact, you're likely to find a very wide range between daytime temps and nighttime temps throughout the autumn months. That being the case, why not use this to your advantage? If the temperatures in your area undergo a considerable drop once the sun goes down, you can give you air conditioning system a break by opening some windows and allowing your ceiling fans to circulate the naturally cool air throughout your home. After all, there's no sense in increasing your cooling costs when Mother Nature is handing you a free gift.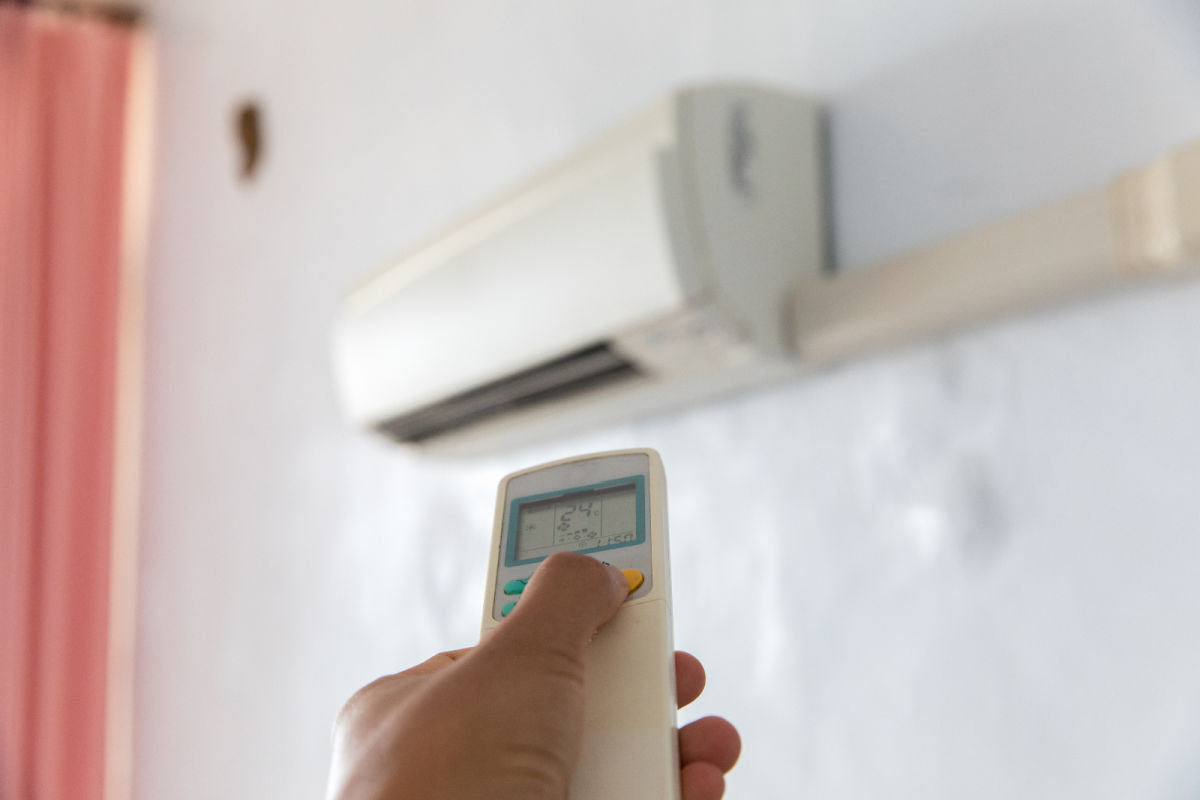 Pick Up A/C Units for Cheap
A good central air conditioning system is an absolute necessity for people who live in warmer parts of the country. Still, if you live in an area known for harsh winters or you can't afford a pricey central air system, fall can be a great time to find deals on individual A/C units. Since many stores are trying to get rid of their existing stock before winter hits, you're likely to find high-end units at heavily discounted prices. Not only will such shrewd bargain hunting serve you well in your efforts to beat residual summer heat, it will also ensure that you have dependable A/C units on hand when summer rolls back around. If you're looking to purchase reliable air conditioners at amazing prices, there's arguably no better time than autumn to do so. Additionally, homeowners who want to take the plunge and splurge on a central air system are also likely to find spectacular deals in the fall.
Even if summer is technically at an end, there's a good chance that the season's trademark heat will stick around for a while. In fact, depending on where you're based, you may find yourself dealing with summer-like temps right up until winter. Fortunately, beating residual summer heat doesn't have to be a losing battle. When it comes to staying cool and saving money, you have far more options than you may think. So, if you're interested in staying cool this autumn, consider the measures discussed above.