Having a comfortable and stylish dorm room is a dream for thousands of students. But how do you arrange the space in the most effective way? Is it possible to make your room more comfortable and conducive to learning? Find out with this list of 10 tips on how to organize your dorm room.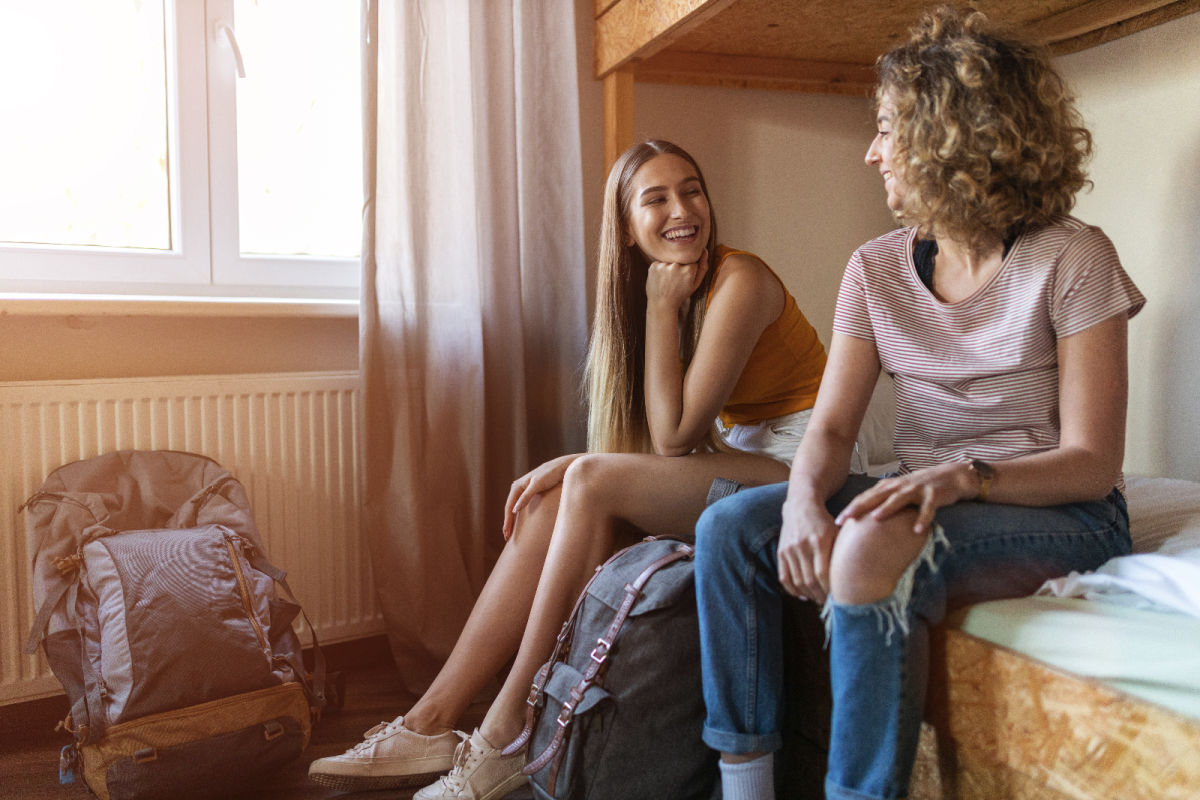 Before You Start
Organizing your room might take you tons of time. In some cases, you will need to rearrange pieces of furniture, go shopping to buy new items, and look for some decor elements online. Get ready to dedicate at least several hours to make your room look stylish and cozy.
However, if you are a busy student, you might not have enough time for organizing your room, shopping, and bringing some innovation to your place of living. Fortunately, there is an excellent solution to this common problem. Getting help with your studies from a tutor or a friends group in your classes. Pick a reliable one, and you'll have tons of free time. You can spend as much time as you need to make your dorm room look amazing.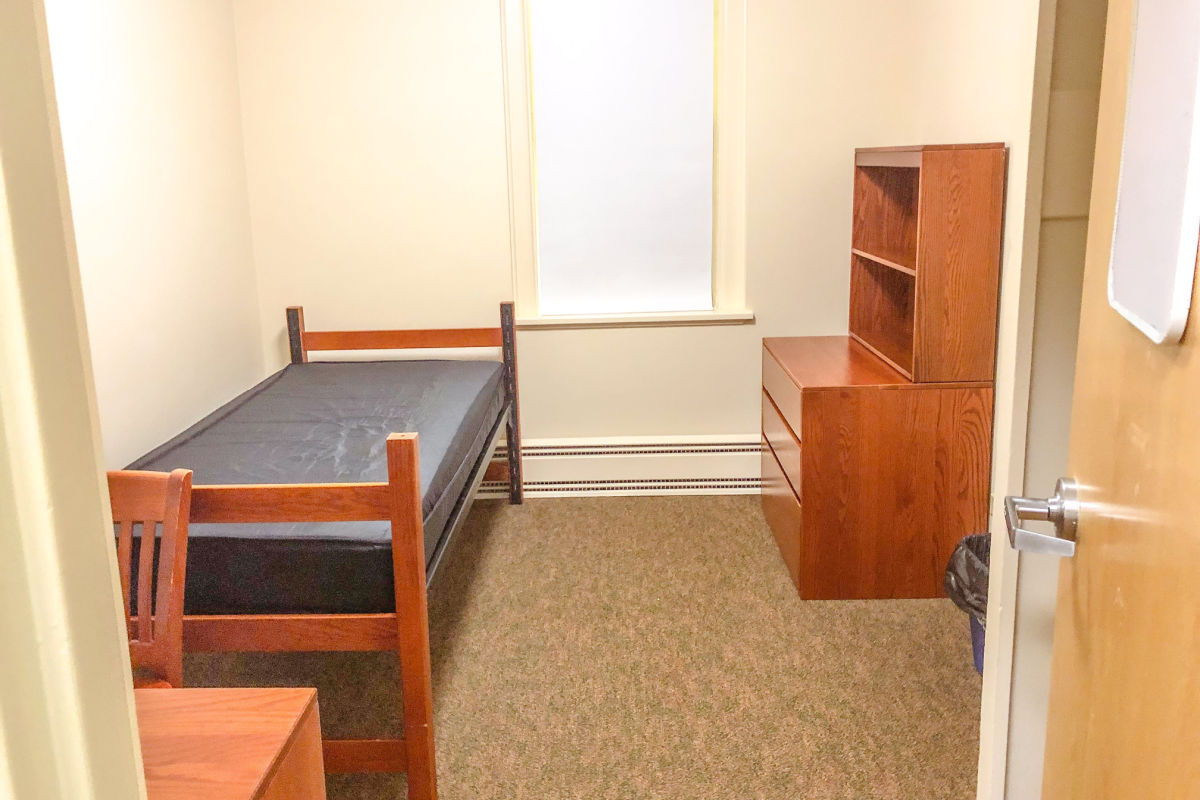 Top 10 Tips To Organize Your Dorm Room
Kids are headed back to college, and that means it's time to get their dorms organized and decorated. Oh yes, there's so much to do nowadays. It has to be not only cute, but functional as well.
There are many different ways to organize your dorm room in a comfortable way. However, our experts collected the easiest and the most effective ones for your convenience.
Get More Light
Light is one of the most important things for any room. To make it cozier, always choose warm light rather than a cold one. Make sure your desk is well-lit for all that homework that needs to get done.
Make Your Bed
They say a well-made bed starts the day off right. A great duvet pulled up is good enough for me – and most college kids. Pick something that goes with your dorm room's colors. Add a few decorative pillows to brighten up the space, and help make it more comfortable. Your room will start looking more stylish in no time at all.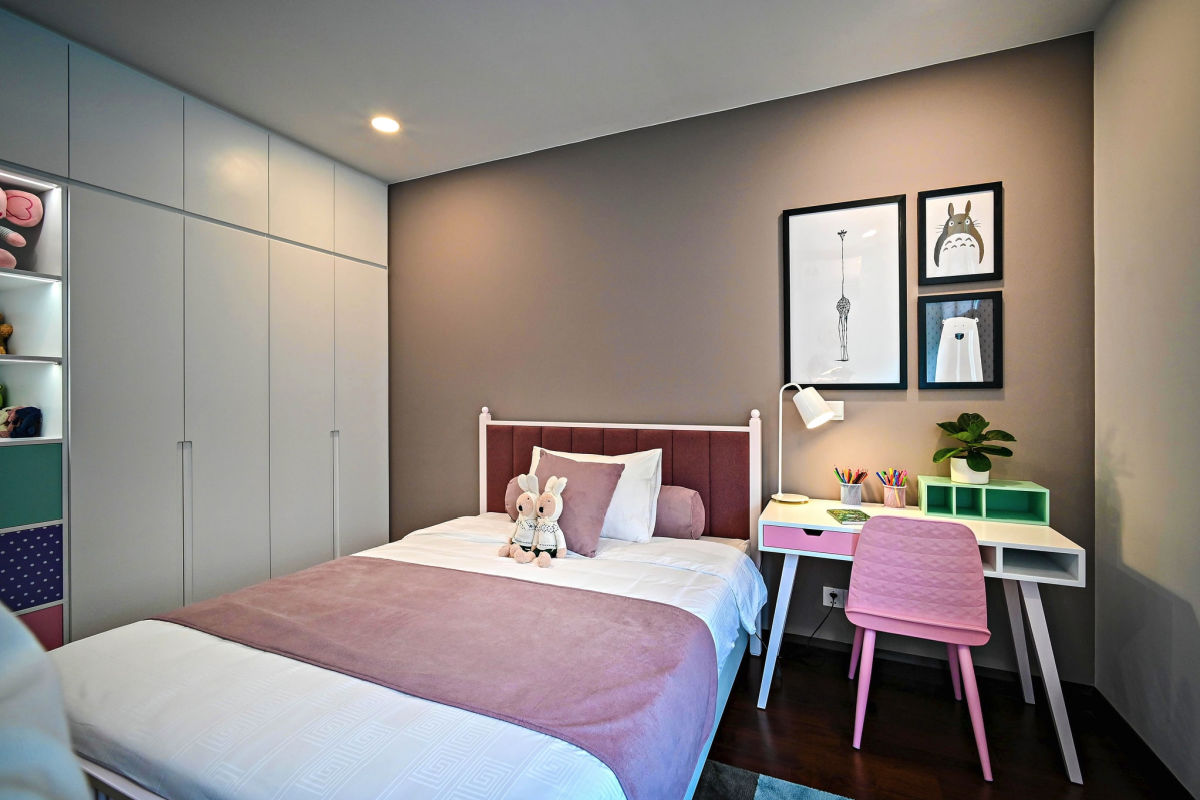 Pay Attention To Space Under Your Bed
Don't ignore this often-forgotten space. There is plenty of space under your bed that you can use for storage. Anything from your clothes to equipment for your hobbies to those extra books you don't need to lug around. This is a great use of space and helps keep your dorm tidy.
Use Frames Of The Same Styles
Lots of students decorate their rooms with pictures of their family and friends. If you want to make your room look more polished, use picture frames of similar designs and colors. Think of a gallery wall and how pulled together that looks.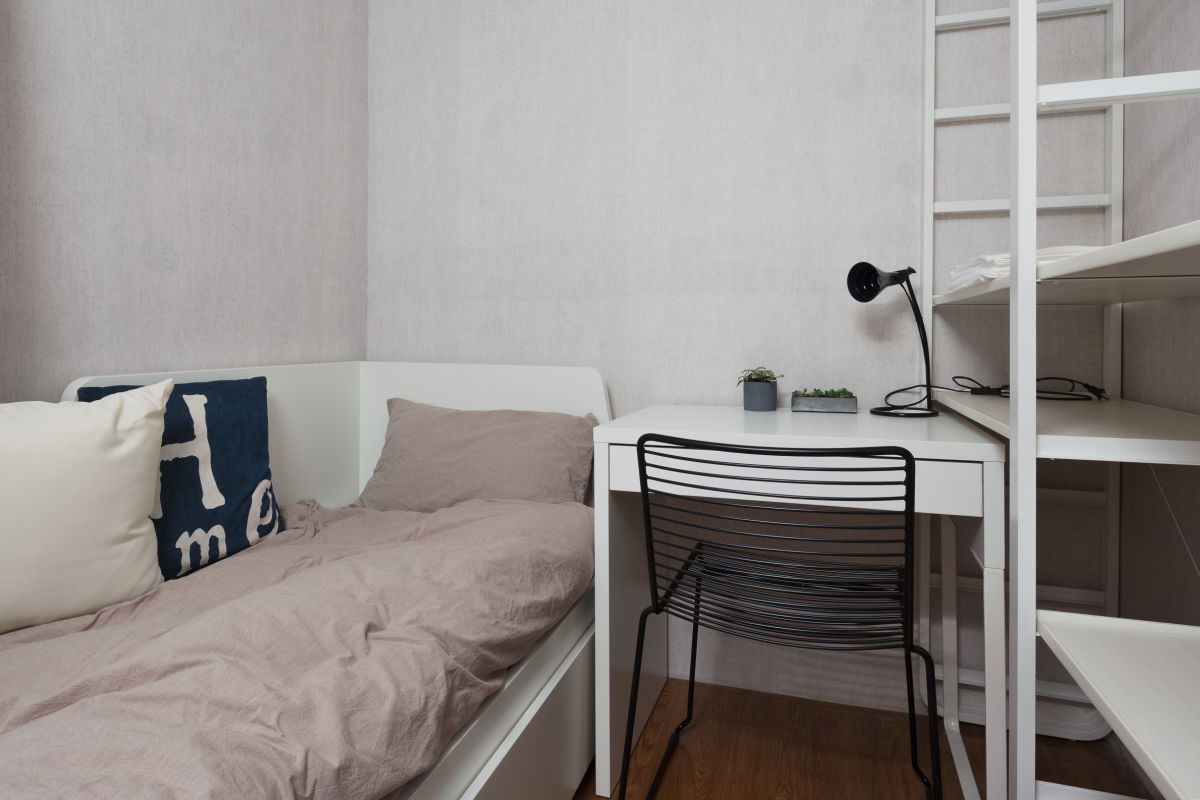 Make Use Of Vertical Space
Dorm rooms can get cramped, especially when you also have a roommate. Be sure to take advantage of the vertical space. You can get a loft bed, use shelves and hooks, or hang stuff up. There are many types of shelves and hooks that can help arrange your things vertically.
Get A Clothing Rack
Clothing racks are cheap and easy-to-use items that can help you arrange all your clothes and shoes in a convenient way. They're great ways to use that vertical space.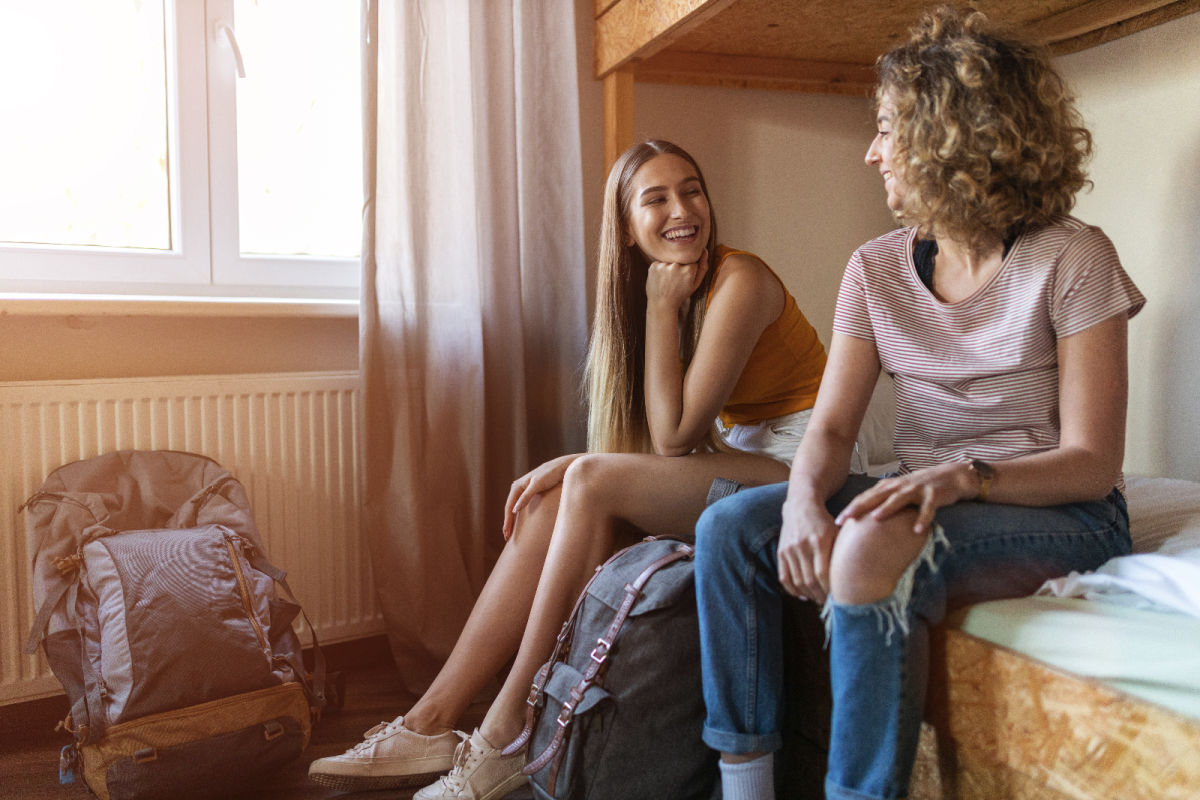 Organize Your Cords
Having dozens of cords in the room is a common thing for many students. How many gadgets do we have that need to be charged, anyway? You can try to arrange your cords with a handy charging station. There are also various cord buddies, wraps, and ties to help keep them organized, too.
Pay Attention To Your Desk
Your desk should have enough space to actually use. Small desks are cute, but they don't have a lot of usable worktop space. Make sure it has some drawers or extra space for things like your paperwork, pens, pencils, and even some snacks.
Add Some Colors
This is the best, and easiest, way to add your own personality to your dorm room. Black and white may seem chic and modern, but it can also become overbearing and depressing. A pop of color will liven it up. Don't be afraid to spice up your dorm room with bright colors.
Buy A Storage Ottoman
Whoever invented storage ottomans was a genius. They're a great place to put your feet up, and stash some extra stuff, like blankets, pillows, or that puffy coat you don't need year-round. Not only that, a bright ottoman can help you make your room look more lively. Plus, you have extra seating when your friends are over. Total win.
All in all, organizing a dorm room in a cozy way is not easy and might require tons of your free time. However, don't hesitate to experiment with different colors, styles, and items to make it look like the dorm room of your dreams.