As summer's warmth gives way to the crisp, cool embrace of autumn, it's time for gardeners to shift their focus from tomatoes and cucumbers to the delightful world of fall vegetables.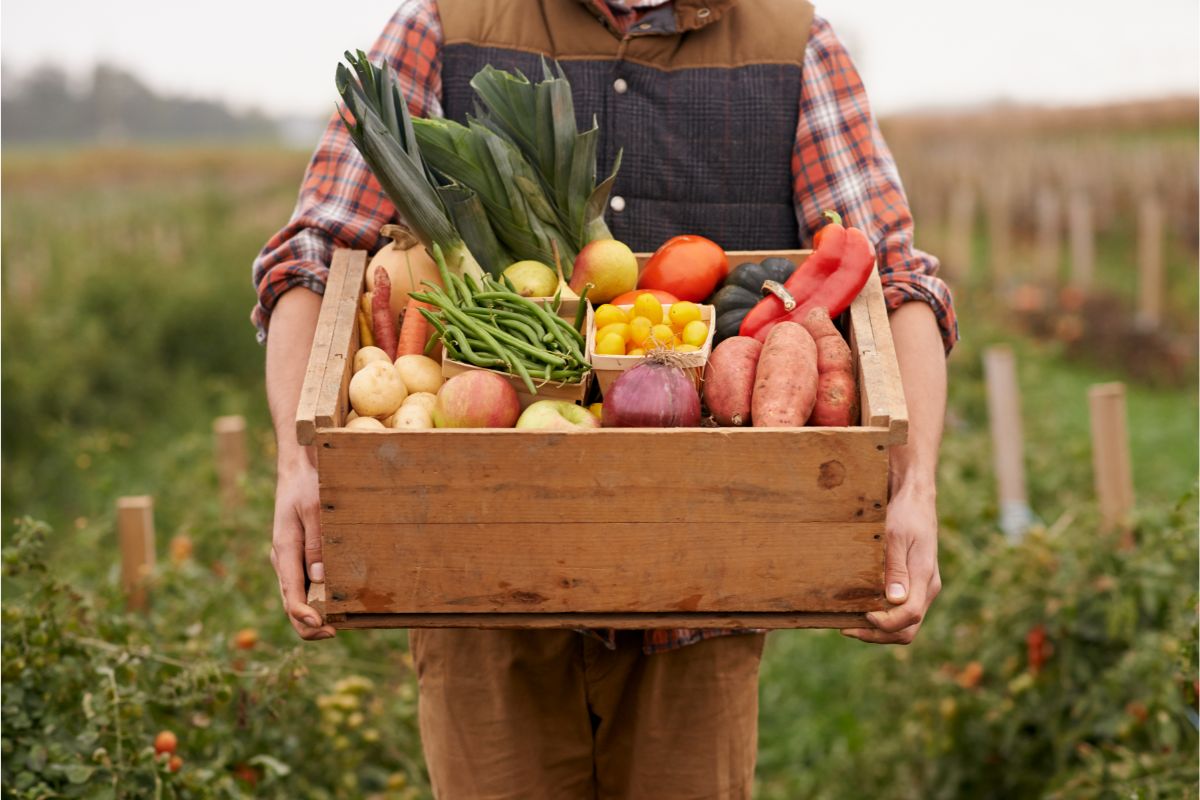 Fall gardening offers a unique opportunity to cultivate a diverse range of delicious and nutritious crops. Let's explore some of the best fall vegetables to plant in your garden.
Links may be commissioned.
Extending your growing season into the fall does two things. First, it ensures a bountiful harvest to savor during the colorful autumn months. Second, it helps with the grocery bills and still gets you outside to play in the dirt. The cooler weather gives you a great assortment of different crops than the summer does.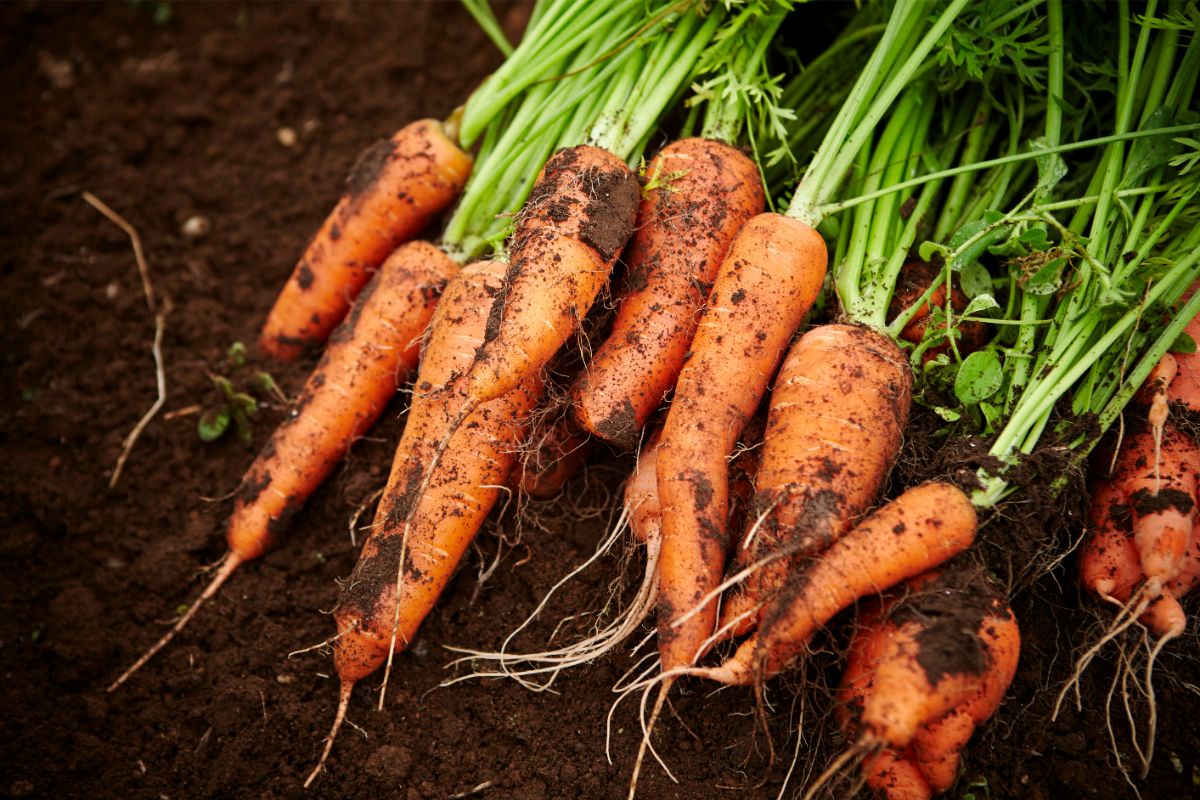 Crisp and Crunchy Carrots
Carrots are a versatile and easy-to-grow fall vegetable. Plant them in late summer, and they'll mature into sweet, crisp delights by the time fall arrives. The cool temperatures of autumn enhance their flavor, making them even sweeter.
Carrots are excellent for fresh snacking, roasting, or adding to soups and stews. Carrots are easy to grow, which makes them one of the best fall vegetables to plant. You just need some seeds, a garden trowel, and some really good gardening gloves for harvest time.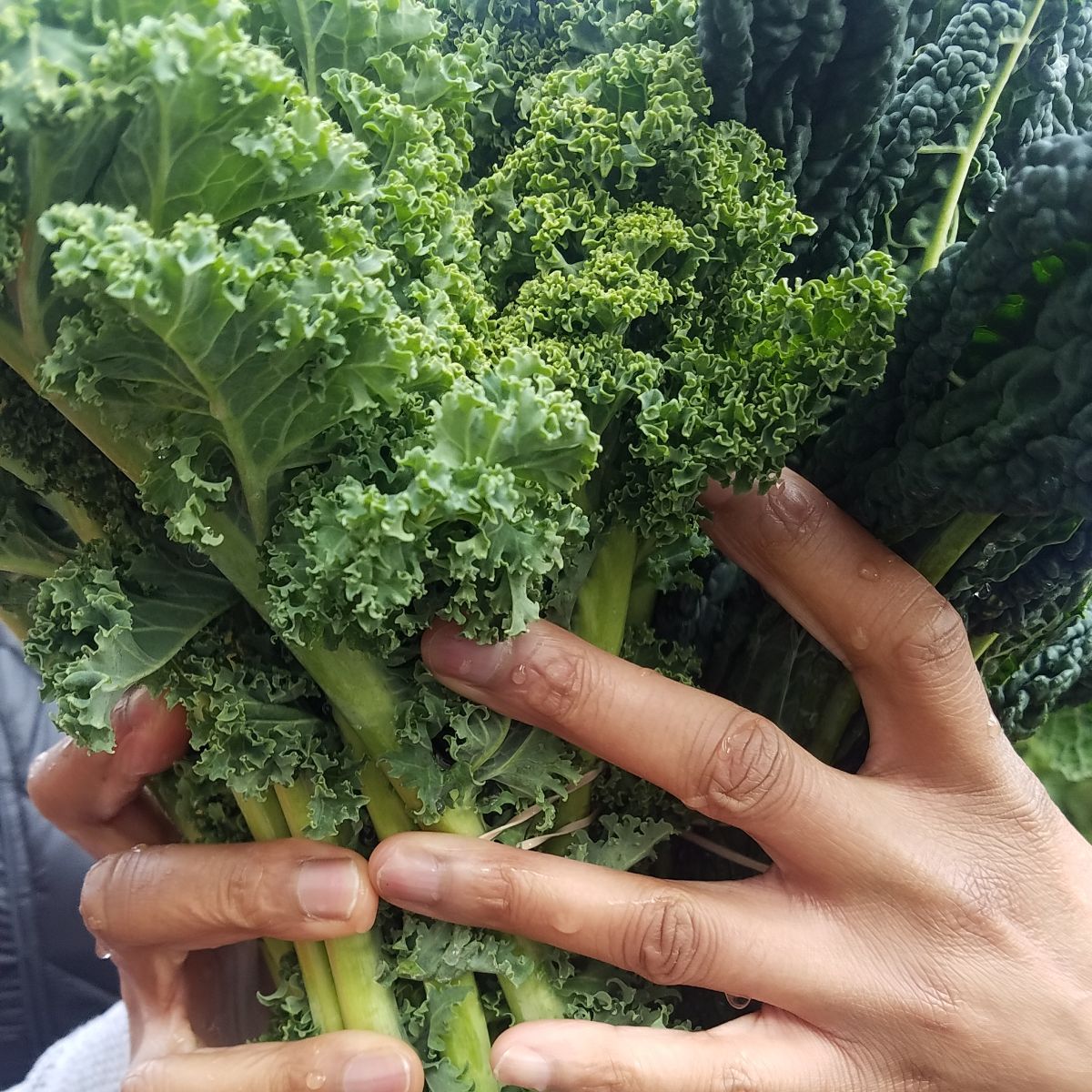 Luscious Leafy Greens
Fall is the ideal season for growing a variety of leafy greens like kale, spinach, and Swiss chard. These hardy greens thrive in cooler weather, developing a sweeter, milder taste. Packed with essential nutrients, they are perfect for salads, sautés, and smoothies. Plus, they're relatively low-maintenance, making them a must-have in your fall garden.
If you want to enhance your garden's soil, one of the easiest ways to do this is with compost. The good news is that you can make your own compost from your leaves, small twigs and even veggie scraps. Put it in a great compost bin, and turn it every so often. Just make sure there's no weeds or seeds in it.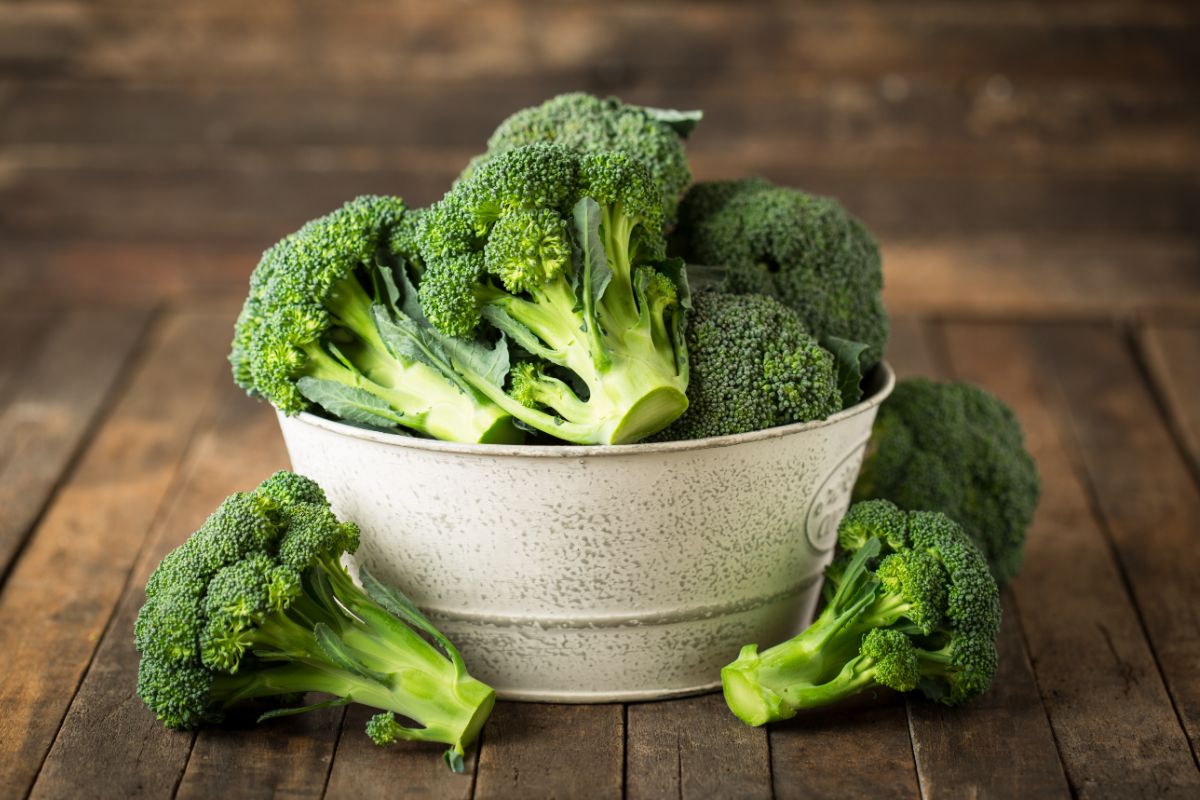 Hearty and Nutrient-Rich Broccoli
Broccoli is a cold-weather champion that can withstand light frost, making it an excellent vegetable to plant in your fall garden. Rich in vitamins and minerals, broccoli is a versatile veggie that can be roasted, steamed, or added to stir-fries and casseroles. Plant it in late summer, and you'll be enjoying homegrown broccoli by early fall.
If you have an early frost season, you may need to protect your broccoli. You can use garden covers or these handy garden cloches to protect individual plants.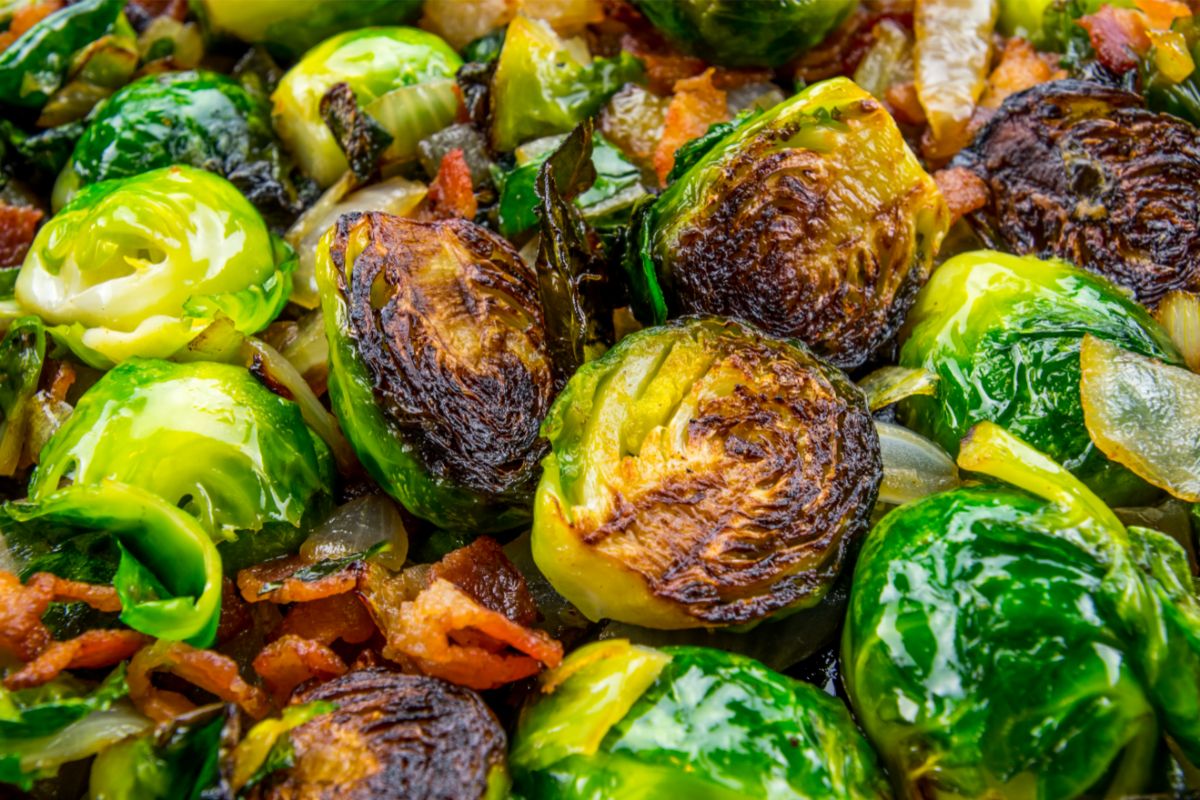 Savory Brussels Sprouts
For a taste of gourmet goodness in your fall garden, consider planting Brussels sprouts. These small green gems are at their best when harvested after a light frost, which actually enhances their flavor. Roast them in the oven with a drizzle of olive oil and some seasonings for a side dish that'll convert even the pickiest eaters into sprout lovers.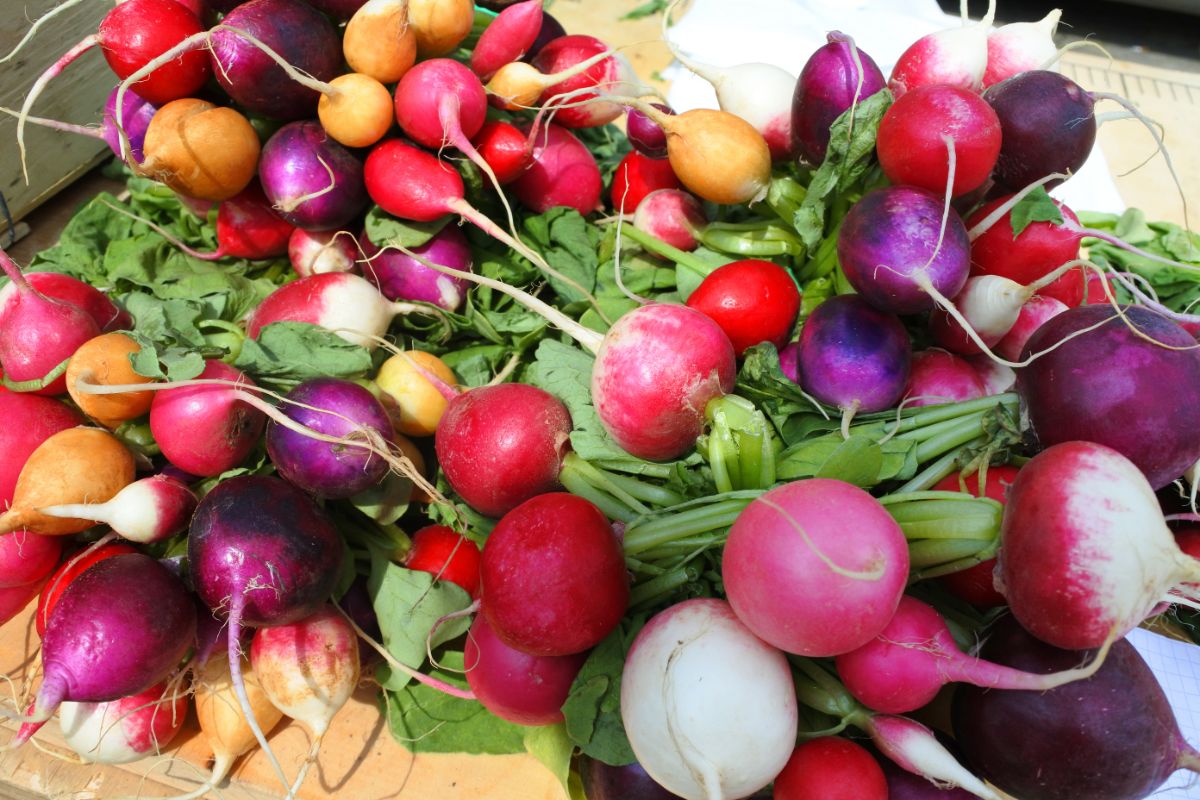 Colorful and Crunchy Radishes
Radishes are a quick-growing fall vegetable to plant that adds a pop of color to your garden. With their spicy crunch, they're perfect for salads and sandwiches. Plant them in late summer or early fall for a speedy harvest in just a few weeks. There are so many varieties of radishes that can be planted, from sweeter to very spicy ones. Also try them roasted with a little drizzle of a good olive oil.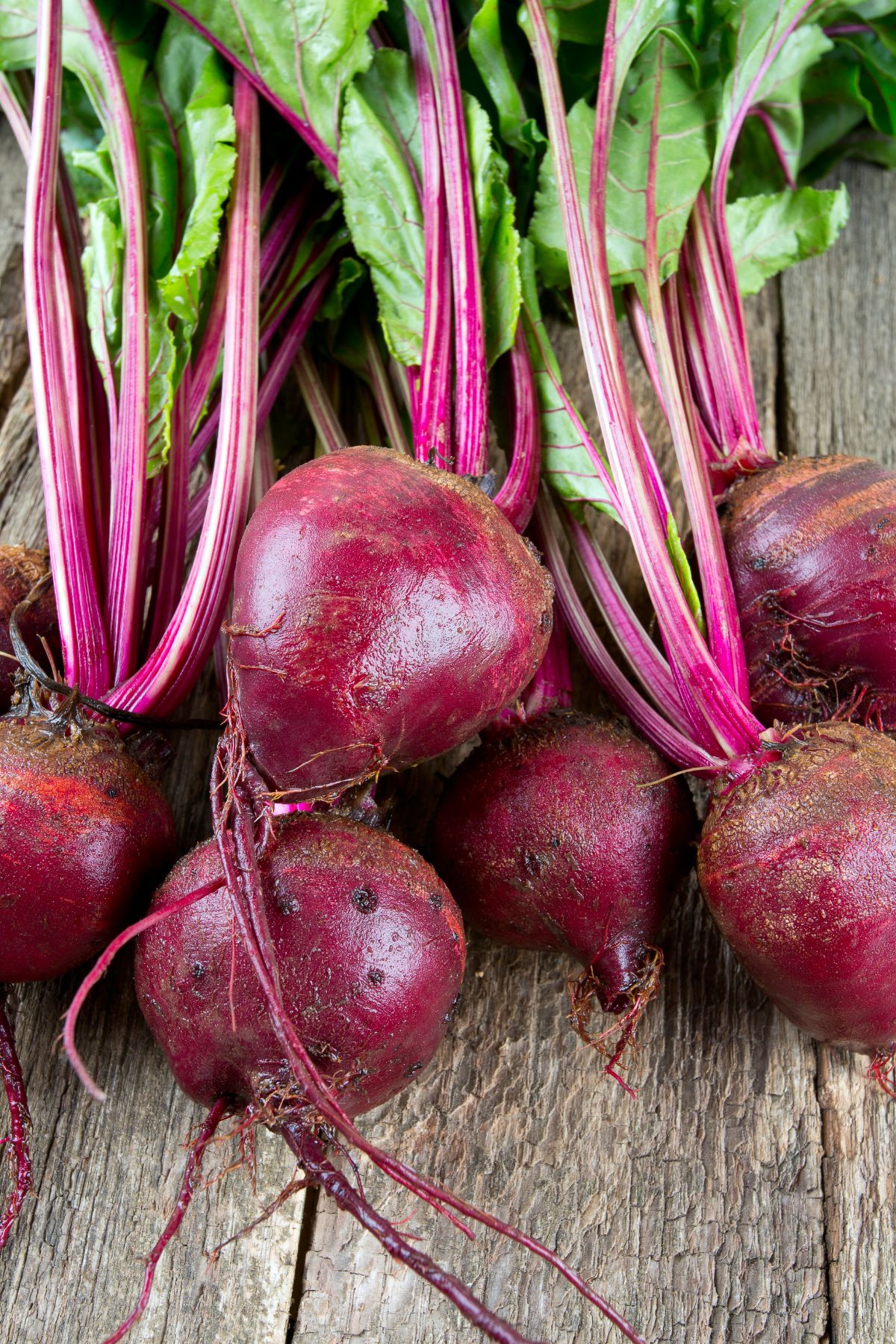 Sweet and Earthy Beets
Beets thrive in the cooler temperatures of autumn and can be stored for months after harvest. Roast them, pickle them, or enjoy them in a fresh beet salad with goat cheese and walnuts. Don't forget to use the nutritious beet greens in your cooking as well. If you're going to do any canning, an electric canner is practically indispensable.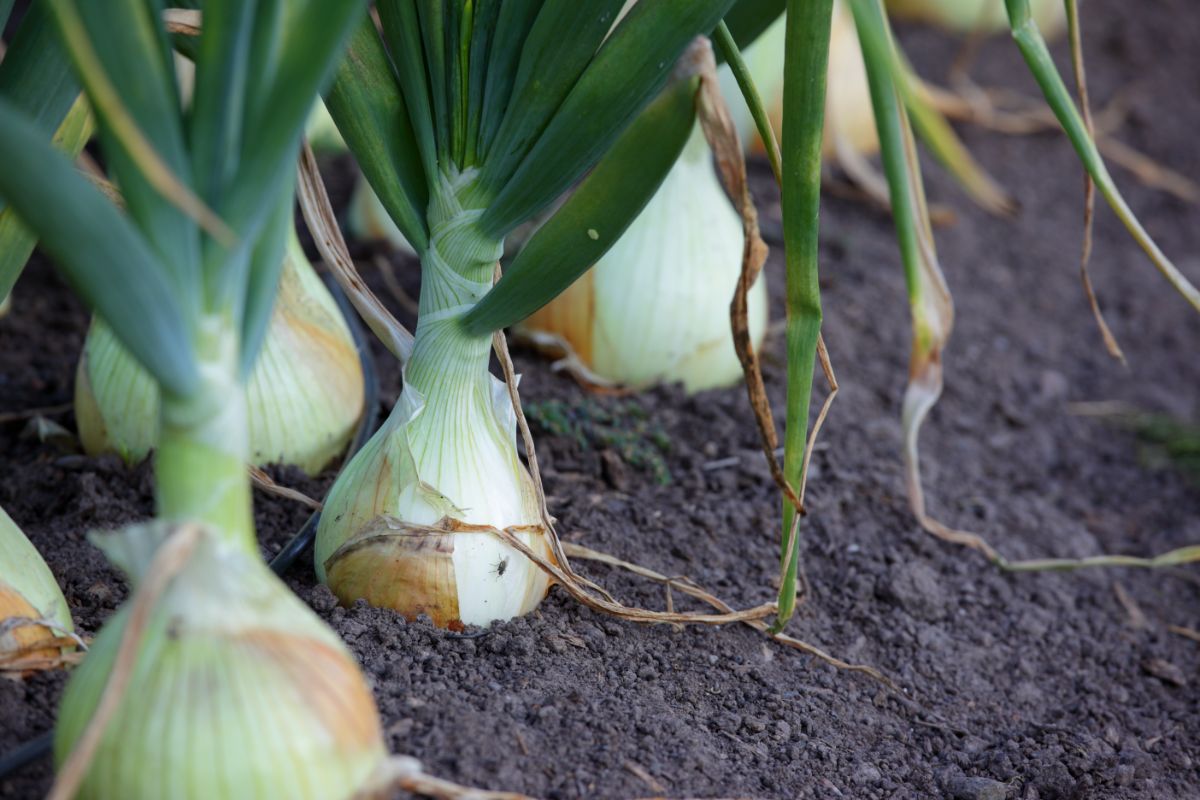 Delicious Onions
Onions should be planted both in the spring and in the fall. The fall onions will mature and allow you to have fresh onions for next summer and fall. This dual cycle planting ensures that you always have a supply of garden fresh onions that are so flavorful, and can never compare to grocery store onions.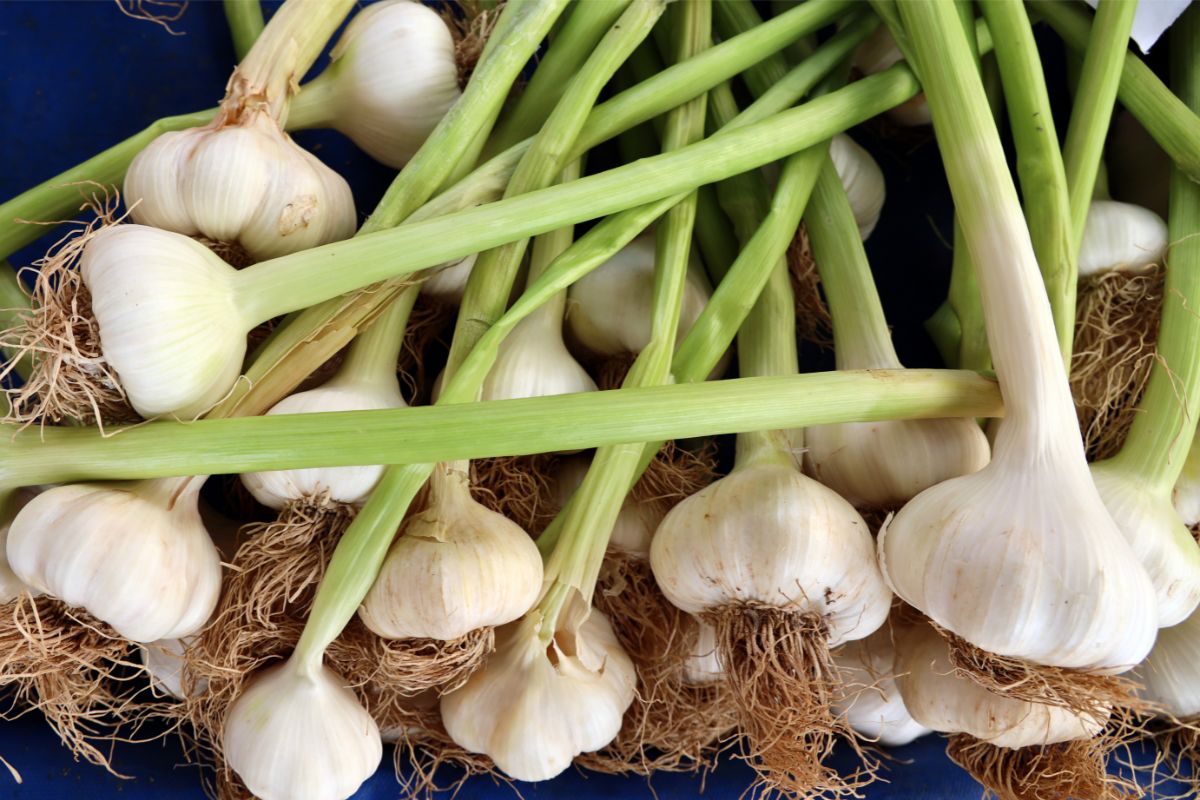 Glorious Garlic
Growing your own garlic is a trip. You get these delicious, amazingly fragrant heads, and you can plant so many varieties. Garlic loves and thrives in the cooler weather, which makes it one of the best fall vegetables to plant.
A raised bed is a great way to grow garlic, too. Load up that baby with cloves of your favorite garlic varieties, and watch it multiply.
Flavorful and Aromatic Herbs
While not technically a vegetable, herbs are essential for enhancing the flavors of your fall dishes. Chives, sage, thyme, and rosemary can all be grown throughout the fall season. Harvest them as needed to add depth and aroma to your meals. When the weather gets cold, you can move your herbs inside for a windowsill herb garden, too.
One of the best ways to prepare your herbs for cooking is with herb scissors. It's quicker and easier than chopping them finely with a knife.
Additional Tips for Fall Gardening
Select the Right Varieties: When choosing which fall vegetables to plant, look for varieties that are well-suited to fall growing. Many seed catalogs and gardening resources provide information on specific varieties that thrive in cooler temperatures.
Timing Matters: Planting times can vary depending on your location and climate zone. Research the recommended planting dates for your region to ensure your fall veggies have enough time to mature before the first frost.
Soil Preparation: Prepare your garden beds by amending the soil with compost or organic matter. Well-draining, fertile soil is essential for healthy vegetable growth. No one wants to put in all the work for the best fall vegetables to plant and end up with a sad or skimpy harvest.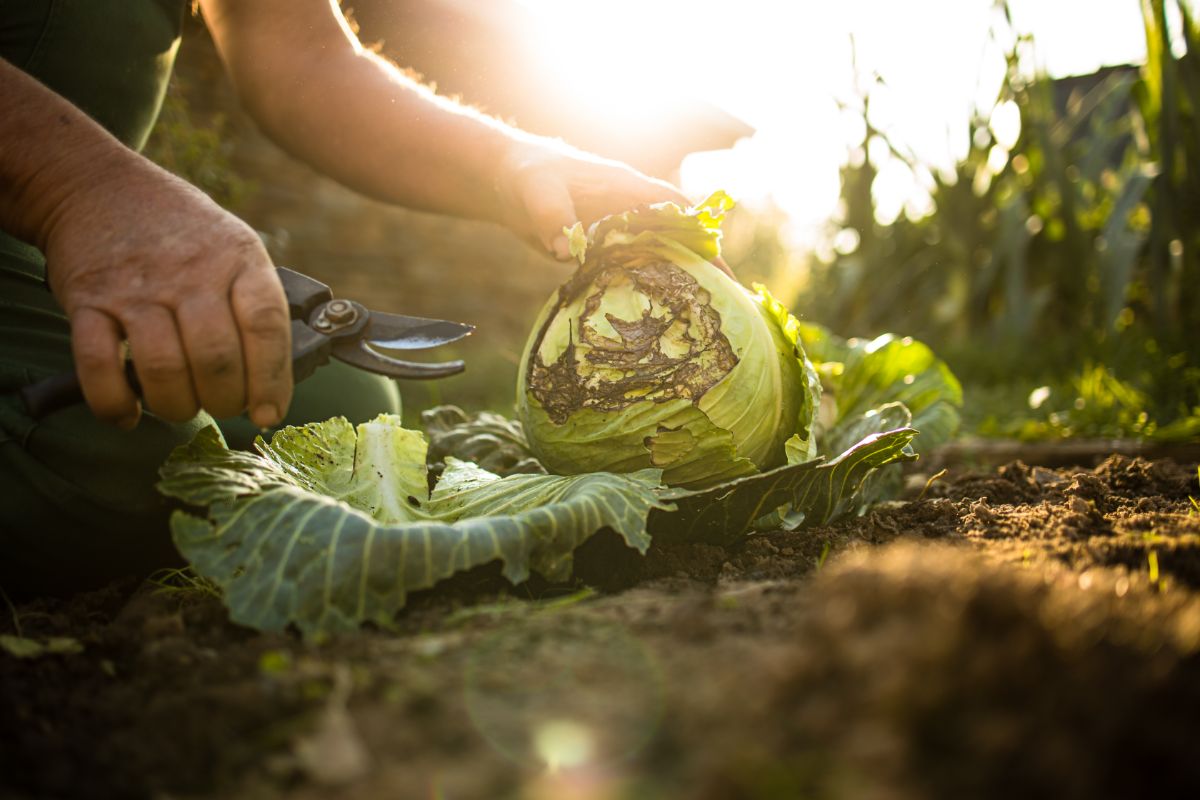 Mulch and Cover: Mulching your fall vegetable garden can help regulate soil temperature and conserve moisture. Consider using row covers or cloches to protect your crops from frost and pests.
Water Wisely: Continue to water your fall vegetables regularly, as they still need consistent moisture to thrive. Be mindful of overwatering, especially in cooler weather when evaporation rates are lower.
Pest and Disease Management: Keep an eye out for common fall garden pests like aphids, cabbage worms, and slugs. Implement organic pest control methods if necessary to protect your crops.
Harvest Promptly: Harvest your fall vegetables at their peak of ripeness. Leaving them on the plant too long can result in reduced flavor and quality.
Extend the Season: Consider using cold frames or low tunnels to extend your fall growing season. These protective structures can shield your crops from colder temperatures and extend your harvest window from weeks to months.
Crop Rotation: If you've had specific issues with pests or diseases in the past, practice crop rotation to minimize the risk of recurrence in your fall garden.
Preservation: To enjoy your harvest well into the winter, consider preserving your fall vegetables through methods like canning, freezing, or pickling.
Conclusion
As summer transitions into fall, don't let your gardening enthusiasm wane. Take this opportunity to grow an array of tasty fall vegetables that will elevate your autumn culinary adventures. Whether you're a seasoned gardener or a novice, the best fall vegetables to plant are not only delicious but also rewarding. Roll up your sleeves, grab your gardening tools, and get ready to savor the vibrant flavors of the season with your homegrown fall harvest.