You've planted a garden. Things are going along swimmingly, and then, one day you notice that your plants don't look quite like they did. They're sad and droopy, and what's this powdery stuff all over the leaves?
One of the most puzzling things for garden owners is how plants suddenly come down with diseases. Instead of waiting for problems to pop up, your better bet is to ward off diseases before they strike. It's not that hard to keep your garden healthy.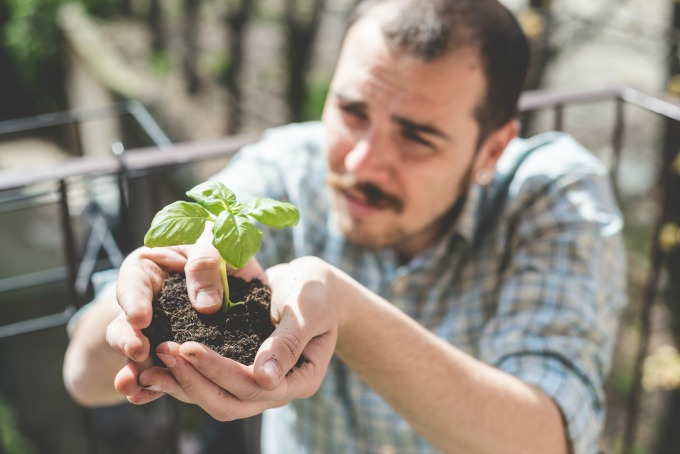 Carefully Examine Plants Before You Purchase
The best way to eliminate diseases in your garden is by purchasing healthy plants to start with. If you're not sure what to look for, educate yourself on how healthy plants look by checking out catalogs and magazines. For instance, you should never buy a plant with dead spots or rotting stems. Be sure to peek at the root quality, too. You'll need to pop the plant out of its container, and shake the roots to release the soil. The roots should be white and running all over the root ball. It's not a good sign if they're mushy or dark. Even if the greenery of the plant appears healthy, it is just a matter of time before the roots kill it.
Keep an Eye on Bugs
Insect damage is more than cosmetic when it comes to plants. Bacteria and viruses might enter the plant stem through an opening on the plant. Moreover, some insects transport viruses and spread them from one plant to another. Aster yellows is a plant disease carried by leaf hoppers and is hosted by a huge range of plants.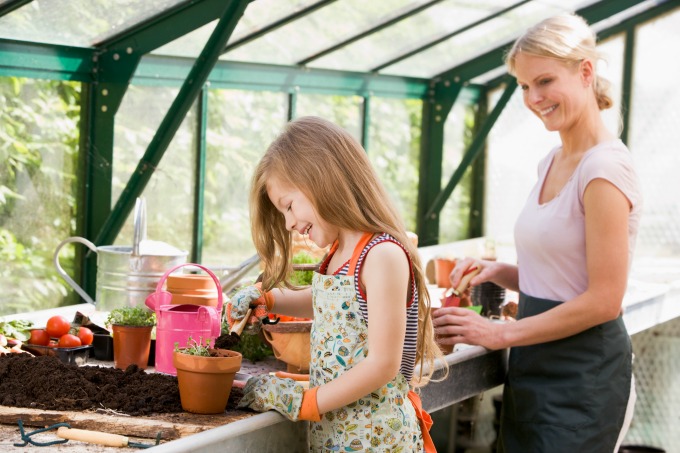 Use Fully Composted Yard Waste
Composting is a great way to recycle your green waste. However, not all materials in a compost pile decay at the same rate. Although some materials may be decomposed enough to be used in your garden, others might not. Complete decomposition generates high temperatures for long periods, which kills all the pathogens in the compost. Using compost that has not fully decomposed could reintroduce things like diseases and weeds to your garden. If you're unsure of the conditions of your compost pile, it's best to avoid using yard waste on your plants.
Clean Up
It's always a good idea to clean up your garden in the fall. Not only does doing so keep diseases at bay, but it also helps to control the diseases that are currently in your garden. If you choose to leave foliage and stems to create winter interest, you need to cut them back before any new growth starts in the spring.
Apply the Right Amount of Fertilizer
Be careful not to apply too much fertilizer, as it can burn the roots. This could make your plants more susceptible to the stressors of changing weather and drought. You don't want this to happen because malnourished plants are generally weaker, smaller, and can't fight off diseases as easily. If you want to know about the nutrients in your soil, you should get a soil test. There are at home kits you can use, or you can go to your local extension agency for a soil test. This info helps you to determine what kind of nutrients and soil amenders you'll need. Feeding your plants will be no longer be guesswork!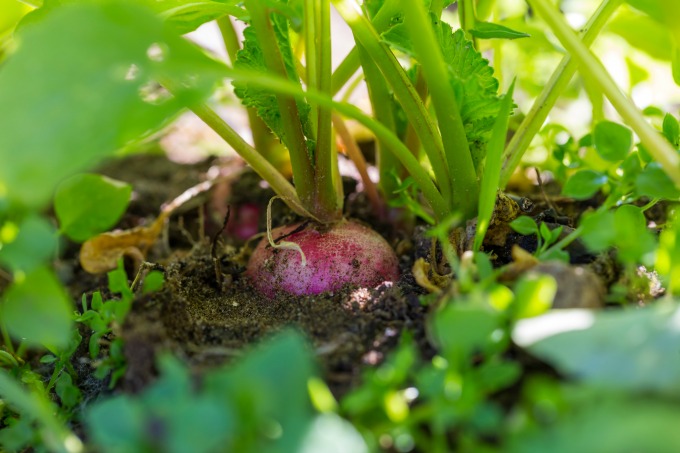 Disease-resistant Plant Varieties
Resistance to diseases is routinely identified on plant tags. Read them to find the varieties that are resistant to diseases in your area. For example, if you're planting roses in your garden, you should look for varieties that are resistant to black spot and powdery mildew diseases. This information will be displayed on the plant markers provided by the grower. Nursery employees can help you to identify the plants that disease resistant. You can also find more information by reading gardening catalogs and books. Taking care of your garden is no small feat. Just make sure to educate yourself and inspect your plants regularly.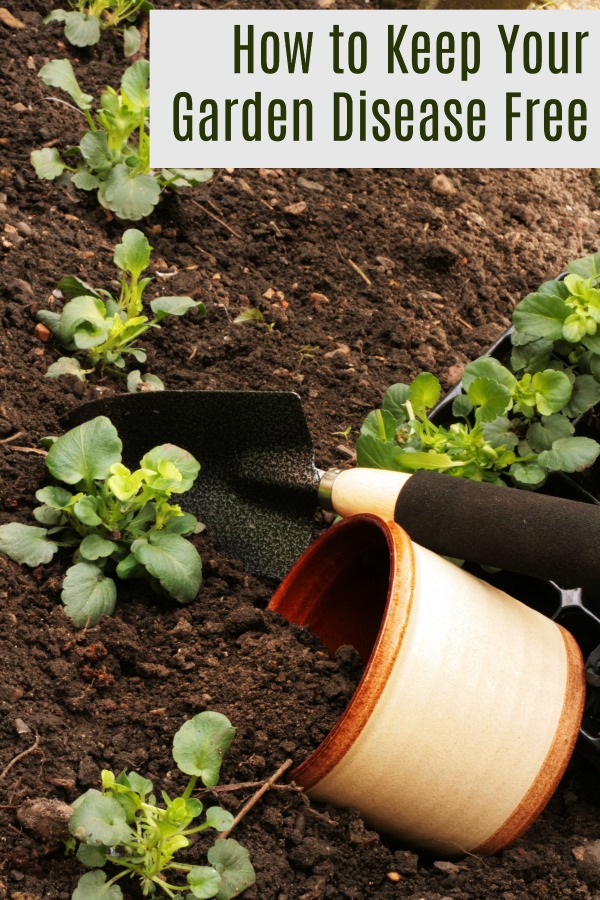 You may also like