Recently, I headed out to Orlando, FL for a blog conference. Since I had extra time on both sides of the conference, and it's a part of the country we hadn't spent much time in, we decided to make it a road trip. A southern style road trip with one of our favorite partners, Kia Motors, and the 2017 Kia Niro.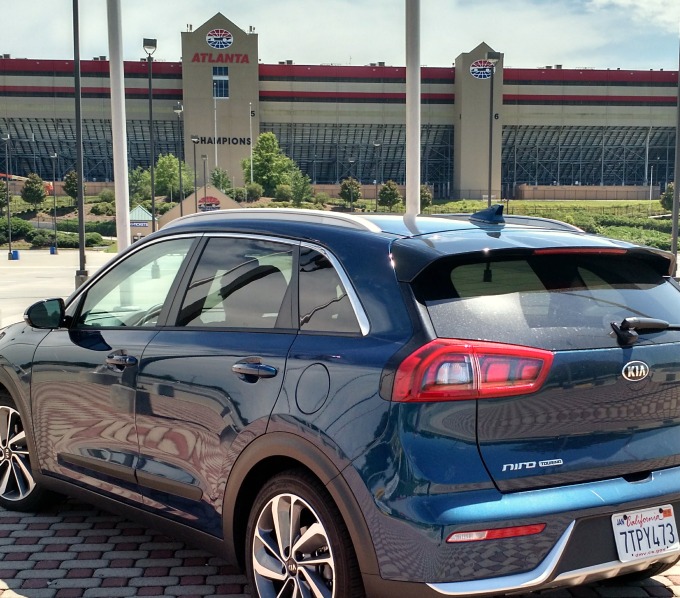 I like road trips because you can see what you want, at your own pace. Road tripping also allows you to change your plans without major expenses. Not feeling this destination?  Just check out of the hotel and mosey on to somewhere else. Did you realize that you're not that far from somewhere you've always wanted to go?  Make a detour and go see it! This totally happened on our Southern US road trip, by the way.
We packed up the Kia Niro with a myriad of snacks, beverages, an atlas. and other things you need for a road trip. The Niro is well designed, and has a lot more space than it looks like. We gassed up, and headed out early the next morning.
The Way There
Our first stop was Paducah, KY.  We didn't really do anything, just got gas and had some breakfast.  Oooh, fun, right?
You may have seen me talk about the Niro and its amazing gas mileage. Well, I've totally been spoiled by this car forever and ever. I regularly get somewhere between 475 and 530 miles per tank of gas, and over 50 MPG.  And it costs me less than $20 to fill the tank.  WHOA! This is perfect for someone that likes to drive and road trip like we do.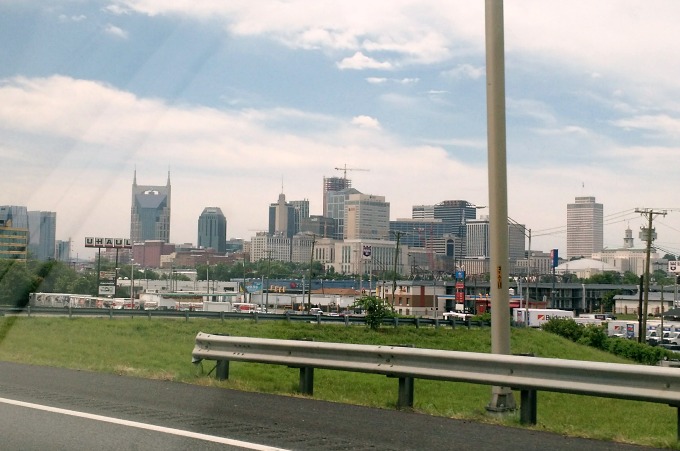 Our next stop was Nashville. This was a somewhat brief stop, as we spent a couple hours there, and had lunch/linner. Nashville is a vibrant city that always has something happening. The city was still electric from the Stanley Cup Playoffs.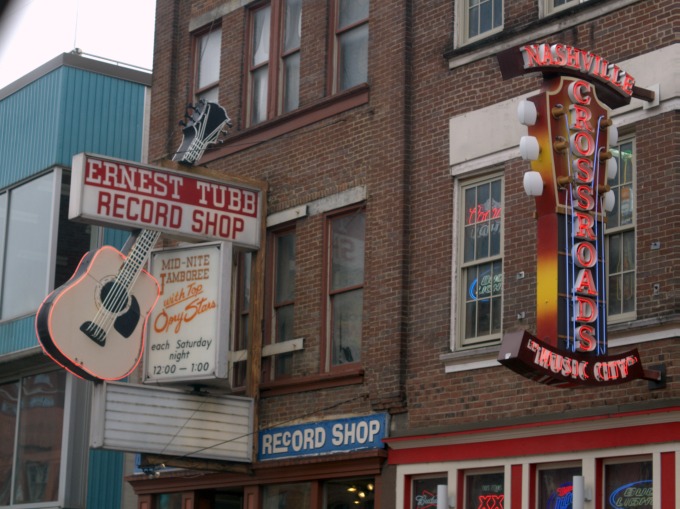 Next up was our stop for the evening. We stayed in a town in Georgia that was about an hour outside of Atlanta.  When we made the reservations, somehow, we got turned around, and thought we were staying south of Atlanta.  Nope, we were an hour north of Atlanta. This meant we were not only two hours further from Orlando, but we'd be hitting Atlanta rush hour traffic in the morning. Yay. It's always an adventure!
If you've ever been to Atlanta, you'll know that there's never a good time for traffic there. And rush hour is like a total nightmare. I will say though, once you got through downtown Atlanta, congestion started to ease up.  And once you were out of town? It was like the road opened up and heaven was shining down.
We stopped for lunch, stopped for gas ($18!!!) and made it to Orlando by mid-afternoon.
While In Florida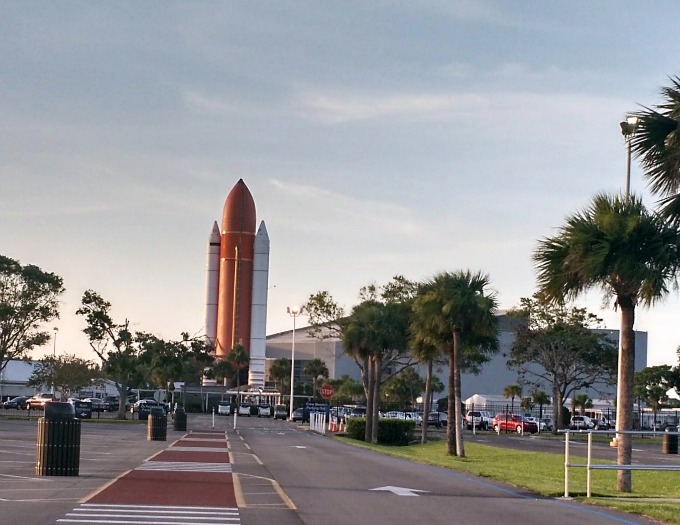 The second afternoon, I had a ton of free time, so we decided to go see the sights. This is where road trips are so awesome. We got into the Kia Niro, got on the freeway and just started heading out.  I don't think we had any real plan of anywhere to go.  We ended up out on the Space Coast and at the Kennedy Space Center. Now, I'm a total space nerd, and have been ever since I was a kid. So, as you can imagine, I was kind of geeking out. Unfortunately, we got there shortly before they closed, so I didn't have a chance to take a tour.  Womp womp.  Next time, though, for sure.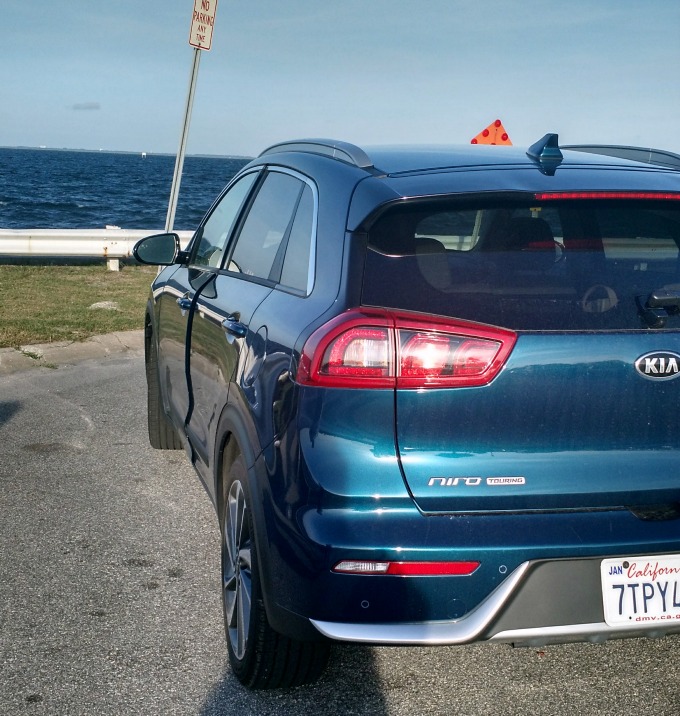 On the way back home, we decided to drive up the Florida coast. This is where a road trip comes in handy. It allows you to change your plans at a moment's notice. We didn't originally plan to go up the coast, but since we're so close, why not?  It was a little bit of a longer drive, but allowed us to see some other points of interest, too.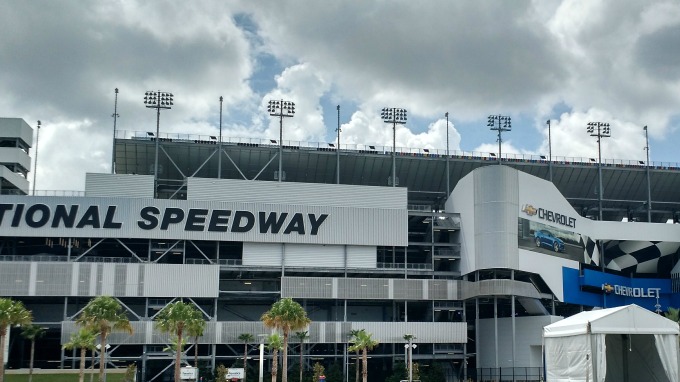 Our first stop was Daytona Beach. I didn't really know what to expect, but it's a super cute beach town that really reminded me of somewhere like Balboa in SoCal. Except for, of course, the eleventy million hi rise condo complexes lining the shorefront. We made a stop at the Daytona International Speedway, because, Hello!!  You pretty much have to.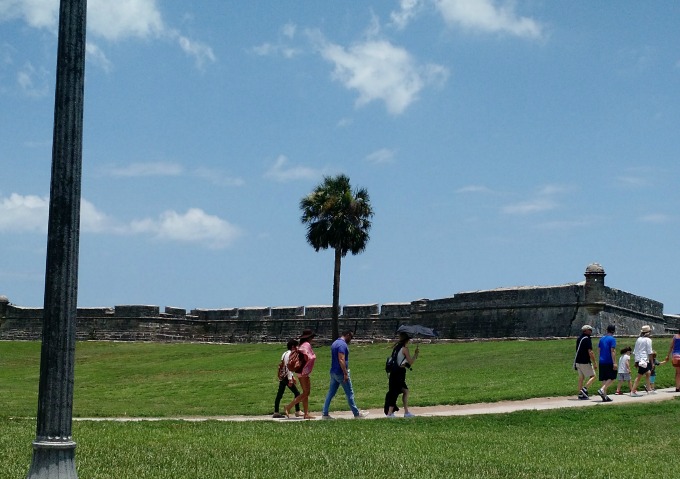 Next, we hit St Augustine. St Augustine is the oldest city in the US, and dates to the 16th century. I had hoped to be able to spend a day or two here, but the timing didn't work out.  We spent a couple hours here, and will definitely be coming back.  One day.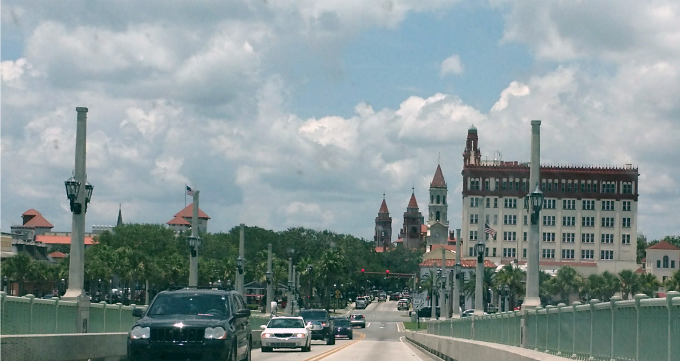 St Augustine has tons of history, and loads of character. There's Spanish history, Pirate history, British history, Civil War history, and the modern-day city is a blend of all of these things.
The Way Back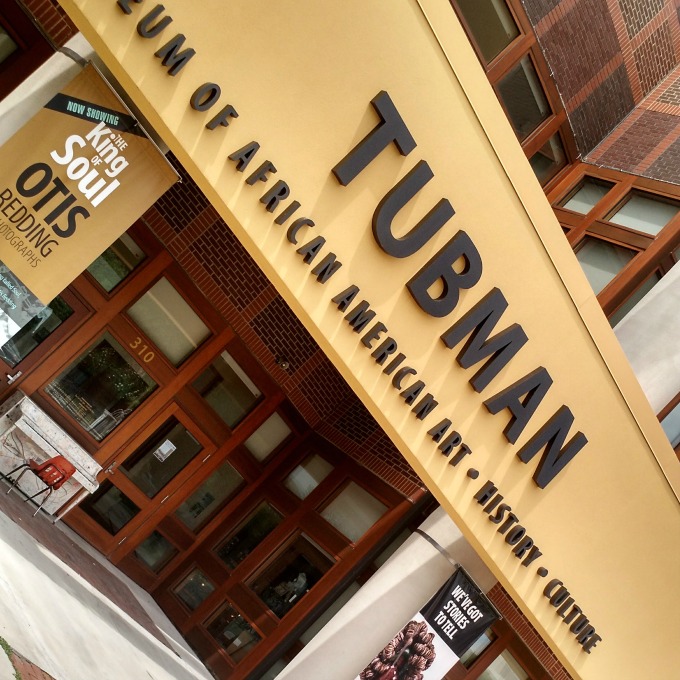 Our stop for the next few days was Macon, GA. Macon is another city that has a vibrant history.  They have some of the most unique examples of architecture in the South, and were one of the hotbeds of music in the 1950s and 1960s. There'll be a lot more about Macon coming up soon!  We even took a detour and went to see the Atlanta Motor Speedway. The gates were open, and I seriously debated about going on the track. In the end, caution got the better of me!
Once our visit to Macon was done, we were heading home.  Finally.  It had been a crazy long trip that had some stressful events, and we were ready.