This is a sponsored post on behalf of Review Wire Media for Paramount Pictures.
Have you heard the news? There's a new Paw Patrol movie coming out.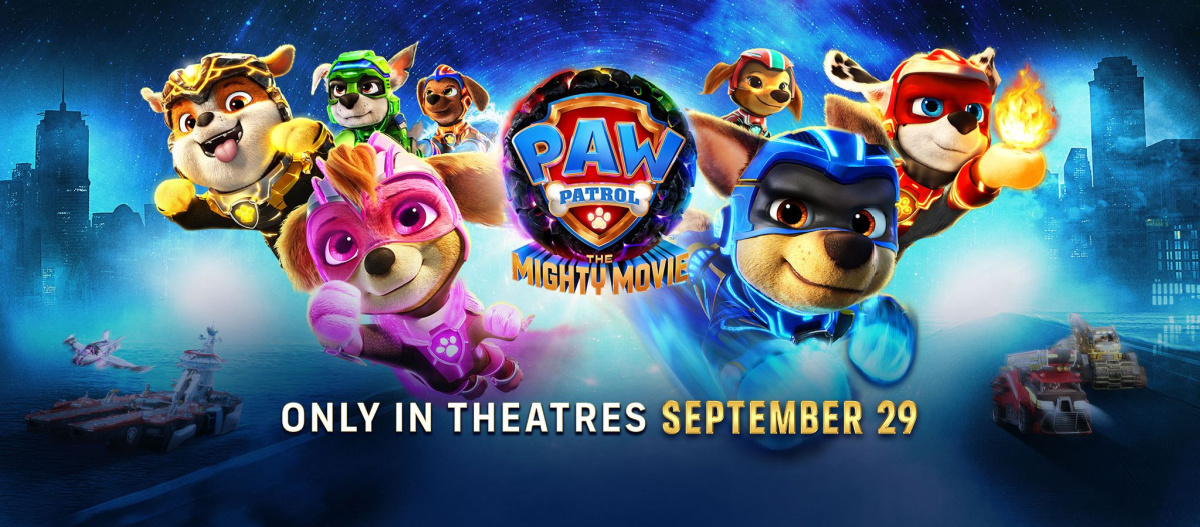 Yep, it's true! "Paw Patrol: The Mighty Movie" is heading to theaters on Friday, September 29th, 2023.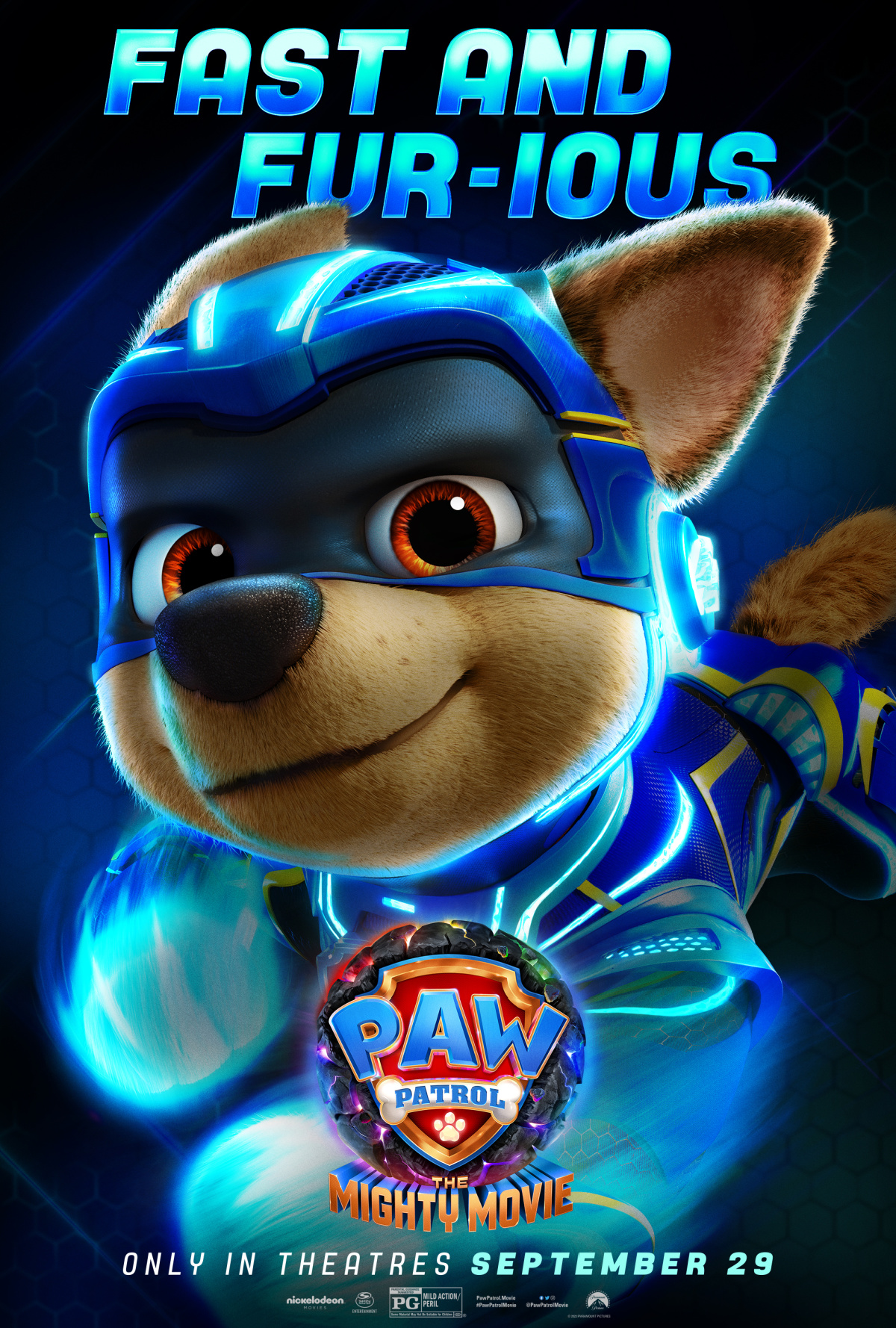 If you have young kids in your life, chances are that you know a child that is Paw Patrol obsessed. We have two, and I think I'm going to score some cool aunt points and see about taking them to see "Paw Patrol: The Mighty Movie"
About Paw Patrol: The Mighty Movie
When a magical meteor crash lands in Adventure City, it gives the PAW Patrol pups superpowers, transforming them into The MIGHTY PUPS! For Skye, the smallest member of the team, her new powers are a dream come true. But things take a turn for the worse when the pups' archrival Humdinger breaks out of jail and teams up with Victoria Vance, a meteor-obsessed mad scientist, to steal the superpowers and turn themselves into supervillains. With the fate of Adventure City hanging in the balance, the Mighty Pups have to stop the supervillains before it's too late, and Skye will need to learn that even the smallest pup can make the biggest difference.
Check Out the Official Trailer
Don't forget to grab some of these really fun activity sheets. They're a great way to keep the kiddos entertained while you wait for the movie to drop. Remember, Paw Patrol: The Mighty Movie is in theaters on Friday, Sept 29 2023.
Connect with Paw Patrol on Social
#PAWPatrolMovie