Beauty items are one of those gifts that I'm always happy to get. I love strolling the aisles of my local beauty stores and seeing all the fab new items – and I'm not just talking makeup. Beauty starts with a great regimen that includes skin care and self care. This Beauty Gift Guide focuses more on those categories, with some really amazing finds. And there's lots of things that are super affordable and make great stocking stuffers or gifts for the babysitter or dog walker.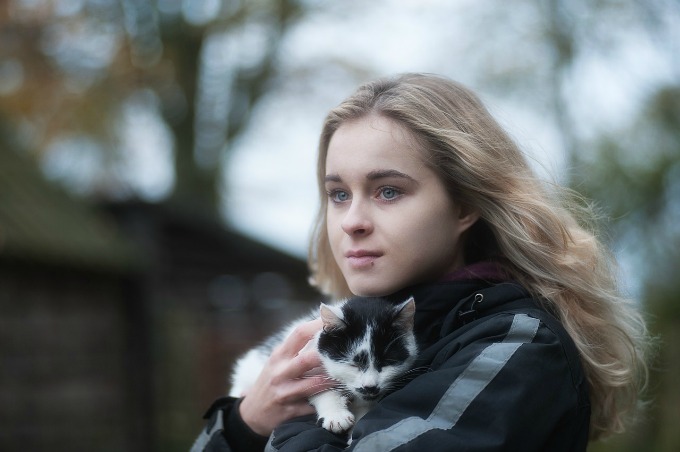 Read on to discover some of our favorite beauty products that will make great gifts. For him and her!
Fab Beauty Items that Everyone Wants This Year
Editorial samples or payment may have been received. Links may be affiliate links.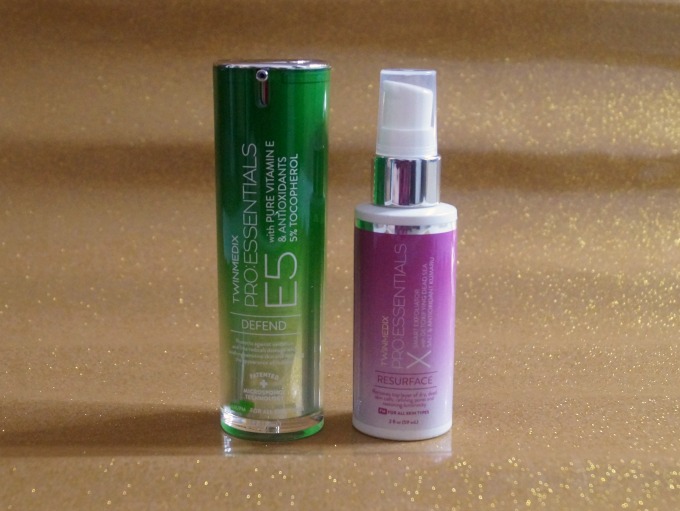 Twinmedix PRO:ESSENTIALS
Skincare can be one of those landmines. What do I buy? Which do I choose? What's the difference between these items? Is this going to be okay for my skin, since it is our largest organ? Twinmedix is here to help!  They create their products using science and research, and top-notch products like pharmaceutical grade vitamin formulas. Their formulations never contain any parabens or fragrances. They're cruelty free, too!  We like the PRO:ESSENTIALS E5 Vitamin E Serum and PRO:EESSENTIALS X Smart Exfoliator.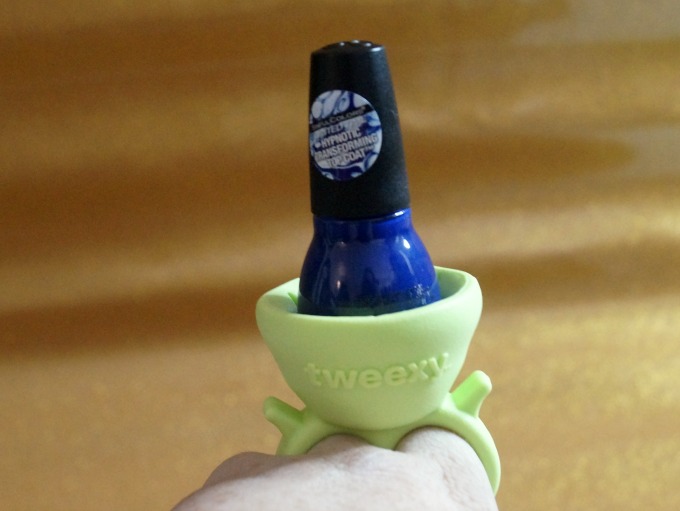 Tweexy Wearable Nail Polish Holder
We are all about nail polish here.  I mean, it's even in our bio, that's how seriously we take it. The Tweexy is a device that holds your nail polish bottles. It fits on two fingers, and has a bowl where your bottle of polish fits that's specially designed not to spill or drip. Tweexy fits just about any brand or shape of bottle, too!  Makes a great stocking stuffer or add-on gift.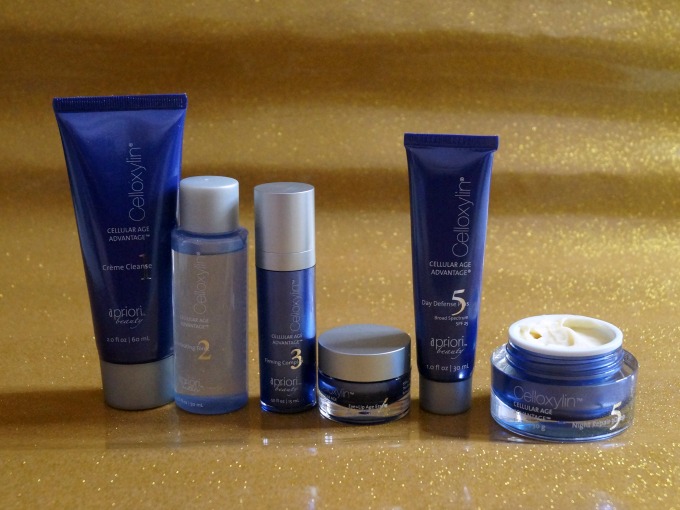 Apriori Beauty Celloxylin Cellular Age Advantage Set
We all want to combat the signs of aging. The lady in your life is no different.  This 6-piece set of anti-aging skincare products from Apriori Beauty gives her a complete skincare regimen – from morning til night. With products including an eye lip age eraser, moisturizer with SPF, a night cream, a cleanser, and so much more, all packaged in a great makeup case, this is a fab choice for the on the go woman!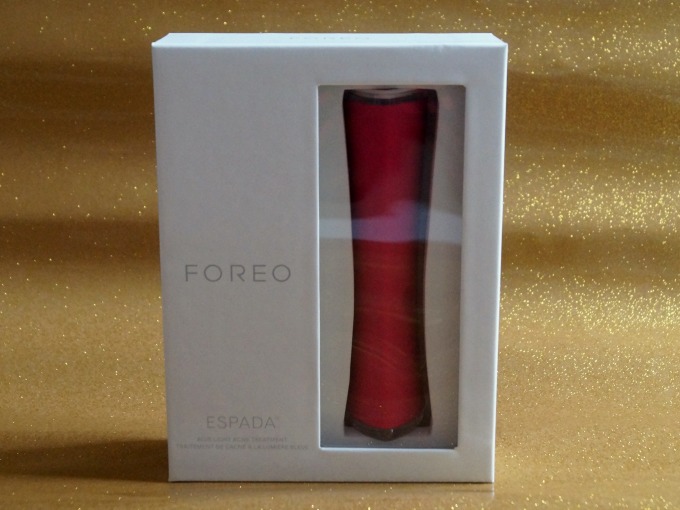 Foreo Espada Blue Light Acne Treatment
Blue light acne treatment has been around for a few years now, but most of the at home devices are very large, and kind of pricy. Foreo has flipped the switch with the Espada model. It's a small device that you can use to treat your acne breakouts – whether they're occasional or serious. Most users report seeing results after a couple days. The Espada weighs in at about 4 oz. and is around 6 inches long, so it's totally portable, and the silicone body helps to prevent any bacterial growth. Not only that, it retails for around $150.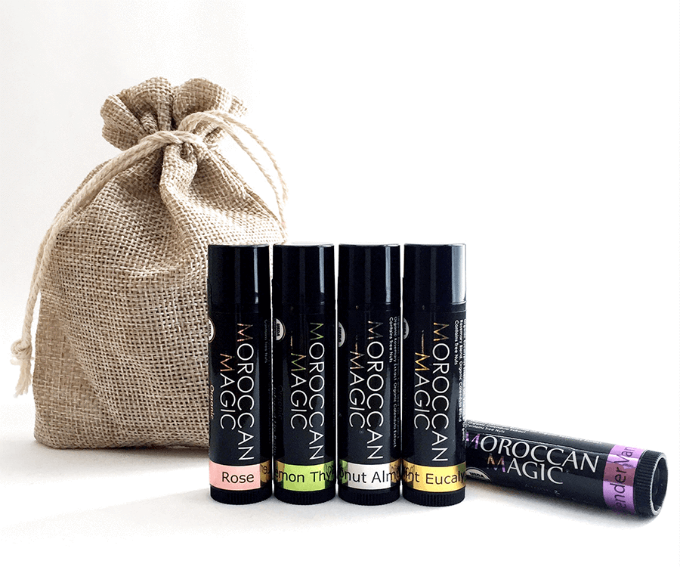 Moroccan Magic Lip Balm
I am a lip balm addict, and I love testing out new varieties. Moroccan Magic is a line that's making a splash in a big way. It's certified organic lip balm that's infused with Argan oil. We've heard all about the benefits of Argan oil for our skin and hair. Now imagine what it'll do for your lips. It has an easy on formula, with no pulling or tugging and comes in great scents like Lemon Thyme, Rose, and Lavender Vanilla. Available at CVS stores.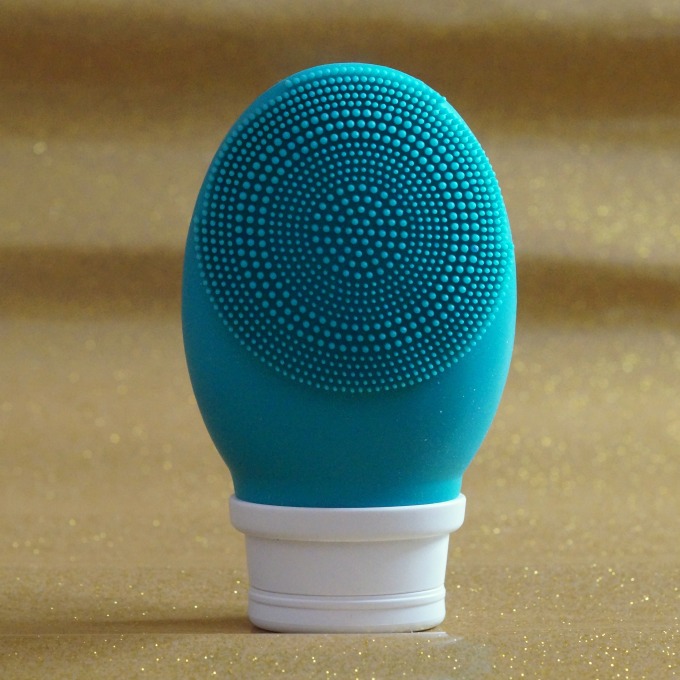 Pulsaderm Sonic Washcloth
We're all familiar with the facial brushes that have been around forever, right? WELL…The My Sonic by Pulsaderm sonic washcloth takes that same idea, with a few changes. First, it's silicone, and the nodules won't wear down, so you never have to replace the heads of your brush system. Second, the Pulsaderm Sonic Washcloth contours to the shape of your face, and has 10,000 vibrations per second. This means it gets the deep-down dirt, debris, and blackheads. It leaves your skin feeling so smooth and clean, but not rough or sore. $40.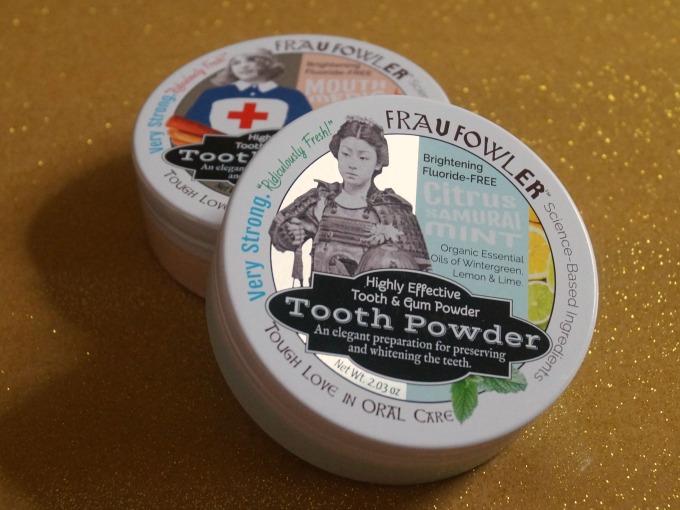 Frau Fowler Tooth Powder
Once left to the weird, super earthy people, tooth powder is having a moment. As we learn more about the ingredients in our products, we know that ingredients we thought were beneficial may now be detrimental, or at least things we don't need. Frau Fowler Tooth Powder comes in 4 flavors, and has great, graphic tins. It's all natural, and uses organic oils, essential oils and other ingredients.  The formulation is believed to help combat cavities, oral infections, and help to re-mineralize your teeth. One tin has enough for 6-8-ish weeks of twice daily brushing, too.  $7.50.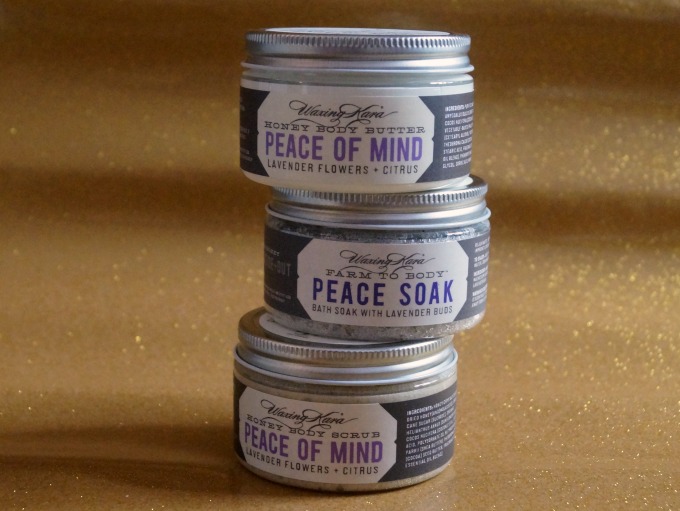 Waxing Kara
Waxing Kara makes luxurious bath and body products from natural ingredients. Their top ingredients are honey and beeswax – get it? With items like rich body butters and soothing bath soaks, the line is a great way to pamper the gift recipient – or yourself! Did I mention Waxing Kara's lip balm? It's so moisturizing, and feels so good on. The items are handmade in the US, and all natural. They're also cruelty free.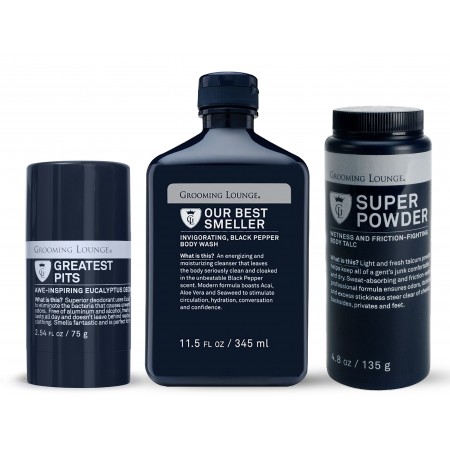 Grooming Lounge Core Values Kit
The men in our life want to look and smell good.  Help them do this with Grooming Lounge's Core Values Kit. It has three great items – Best Smeller Body wash, Super Powder, and aluminum free Greatest Pits deodorant, all in a great dopp bag. Our Best Smeller was even voted the #1 smelling body wash of 2017 by Huffington Post.  No matter his age, the fella in your life will love this set. $45.
Lavish by Vikki Ziegler Hair Perfume & Body Oil
Now, you may be thinking to yourself "Hair perfume? What? Why do I need that?" Lavish is so much more than that. Yes, it smells amazing. It will make you smell amazing. It also helps to moisturize and condition your hair, protect it against the harsh environmental elements, and increases the body and suppleness.  As a bonus, it helps extend that "just from the salon" look and will give your blowouts a boost. Lavish comes out in a fine mist, doesn't weigh down your hair, and feels amazing on your skin.
There's a great gift idea for just about anyone on this list of fab beauty products that everyone wants.