Guys can be so difficult to shop for.It's all sports or video games, or something that you might have no idea what they're talking about. Sometimes, it's all of the above.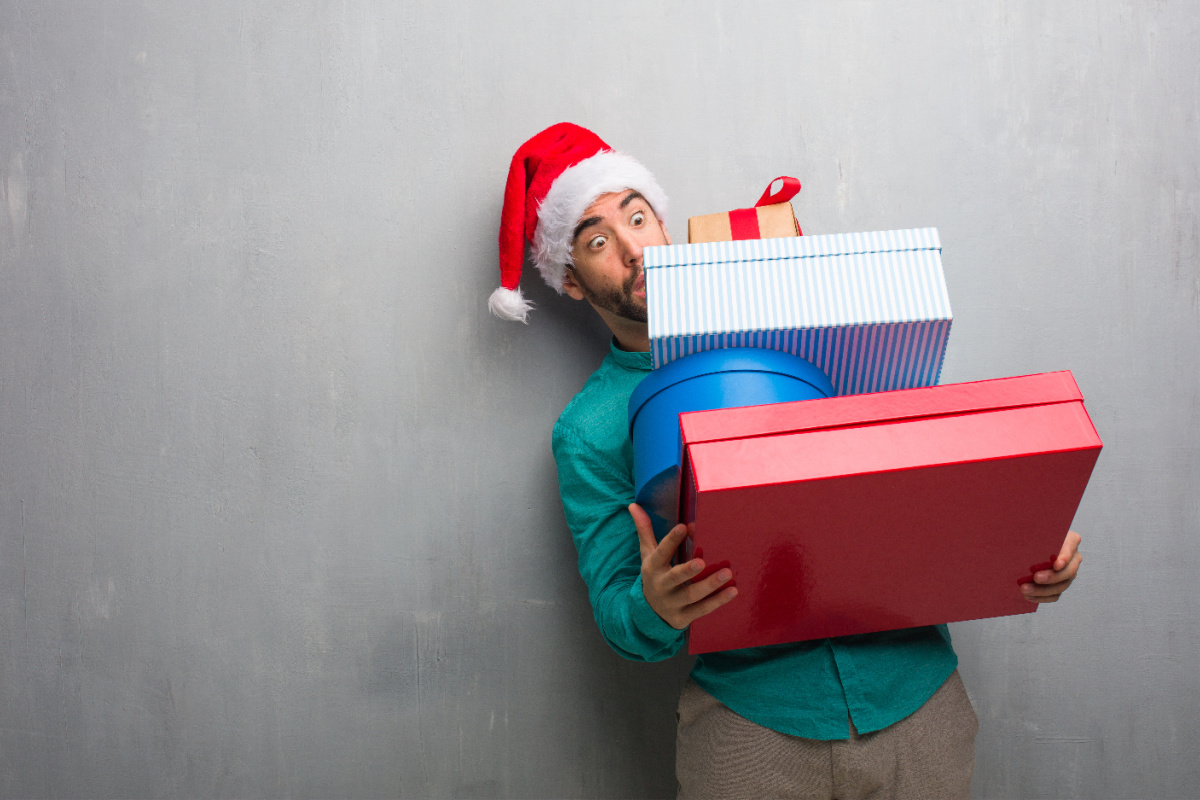 We've gathered up some of our favorite gift ideas for men to help everyone out. Oh, and these don't include video games or sports.
Great Gift Ideas for Men
Links may be commissioned. Editorial samples may have been provided.
Mobilo Smart Business Cards
Mobilo is the perfect gift for savvy professionals this Holiday season. Bring physical and digital networking together with a Mobilo smart business card. Share contact info, gather leads, and connect with apps & CRM tools. With just one card, the opportunities are endless. Mobilo cards come in multiple material options, like plastic, wood and metal. They can be endlessly customizable and designed to perfection with your logo and brand. Modern networking is just one tap away. Network smarter, with Mobilo. It's the business card for the modern professional.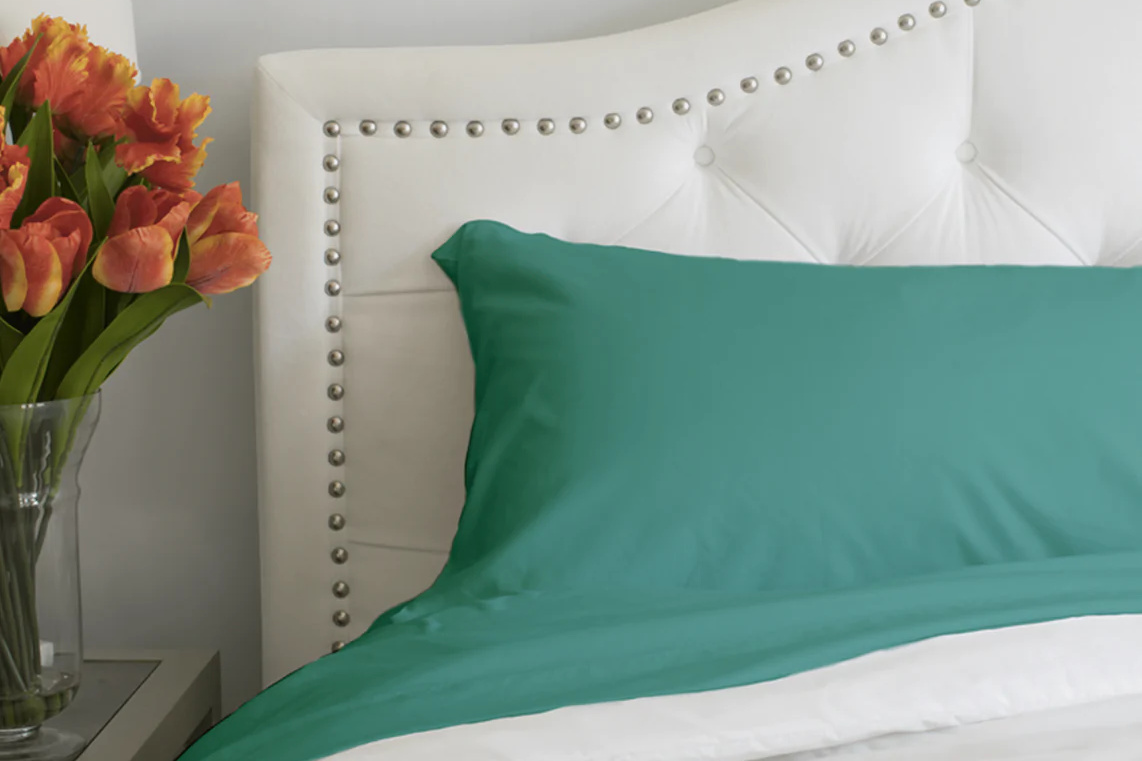 PeachSkinSheets
Guys can always use new sheets. It's not that they're gross, or don't care. They just tend to not think about things like that. PeachSkinSheets are a perfect set of sheets for the men in your life. These microfiber bedsheets are breathable, moisture wicking, and help regulate body temperature. As if that wasn't enough, they have anti-pill and wrinkle release technology built right in. PeachSkinSheets are designed to fit thicker mattresses with their deep pockets and are guaranteed not to shrink. PeachSkinSheets come in just about any color you can think of, too.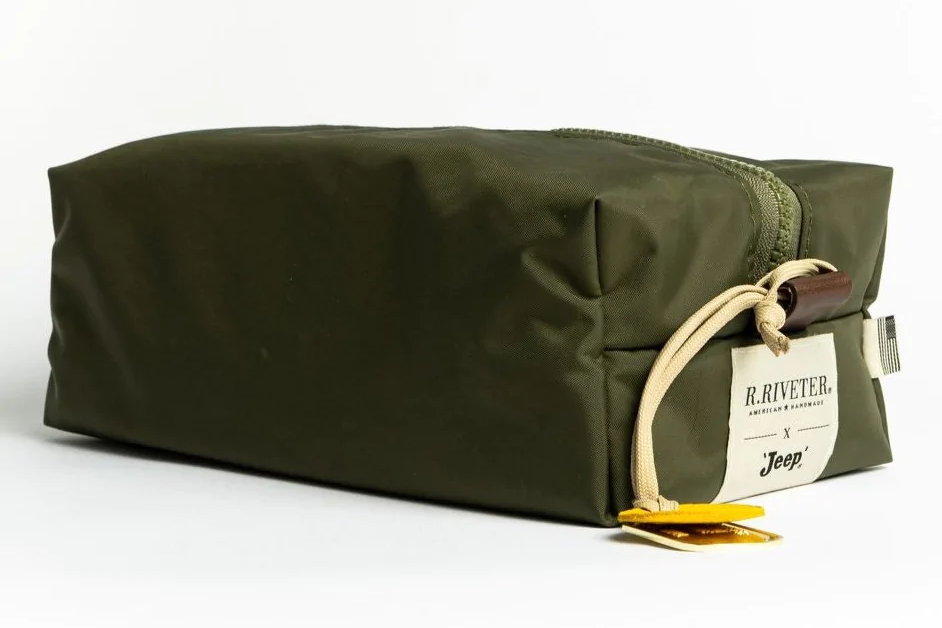 R. Riveter Jeep® Dopp Kit
R. Riveter, named after Rosie the Riveter, makes some of the coolest bags out there, with a mission. They're employing military spouses around the USA to construct and sew their bags. They've partnered with Jeep®, and together have brought forth a fabulous dopp kit. What's the connection? Both Jeep and Rosie the Riveter were products of World War II in the 1940s, and both are still going strong today. Made in America from your choice of olive or black nylon with leather accents, this water-resistant bag makes the perfect toiletry bag for him.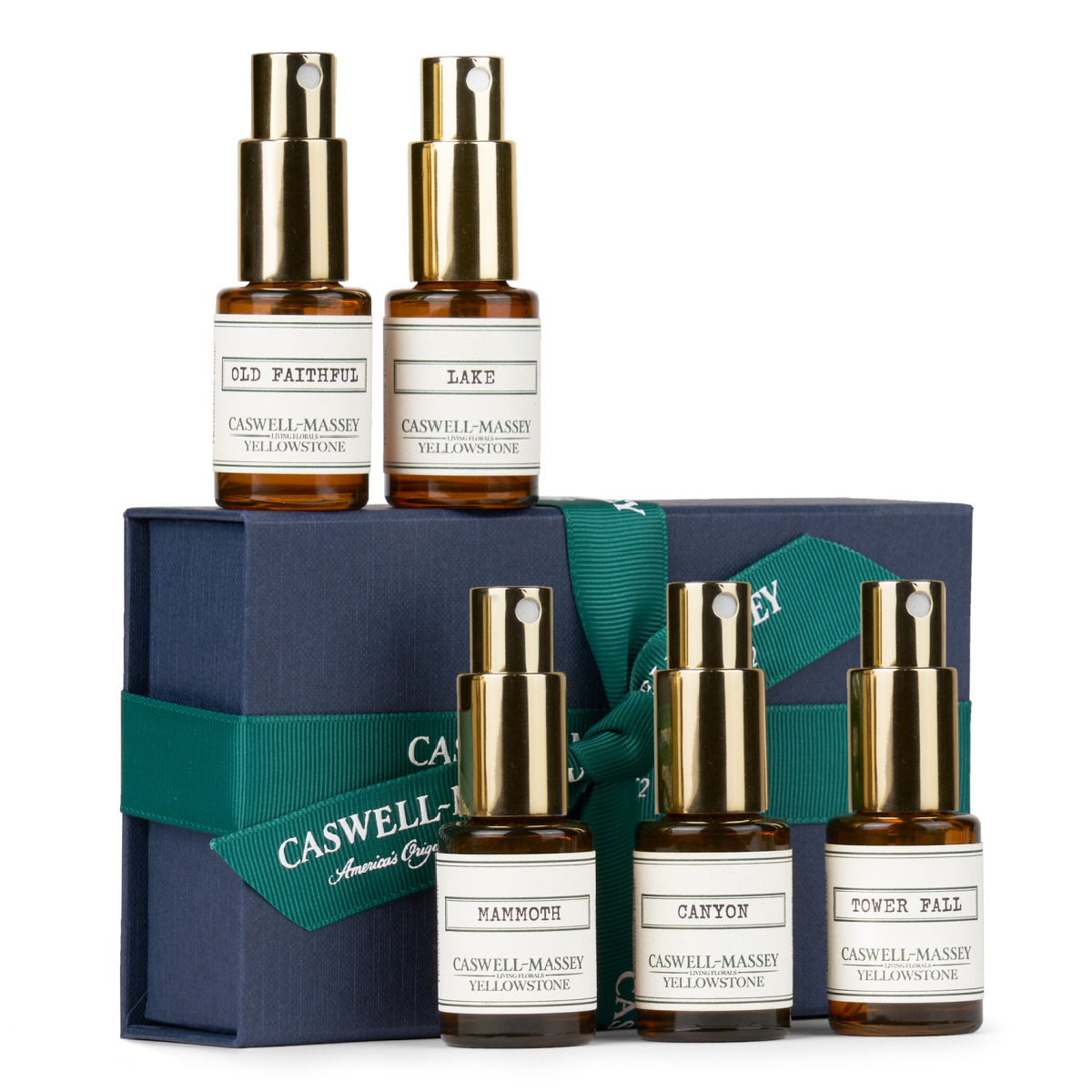 Caswell Massey Yellowstone Fragrance Discovery Set
Caswell Massey is one of America's oldest and most well-known scent purveyors. Always looking to expand their efforts and push boundaries, this set of five fragrances are inspired by, derived from, and created in partnership with Yellowstone National Park. Each scent takes you back to a specific location or site, like Tower Fall, Old Faithful, or Mammoth. And each fragrance is deliciously different, even though they're based on the same general area. A portion of your purchase goes to support Yellowstone Forever, the park's official nonprofit fundraising partner.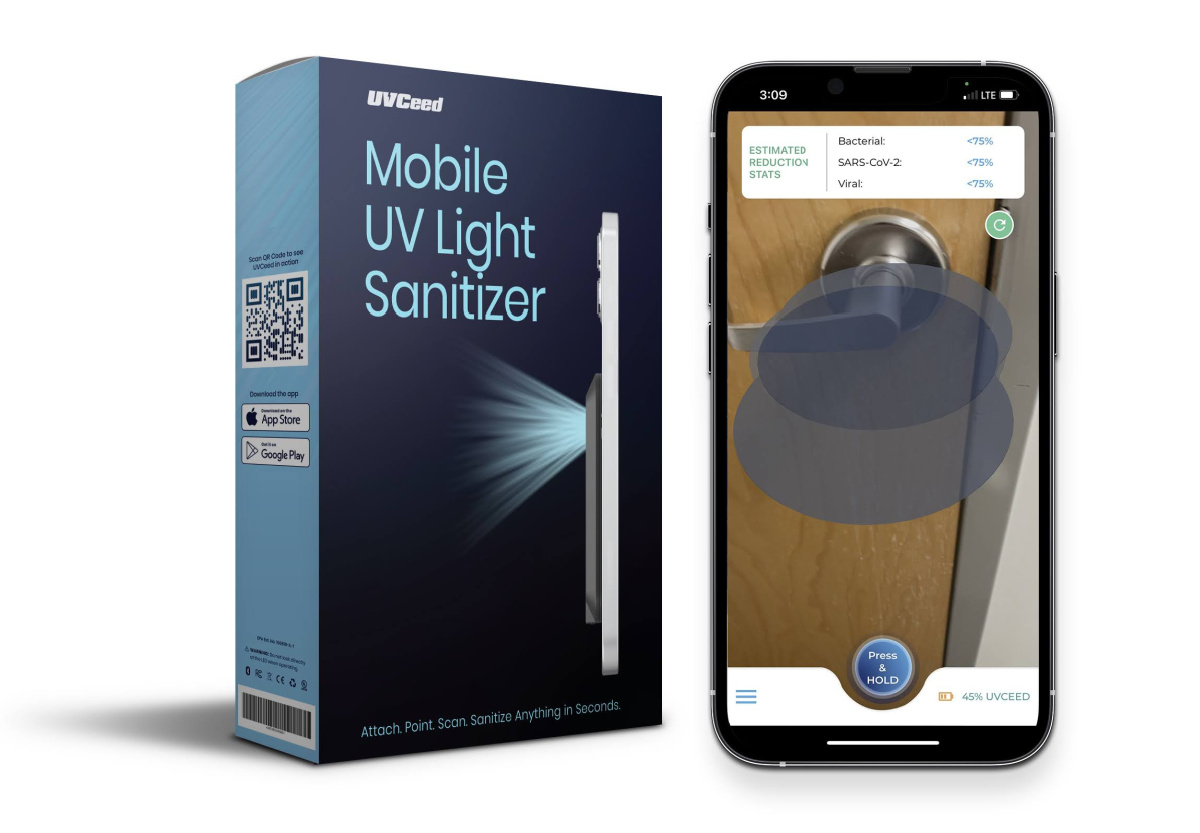 UVCeed UVC Light Sanitizer
If you think about everything you come in contact with during the day…on second thought, no, don't do that. But…don't you wish you had an easy way to sanitize these things? Now you do! The UVCeed UVC light sanitizer attaches to your phone and uses the power of your phone's camera to disinfect the world around you. Whaaa??? How it works is basically that whatever your camera sees, you can disinfect via the app and the device that attaches to your phone. Way cool, right? The UVCeed's mercury-free LED UVC light rays kill up to 99% of bacteria, germs, and viruses, including SARS-CoV-2 – the virus that causes Covid-19.
Tramontina Churrasco BBQ Tools Set
Men tend to be the grill masters. So, what does the BBQ chef want in a set of tools? Long, stay cool handles, easy cleanup, and tools that are usable. Tramontina ticked all the boxes with this BBQ tools set. Long wood handles, stainless steel construction, and three of the most useful utensils – turning tongs, a spatula, and a wire grill brush for fast cleanup. Set your budding or experienced grill master up for success, and you might find yourself invited to more cookouts.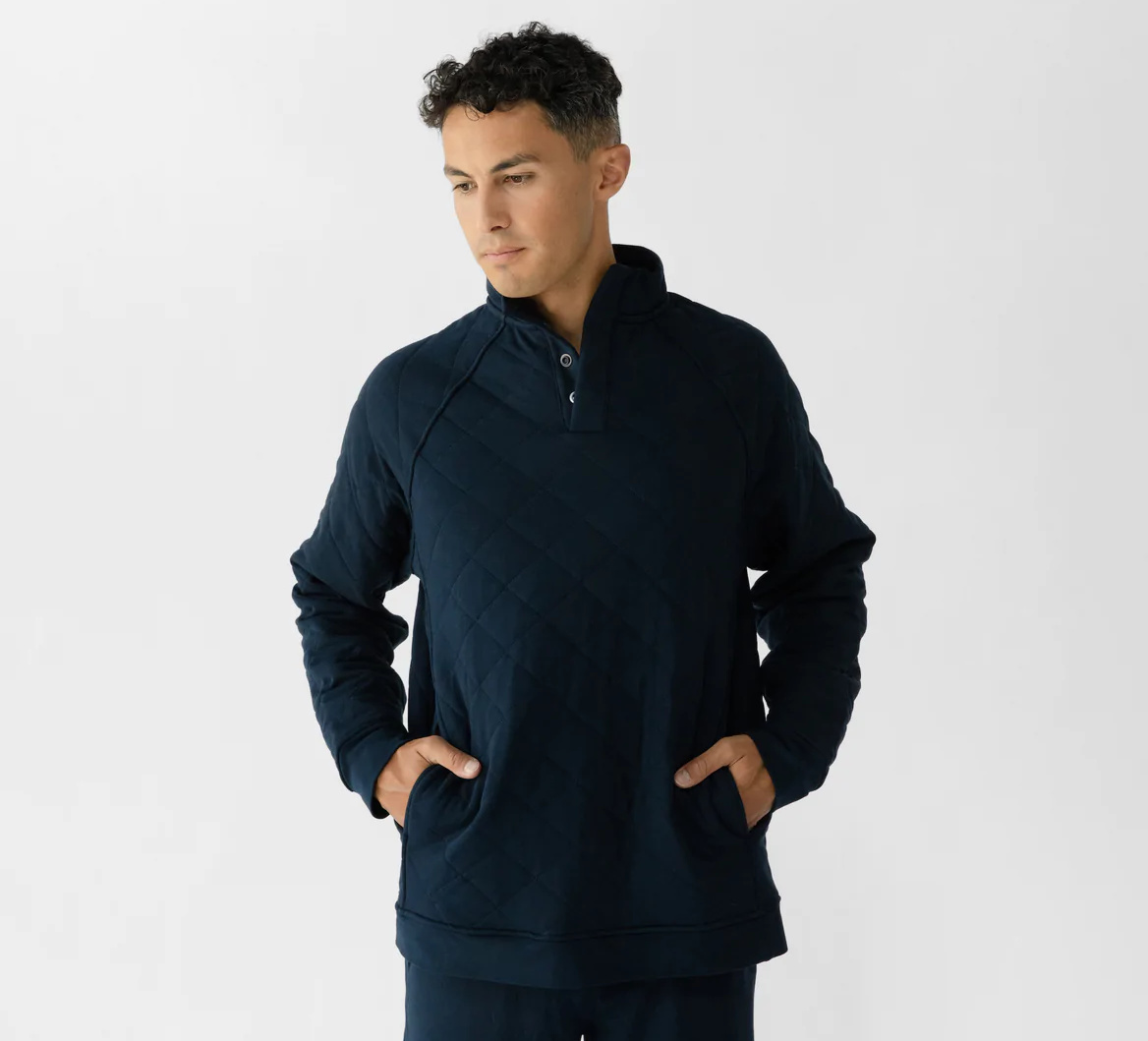 Cozy Earth Men's Bamboo Quilted Snap Pullover
Okay. He lives in a sweatshirt and jeans. How do you get him to stop dressing like a frat boy and still be comfortable? Give him the Cozy Earth Men's Bamboo Ultra-Soft Quilted Snap Pullover for a Christmas gift you both can enjoy. With its modern lines and diamond quilted fabric (a really soft bamboo/acrylic blend), this sweatshirt goes from morning to a casual evening out in comfort and style. It is warm without being bulky as well as breathable and cozy. Send your guy into 2023 feeling good and looking like million bucks.
Check out our other 2022 gift guides, too: