We all have a Harry Potter fan in our lives. Not just someone that likes the movies, or vows by the books. Nope, we have a superfan that points out inaccuracies, how the movies deviate from the books, and may even insult you. All in good fun, or so they say.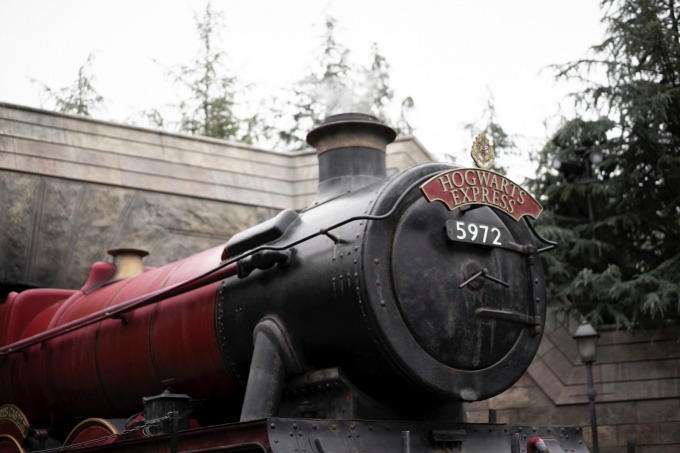 We've rounded up a ton of great gift ideas for these people in our lives.
20 Great Harry Potter Gift Ideas
These items are all available on Amazon, many with Prime shipping. Links may be commissioned, and we'll make a few cents if you purchase through them.
1 2019 Harry Potter Day at a Time Calendar– Impress even the most die hard Potter fan with daily trivia, facts, and games about the series.
2 Harry Potter Coloring Book – Everyone loves adult coloring. Pair this coloring book with some great pens for a fab gift.
3 Harry Potter Hybrid Bag – Such a fun bag for your super fan
4 The Complete Harry Potter Film Collection – You can get the entire series in a box set. DVD, Blu Ray, and 4K are all available.
5 Happiness in the Darkest of Times Print – A perfect print for the HP fan in your life. Especially if they love the movie, but don't necessarily want something that screams HARRY POTTAH. Add a frame for a finished gift.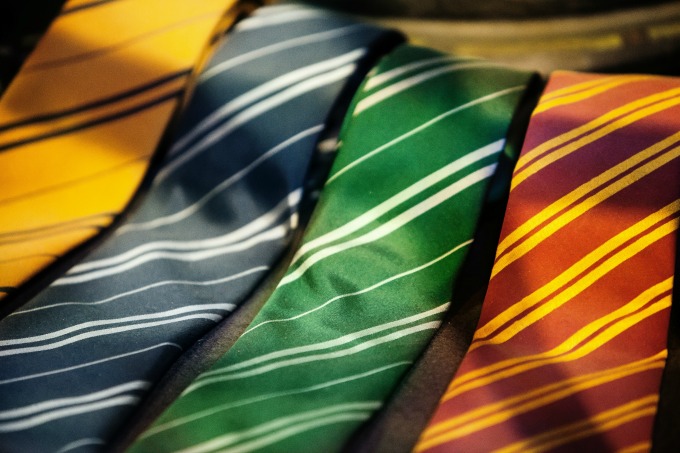 6 Slytherin Bracelet Set – Let everyone know what house you belong to. Also available in Gryffindor, Ravenclaw, and Hufflepuff. 
7 Lego Harry Potter Video Game – Play 24 story events and return to Hogwarts, where there are 16 different lessons to attend. Discover and unlock 80 characters from the series. 
8 Harry Potter Playing Cards – Normal playing cards with that special Officially Licensed Harry Potter Twist.


9 Harry Potter Paperback Books Boxed Set – Receive all 7 books in a great case to keep them together.
10 Snitch Fidget Spinners – A fun little widget that makes a great stocking stuffer, or just because gift.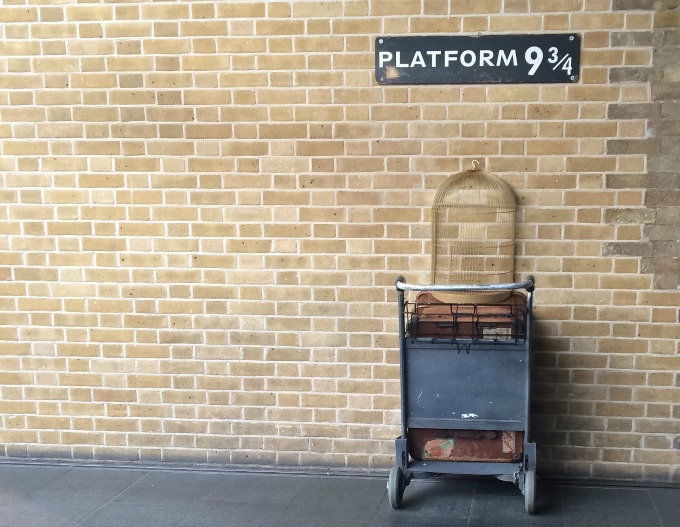 11 Harry Potter Glasses and Scar Tee – Even someone that knows almost nothing about HP can identify the glasses and scar. This tee makes a great gift for the avid fan
12 9 3/4 Shot Glass – This has sold out, but there are a couple of good options like this Glasses and Scar pint glass, I Solemnly Swear shot glass, and the risque Not Today MuggleF— tumbler.
13 Harry Potter and the Order of the Phoenix Video Game – Immerse yourself in the world of HP, and work on your wand skills. Learn how to cast spells, lead Dumbledore's army, and interact with ghosts, portraits, and magical objects in every room.
14 Unofficial Harry Potter Cookbook – Whip up some of Harry, Hermione, and Ron Weasley's favorite treats for your own HP party, get together, or just because.
15 After All This Time Pillow – Another piece of decor that doesn't scream what it is. Those that know, know, and those that aren't in the loop will just admire it.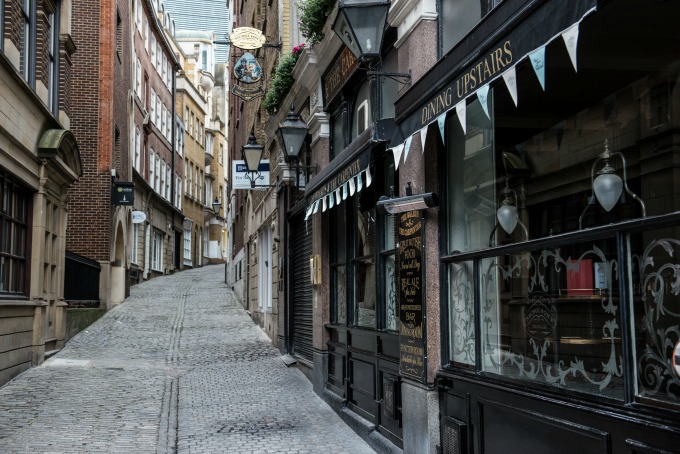 16 The Maurader's Map Tapestry Throw Blanket – This makes a great blanket, and is equally fabulous as a wall hanging. You can also get a throw for your designated house at the same link.
17 Deathly Hallows Hoop Earrings – These have sold out, but we found some great alternatives. Deathly Hallows Studs  Crests or Shields of all 4 houses  HP Studs 5 Pack 
18 Clue Board Game: Harry Potter Version – The classic board game of Clue with a totally Hogwarts twist.
19 Flying Ball Pocket Watch Necklace – Such a great piece for the fan. This has a decidedly Steampunk look to it, as well. Plus, it's like $10. Woohoo
20 Trivial Pursuit: World of Harry Potter – Trivial pursuit was one of my favorite games as a kid. I bet this version would be a great party game.
See?  There's something for just about every muggle on your list.