Finding the perfect gift for people on your list can be so difficult. It's even more difficult when you want to give gifts that give back. Well, we have great news for you! We've gathered up some of our absolute favorite gift ideas that also give back to noble causes.
We've gathered everything from seasonal items to gourmet food, and accessories to beauty products, and lots of things in between.

Links may be commissioned. Editorial samples my have been provided.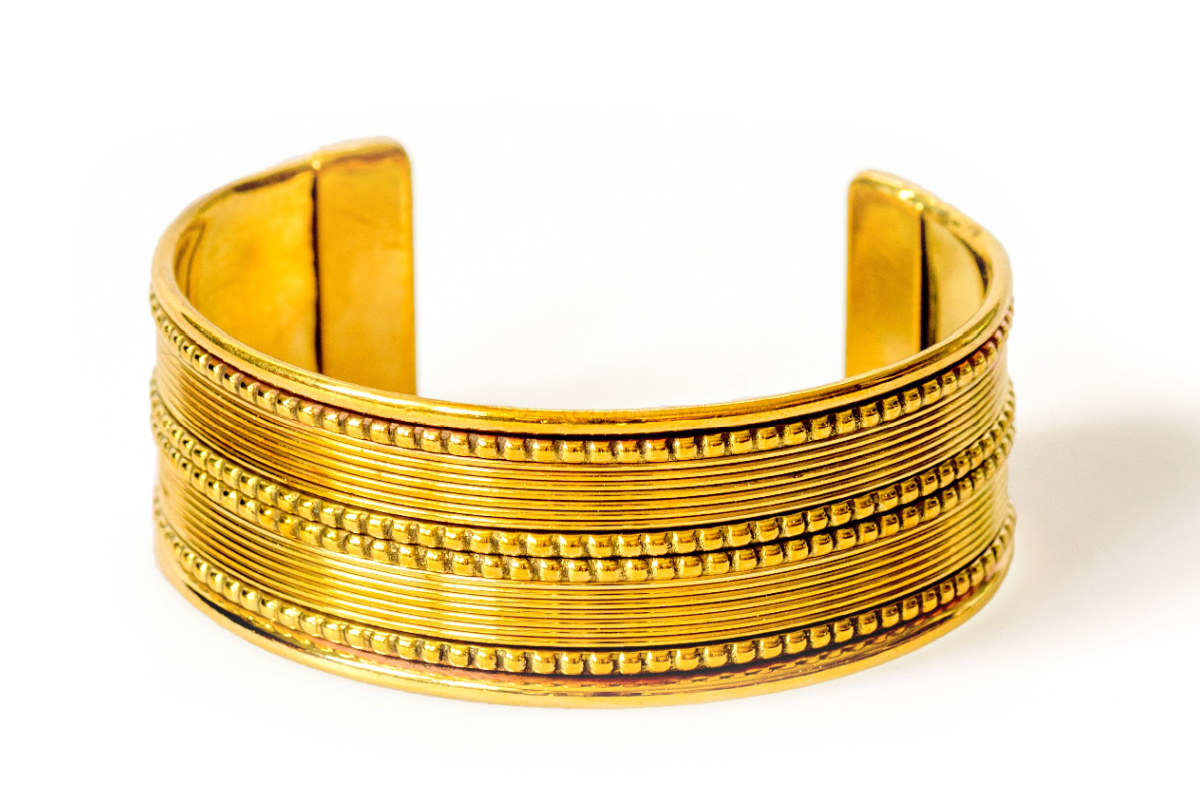 World Vision
World Vision has been around for a long time, and they believe in giving a hand up, not a handout, and you can donate in two ways., or you can purchase their gorgeous handmade gifts like the Woven Together Sari Bowl or Faith and Grace Cuff bracelet. If you prefer, you can directly sponsor a water well for a community, or contribute to clothing, food, or shelter.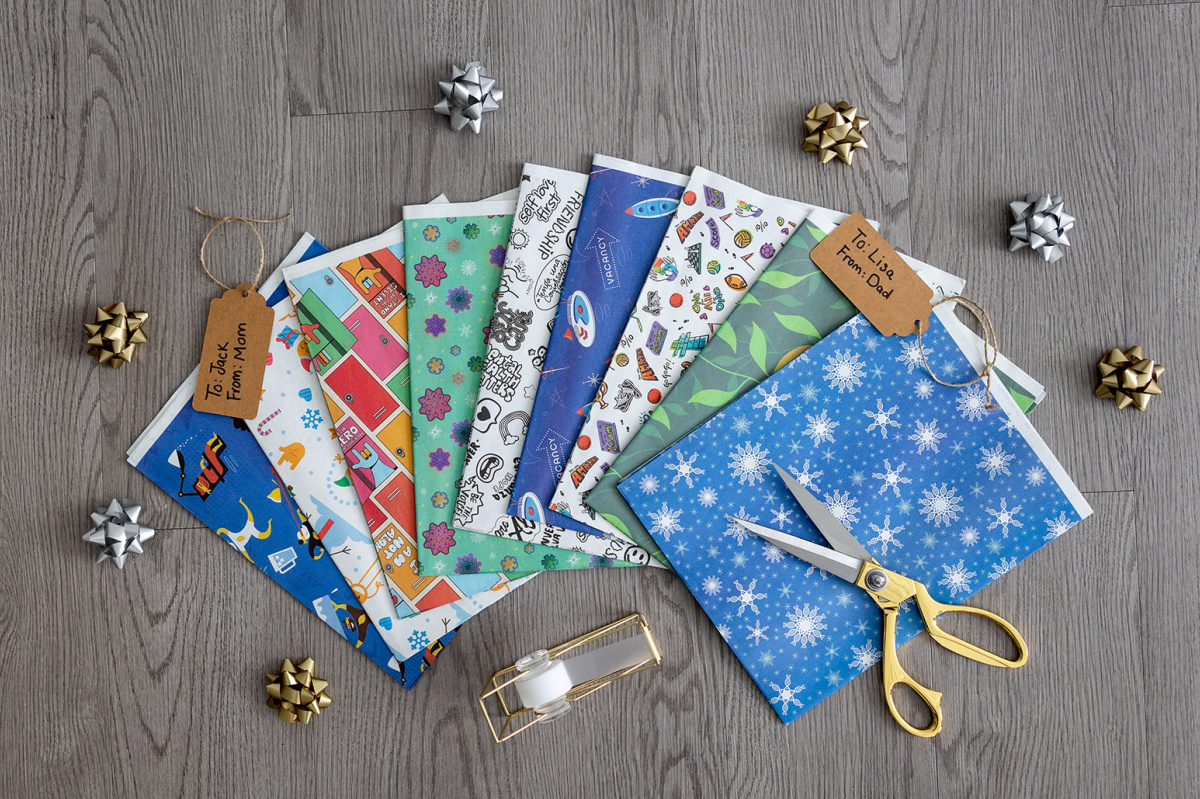 Giftiply
Giftiply makes some of the coolest, most unique giftwrap, inspired by the non-profit organizations that they partner with. There's fun, over the top wrapping papers like school lockers with positive affirmations and drag queens and kings in snow globes. Then there are the ones that are a little more subtle, like Christmas trees decorated with lemons, benefitting Alex's Lemonade Stand or Snowflakes created from DNA helixes, which supports Be the Match. A full 1/3 of the sales price goes to the various partner charities.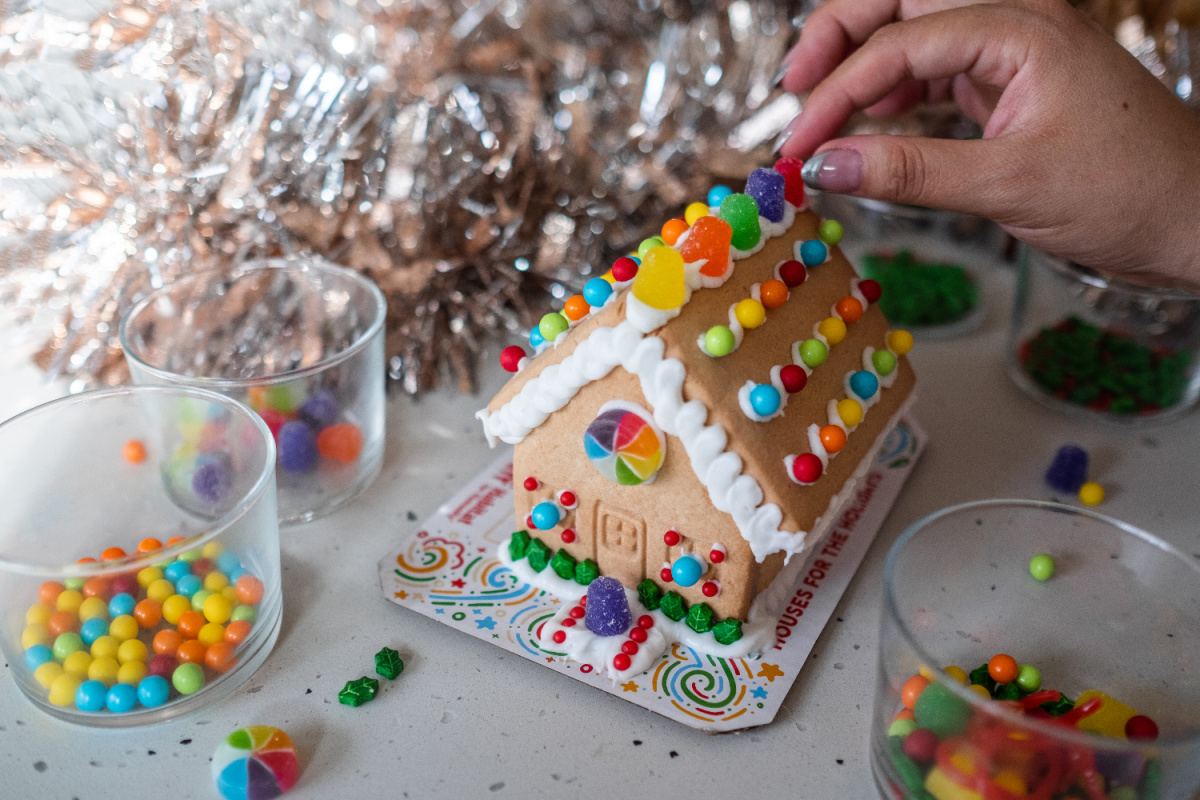 Lazy Dog Gingerbread Houses
Why not take part in a holiday tradition that also contributes to charity? Lazy Dog has created these super fun Gingerbread House kits that retail for just $7.50. They come with an unassembled prebaked gingerbread house, candy, edible decorations, and frosting. If you don't have a Lazy Dog restaurant near you, you can also order these kits online. 100% of net proceeds go to Habitat for Humanity.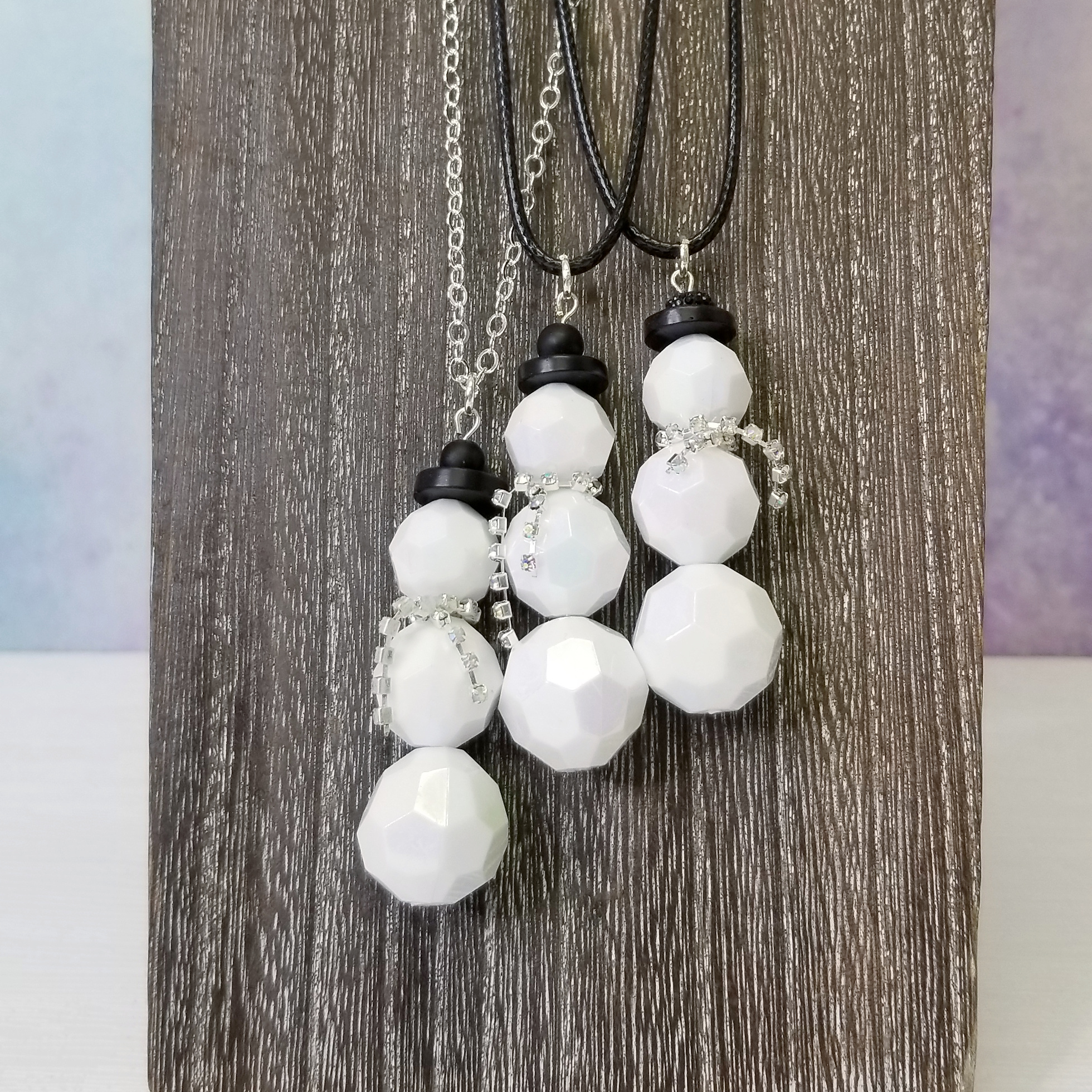 LuckyCat
Vintage is always popular. LuckyCat has been creating inspired jewelry and accessories made from vintage components since 2008. Over the years, they've saved literal tons of plastic from landfills. One of their limited items for 2022 is the fab SnowMod necklace, which is a snowman made from vintage beads that date back to the 1950s. They also employ single mothers, disabled, and other underemployed people at fair wages. You can use code GRETA to get 10% off your order.
P.L.A.Y. Dog Toys
We can't leave out our furry friends. P.L.A.Y. has really fun dog and cat accessories. Their pet beds are cool and modern, and their toys are not just on-trend, but designed for your pet's needs. Have a chewer or a fur baby that needs some mental stimulation? P.L.A.Y has a toy for that! Even better, through their Warm Bellies initiative, they partner with various rescues and shelters via Petfinder to make sure every animal has a warm bed. How, you ask? They donate a pet bed for each one sold.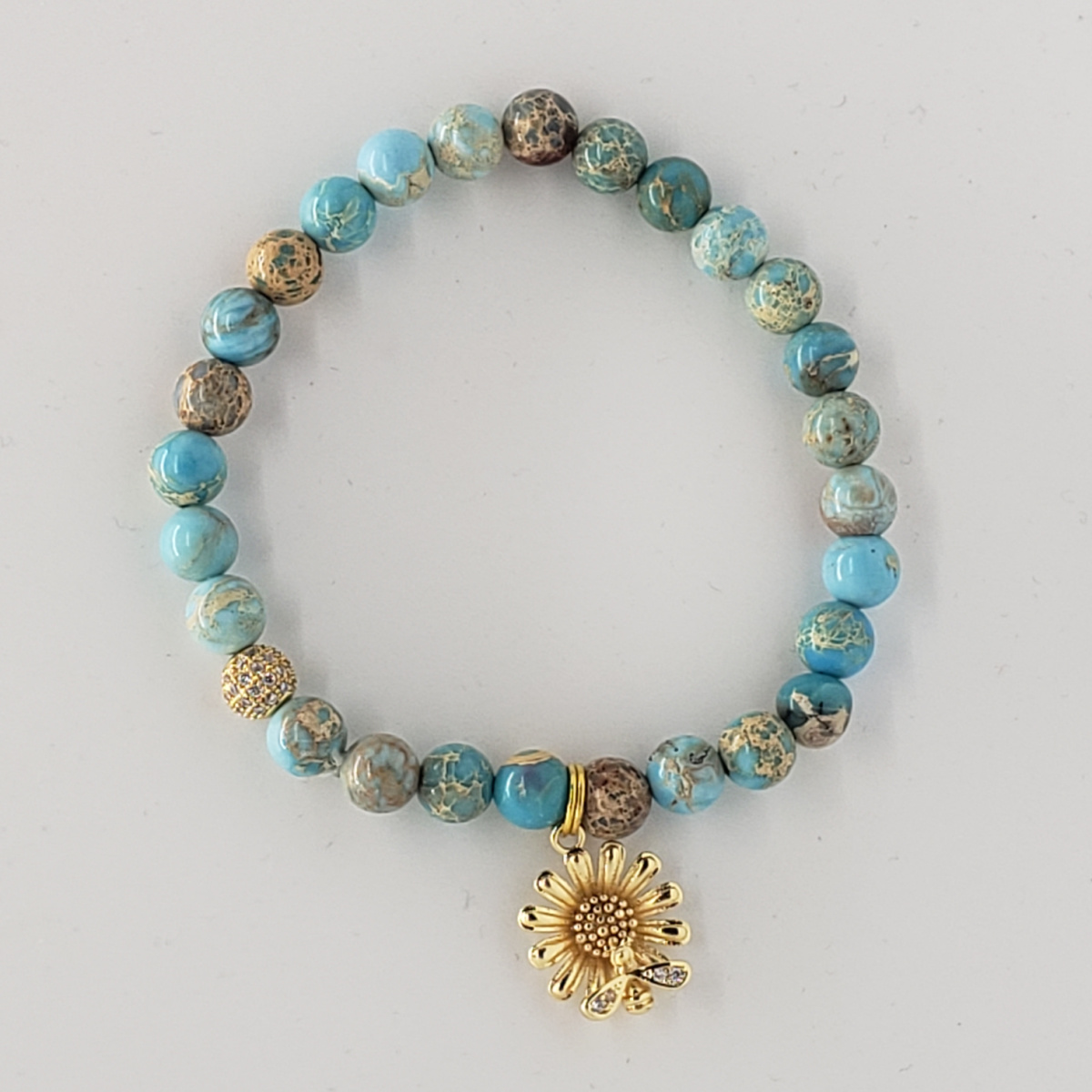 Bumble Bracelets
When JP Mackey was 11, he wanted to do something to help bees. He came up with the idea to create bee themed bracelets to help with the plight of the bumblebee, and Bumble Bracelets was born. Now 15, Mackey creates and sells a variety of stone and glass bracelets that are bee themed. Bumble Bracelets are funding beehives through Heifer International's Gift of Honeybees.
Gifts That Give Back for Foodies
Eli's Cheesecake
Eli's Cheesecake, a Chicago mainstay, has partnered with Nick Cave, a Chicago icon himself. Together, they've created a limited-edition version of Eli's Cheesecake Cuties. They kicked them up a notch, with different colors, flavors, and then getting that Nick Cave touch. Symbols impart the message "Love and Happiness Equal Peace." Proceeds go to benefit The Facility Foundation, a creative hub for artists and artisans that hosts pop-ups, shows, and exhibitions, as well as funding scholarships.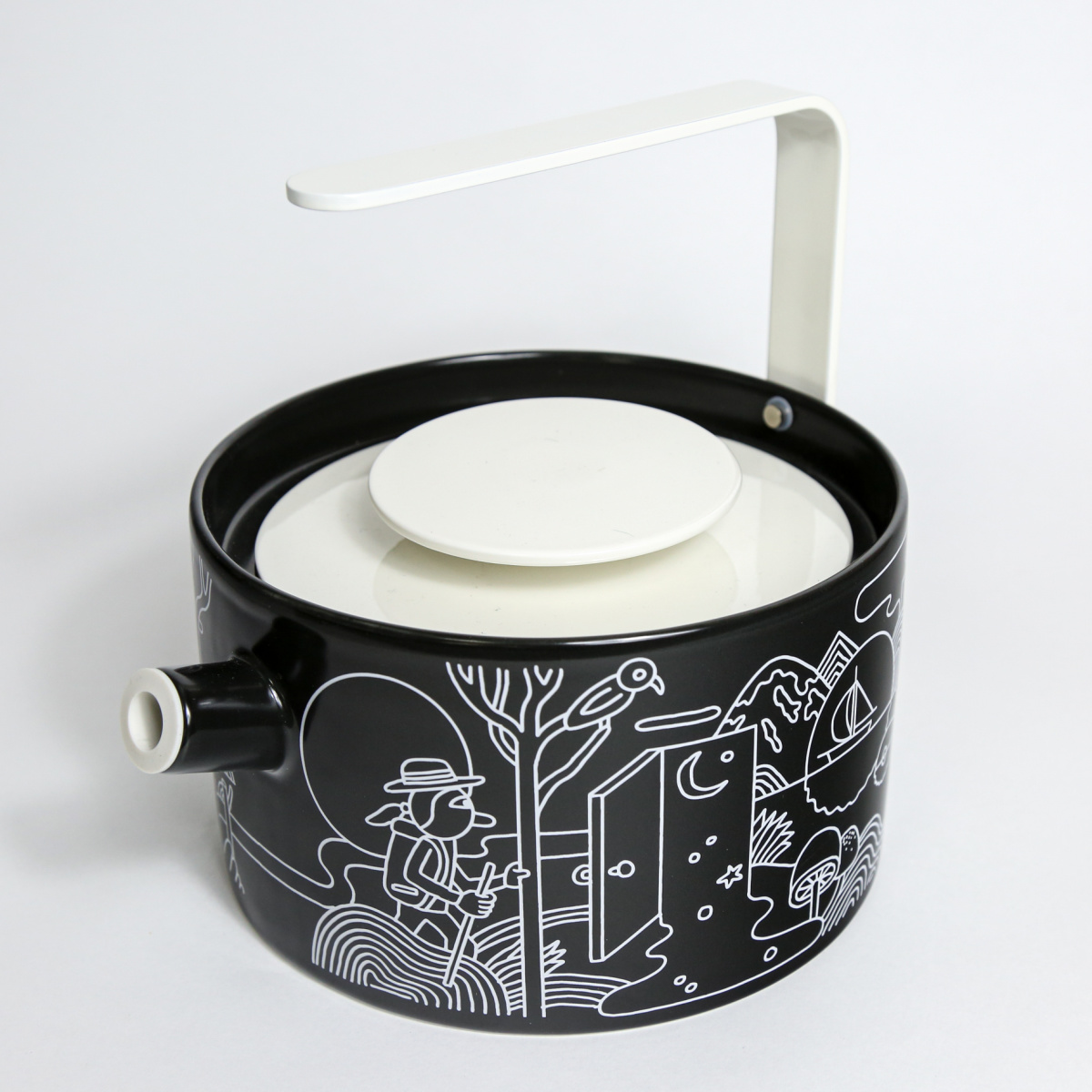 Firebelly Tea
This is an extraordinary teapot for someone that really loves tea and design. The exquisitely designed teapot is a collaboration between Firebelly Tea, Jeremyville, and Joe Doucet to create something special. Featuring renowned designer Jeremyville's signature artwork, and Joe Doucet's creative eye for product design, they've created a modern masterpiece. Limited to just 200 pieces, this is definitely a collector's item. Proceeds go to benefit Waves for Water, a nonprofit focused on bringing drinkable water to developing communities around the world.
Beauty Gifts that Give Back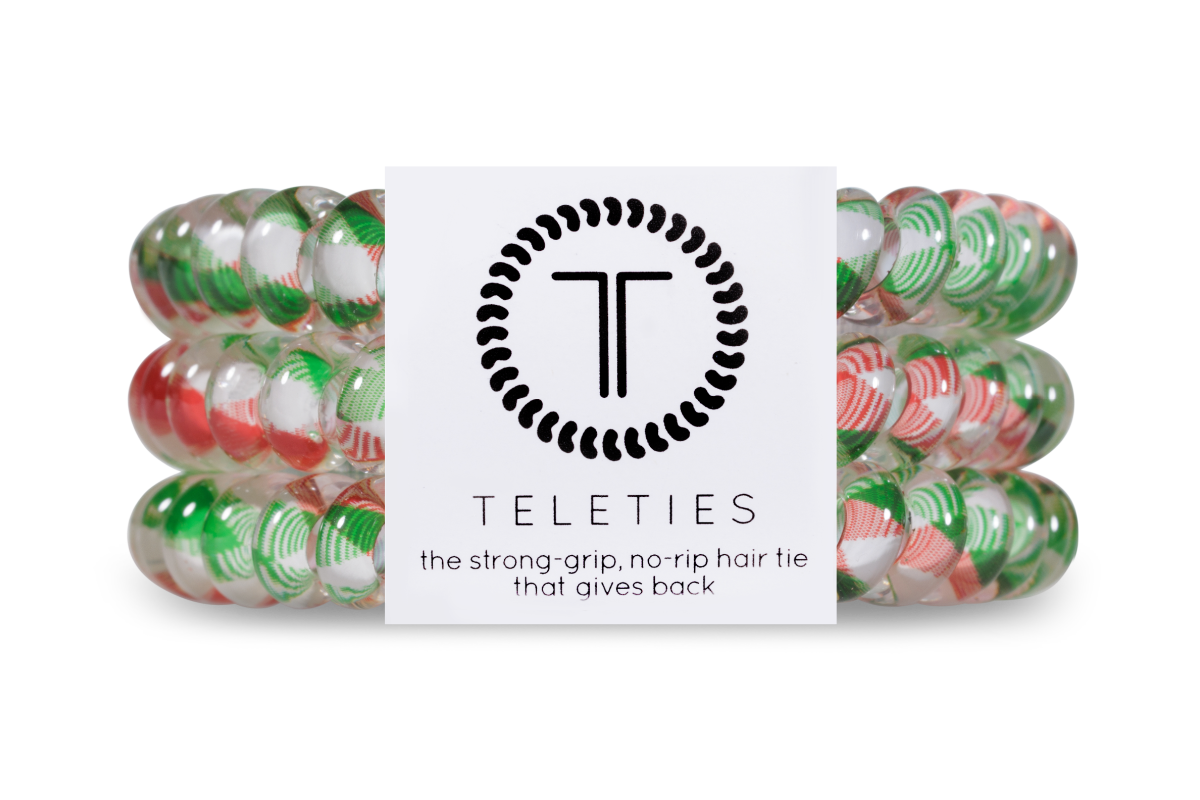 Teleties
Teleties are hair ties with a mission. They create hair ties that are coiled, so that there's less catching, pulling, and breakage of your hair. They look good enough to double as a bracelet, so you always have your Teleties on hand. As if saving your hair wasn't good enough, the company donates to Facing Our Risk of Cancer Empowered (FORCE), which improves the lives of people facing hereditary breast, ovarian, and related cancers.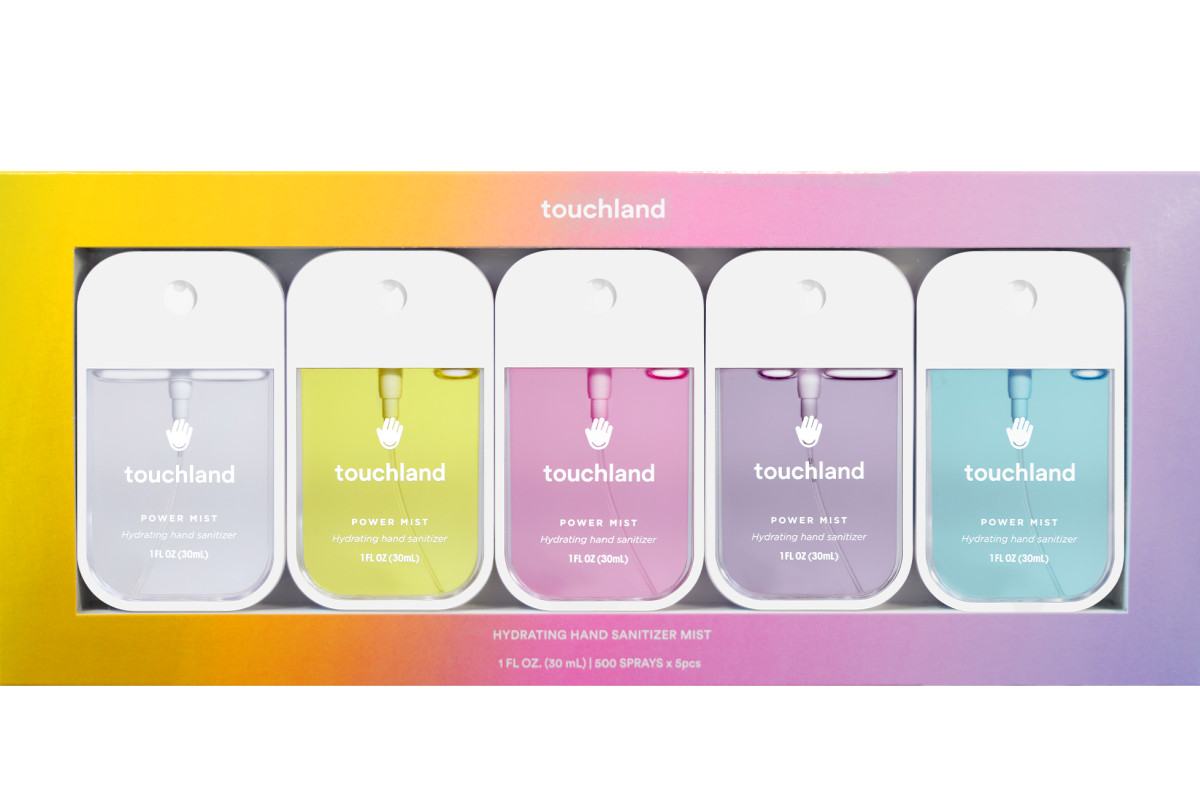 Touchland Power Mist Hydrating Hand Sanitizer
Hand sanitizers are everywhere, but so many of them are drying to your hands. Enter Touchland hand sanitizers. Their moisturizing hand sanitizers make your skin feel good when you use them, instead of stripped. The pulverizer spray system makes sure that the sanitizer gets all over your hands, too, instead of just where you put it. Available in scents like Rainwater and Berry Bliss, and at stores like Sephora, there's something for everyone. Touchland has donated more than 1,000,000 hand washings to public schools through donations of hand sanitizer.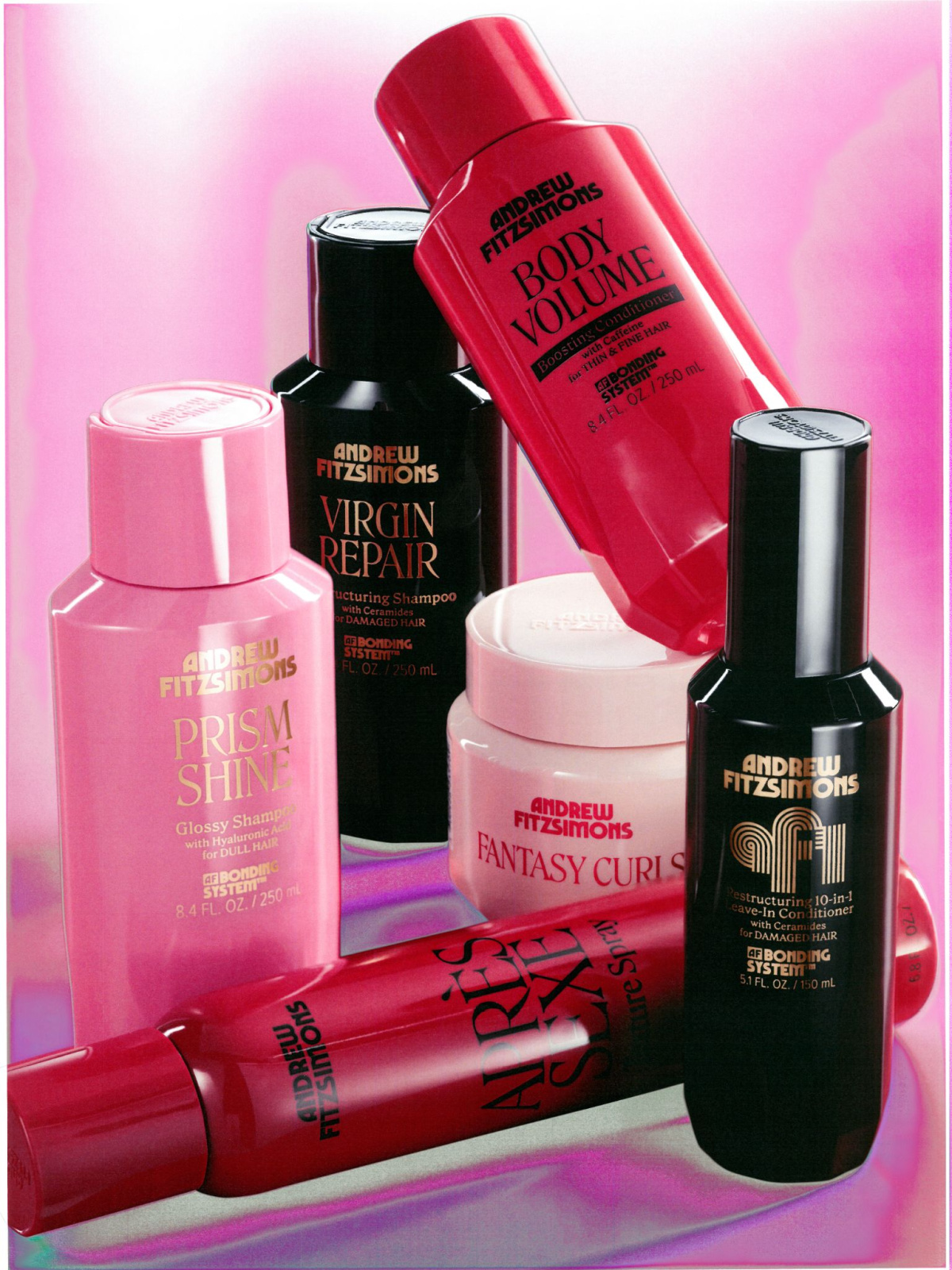 Andrew Fitzsimmons Hair
Celebrity hair stylist Andrew Fitzsimmons has finally made his hair products available to the public. Known for his work with celebs like JLo, Kim Kardashian, and Megan Fox, now the rest of us can have gorgeous hair too. There's a formula for every hair type, from dry to fine to even curly folks. Mini versions of the formulas make perfect stocking stuffers for your favorite beauty lover. The brand supports LGBTQIA+ and women's rights with both product and financial donations.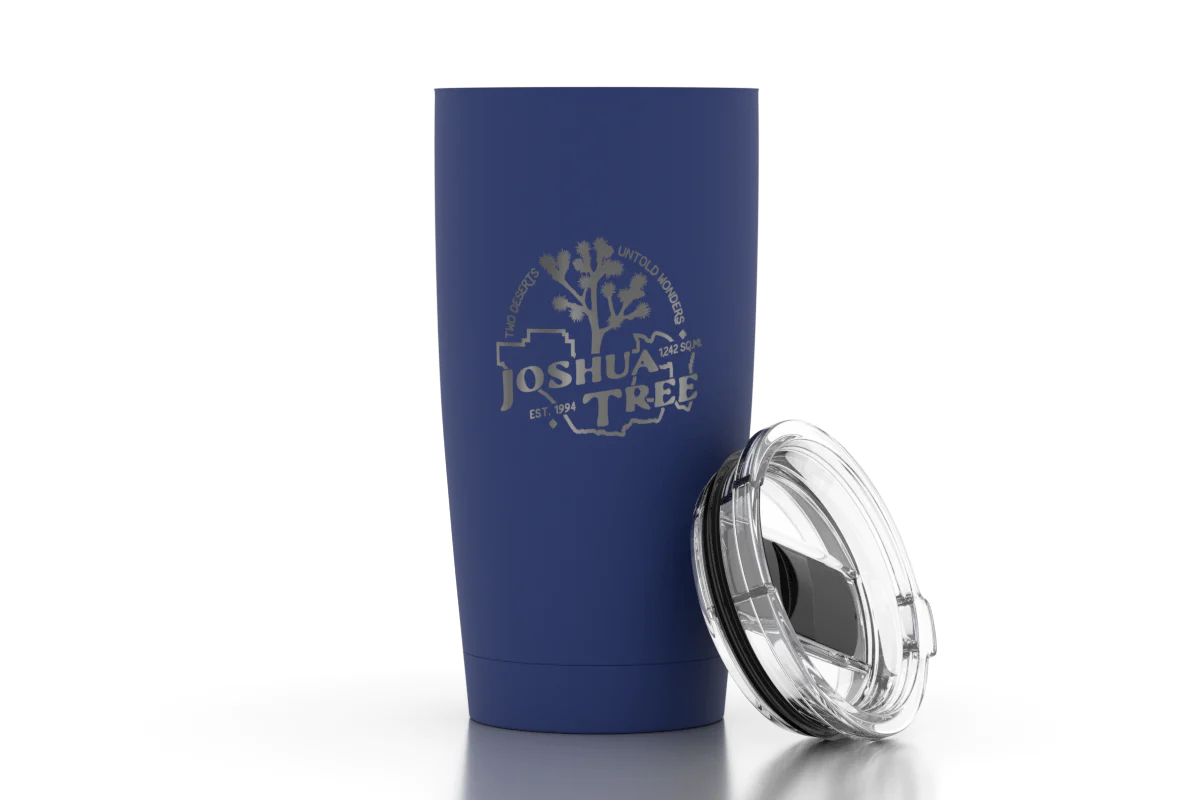 Well Told National Parks Tumbler
Everyone on your list needs a reusable tumbler. Why not make it a National Parks themed one that actually gives back to the National Parks System? These tumblers from Well Told are etched with their own unique design that honors one of the National Parks. Well Told's triple wall vacuum insulated tumblers keep drinks warm for up to 12 hours and cold for up to 24 hours.
The best things about these gift ideas? They're all gifts you can feel good about giving – to those on your list, or yourself!