Sometimes, the ladies in our lives can be so difficult to shop for. We want to honor them with a great gift, but not insult them with something that's less of a gift, and more of a household item.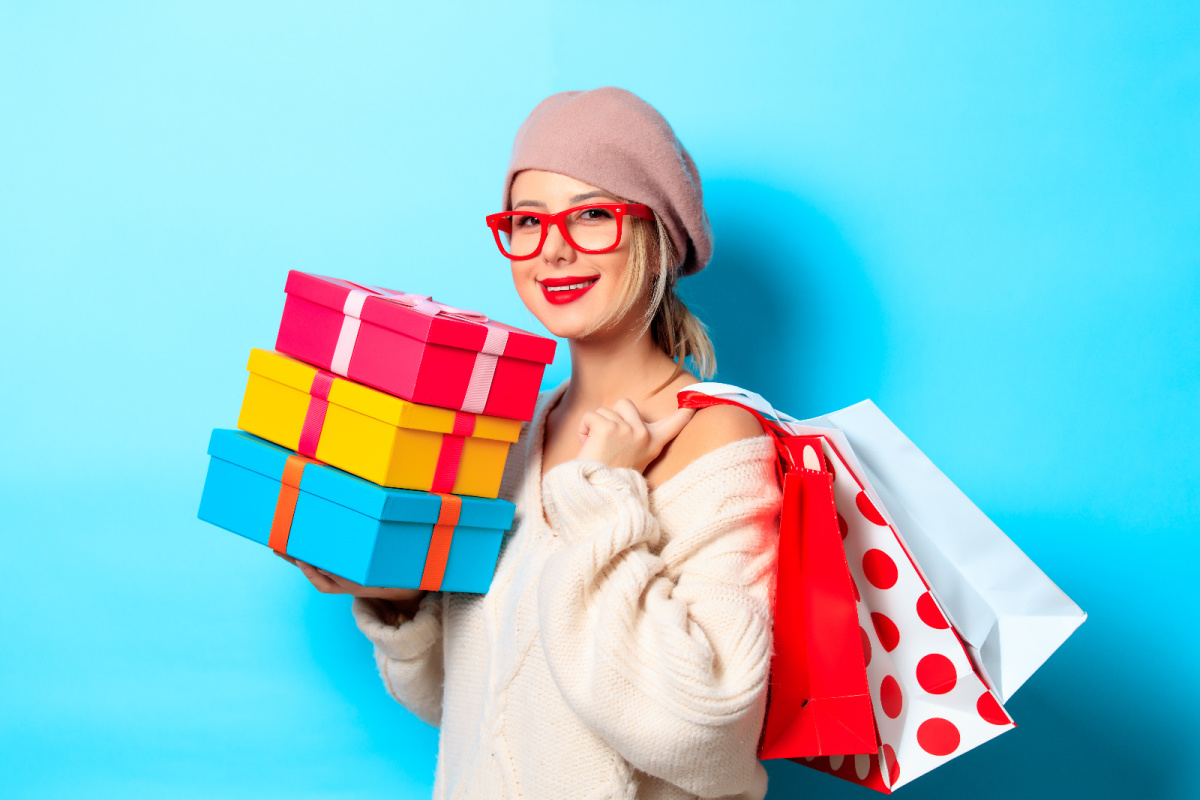 We've gathered up some fabulous gift ideas for women that are sure to make the special woman in our lives delight when they receive them.
Great Gift Ideas for Women
Links may be commissioned. Editorial samples may have been provided.

Cozy Earth
Cozy Earth makes some of the softest, and most comfortable items on the market. Their Ultra Soft Bamboo line feel so luxe yet is easy to wear. Throw the Ultra Soft Bamboo Hoodie on with a pair of their lounge pants, or with your favorite jeans for a day out. The fabric is breathable and moisture-wicking and helps regulate your temperature. Their clothing is made from Bamboo Viscose and guaranteed not to pill. No one likes when their clothes start to pill and look worn. And as if that wasn't enough, Cozy Earth items are ethically sourced and produced. Cozy Earth is a brand you can feel good about wearing.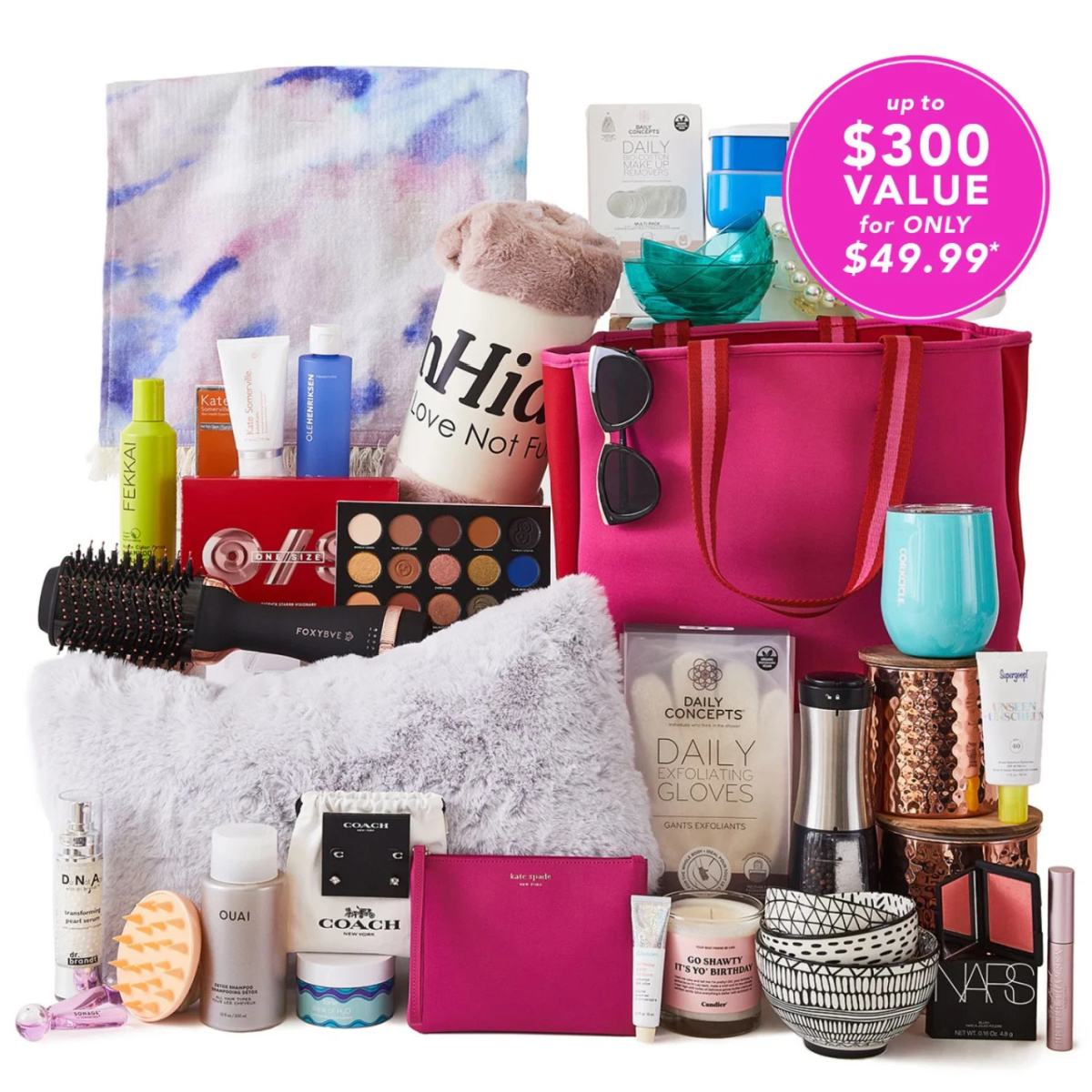 Fab Fit Fun
Fab Fit Fun is one of the original subscription boxes on the market featuring some of the most popular brands. The quarterly box features a mix of 6-8 full sized fashion and style, beauty products, and items for the home. Subscribers get to choose several of the items included each quarter, and you can tailor it to your tastes. And when I say good brands, I'm talking brands like Coach, Kate Spade, S'Well, FoxyBae, and so many more. This is one of the best gifts for women – to give or to get. Or to, y'know, treat yourself. Use code GRETA to get $10 off.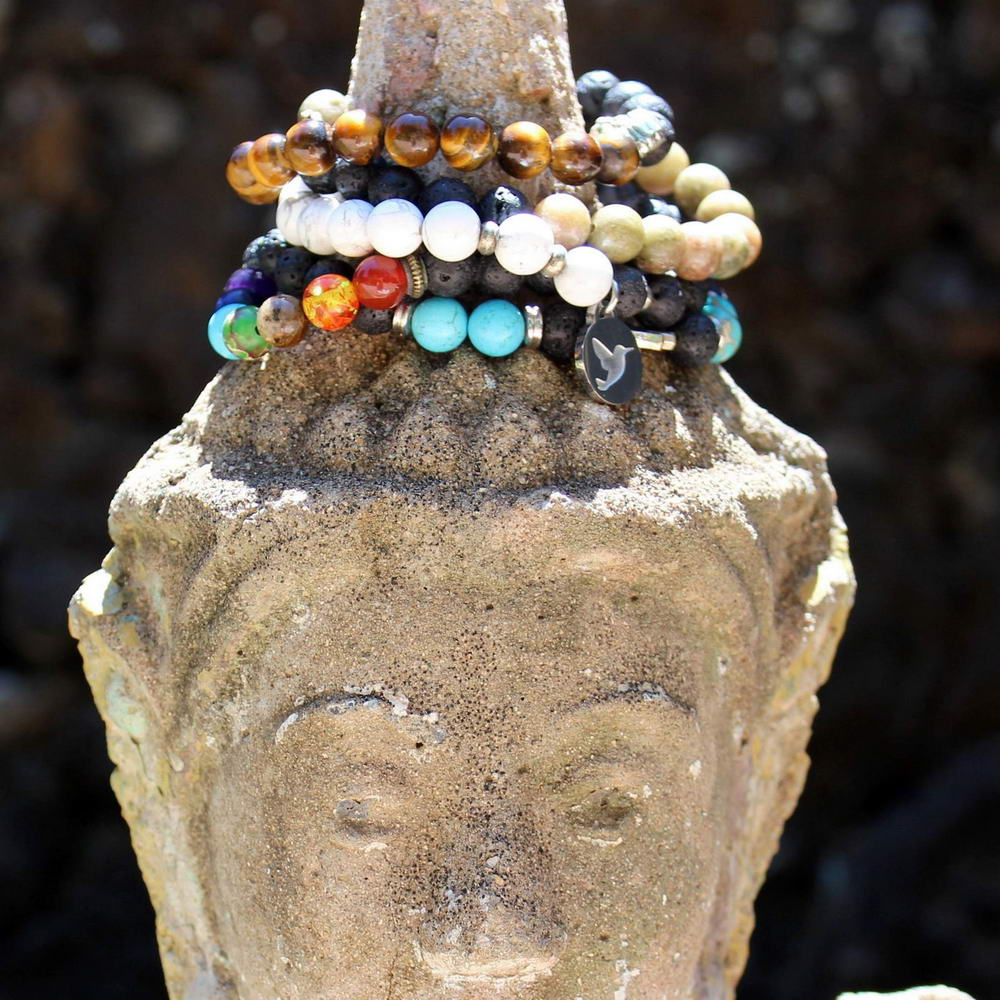 Goddess Garden Aromatherapy Bracelet
We're all familiar with the power of aromatherapy. Goddess Garden makes bracelets and essential oil blends that are specifically designed to enhance your mood. The diffuser bracelets have a mix of lava rock and semiprecious stones that are believed to have healing powers like ambition, serenity, and strength. Combine the bracelet of your choice with an essential oil blend like Happy Day, Brain Boost, or Grounding, and you're set!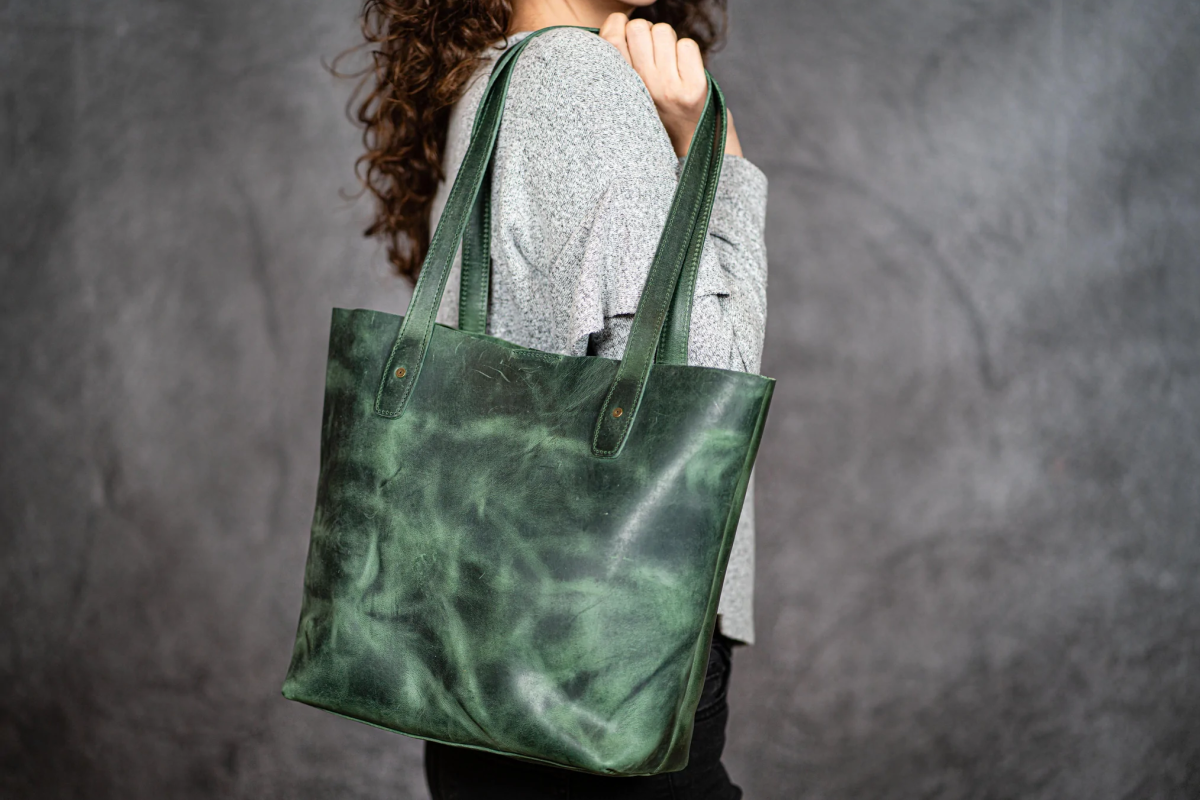 Galen Leather Tote Bag
Is there anyone on your gift list that wouldn't want a nice roomy leather tote? Or maybe you just need to have something smart and fashionable to carry while delivering your gifts. Either way, Galen Leather has you covered with their seasonably fresh and festive green, or neutral brown tote bags that are great for daily use. Galen Leather designed their bags with lots of little features, like interior pockets to help keep you organized. This is a darn near perfect accessory for anyone's lifestyle!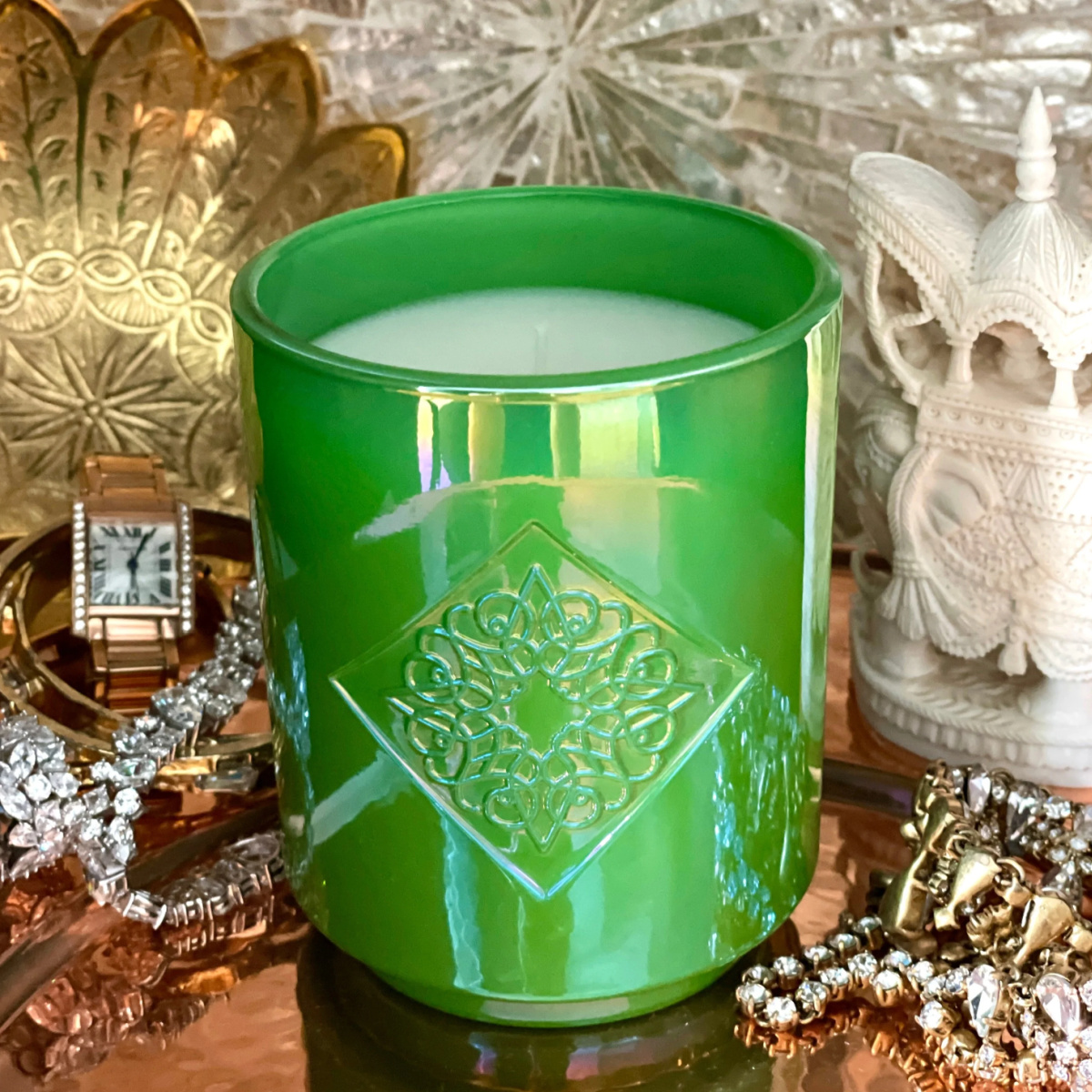 Opal Road Candles
A gorgeous candle makes a fabulous gift, and Opal Road really fits that description. Their candles not only smell amazing, but the vessels that they choose are gorgeous as well. Opal Road's hand poured candles use vegan coconut apricot wax, and top-quality fragrances. This helps with an excellent scent throw and an even burn with very few irritants. And after the candle is gone? Repurpose these gorgeous containers in your home – that's what they're designed for.
Osmosis Beauty Merrier Together Mini Mask Kit
Merrier Together Mini Mask Kit is a set of three of Osmosis Beauty's most popular masks, in a mini form. These masks are perfect to help combat the winter blahs that our skin gets. Designed to work together, or separately, you'll treat her to a spa like experience at home. Included in the set are Hydralift Mask, Orange Zest Revitalizing Mask, and the new Winter Warming Enzyme Mask, and they're packaged in a great clear makeup bag.