Do you need to travel in 2021?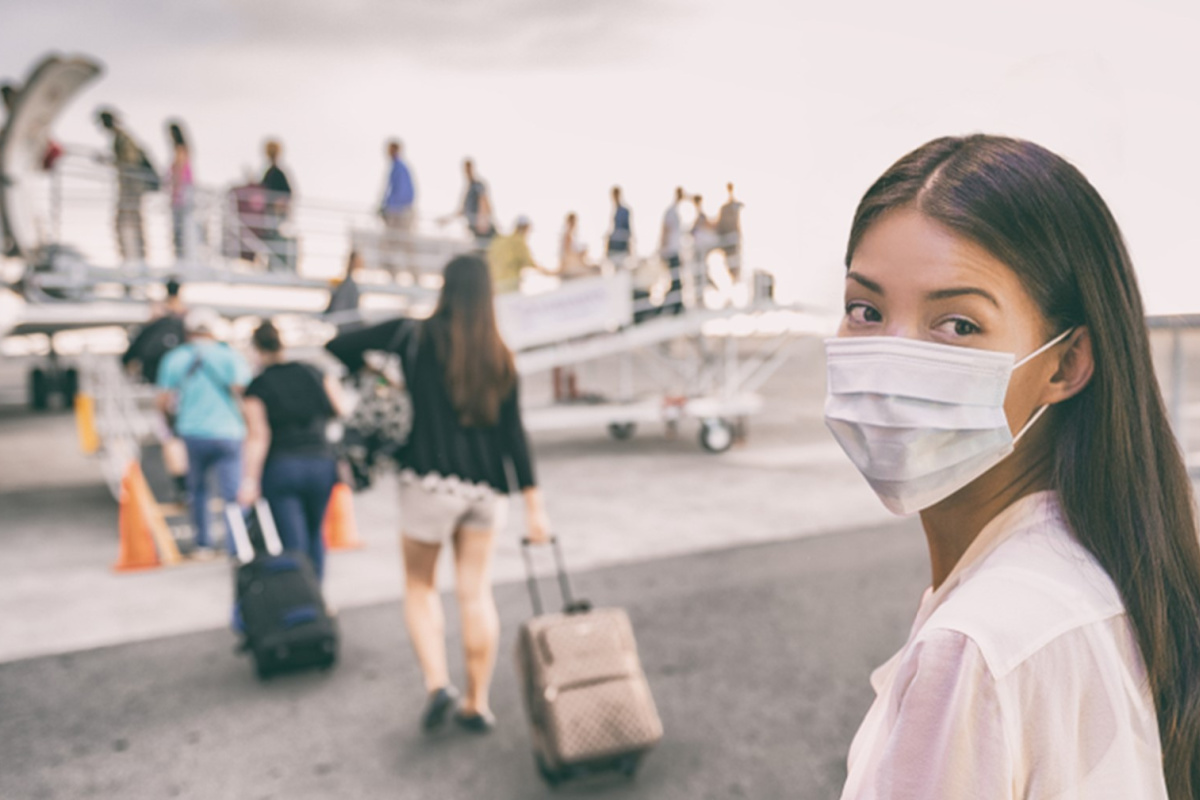 The novel coronavirus pandemic has brought about travel concerns and restrictions we've never faced before. That has left many wondering what the safest way to travel is—or whether it's safe, at all. If you've found yourself wondering the same thing, we're here to help. Read on for seven tips to travel safely in 2021.
1. Only Travel if it's Essential
Official guidance from the CDC on travel is simple: don't. The best way to protect yourself and those around you from the coronavirus is to stay at home, and not to travel.
Not only can travel increase your exposure to coronavirus, but tourist destinations are often not equipped with the resources to care for tourists in the event that they do become sick. Hospitals around the country are currently being pushed to the brink and are on the verge of disaster.
Think about your travel plans critically. Are they essential? Vacations can, and should, wait. While your ski trip or tropical getaway may have been fun, in the face of the COVID-19 pandemic, it's downright dangerous.
2. Check COVID-19 Restrictions
Prior to traveling, check COVID-19 restrictions in the state you're traveling to and your home state. Many states are now requiring mandatory quarantine or testing for travelers from out of state. Meanwhile, many international destinations require proof of a negative COVID test prior to entry. A Seattle PCR test for travel can provide same-day answers and documentation so you can avoid travel disruptions. Make sure to take these requirements into account when making your travel plans. That may mean additional time on your trip to account for quarantine days, or additional time off work to quarantine once you return.
3. Travel by Car if Possible
If your travel is, in fact, essential, it's recommended to travel by car rather than by plane. Flying by plane leaves you in an enclosed space with many other people for several hours, without the opportunity to socially distance. Additionally, airport wait time in security lines and at gates leaves you in close contact with potentially thousands of people. There's also the ride to and from the airport. Traveling by air leaves you extremely susceptible to coronavirus.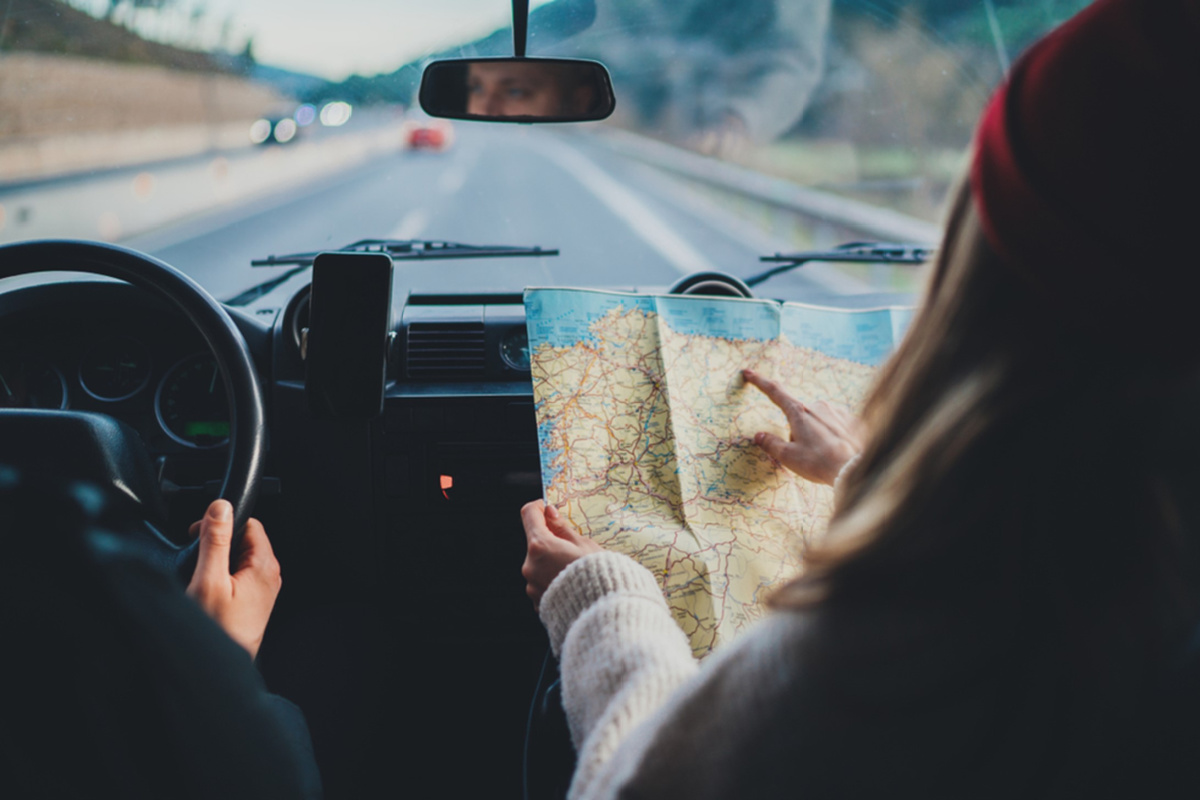 If you can, travel by car instead. While it may take longer, it will leave you in a much safer situation. You won't need to spend a significant amount of time in close contact with strangers. At most, you may need to stop at a rest stop to use the restroom or stay the night in a hotel room. Nonetheless, driving is better than flying.
If you do need to enter an enclosed space at any point, open a window, if possible. That goes for ridesharing, hotel stays, and more. Increased airflow will give any germs that linger in the air the opportunity to escape.
4. Travel Midweek
No matter how you decide to travel, try to do so at an off-peak time, like midweek. Airports, rest stops, gas stations, and more tend to be busier on the weekend. Midweek travel means less interaction with others, and therefore lower risk of exposure.
5. Pack the Essentials
In non-pandemic times, your road trip may be studded with trip stops to roadside diners, snack stops, and more. Now, that's far from recommended. Pack with the plan to stop as little as possible. Pack lots of snacks and even on-the-road meals, if possible.
Plus, remember to pack plenty of sanitizing supplies. That means hand sanitizer, disinfectant wipes, disposable gloves, and more. It's always better to be over-prepared, rather than under.
Don't forget to pack your go-to de-stressors, as well. That may include your yoga mat, a book, or CBDfx gummies. Traveling during a pandemic is stressful. Do what you can to keep that stress to a minimum.
6. Wear a Mask
We hope this goes without saying. Any time you're out in public, you should wear a mask. Of course, if you enter any public building, you should mask up. But it's a good idea to wear a mask when you're simply outside of the car, too. That includes pumping gas at a gas station, using a restroom at a rest stop, getting out of the car to stretch, and more.
7. Trust Your Gut
By now, you know the rules and recommendations when it comes to coronavirus. If it feels risky, don't do it. It's as simple as that.