As the leaves start to change and a crisp breeze fills the air, autumn presents a fantastic opportunity to refocus on your health and fitness goals.
The moderate temperatures and breathtaking scenery make it an ideal season for outdoor activities and renewed dedication to your well-being. Here are 10 tips to help you achieve fitness success during the autumn months.
Links may be commissioned. Editorial samples may have been provided.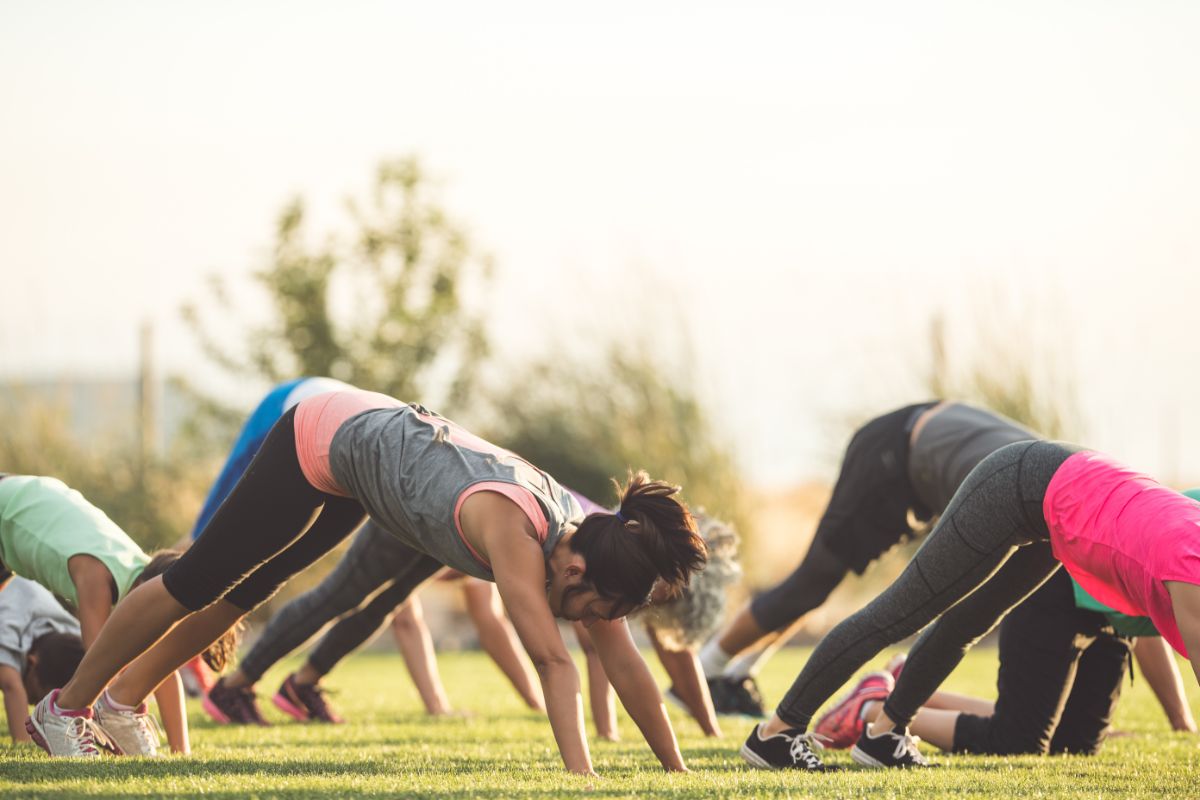 Embrace the Outdoors
Take advantage of the milder weather by engaging in outdoor activities that invigorate both body and mind. Hiking through colorful forests, cycling along scenic trails, or enjoying brisk walks in the park are excellent ways to make the most of this season.
Set Clear Goals
Map out specific and achievable fitness objectives for the autumn season. Whether it's increasing your endurance, shedding a certain number of pounds, or building muscle strength, setting clear goals will provide you with a sense of direction and motivation.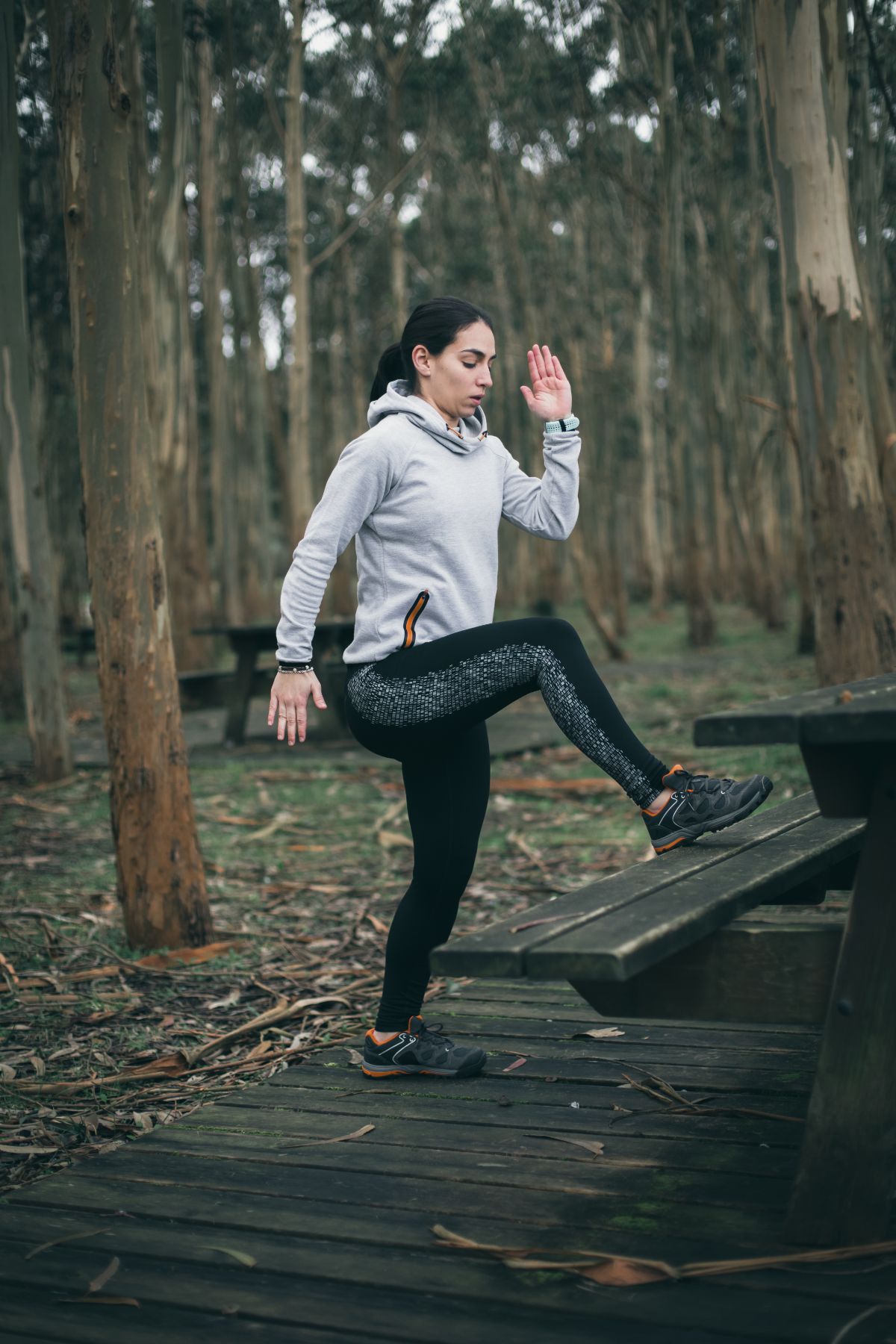 Diversify Your Routine
Keep your workouts fresh and exciting by incorporating a variety of exercises into your routine. Combining cardiovascular workouts with strength training, flexibility exercises, and perhaps some yoga or Pilates can prevent monotony and help you reach well-rounded fitness.
Resistance bands are a great way to add some strength training into your workout routine while not taking up a lot of space. Don't forget a yoga ball and foam roller to help with balance and warm ups/cool downs.
Prioritize Nutrition
A balanced diet is essential for achieving your fitness goals. Focus on consuming whole, nutrient-rich foods that fuel your body effectively. Try incorporating seasonal fruits and vegetables. These not only provides vital nutrients but also help to celebrate the flavors of autumn.
Stay Hydrated
Though the temperatures might be cooler, staying hydrated remains crucial. Keep a water bottle handy and ensure you're drinking water consistently throughout the day, especially when participating in outdoor activities.
Nalgene water bottles are a great option. They come in a variety of sizes, shapes, and colors and there's one that's perfect for everyone in your family. I'm particularly fond of the new animal print bottles, even though they're designed for kids.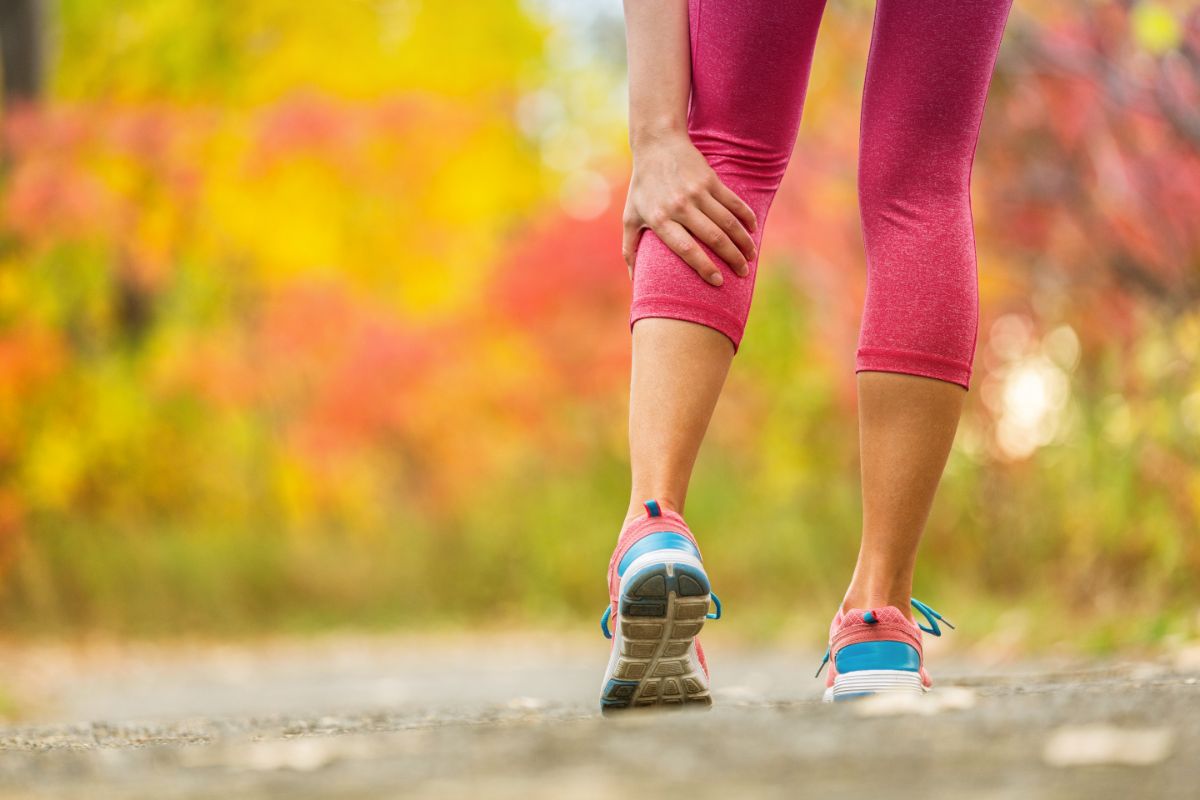 Warm Up Effectively
As the weather cools down, it's crucial to warm up your muscles adequately before exercising. Proper warm-ups help prevent injuries and prepare your body for the challenges of your workout. No one wants a pulled muscle or back spasms.
Dress in Layers
When engaging in outdoor workouts, dress in layers to adapt to changing temperatures. This workout wear approach allows you to regulate your clothing to match your body's heat production. Choose moisture-wicking fabrics to keep sweat away from your skin. I'm particularly fond of fleece vests and a long sleeve shirt, or some other type of removable jacket that's not bulky.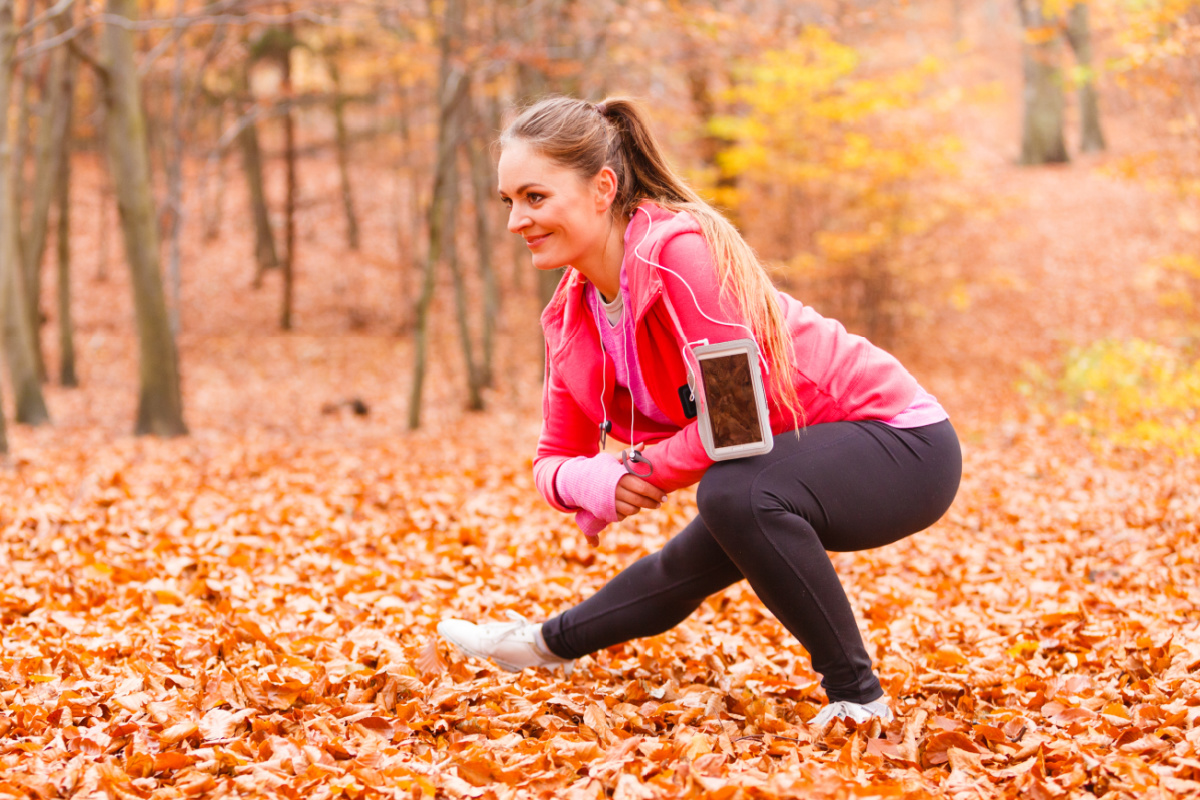 Monitor Your Progress
Stay accountable and motivated by tracking your progress. Whether you prefer a fitness journal, a dedicated app, or a fitness tracker, keeping records of your achievements will help you visualize your growth over time. Personally, I'm a Fitbit fan, and find that wearing it helps to keep me motivated.
Prioritize Recovery
Autumn is an excellent time to focus on recovery. Adequate sleep and rest are vital for muscle repair and overall well-being. Incorporate practices like stretching, foam rolling, or meditation to promote relaxation and recovery.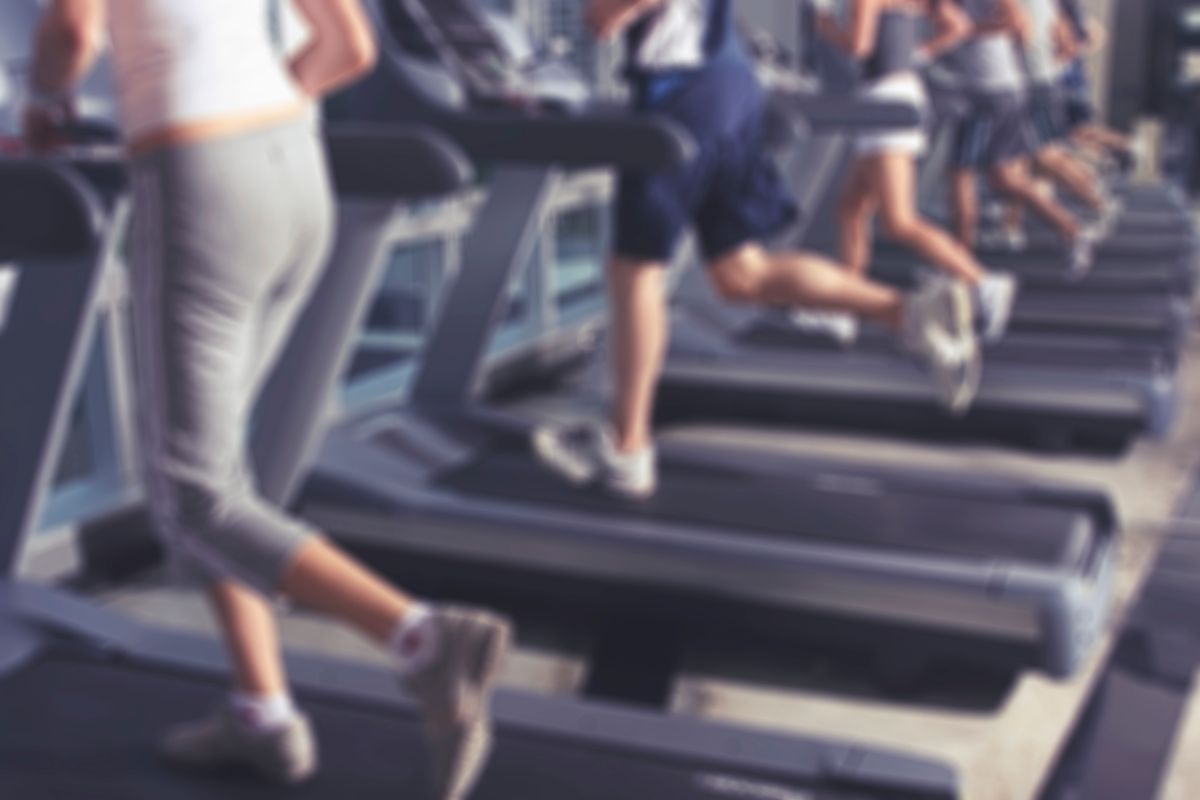 Stay Consistent
Consistency is the cornerstone of fitness success. Design a workout schedule that suits your lifestyle and commitments, ensuring that you maintain your dedication even as your routine adjusts to the changing season.
In conclusion, the autumn season presents a wealth of opportunities to enhance your fitness journey. By following these tips and maintaining a positive mindset, you'll be well on your way to achieving your health and fitness goals. Remember, progress takes time, so enjoy the process and embrace the autumn season as a time of renewal for your overall well-being.