Can you feel that crispness in the air? The leaves changing hues? It's the unmistakable sign that autumn is here, and we're ready to embrace it with open arms and taste buds.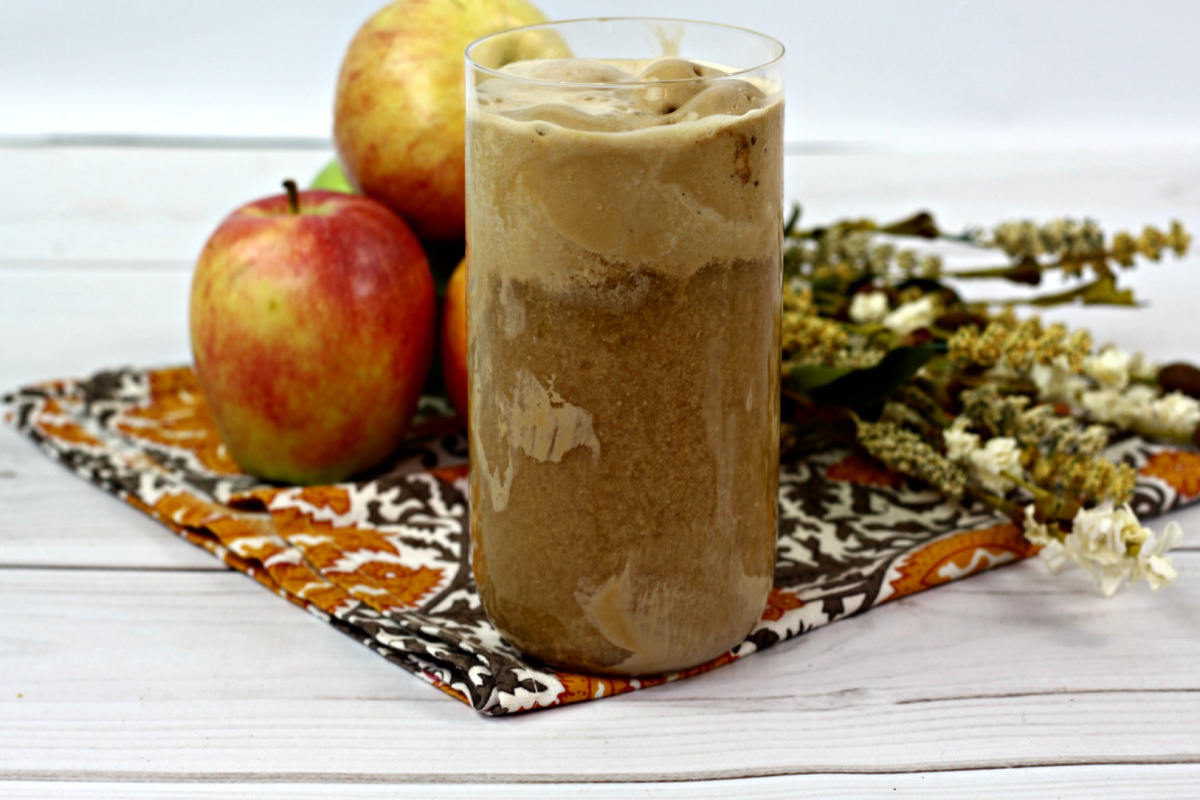 Get ready to embark on a flavor adventure with a classic yet oh-so-delicious treat: Caramel Apple Cider Floats.
This ultimate fall indulgence brings together creamy ice cream, comforting apple cider, and a touch of zesty ginger ale. So, gather 'round, and let's dive into this delectable journey and explore some mouthwatering pairings.
Caramel Apple Cider Floats Recipe
Ingredients
One scoop of French Vanilla or caramel ice cream
6 to 8 ounces of Apple Cider
A splash of Ginger Ale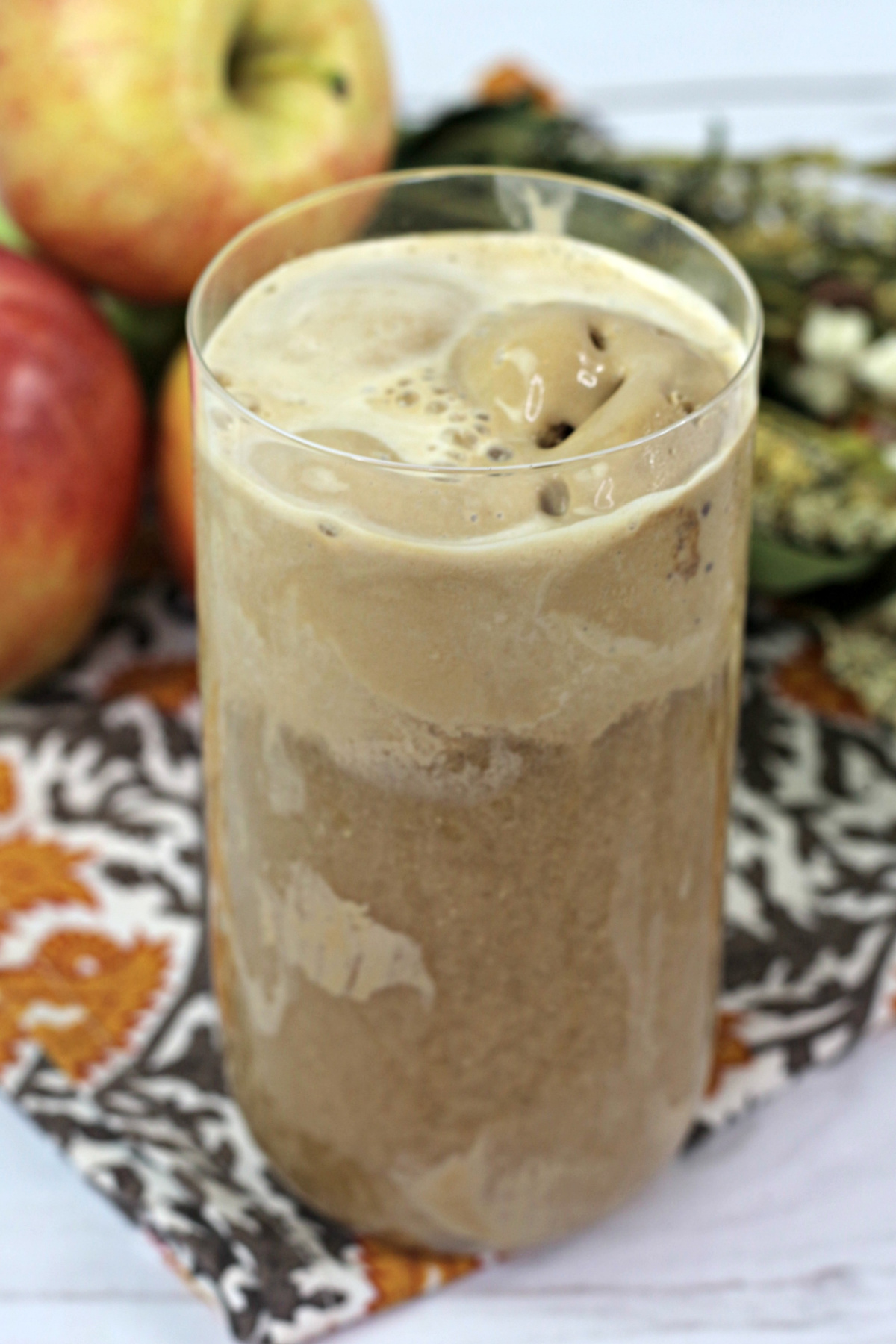 Recipe Directions
Grab your favorite glass—doesn't matter if it's fancy or just plain adorable, it's your canvas!
Start with a scoop of your favorite ice cream—French Vanilla or caramel. Go with your gut.
Pour in apple cider until it's about 3/4 full. Leave some room for the magic.
Ready for some fizz? Splash in a bit of ginger ale.
Now, give it a gentle swirl if you're feeling artsy, or keep the layers as they are—it's your call.
And voilà, you've just whipped up a Caramel Apple Cider Float. Take a sip and let that fall flavor explosion happen.
Pairing Suggestions
Warm Spiced Donuts: Dunk 'em, savor 'em alongside your float—the perfect duo of warm and cold.
Pumpkin Spice Latte: While you sip your latte, your float offers a luscious, sweet companion.
Maple Glazed Pecans: Elevate your crunch game with these maple delights, the ideal sidekick for your float.
Cinnamon Apple Crisp: Dive into this aromatic crisp, perfectly matched with the flavors in your glass.
Salted Caramel Apple Dip: A tasty dip that works as a snack, an appetizer, or even as a dessert.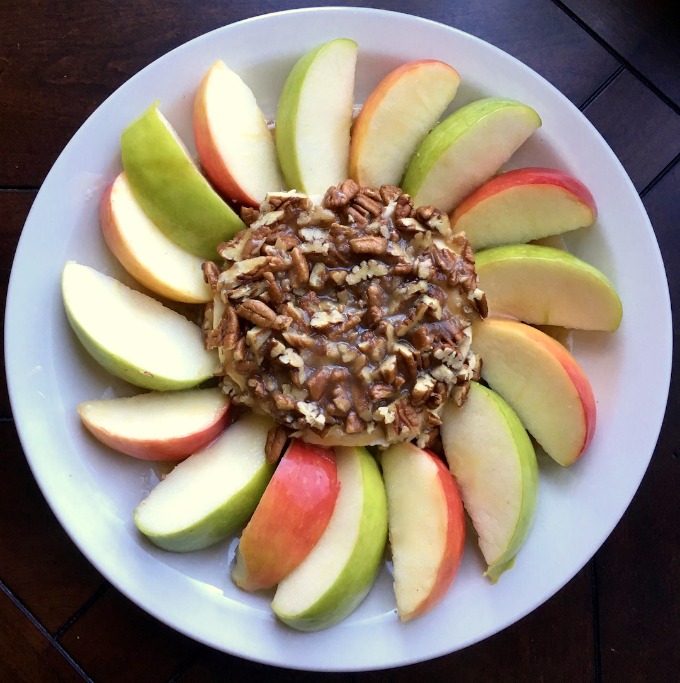 Setting the Scene
Set the stage for your fall feast. Light a candle with a warm scent and cocoon yourself in your coziest blanket. Let the gentle tunes of your favorite autumn playlist create the finishing touch for the perfect ambiance.
Tips and Tricks for Flawless Caramel Apple Cider Floats
Ice Cream Softening: Allow your ice cream to sit out for a minute or two before scooping. This makes it easier to scoop and layer.
Chilled Cider: If you prefer a colder treat, you can chill the apple cider in the fridge before using it in the recipe. This helps maintain the frosty texture of the ice cream.
Presentation: Consider garnishing your Caramel Apple Cider Floats with a drizzle of caramel sauce, a sprinkle of cinnamon, or a few apple slices for an extra touch of elegance.
Ingredient Variations: Feel free to get creative with the ice cream flavor. You can try different variations like salted caramel, cinnamon, or even a nutty flavor to complement the apple cider.
Apple Cider Selection: Choose a high-quality apple cider with a rich and authentic apple flavor. Look for options without added sugars or artificial flavors for the best taste.
Ginger Ale Intensity: Adjust the amount of ginger ale based on your preference for fizziness and ginger flavor. You can start with a small splash and add more if desired.
Serving Size: You can adjust the serving size of the recipe based on whether you're making individual floats or a larger batch for a gathering.
Enjoy Fresh: Caramel Apple Cider Floats are best enjoyed immediately after assembling to maintain the textures and flavors of the ice cream and cider.
Remember, cooking and baking are all about experimenting and making the recipe your own. Feel free to tweak the ingredients and ratios to suit your taste preferences and dietary needs. Whether you're creating a special treat for yourself or sharing it with others, have fun and savor the deliciousness of fall with these tasty Caramel Apple Cider Floats.