One of my goals for 2015 was to cut back on soda. Now, I had never really been much of a soda drinker for most of my life. I usually found it a little too sweet and a little too carbonated. I really only liked fruit flavored sodas – like orange or pineapple – and those are a little difficult to find. Then Mountain Dew Baja Blast was introduced. That is my crack. It became all too easy to swing by and pick one up. Ev.er.y.Day.
Sooo…for 2015 I decided to cut back on soda. This means I'm drinking more water and more tea, which is made with water. I need to make sure that my drinking water is safe, though.
How do I make sure my drinking water is safe?
If your drinking water has a brown cast or smells funny, you may need to test your water supply for pollutants or contaminants.
In fact, According to the Natural Resources Defense Council, a new study entitled What's on Tap, found that an out of date plumbing infrastructure and pollution may substantially taint the public drinking water in 19 cities in the United States.
While tap water quality varies from city to city, and even from house to house, you don't have to subject yourself to contaminated or lead-riddled water.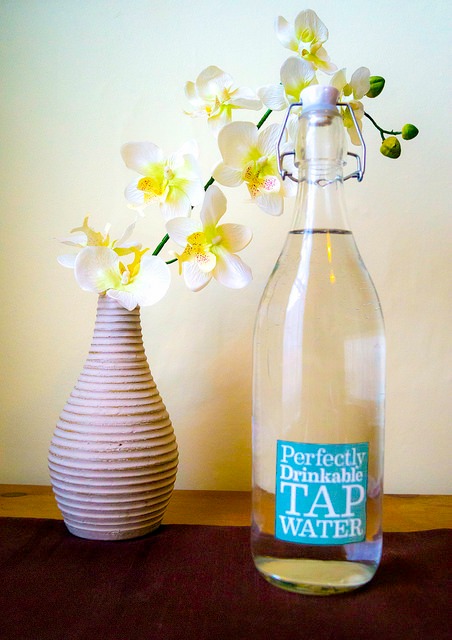 What are the dangers of drinking polluted tap water?
You may develop health problems due to exposure to lead, pathogens, arsenic and perchlorate.
Lead exposure may cause brain damage in children and infants.
Germs in the water supply can make people with weakened immune systems – such as the very young and the very old — extremely sick.
Arsenic in water can cause birth defects, skin and reproductive problems.
If you want to improve the quality of your home water supply, without an in-depth chemical analysis, here's how to test your water supply and choose the right home water filter for your household.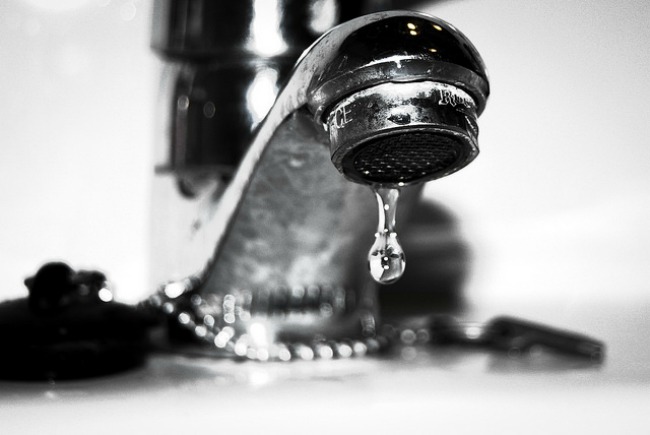 What to Do if Your Drinking Water is Contaminated or Smells Funny?
If testing of the water reveals that you have impurities in your system, the Vermont Department of Health recommends that you consult with your local health department and boil your water for a minimum of one minute before drinking.
If your water smells like eggs or chlorine, the public water treatment plant may be using too much chlorine and chemicals to clean your water. By attaching a filter to your kitchen or bathroom tap, or using a water filter pitcher, you can remove the odor from the water. You can also install a premium Pelican Water whole house water filter to eliminate the negative effects of hard water and improve the taste of your drinking water
How to Test Your Tap
Clear your water pipes. Run your tap water for two minutes – make sure that the faucet is open all of the way.
Reduce the water pressure in half by pulling the faucet handle towards you slowly. Then allow the water to run for three more minutes.
Fill a clean and clear glass with water.
If a layer of foam is floating on the top of the glass, you may have dissolved solids in your water. Or if you use well water or use an outside water source, your septic system may be leaking into your water supply.
Check your water for color changes. High-quality and clean water should be clear. If you hold a piece of white paper behind the glass, and the water appears cloudy or muddy-looking, you may have a clogged water filter. If the water has a reddish cast, you could have rusty and old pipes. Any type of water discoloration means that there is an issue with your water, and that it is not being treated properly at the source, or by your home water filter.
You can test the water using a kit found at your local hardware or home improvement store. Follow the kit's instructions, or take your water sample to a local treatment lab for further testing.
The good news is that even if you have an issue with your water, there are relatively simple steps to take to remedy the situation.  With a few simple steps, you can make sure that your family's tap water is safe to drink, and cook with!
photo credit: Luis LuCheng tanakawho qousqous Swift Photography Company via cc