One of the best parts of winter is the snowy weather. Getting outside and taking advantage of it is one of my great joys.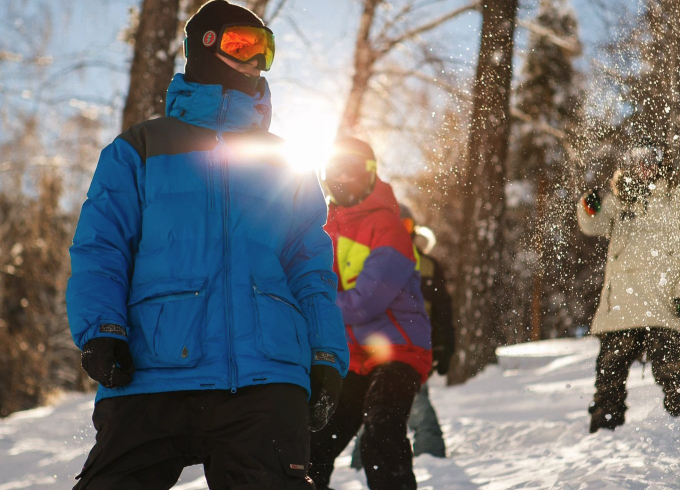 If you have a winter sports fanatic, or just someone looking for a snowball fight, this is the guide for you.
Winter Sports Gift Guide
Editorial samples and/or paid placements. Links may be commissioned. Thanks for supporting our site by shopping though them.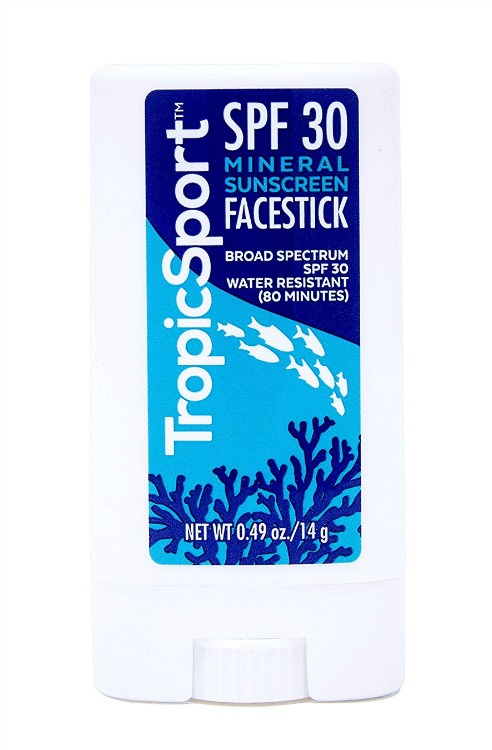 TropicSport Sunscreen
I know what you're saying – "Sunscreen for the winter?" YES! Especially for the winter. A snow burn is no joke, and because you're not getting hot, you don't think about the sun's rays. Snow can reflect up to 80% of the sun's rays. TropicSport has great sunscreen options that will protect you. And be sure to pack their easy to apply SPF 30 Facestick in your gear bag. TropicSport is reef friendly, and free from fragrances, parabens, and oxybenzone.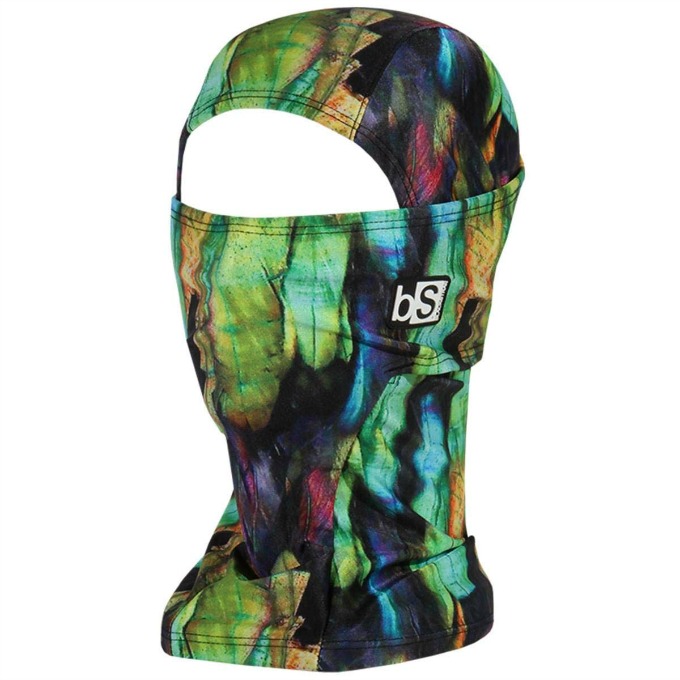 BlackStrap Hood
When you're out on the snow, you need to keep warm. Enter BlackStrap and their great pieces. The Hood, which is a balaclava that has a hinged mouth, is great for under your helmet. It wicks away sweat and allows for breathability. The four-way stretch ensures a great fit, and follows the curve of your noggin. Even better, it's been rated SPF 50+ to help avoid sunburn. And the prints are so fun, and allow you to really express your personality.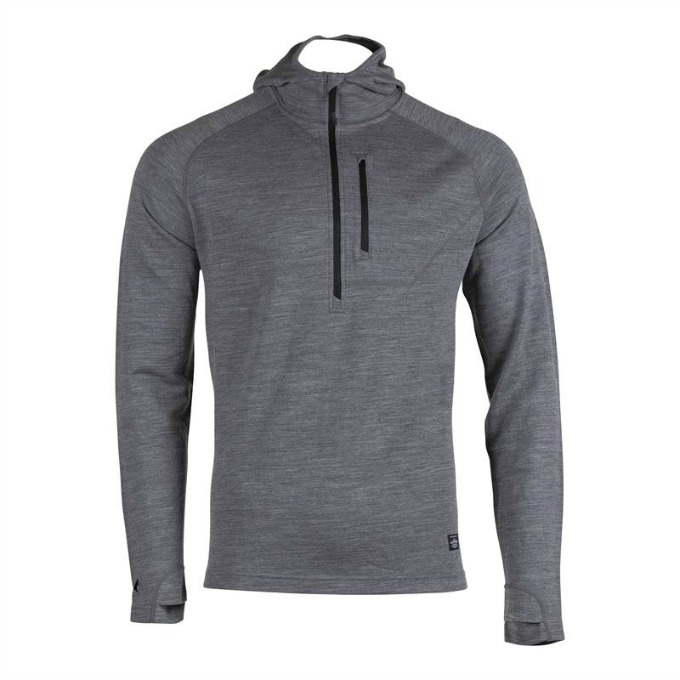 Ridge Merino Pullover
Merino wool is one of the best base layers for cold weather. It keeps you warm, is breathable, and is still fairly lightweight. Ridge Merino makes premium merino wool products, like the Men's Heist ½ zip hoodie. It's the perfect layering piece for the outdoorsman in your life – or if he just wants to look good while running around town. The fine gauge knit isn't scratchy or irritating at all, and truly feels more like a heavier version of his favorite tee. You can't beat that.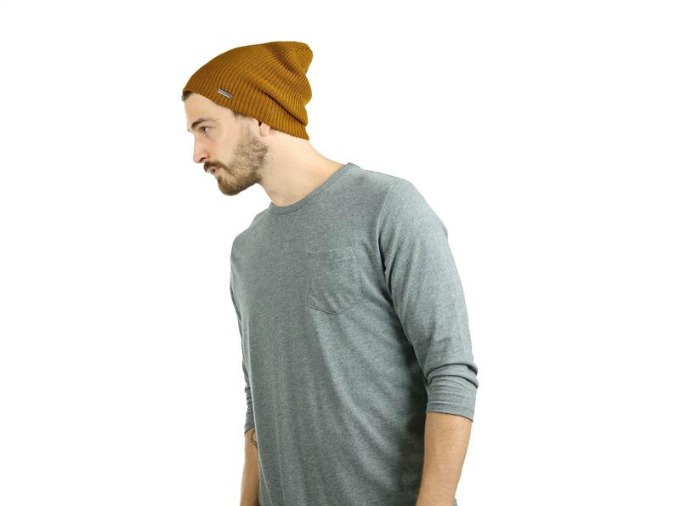 King and Fifth Slouchy Beanie
A slouchy beanie is practically a must have for the winter. King and Fifth is known for their great beanies that are designed to actually fit your head. They're soft and cozy, yet breathable to keep you at the right level of warmth. It's a great everyday beanie that has a little more panache. These are great after you get off the slopes and are hanging out at the lodge or gallivanting around town, too.
K2 Luv 100
K2's luv 100 Heated Ski Boots are the ultimate in performance meeting comfort.  These ski boots can be custom fitted in a myriad of ways to fit your body style perfectly!  Whether you're whooshing down the fresh powder slopes, or stick to groomed surfaces, your new K2 boots will help you improve your speed game.  Easy on and off, moldable and adjustable, make them your own! These babies also come with a rechargeable heat source, so your tootsies will never need to be cold again; 3 heat levels keep your feet warm and comfortable for up to 19 hours!  Why not take these for a spin out on the slopes – you won't be disappointed.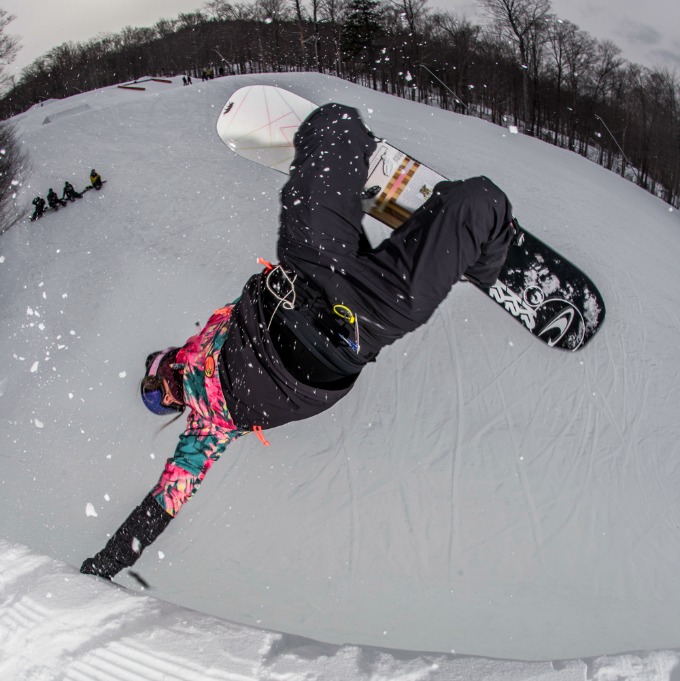 K2 Lime Lite Snowboard
Looking for a snowboard for a beginner? Look no further than the K2 Lime Lite. It's a great snowboard that will last quite a while, but also progress with them. You won't need to buy a new board once they get their bearings and learn a couple tricks. It's an investment, but still reasonably priced, considering the use you'll get out of it. K2 is one of the most trusted brands in winter sports, too. Read more about the K2 Lime Lite here.
iThriveX Cream
Spending a day outside can do a number on your body. You'll have aches and pains in places you didn't know existed. iThriveX is designed to help alleviate the pain in your joints and muscles, while increasing your performance. You won't smell like you raided your grandpa's medicine cabinet, either.
No matter what your winter sport is, there's something here for everyone.