Special thanks to K2 Snowboarding for sponsoring this post on snowboarding.
One of the great things about Southern California is that you're never more than an hour or two from pretty much anything you want to do. Beaches, mountains, deserts, it's all there and readily accessible.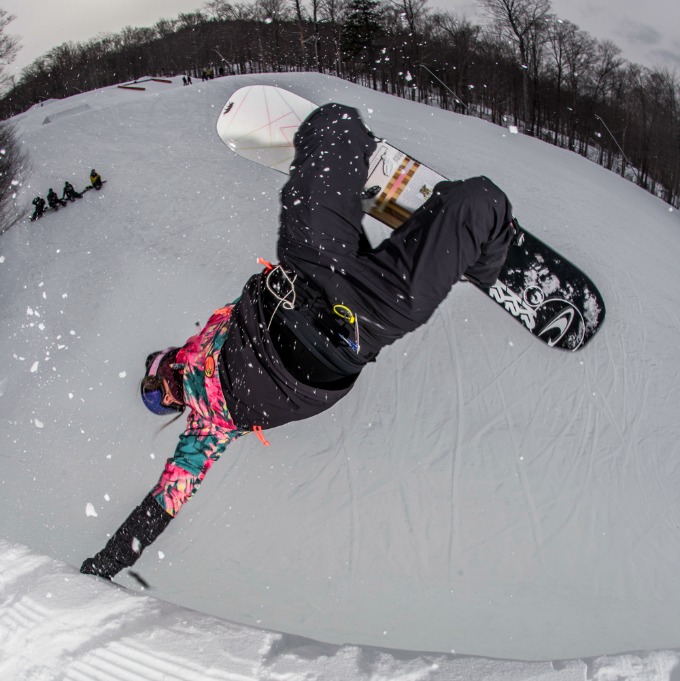 Wanna go to the beach? No problem. Theme parks? Yup. Wanna go learn to ski or snowboard?  That can be arranged, too.
Perhaps one of the most unfortunate things is that it took me moving to the Midwest to discover that I wanted to snowboard. You know, that same Midwestern US that doesn't have mountains, and you have to drive hours to find a resort with a run. Yep, that'd be the one.
A couple years after I moved back here, I made friends with people that liked to do things outside. Yay! Kayaking, fishing, heading out on the lake, hiking…that sort of thing. I figured when the cold weather came, they just went indoors. Boy was I wrong. It was then that I discovered we did, in fact have ski areas in the Midwest. They're still a little less than convenient, but they exist.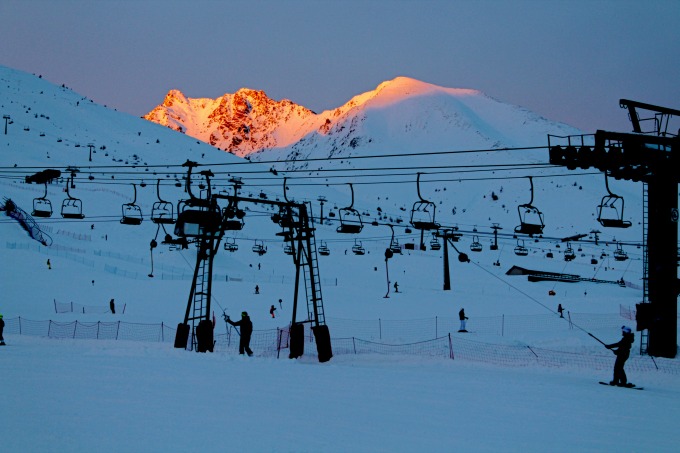 It was also on one of these trips that I went snowboarding for the very first time. Whaaaa???
Yep. Even with great ski resorts at my fingertips, I never took advantage of them, nor learned in my youth. Now, I'm far from an expert, but it was exhilarating.  Once I overcame that fear of heights thing. I didn't realize it would be so fun, what a workout snowboarding really is, – or that I'd be so sore. Sore from bailing, wiping out, and from using muscles I hadn't used in a long time.
I try to head out at least once a year, either with a group of friends, or just a couple of them.
Do you love to snowboard?  On one of my trips I was upgraded to K2 gear, a previous version of the Lime Lite snowboard. Oh, my goodness…the difference was very noticeable.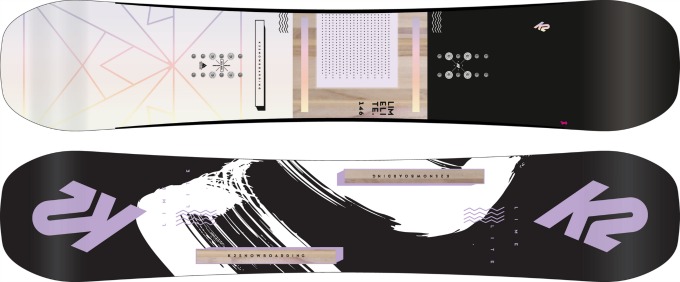 About the K2 Lime Lite Snowboard
The Lime Lite is designed especially for women, and is a great snowboard for beginners and intermediate riders. The 2017 model had great reviews, and the 2018 model has been improved even further. It's the ideal board for groomed trails, and parks. The Lime Lite handles riding well, and simple tricks even better. It has a nice flexibility that allows you to master the tricks and improve your skills. And the shape of the board allows you to master your paths.
The shape of the K2 Lime Lite's tip and tail help you master your rides quicker, and improves both your skills and your confidence. It allows you to play on all types of terrain. Not only that, but it's reinforced with carbon fiber for added strength. Even better, it's a great investment for the beginner snowboarder. The Lime Lite is a board that's sure to grow with them for quite a while.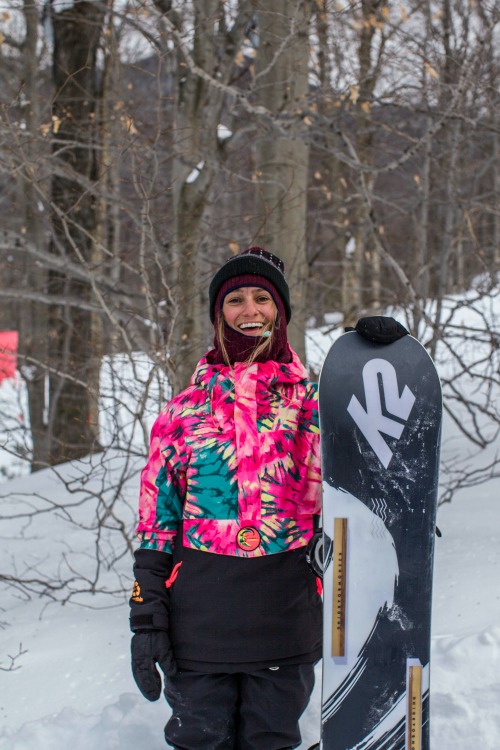 Sooo…do you want to add a K2 Lime Lite to your snowboarding gear? Of course, you do!  One lucky HWYD reader is going to win a new 2018-2019 K2 Lime Lite Snowboard of their very own. WHOA!!
Ready to enter? Do so in the Rafflecopter widget below.