Are you ready for Christmas? It's hard to believe it's just a few weeks away.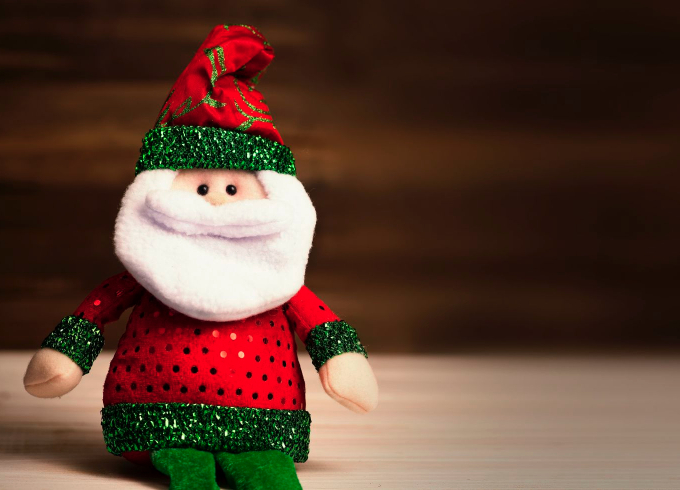 We've gathered up some of our favorite items that are sure to get you in the Christmas spirit. Because it's coming, whether we're ready or not!
Get Yourself in the Christmas Spirit
Editorial samples and/or sponsored placement. Links may be commissioned. Shopping through them helps support our site.
Nutcracker Swimsuit
For most of my life, I lived in an area where it was warm for the holidays. That doesn't mean you can't get in the spirit. The Nutcracker swimsuit from Shinesty will put visions of sugarplums in your head. It's a full coverage tank style one piece that's fully lined. And it's freaking adorable. It'll also look great in the hot tub in your cold and snowy winter destination.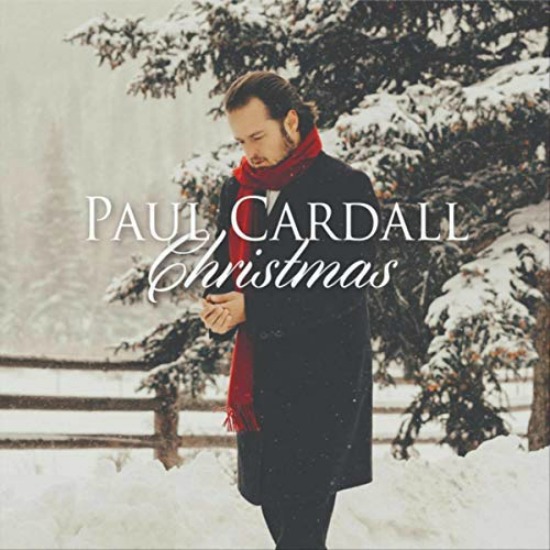 Paul Cardall Christmas
Nothing gets you in the mood for the holidays quicker than good music. Put on this CD from Paul Cardall and let Christmas wash over you. This has some of your all-time favorite Christmas Songs like Joy to the World and Silent Night.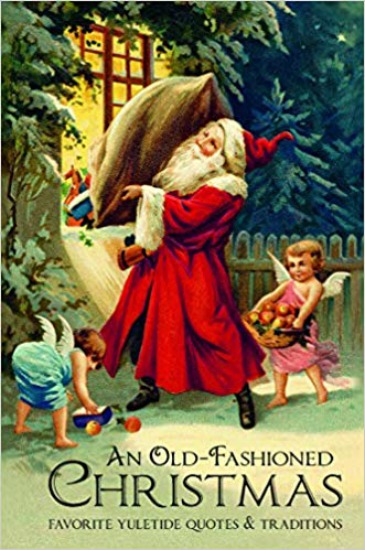 An Old-Fashioned Christmas
This book is a collection of quotes and traditions, all pertaining to the Christmas spirit. It's broken down into sections like Selflessness, Humor, and Family & Friends. There's even a section for Faith and Through a Child's Eyes. An Old Fashioned Christmas is the perfect stocking stuffer or addition to a gift basket of homemade gifts.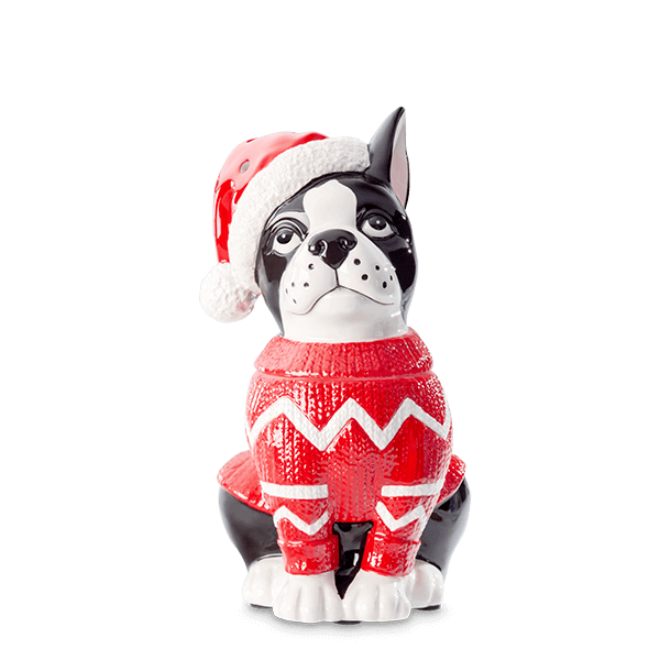 Scentsy
Scentsy is the leader is wax warmers. Their Holiday selections were beyond adorable this year. Boston Blitzen was my favorite, but I'm totally dog-obsessed right now. He's a wax warmer that looks like a Boston terrier dressed in a Christmas sweater and a hat. So cute. The Adorn nightlight warmer is also a great option, especially for a powder room or a guest bath.
And can we talk about Scentsy's holiday scents? SO GOOD! I'm kinda loving the Farmhouse Fir, which really smells like Christmas. Ahhhh!
Winter Wonderland Advent Calendar
Most Advent calendars have things like little prizes or trinkets in them. This Winter Wonderland one has puzzle pieces. When it's all done, you create a little winter wonderland scene that's complete with Santa and Mrs. Claus, elves, reindeer, and so much more. So cute, and so much fun for the whole family.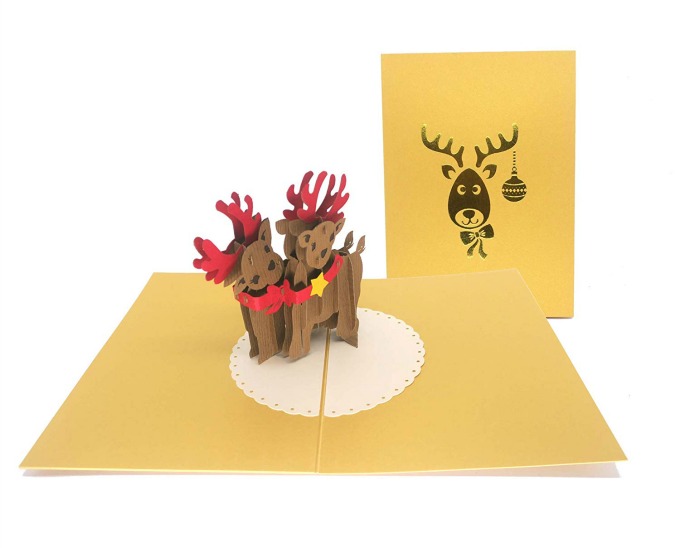 Pop Up Cards
Everyone knows that Christmas cards are a major part of the season. Step it up a notch with these great pop up cards from Paper Love. They have traditional scenes, but also some fun, off-kilter ones like Santa riding a surfboard. These cards are really oversized, too, so your card will definitely stand out amongst the ones received.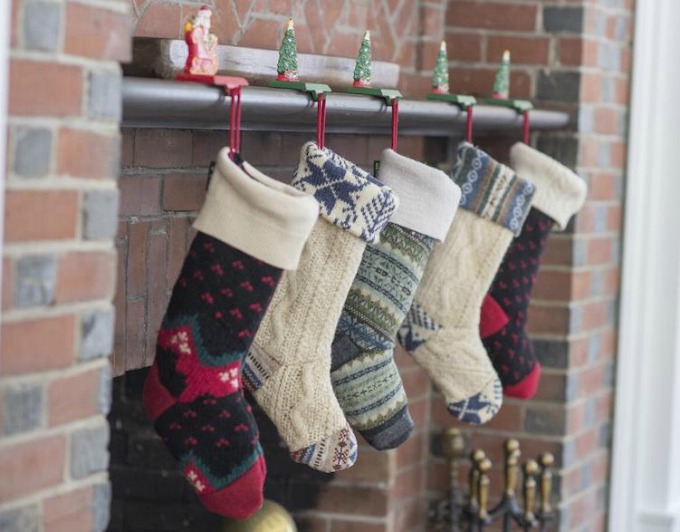 Jack & Mary Stocking
Jack & Mary creates unique items out of upcycled wool sweaters. Their Christmas stockings are adorable, and look like a knitted stocking. You can also send in your own sweaters, or something that's sentimental to you, and have them make a piece for you. Jack & Mary Designs are all artisan made in Maine, too.
Flameless Candles
Many people use candles for decorating. Don't let an accident happen, and use these realistic flameless pillar candles instead. They're perfect for placing in your windows, along a table centerpiece, or on a buffet. These are wax similar to your regular candles, and look oh so realistic. They are also so perfect for putting in a lantern or a candleholder. All of the ambiance without the danger.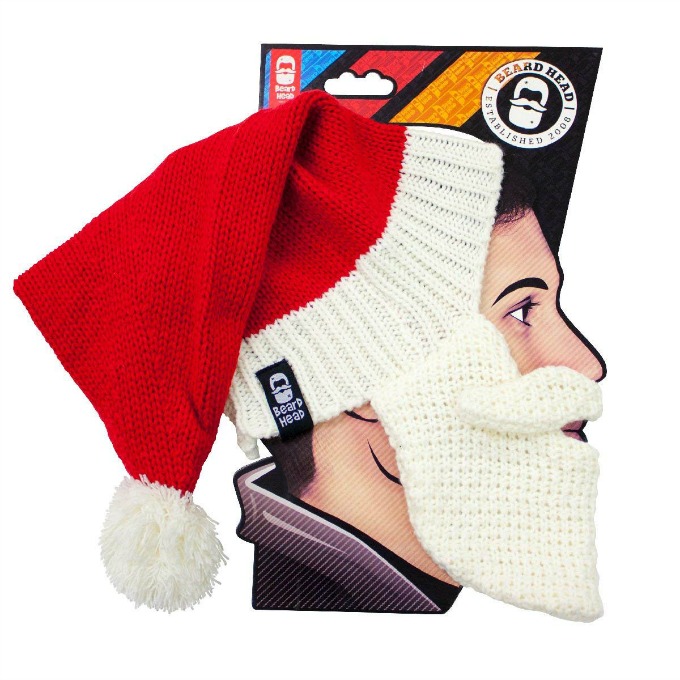 Santa Beardhead
The holiday season is full of outdoor events. Parades, Tree Lighting Ceremonies, community events, you name it. Stay warm and cozy, yet totally in the season with this Santa hat from BeardHeads. Everyone will get a kick out of it, and it's oh so comfy. That's a total win!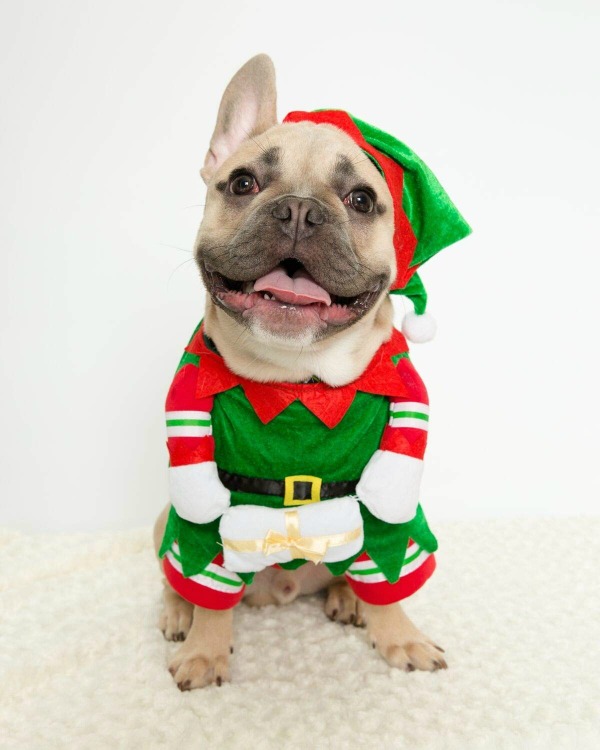 Dog Elf Costume
Get Fido into the spirit as well with this Elf costume for dogs. He'll love being the center of attention, and one of Santa's goodboy helpers. Combine this elf costume with the Santa Beardhead, and you'll be the talk of the town. For all the right reasons.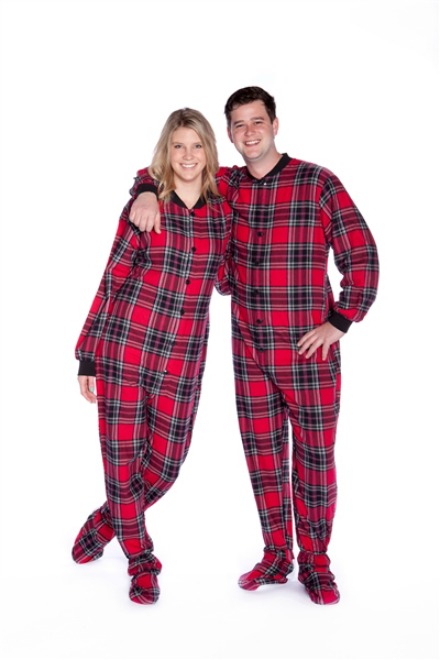 Big Feet Pajamas
One of our family's holiday traditions is getting new pajamas. We're not the family that gets matching pajamas, but we all get a new set. This year get everyone Big Feet PJS. I'm totally digging the onesie style with the drop seat. How cute are those, and they'd be great for the whole family.
Mom & Kid Aprons
Baking treats must be one of the oldest holiday traditions out there. Getting the kids involved is a great bonding experience that they're sure to enjoy. Take it a step further by getting matching aprons from Textile and Twine. These are so stinking cute, and so well made. I'm kind of in love with the Peter Pan collar, and these would be adorable for a holiday photo shoot, too.
Winter Wonderland Cologne Set
There are certain scents that are just reminiscent of the holidays. Demeter Fragrance Library has captured these with their Winter Wonderland set. It's a 4-piece collection that consists of Snow, Mulled Cider, Christmas Tree, and Egg Nog colognes. These can be worn alone, or layered to create your own custom scent. I tested them out on my arm, and I kinda really like all the fragrances together. They're long lasting, too.
Aren't these great? Are you feeling Christmas-y yet? Check out even more great Christmas spirit goodies, too.