I've been a long time sports fan, first cutting my teeth on Angels baseball, and then discovering hockey in elementary school. I mean, my bio says "You can never go wrong with hockey, glitter, or nail polish" and I pretty much live by that credo.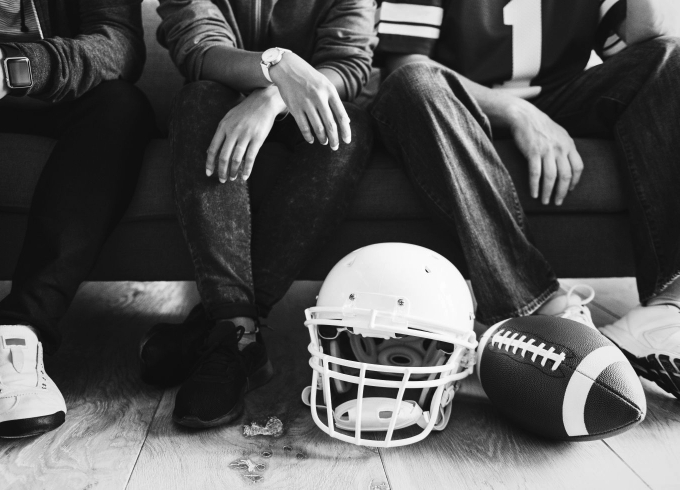 We had LA Kings and Anaheim Angels (memba them??? Before the renaming nonsense?? ) season tickets, and I got a lot of sports related gifts. A lot. Sometimes it was a jersey, and sometimes it was cool memorabilia or something else to showcase my fandom.
Gift Ideas for the Sports Fan
We've gathered up some of our favorite sports related things that we've seen this holiday season. Editorial samples were provided. Links may be commissioned.

Faces of Bill Tee
Bruce Belichick is known for his stoic personality. Watching any of the Patriots' news conferences will highlight these personality traits. This shirt from I Love Boston Sports highlights the many moods of Belichick with perfection. This is a perfect gift for the Pats fan on your list. Order in plenty of time for delivery.
Big League Chew
Take a flashback to the time when you were little. We always thought we were so damn cool grabbing a pinch of Big League Chew and blowing bubbles, once we got it into a chewable mass that is. Grab a couple pouches and place them in your favorite sports fan's stocking for a bit of nostalgia. There are around 6 or 8 flavors to choose from, too.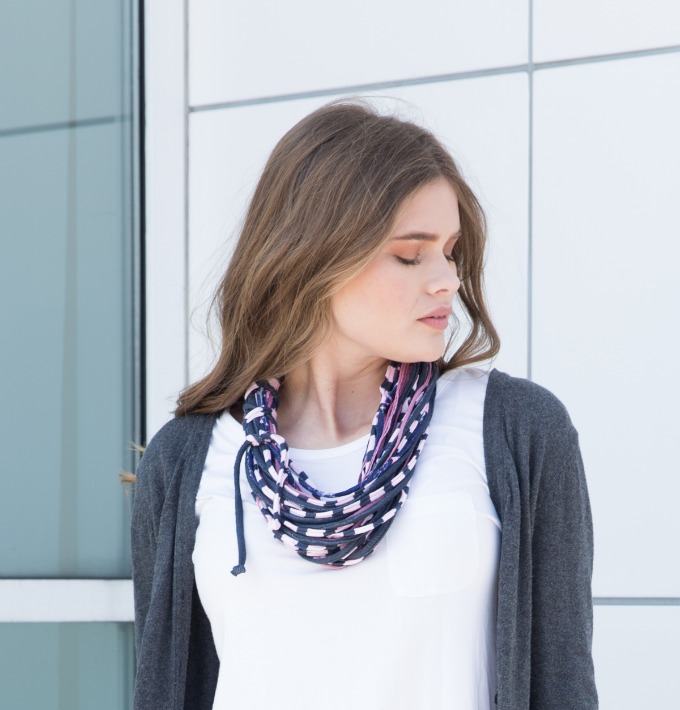 Dona Bela Shreds
Being a female sports fan can be difficult. You want to support your team, but there are times that a jersey or a team tee aren't really what you're going for. Enter Dona Bela Shreds. These necklaces and scarves are made from jersey knit that are oh so easy to wear. They come in fab color combinations that show your team pride, too. And if you are wearing team apparel, they're not out of place.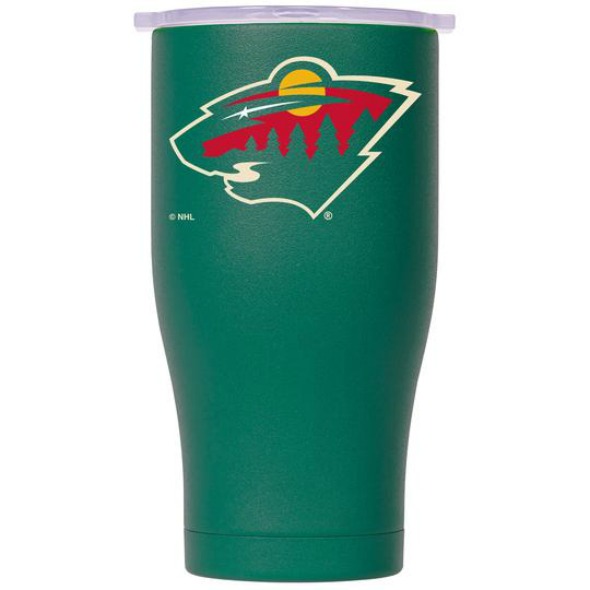 Orca Chaser
Everyone should have a dedicated tumbler. Let them all know who you root for with a great new Orca Chaser tumbler. These are the same cups that are renowned for keeping your beverages icy cold for endless hours, branded with your favorite team. The dual insulation system keeps your drink cold while preventing condensation buildup on the outside. The lid has a tight fitting silicone gasket that helps prevent leaks. Pair these together, and you've got a cup that can withstand just about anything. BPA free, too.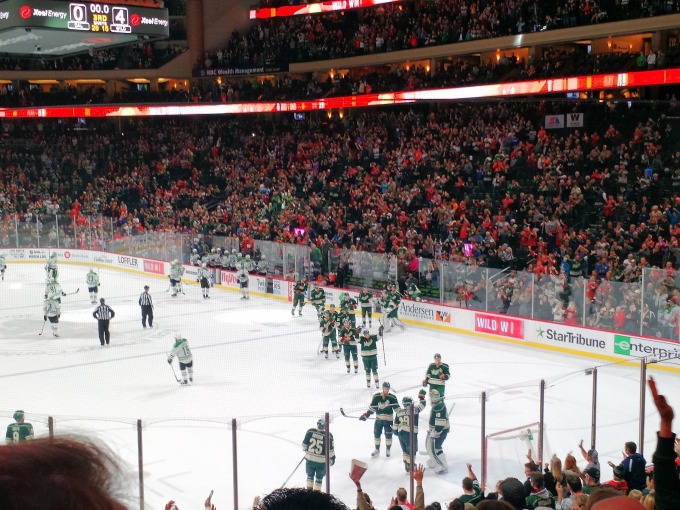 I have a confession to make. I'm currently hockey-teamless. I'm kinda on the Vegas Golden Knights bandwagon, because I love Marc-Andre Fleury, and I'm totally keeping an eye on the MN Wild, because I had a great time when they invited to me to a Minnesota Wild game and an Xcel Energy Center tour.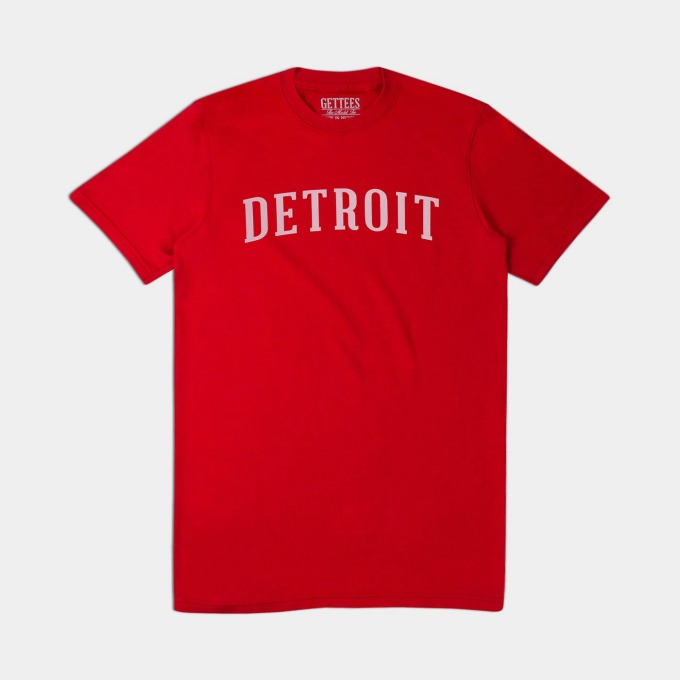 Detroit Tee
Sometimes you want to support your team, without necessarily wearing officially licensed gear. It's cool – we've all been there. Gettees is a small T-Shirt manufacturer out of Detroit. Yeah, they're actually cutting and sewing these awesome shirts that are super soft and a great heavy weight. Anyway, their Detroit T Shirt is perfect for Red Wings fans to showcase their pride and support a fab small business doing big things.
Louisville Slugger
Every family gathering has at least one sports fanatic. You know the one – they know all the stats, and can back up their info with a couple of internet sites. If they happen to be Baseball fans, that can take it to another level. Louisville Slugger has been making bats since 1884, and their factory is right downtown in Louisville, KY. Their customized bats can be made to whatever specifications your giftee might imagine, from color, size, engraving, finish, etc. Surprise your fan with a bat only they can own!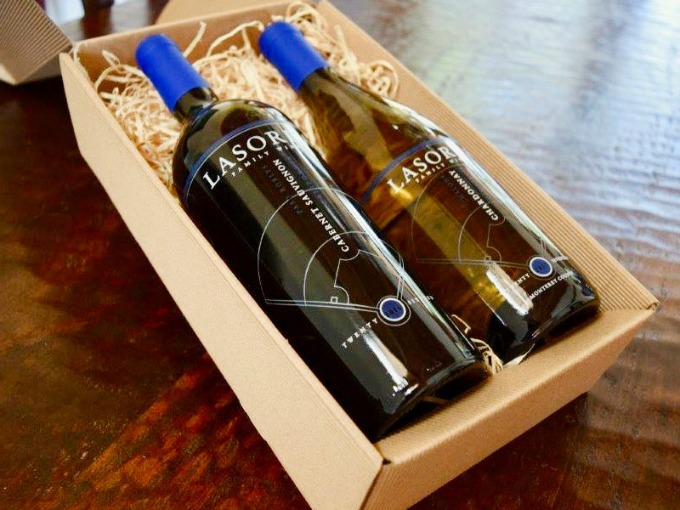 Lasorda Family Wines
Growing up in SoCal, Tommy Lasorda was an icon. The LA Dodgers are larger than life, and at that time, they were a winning team. When he retired, he reignited his love of winemaking, and started a vineyard. Fast forward mumblesnumberofyears, and here we are with Lasorda Family Wines. They're producing great quality wines with a wink and a nod to their baseball history. Showcasing the best of the California Central Coast wine region, we'd expect nothing less from the Lasorda name.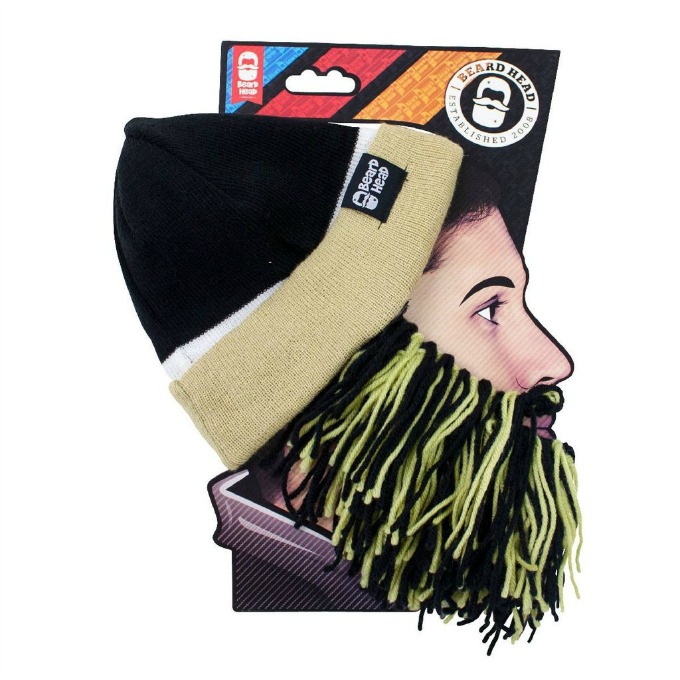 Beard Heads
With cooler weather, we all need a great hat. BeardHeads has some of the greatest. They've taken the traditional knit caps and balaclavas, and made them into characters with beards. Get your inner Viking on with a full beard, helmet, and horns. Maybe you've always wanted to be a badass biker? They can help you there, too. BeardHeads are easy to wear, and keep you warm but not overly hot. Plus, they have awesome sports related ones too.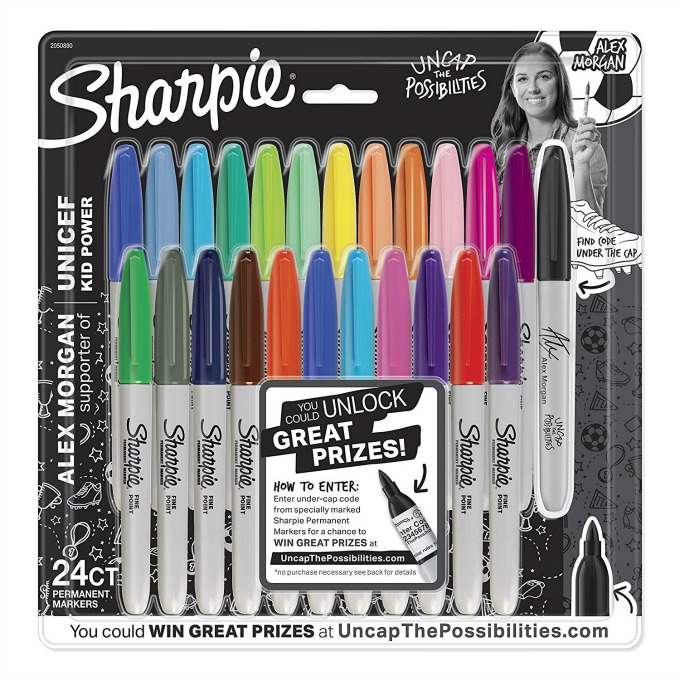 Sharpie Sports Packs
Sharpie, the iconic pen brand, has partnered with several superstar athletes, like Chris Paul, Aaron Judge, and Alex Morgan, to create their own pack of Sharpies. A portion of proceeds of each pack goes to the athletes' chosen charities. You can even enter to win fab prizes. They're the same great Sharpies we know and love, plus you'll be doing something good. That's a win.
Hopefully, this list of sport related gift ideas will help you come up with something that's a little out of the box. If all else fails, you could always get tickets to a game.