I love to travel. Whether it's a quick weekend getaway or a long trip to an exotic locale. Seeing the sites and trying new things always seems to reinvigorate my soul.
There are always things that I bring to make the trip more enjoyable. There are also things that I have for my home that showcase my love of travel.
Travel Gift Ideas
Here are some of our favorite travel gift ideas that aren't another suitcase – for your home, and your journeys. If you are looking for a great travel bag, check out our fave travel bags post, too. Editorial samples and/or sponsored. Links may be commissioned, which help support our site. Thanks for shopping through them.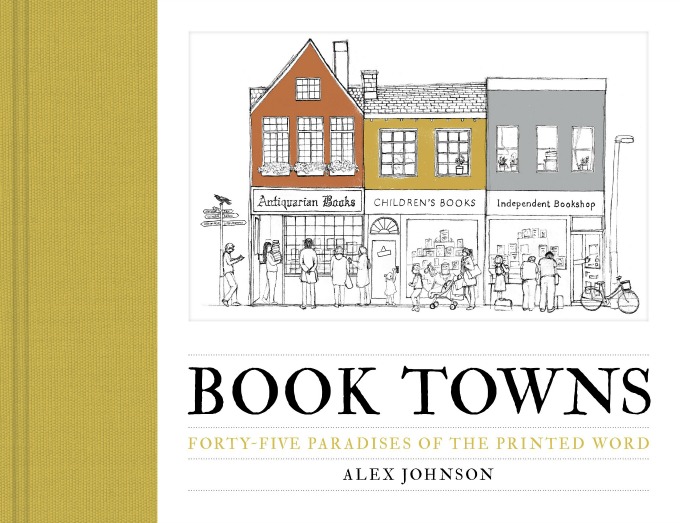 Book Towns
One of the greatest things about traveling is finding all those secret hidden treasures. The spots only locals know about. Book Towns is dedicated to that. They've toured 45 cities around the world, and discovered the greatest places dedicated to the printed word. Full of glossy photos that feature these hidden bookstores, open air book markets, and even some printing houses. It's a treat for the book lover and the traveler.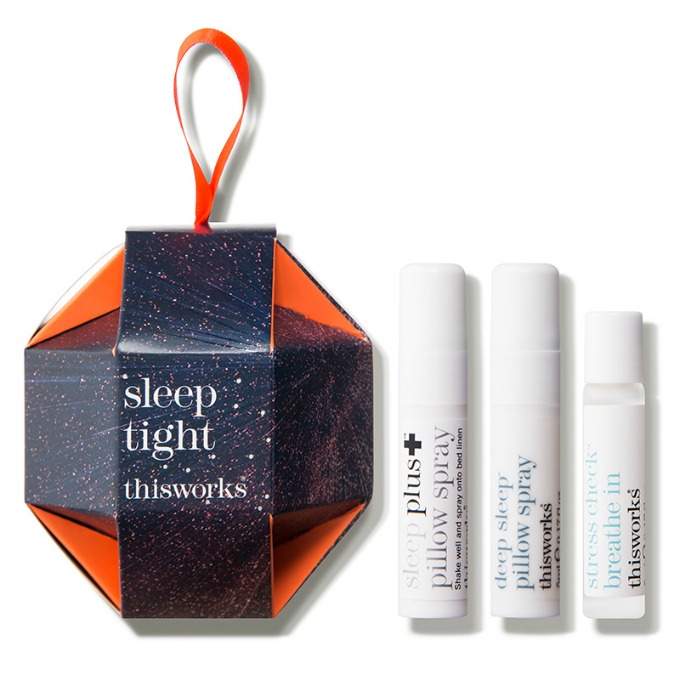 Sleep Tight
Those who travel a lot know that it can be difficult falling asleep in a new place. Sleep Tight is a 3-piece set that has a basis in aromatherapy to help you fall asleep. Simply spray your pillows and/or linens with the spray, and apply the roll on to your pulse points. You'll be snoozing like a baby in no time.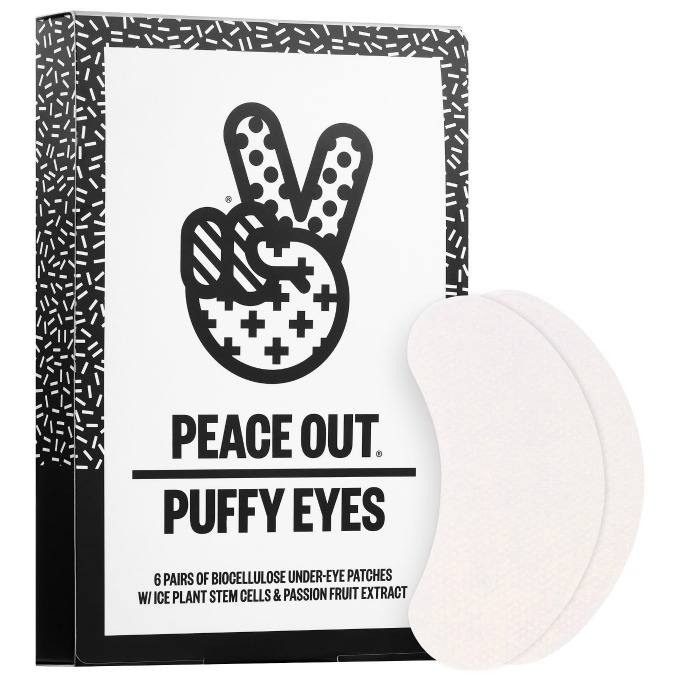 Peace Out Puffy Eyes
Get rid of the under-eye puffiness with these patches from Peace Out. Simply peel them, place them under your eyes, and in 15 minutes, you're good to go. Slip a set of these in your purse or desk at work for those emergencies. They're also great for travelers, and are fab for men, too.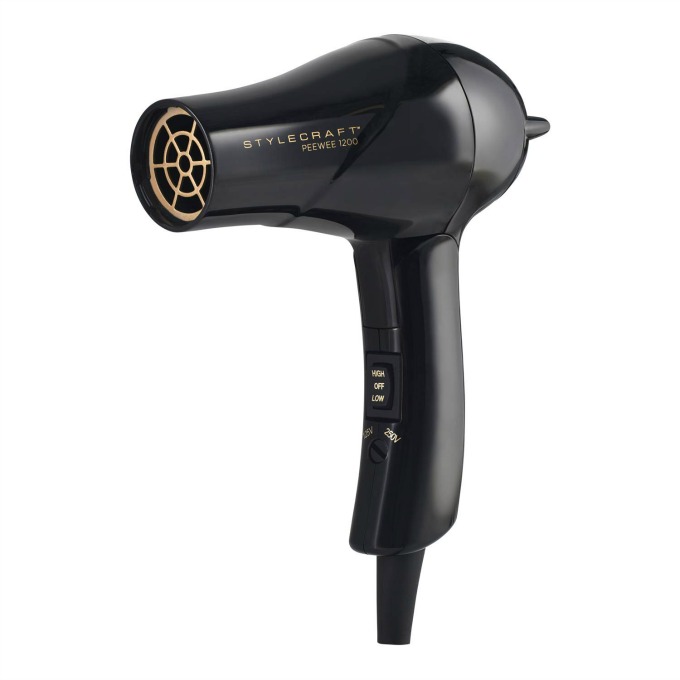 StyleCraft Hair Tools
For a long time, one of the things you didn't need to worry about bringing when you traveled was a blow dryer. It was standard issue in every room. That doesn't seem to be the case anymore. I've stayed in two or three places this year alone where you had to request a hair dryer from the front desk. And these were nice places, too! Be prepared with your own from Stylecraft. It's a nice and compact, but with all he benefits of your fab blow dryer from home. It has a cleanable filter, a diffuser and a concentrator, and ceramic tourmaline to help your hair look its best. It even has dual voltage, so you can use the Stylecraft Peewee Blow Dryer internationally.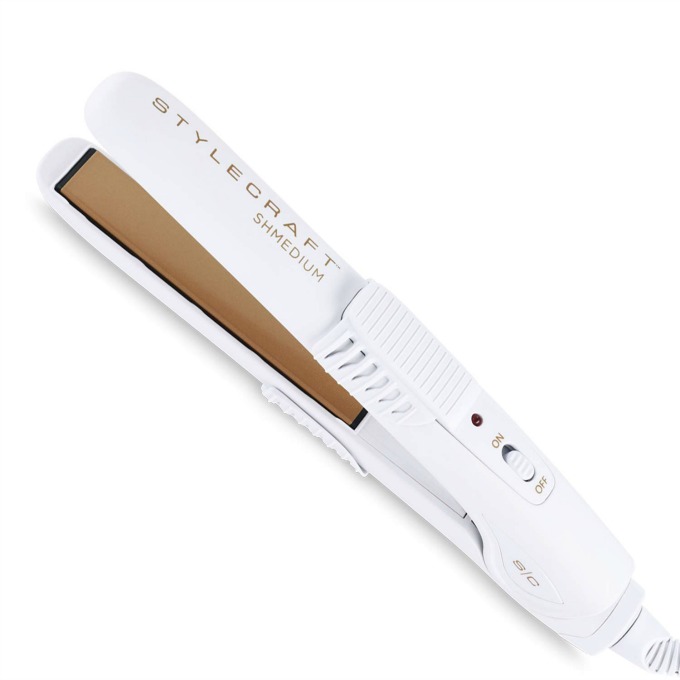 They also have a great travel flat iron. You don't always want to bring your giant flat iron when you don't need to. This one from Stylecraft has long blades, but no handle, so it packs small. No handle??? Nope, it has cool grips on the blades for you to hold instead. And with a swivel cord, you won't get tangled up. Great for sleek straight styles or loose waves.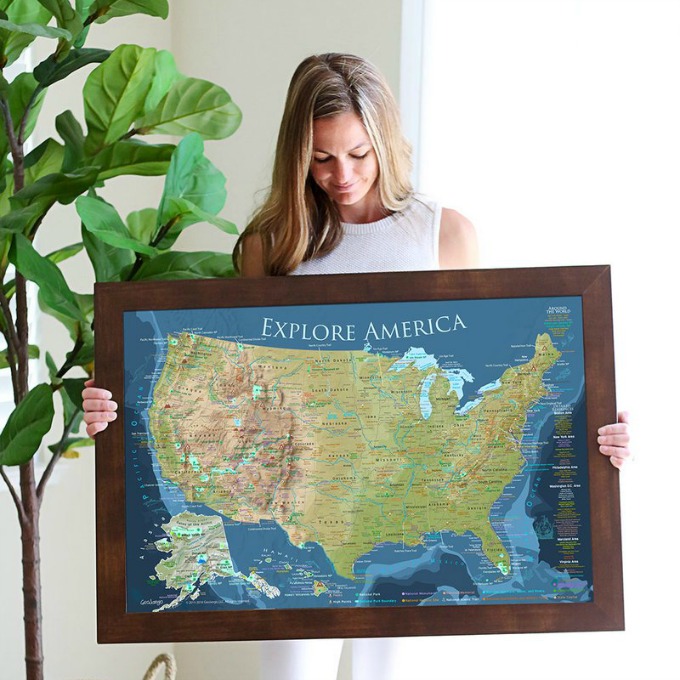 Geojango Maps
If you travel a lot, sometimes it's hard to keep track of the exotic and non-so-exotic locations you've visited.  Geojango has fun wall maps of the United States, and the world, to help you keep track. Just mark the places you've been with push pins.  From maps with specific topics like US Nationals Parks or major sports team locations, to maps depicting the geography and ancient civilizations of the world, there is bound to be something that will interest everybody.  They even have maps for kids! Available in a multitude of color schemes, they can also be customized, and will be a hit with any travel buff.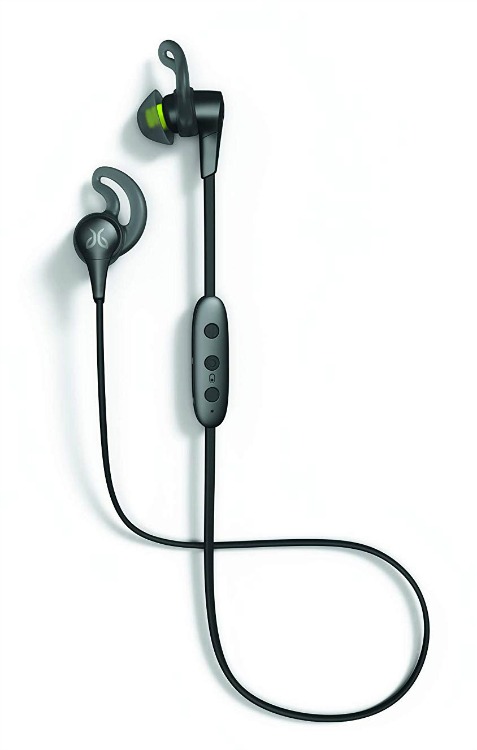 Jaybird X4 Wireless Sport Headphones
No matter what you're doing, a great pair of headphones is a must. The Jaybird X4 Wireless Sport Headphones are a great option. With their 8 hours of playtime, they'll last through your workout, or through your workday. They're sweatproof and waterproof, and are as rugged as you are. The earpieces allow for the best fit for your ears. Even better, Jaybird's X4 Wireless Sport Headphones also allow you to answer calls. Download the app to thoroughly customize the sound and discover some fab playlists.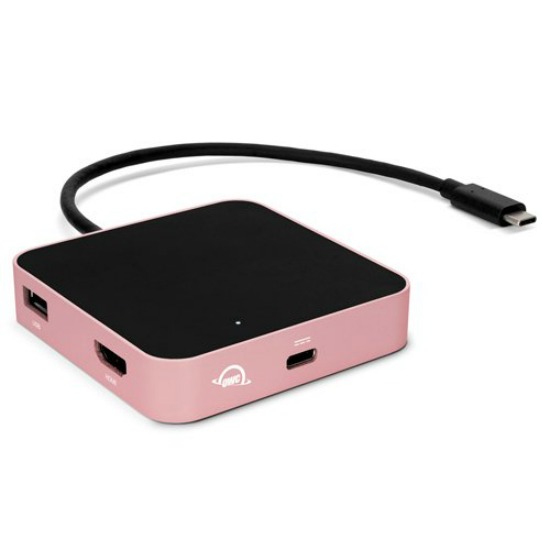 USB-C Travel Dock
This USB-C dock is going to serve as your central command station. It connects your laptop, and up to two USB devices. This allows you to charge your devices, access the data from your computer, and even access your memory card at the same time. This is great for when you're traveling for work – or pleasure.  It's small, compact, and lightweight too, and can fit right in your computer bag.
Homesick Candles
These candles are perfect souvenirs or mementos for places you've been, or where you want to go. Homesick creates custom scent blends, using what each state is known for, and highlights them in a sleek candle. For instance, Washington has "soft downpours, steeped Earl Grey tea, and mild hints of cedar and patchouli. Maple, vanilla and a bouquet of rhododendron and amber." And it really is a sweet, earthy scent that has hints of floral.  These hand-poured candles are made in small batches in the US from soy wax. The collection includes all 50 states, and even some larger cities. It's not just another candle. Available on Amazon, too!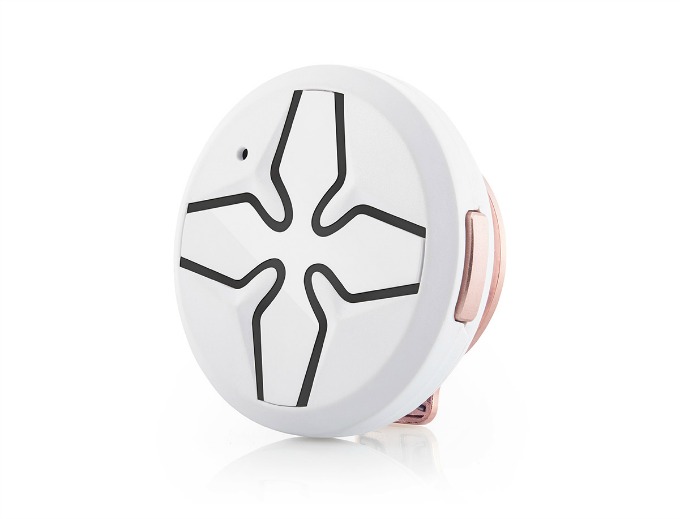 Lotus Personal Safety Device
We're all concerned about our safety, and the safety of our loved ones. With Lotus, you can put your mind at ease. Lotus lets you give access to your surroundings and your audio to people that you trust. There's also the ability for two-way emergency calls if you are in danger. Lotus and the Seam app will store your data for up to 4 months. So, in case there is an issue, you can have access to the info.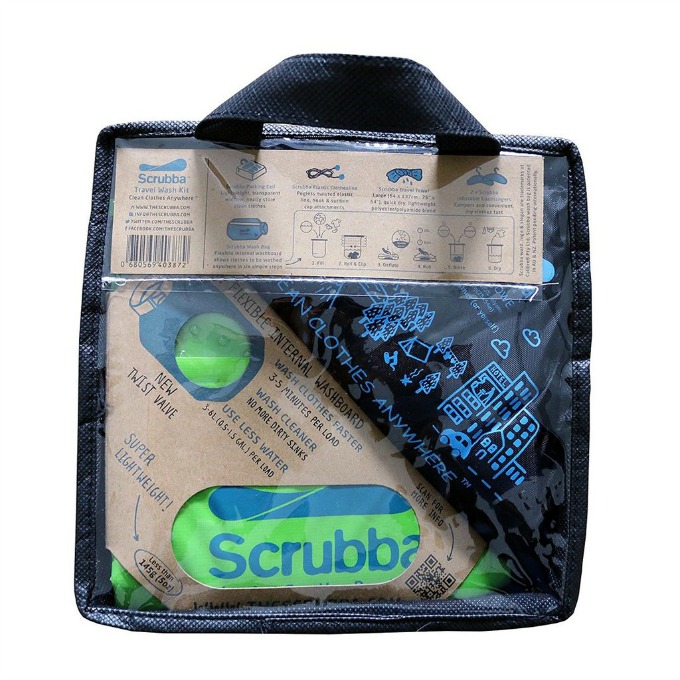 Scrubba Wash and Dry Kit
If you travel much for longer than a weekend, you know how difficult it can be to find a place to do laundry.  Maybe you spilled something on your favorite shirt or need to wash your undies.  Scrubba's Wash and Dry Kit can clean small and large clothing items anytime the need arises!  With its built-in washboard, and minimal water use, Scrubba will get your clothes clean in a matter of minutes.  The set also includes a towel to help remove even more water, and even a clothesline and inflatable hangers for drying.   Scrubba can do all of this, and packs down small enough to take anywhere – even in your carry-on bag or a backpacking trip.
Grubhub Gift Cards
There are times when you're traveling, and you just want to sit in a hotel room or Airbnb and just veg out. Maybe your hotel room doesn't have room service, or you just don't find anything on the menu you want. And the thought of pizza isn't exactly appetizing. Grubhub gift cards to the rescue. With a wide variety of local restaurants, there's bound to be something for everyone. You can also see full menus for restaurants and check out reviews. And their delivery drivers will bring food right to you, you don't even have to do anything. Grubhub gift cards are a great stocking stuffer or gift exchange idea, too.
Looking for other travel related gift ideas? Be sure to check out these great travel gift ideas from Amazon (hello prime shipping!) and more great travel gift ideas.