We all have someone that travels a lot in our lives.  Some travel for leisure, while others travel for their job. One year, long before I started blogging, I traveled 37 of the 52 weeks that year for work.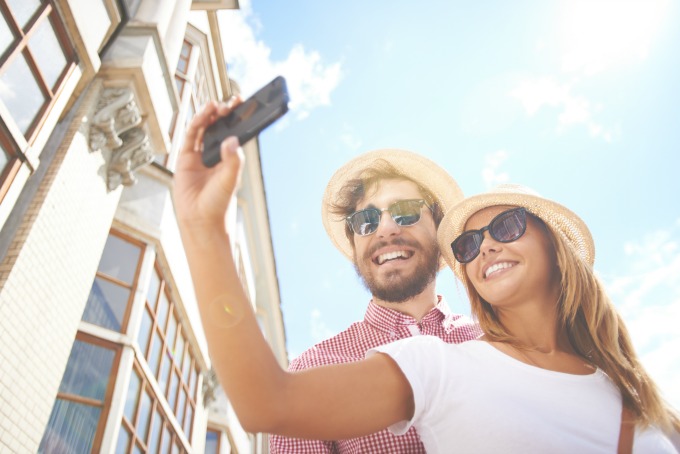 We often look at their lives with more than a touch of envy, and wish that we had that freedom. What do you get for that person who is always on the go? These are some of my favorite travel gadgets and items that we've come across in 2016.
Awesome Gift Ideas for the Travel Buff
Editorial samples may have been provided.  Links may be affiliate links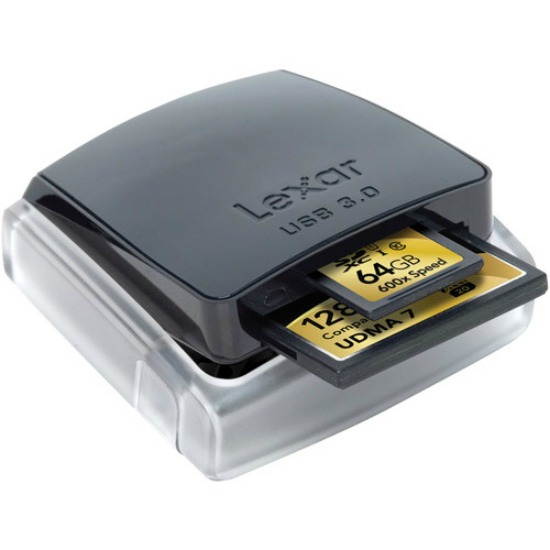 Lexar Professional USB Dual Slot Reader
If you're anything like me, you have all these memory cards sitting around. Maybe you have multiple cards of photos from a recent trip, or maybe you're a professional photographer. Now, you can pop the memory cards into the Lexar Professional USB dual slot reader, and transfer the files over to your computer super-fast. It's up to 5 times faster than a USB slot. This is compatible with almost all types of memory cards, too. $35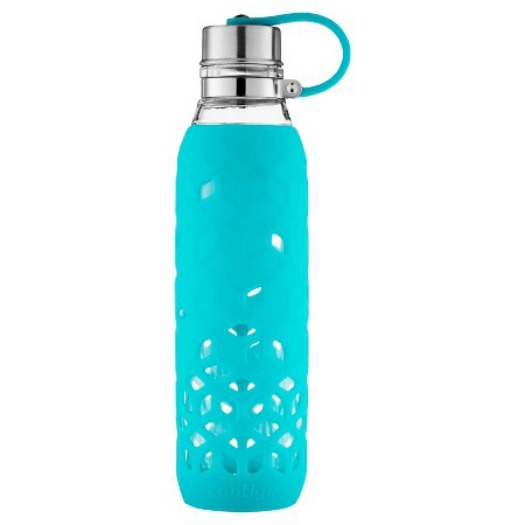 Contigo Purity Glass Water Bottle
You can't bring liquids into the airport, and the concessions past security are sooo expensive. $4 for a 16 oz bottle of water?  Really now? You can, however, bring your own water bottle through security, and most airports have a place to fill them up.  Bring the Contigo Purity Glass Water Bottle instead of a disposable plastic one. There are just times you don't want to deal with a plastic one. Whether it's the plastic chemicals leeching into your water, environmental concerns, or just the great look. The silicone wrapper helps to protect the glass bottle from chips, dings, and cracks.  Plus, it looks kinda cool. The wide mouth makes it easy to fill, add ice, and take a drink. Perfect for travelers.  $15
Barracuda Suitcase
One of the biggest problems with traveling is your luggage. If it's a quick trip, you can generally get away with a carry-on sized bag, but if you're going longer, or are a notorious overpacker, you might want a larger suitcase. But where do you keep these suitcases when you're at home?  They take up so much space, even when you nest them together. Enter the Barracuda Luggage system.  It's a collapsible suitcase that you can hang up in your closet, or stow under your bed.  It goes from a full sized carry-on to about 3 inches in height when collapsed. It also has a state of the art handle and wheels system, and can even charge your devices. WHOA! Look for our full post about this awesome bag shortly. $300
Skechers
When you're flying, you need comfy shoes that are easy to take on and off. Skechers totally satisfy those needs. They're quick to kick off when going through security, and easy to put back on.  Plus, they're so comfortable for trudging, or sprinting, through an airport and touring a town. Add in the fact that they're super lightweight, so if you decide to pack them in your suitcase, it's not going to push you over the weight limit. Starting around $60, the GoWalk4 Exceed, as shown, are $70.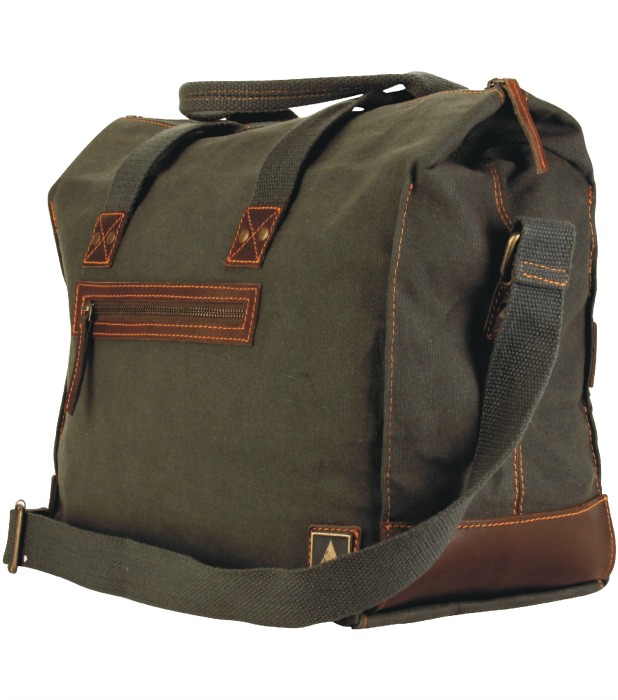 Damn Dog Under Gear Box Carry On Bag
I'm always on the hunt or a carry-on bag that looks good, has great organization, and can carry my stuff. I do believe that the Under Gear Box from Damn Dog is a fine example of a bag that fits these needs. Gorgeous construction and design that's masculine, but not out of place for a woman to carry. Created with design features like being loaded with pockets on the inside, a light-colored lining, and reinforced stress points, plus a separating zipper, so you can really get into the bag. Anyone would love to receive this bag as a gift. $120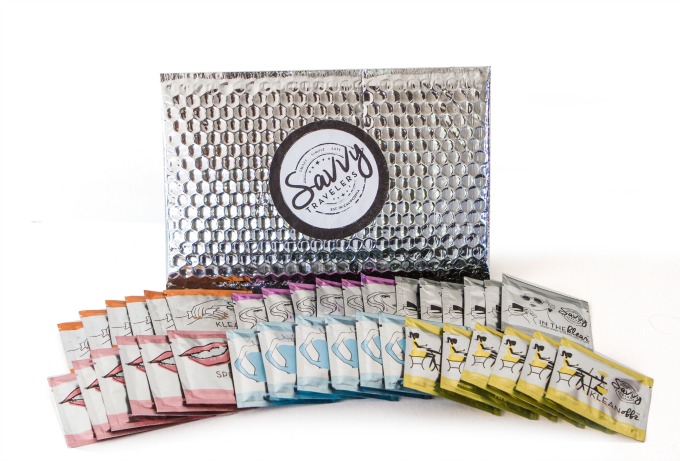 Savvy Travelers Wipes
Anyone that travels knows that you either have to limit your liquids, or check your bag. This can be a hassle, and can also ruin the stuff in your suitcase.  Ask me about the time a bottle of shampoo leaked all over everything in my bag. Anyway, Savvy Travelers wipes have resolved these issues.  The monthly subscription sends you a vast array of wipes that you need, ranging from facial wipes to deodorant wipes to nail polish remover and teeth whitener. They all are individually packaged, so you can just grab what you need and go. They're designed for women, but have options for the guys, too. $30/mo

Stout Skincare for Men
Guys, you need to take care of your skin. There's no ifs, ands, or buts about it. Stout Skincare is a moisturizer with a sunscreen built in. It's perfect for travel, as you'll already have your sunscreen, too.  Easy peasy, and double duty. $50 CAN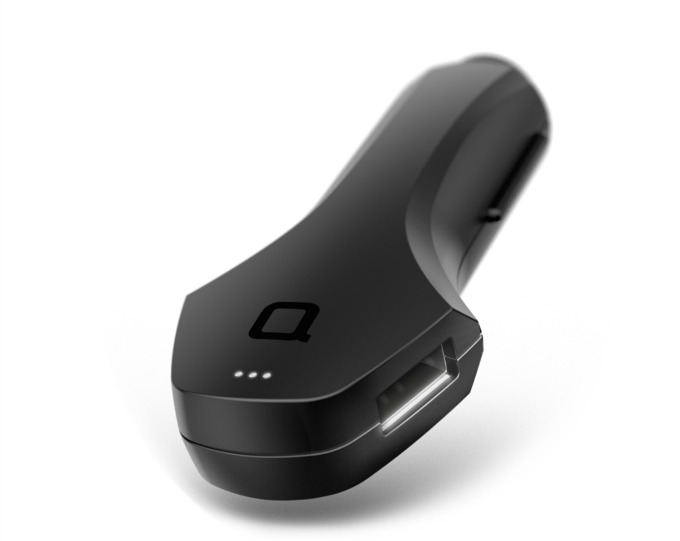 ZUS Smart Car Chargers + Car Finder
Portable phone chargers usually are kind of slow.  This new generation of chargers from ZUS charges your phone twice as fast as the older models, and nearly as fast as a wall charger.  You can even charge two devices at once, with the dual outlet. They're perfect for those long drives, or being stuck in traffic.  Or, if like me, you regularly forget to plug your phone in at night. They even charge your phone if you're using it, just a little slower. As if that wasn't enough, the app can also help you find your car in a parking lot. How awesome is that, especially when you're traveling, and may not be driving your own car. Starting at around $30.
SkyRoll Spinner Carry on Luggage
If you travel for a lot, you know that wrinkled clothes are a major complaint.  This is especially true for business travelers, and who really wants to iron when you get to your hotel? Not me, that's for sure. The SkyRoll Spinner carry on is designed to eliminate these issues. It has a unique design that incorporates a garment bag and a suitcase into one unit. There's even a padded laptop sleeve, and the design works for suits or long dresses. Look for our full post soon. $300
With a little bit of outside the box thinking and some clever ingenuity, it's not that difficult to get a gift that the travel lover will not only enjoy, but actually use.