It seems that when it comes to women and getting gifts, we get the short end of the stick sometimes. Kids aren't really sure what to get their moms, and so they end up getting her something for the house. And not something cool, like an awesome coffee maker, but something more along the lines of a stick vacuum. Husbands or boyfriends aren't sure what to do, so they're like "Let's go out to dinner." Or, even better, women end up getting something that's for the kids. Yeah, no. She doesn't want a book of bedtime stories for children.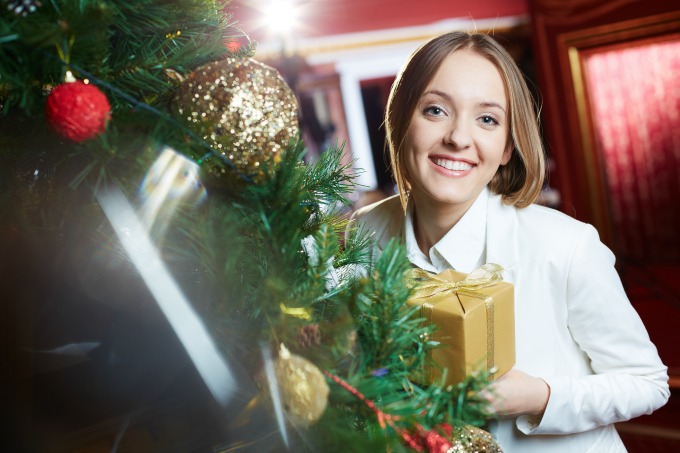 Here at How Was Your Day?, we've compiled some really great gift ideas for women that are unexpected, and won't disappoint. Make sure to check out our favorite beauty finds for other great gift ideas.
Gift Ideas for Women that Won't Disappoint
Editorial samples may have been provided. Links may be affiliate links.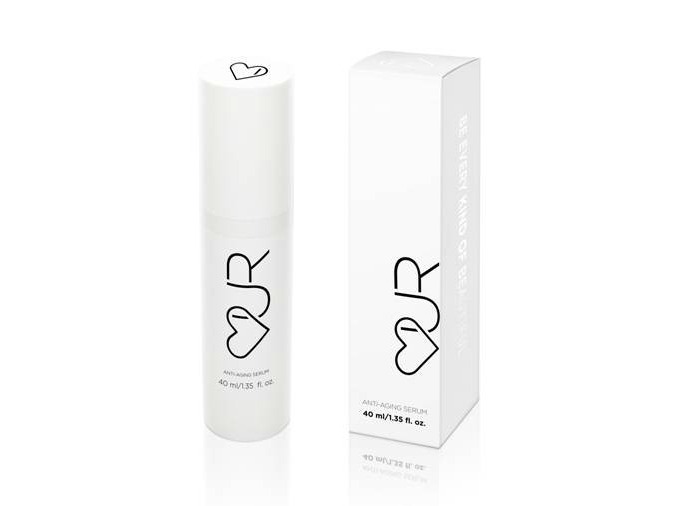 OUR Skin Cares
Taking care of your skin is so important. I never thought so, and was always like "ehhh…I've got great genes." While that's true, I still need to nourish my skin. OUR Skin Cares Anti Aging Serum can replace a whole myriad of products in your cupboard, from your moisturizer to your eye cream to your wrinkle cream. And since we love things that give back, each bottle of Our Skin Cares that you purchase feeds two impoverished children for a month. $79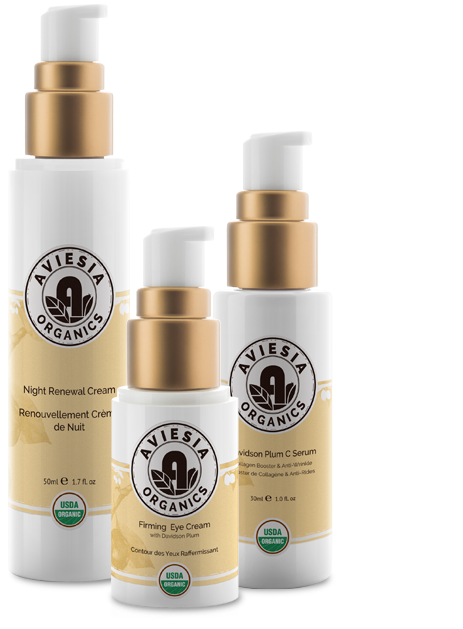 Aviesia Organics
Our skin is our largest organ, and whatever we come in contact with is absorbed into our bodies. Let that sink in for a minute, then you'll understand why organic skin care is such a big deal. Aviesia Organics brings us USDA certified organic skincare at a much more reasonable price than a lot of other mid-range brands. They're also using Davidson Plum in their line, which is believed to be one of the next "superfoods" ingredients that we hear about everywhere. They have a complete line from cleanser and toner to day cream, night cream, and even an eye cream. Starting at around $35.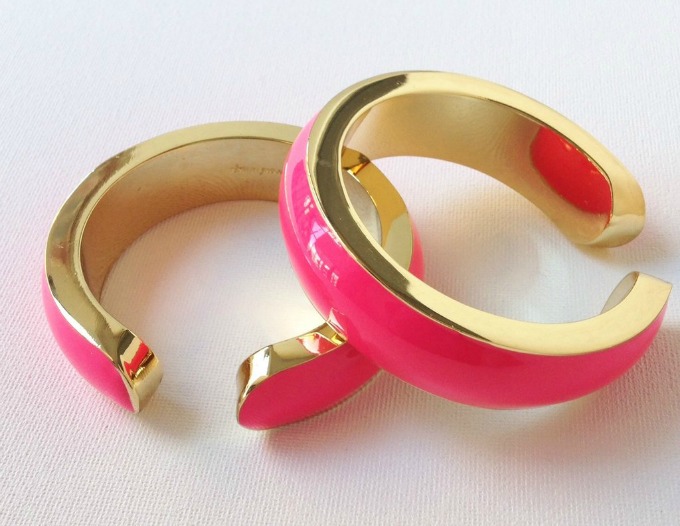 SkinnyMe Bangles
One of the things that we, as women, always want is toned arms. We can work our arms out until the cows come home, but there's an easier way. SkinnyMe Bangles are stylish bracelets that help give your arms a workout just by wearing them. The bracelets weigh in at a hefty 8 oz. each, and tone your arms as you go about your day. These are really well made, too, with a gorgeous design and lovely enamel detailing. $35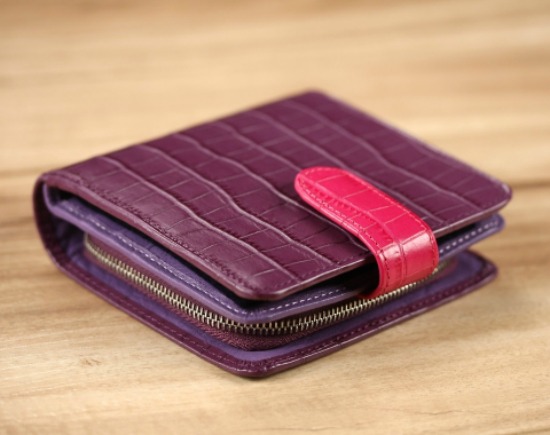 Story Leather Clarkson Short Wallet
I am a sucker for a great wallet, and I always seem to be on the hunt for the perfect wallet. I have some very definite things I need in a wallet, like a zippered coin pouch, a separate area for my cash, and lots of slots for credit and debit cards. This Clarkson Short wallet from Story Leather fits the bill quite nicely. It has gorgeous, good quality crocodile print leather that's soft, but not so soft its floppy, with a nice pink leather lining and accents. The wallet is a nice size, and fits nicely in my hand. Anyone would love to receive this gorgeous Clarkson Short wallet as a gift. $120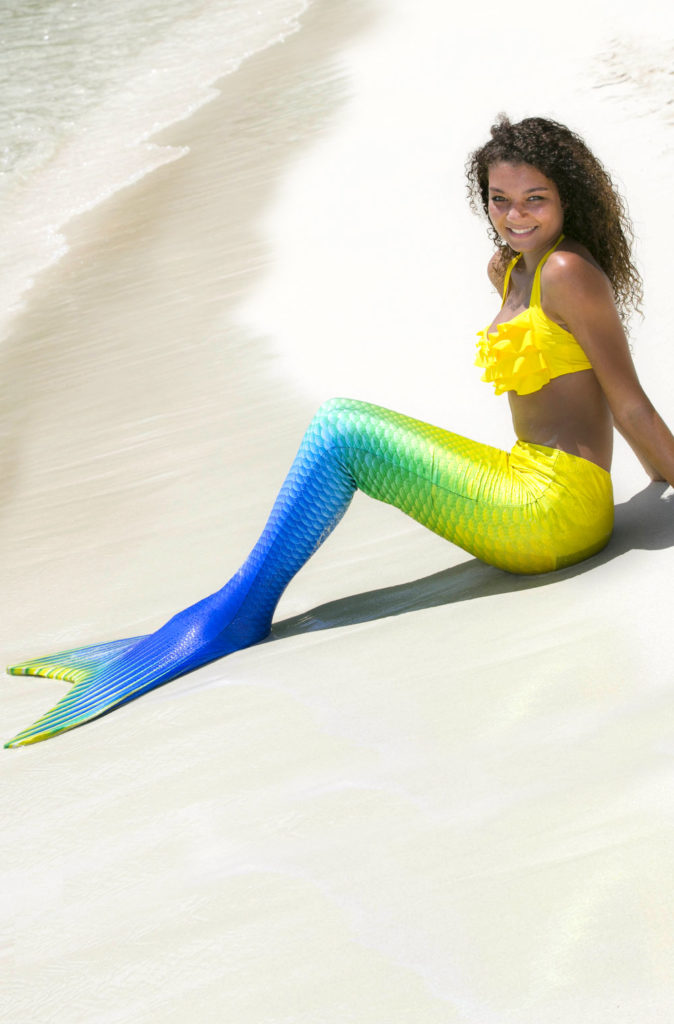 Fin Fun Mermaid Tails
Just about everyone wants to be a mermaid. Now, you can be. With the Fin Fun Mermaid tails, you can explore all your mermaid dreams in the pool. With a stretchy tail and the added monofin, you'll be the envy of everyone that sees you. These are available in a myriad of colors and sizes from toddler on up to adult. Toddler sizes are for dress up, while youth sizes and up are fully swimmable. These are so fun! Prices start at $45 for toddlers, and $60 for adults. Monofins, so you can actually swim like a mermaid, are an additional $60, but are interchangeable.
Letterbox Stationery Subscription
One of the things that most women love is stationery. Even though I may not ever get around to actually sending out my thank you cards (bad Greta, bad!) I always have really fab notecards on hand to send out. The Letterbox stationery subscription is a quarterly shipment of paper goods like cards, a pen, and some other goodies. The cards are letterpressed, which adds an extra layer of elegance and sophistication to your correspondence. $45/quarter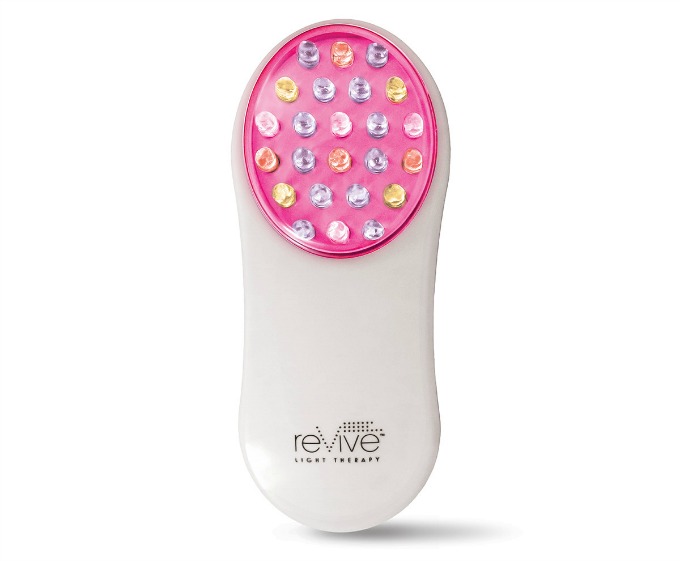 ReVive Anti-Aging Light Therapy Device
No one wants to look older. The reNew Wrinkle Reduction Treatment light therapy device is designed to help combat the signs of aging and wrinkles on your face. In just three minutes a day, you can look up to 15 years younger. It combats the signs of aging like dark spots and discolorations that come with time. The device also helps to reduce wrinkles like worry lines, crow's feet, and smile lines. It's been FDA cleared and medically proven. Best of all, it's a budget friendly $59.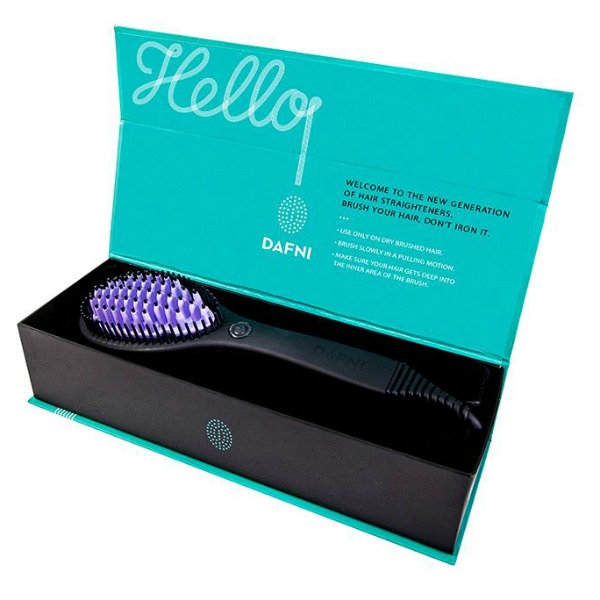 Dafni Hair Straightening Brush
Hair straightening brushes are all the rage right now. Some work great and some are, well…not so good. The Dafni Hair Straightening Brush is one of the ones that's amazing. It works just about as great as a straightening iron, but is easier. You just brush your hair like you normally would. Okay, so there's a little more to it than that, but it's basically that easy. WHOA!! Works on adults, teens, tweens, even kids. $199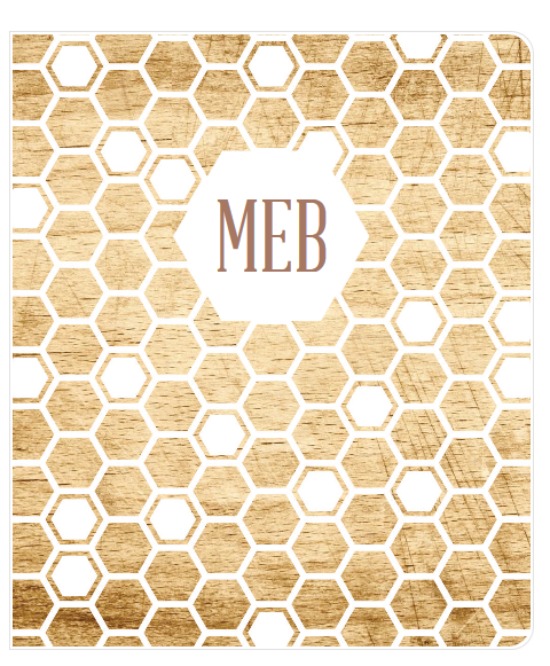 Plum Paper Planner
I'm a total planner junkie, and I need to have a paper planner. I find that a lot of women are like me. They love being organized, and having a paper planner helps them. Plum Paper planners are totally customizable, with everything from the size to the 50+ cover choices to the pages that you want included. While they have lots of options for organizing your home with everything from grocery lists to kids schedules, I use mine for blog work. Pair one of these with some great pens (my personal favorites!), and she'll love you forever. Starting around $35.
See? Aren't these great gift ideas that the ladies in your life are sure to enjoy? They're much better ideas than some of the things I've seen the women in my life receive.