It's not necessarily fun to plan out your spending habits. In an ideal world, we'd all be able to purchase what we want, when we want without consequence. But we don't live in that world.
And being too cavalier with expenses can lead to dire consequences. That's why you need a budget, no matter what your income is. These are some of the categories that should be figured in to your monthly budget.
Food Expenses
No one can survive without food. However, there are vastly different ideas as to how much is an appropriate amount to budget for groceries. Studies show that Americans spend less percentage of their income on food than other countries. Purchasing in bulk, shopping organic, and buying local at the farmer's markets will all impact your food budget.
Memberships and Subscriptions
We tend to love our memberships and subscriptions. This is evident enough in the fact that subscription e-commerce services, such as Birchbox and Dollar Shave Club, now generate about $2.6 billion in sales. And that's just one kind of subscription. Think about entertainment platforms—Netflix, Hulu, and others. Do you belong to a gym or pay for an online music streaming service?
You get the idea. Your subscriptions can get out of control quickly, and you might find you're spending a good chunk of change. Make sure you're accounting for this in your budget. If you need to cut costs, try getting rid of subscriptions you don't really need.
Utilities
We all have utility bills. While we may not know exactly how much they are from month to month, we can generally guesstimate. Don't get caught short by not adding these into your monthly budget. Many areas have flat rate utilities, too. This is where they take your previous year's usage and average it out over 12 months. If you use more, you'll end up with a bill for the difference. If you use less, you'll end up with a credit.
Debt Repayment
This is one of the most important items in your monthly budget. Your debt payments should be a priority. If you're having trouble keeping up with your loans, consider looking for help from a professional. They can work with your lenders to figure out ways to lower your obligations and get you debt free faster.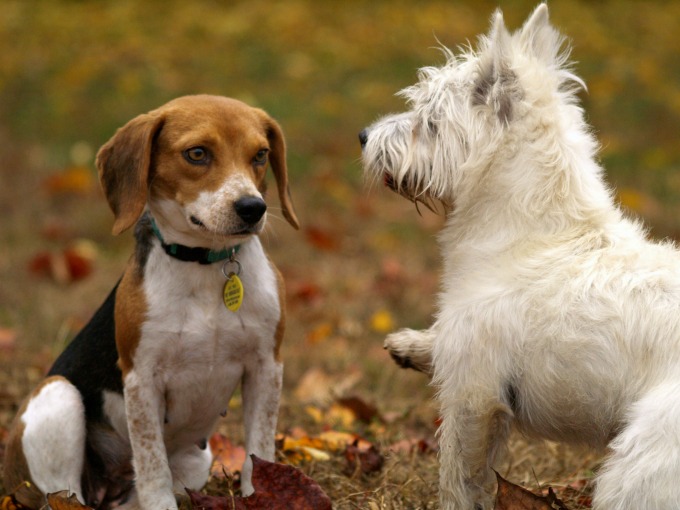 Pets
People often underestimate the costs that come with having a pet. While most people think it's just the adoption fee and food, pets can cost so much more than that. It's estimated that the first year of having a dog will set you back around $1,300. A cat will cost you over $1,000 for the first year. This doesn't include medical costs if your pet gets sick or has an injury. Plus, you want your fur baby to have toys and treats, too.
Insurance
People often forget about insurance because it's something we need. Health and auto insurance can really add up every month. There are easy ways to save on your auto insurance, with just a little work. If you own a home, you also need to factor in home owner's insurance if it's not part of your mortgage.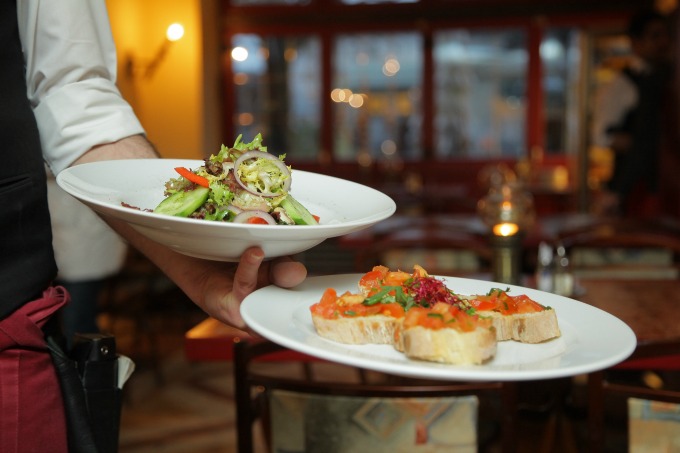 Dining Out and Going Out on Weekends
Most people like to go to a restaurant or a bar at least occasionally. Going out can really add up quickly if you're not careful. Even more so when alcohol is mixed into the equation. Drinks are typically just as expensive as food. Try budget friendly options like hitting up happy hour, late night specials, or even dining with a coupon like Groupon.
Gifts
Giving gifts is a great way to show people that we care about them. It makes the recipient and the giver feel good. However, buying a lot of presents can quickly add up. It's a good idea to have a firm budget for gifts. This is especially true during the holiday season. Going overboard here can be detrimental to your new year's budget.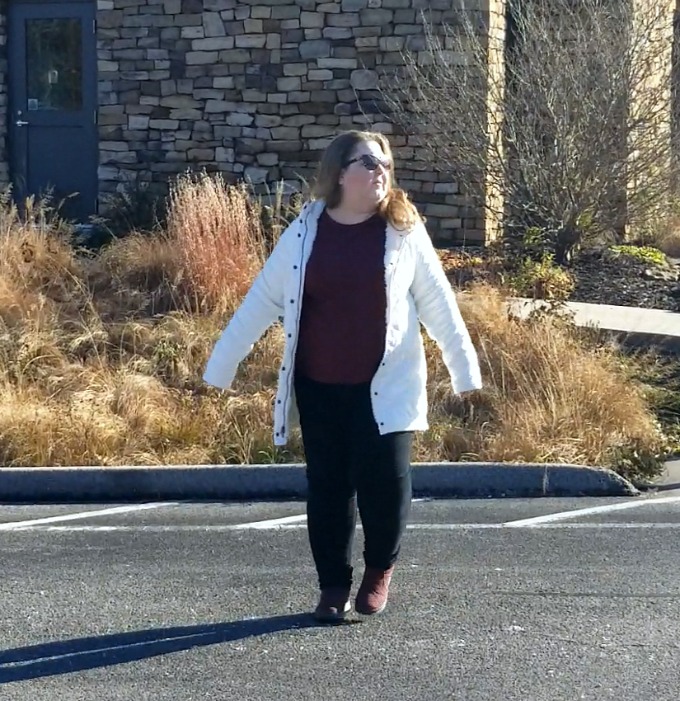 Clothing
Like many of the items on this list, we can't get through the day without clothes. Most people need to have a work wardrobe, which can be expensive. Even if you work from home, you're going to have to get dressed when you leave the house. And if you're updating your wardrobe, just don't go overboard.
We choose to spend our money in a wide variety of ways. Keep tabs on these expenses with a monthly budget. Tracking your spending is the best way to ensure you don't get in over your head.