If you work in a professional environment, you're probably familiar with the importance of dressing for success. Every day is an important day, whether you're networking with clients or trying to land a big deal. How do you look your best without breaking the bank?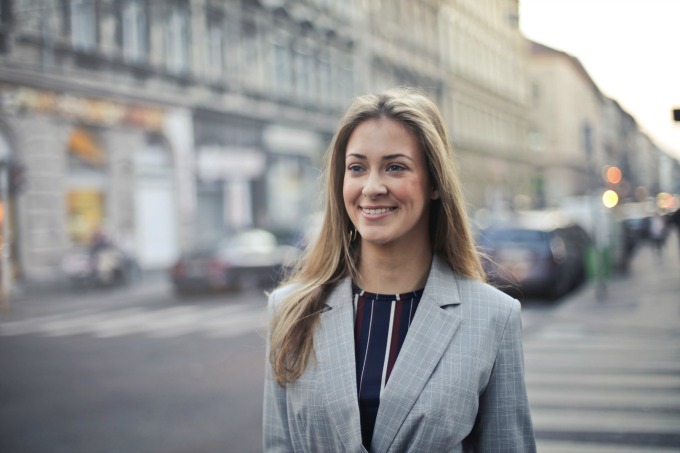 We all know those women who seem to have it all figured out, and look flawless every day. We can't all roll out of bed looking perfectly put together. Some of us need tips to look amazing – especially when we're tired, overworked, or frustrated. We've gathered some of the best tips for looking fashionable and put together as a professional, working woman.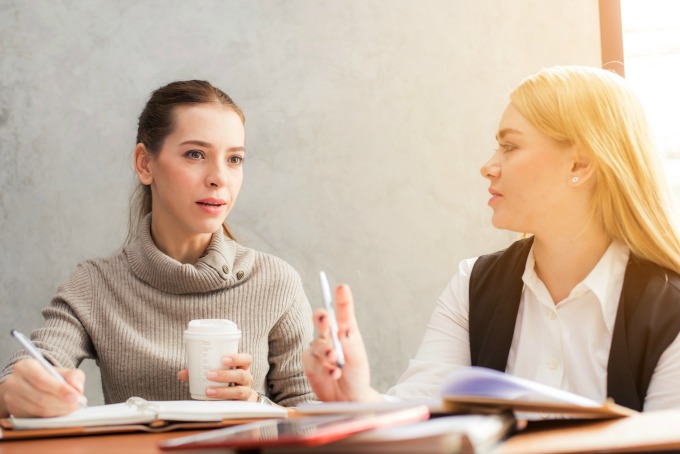 Choose Outfit Staples
No matter the dress code at your work, you need something you can rely on. Many women make the mistake of thinking that everyone is paying super close attention to what they're wearing every day. This just isn't true. By selecting classic, versatile pieces that can be mixed and matched, you don't need a huge wardrobe.
In general, it's a good idea to stick with solid, neutral colors. Think navy, black, and white. If you want to add some color, choose a few fun options to mix things up, like a fun colored jacket, bold patterned blouse, or a print skirt. Otherwise, opt for 2-3 pairs of dress pants or slacks, 1-2 skirts, and a variety of versatile shirts. Try mixing the perfect work dress into your wardrobe, as well. You might also want to add shapewear into the mix. It just helps smooth everything out, and flatters your figure.
By having a few outfit staples, you're less likely to get overwhelmed by choices and fall into the "I don't have anything to wear" mentality. Consider these staples your work "uniform," if you will. They'll make your mornings run much smoother.
Keep Your Makeup Simple
It's fun to put on a full face of glamorous makeup. Yet, these fancy looks are better left to nights on the town. When you're at work, you want to look neat and clean. Over the top makeup is generally overkill for normal office wear.
Consider classic looks like matte colors and simplified styles. Go for a natural look and play with something like a cut crease or a bold lip, instead of both. These great makeup tips will help. Keeping your makeup simple has the added benefit of cutting down on time spent getting ready.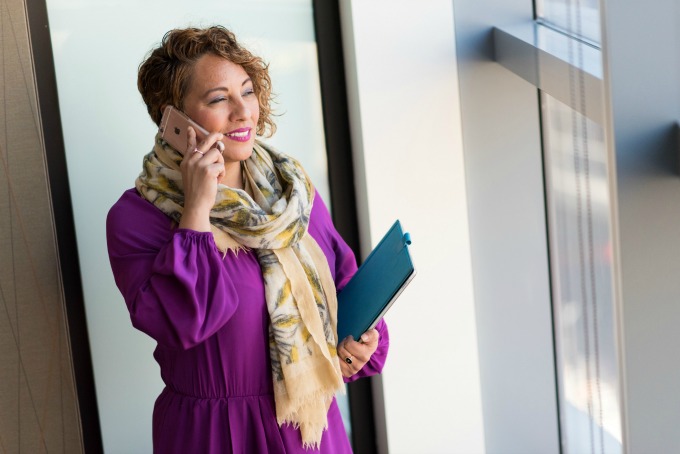 Splurge on Accessories
Since you don't have much leeway to go wild with your makeup or clothes, consider upping the fun with your accessories. Once again, less is more here, but that doesn't mean you can't play with fun jewelry and statement pieces.
For example, one of the best office accessories is a watch. Not only will it keep you from looking at your phone to check the time all day, but it's also a classic accessory. Luxury timepiece are a top gifts for her item, and watches make fantastic gifts for special occasions like graduation or a promotion, too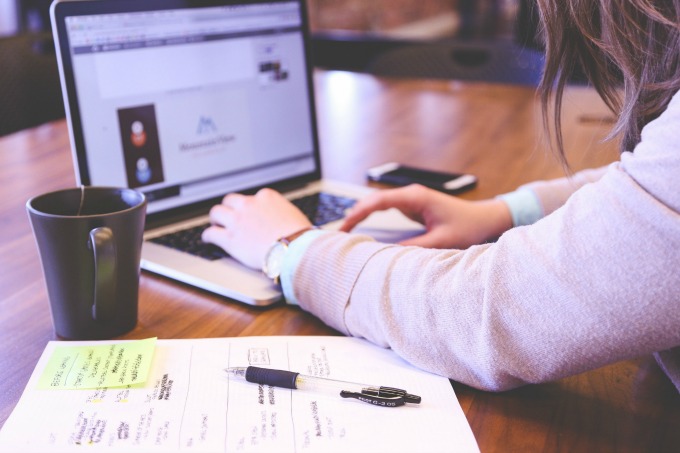 Aside from watches, try a bold scarf or a statement necklace. You'll also want to consider how your accessories fit into your daily routine. The right sweater will keep you from getting chilly in too-cold offices, but too many bulky rings might be cumbersome when you're typing away all day or filing. Try different styles to see what works best for you.
Invest in a Work Tote
Nobody wants to look like the bag lady when you're going to work. Lugging a lunchbox, purse, and work bag into the office every day isn't a cute look. It's time for a grown-up bag fit for a professional woman. A chic leather tote bag is easy to find, and it will fit everything you need.
Better yet, you can use it to store makeup, accessories, your lunch, and even an extra top if you're headed out after work. It's also a great idea to keep your work essentials in the bag so you're never caught without something you need. The best work bag will transform your professional routine and make it seem like you have it all figured out.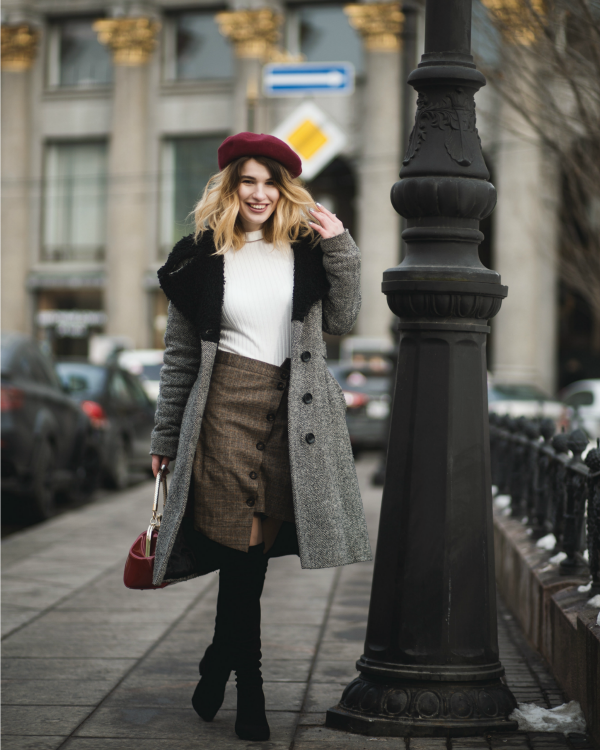 Wear Comfy Shoes
There's nothing chic about hobbling around the office all day in painful shoes. Comfort is important, and you shouldn't be afraid to wear comfy shoes at the office. There are lots of options that look great, and feel even better. You can even find high heels that feel like walking on clouds.
There are so many dressy shoe options today that pack on the comfort without compromising on style. From ankle boots to flats, wedges to loafers, don't feel like you need a huge heel to get noticed. It's more important that you're able to walk safely and confidently. If you do want to pull off those stunning heels at work, there are options that feel like walking on clouds. It's also a good idea to bring a backup pair of shoes in case they become too impractical.
Looking your best in the office takes time, but it's not as hard as it looks. You can pull off the effortlessly put together look with these tips above. From finding the right shoes to mastering your work "uniform," you've got this.