If you're getting ready to retire or even just thinking about your future, you're probably concerned about your income. Having less money than you did when you were working can be a scary thought.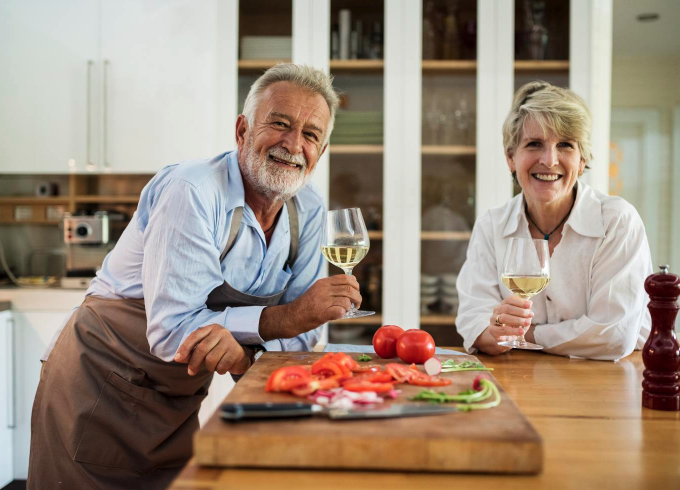 One solution may be accessing your home equity as spendable cash. A reverse mortgage can help you do exactly that. Here are the things you need to know about obtaining one and how doing so may impact your retirement for the better.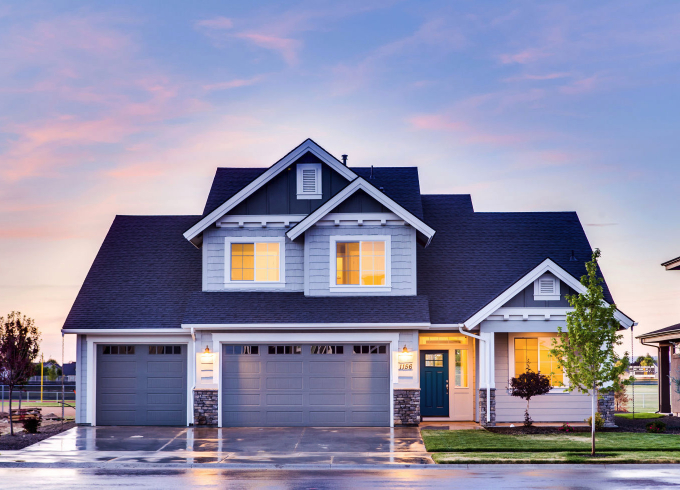 What is a Reverse Mortgage?
Simply put, a reverse mortgage is a loan taken out of the equity of a home. Where a standard mortgage pays down the balance owed, a reverse mortgage increases the amount owed on the property by paying the home's equity to the homeowner.
Reverse mortgages are usually promoted to seniors, whose homes may be paid for; it allows them to use their home's value as income.  As a general guideline, reverse mortgage candidates must be 62 or older, live in their home, and have a greater than 50% ownership in the home's value.  The reverse mortgage can be structured as a monthly income, lump sum payment, or even a line of credit.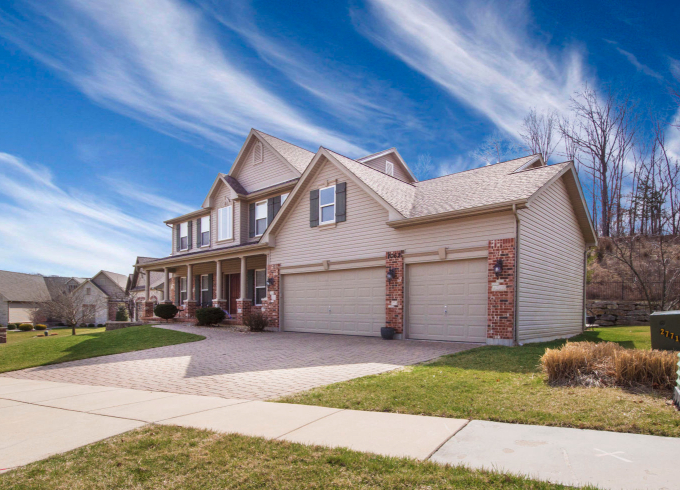 Why a Reverse Mortgage is Better Than Another Home Loan
You may think taking out a traditional home loan, such as a second on your house, can be just as helpful during your retirement as a reverse loan. However, a standard home mortgage can do you more harm than good. While you'll get a large chunk of money in one lump sum, you'll have another monthly bill to pay. If you miss those payments for some reason, you could lose your home.
A reverse mortgage can help you avoid both of those problems. First, you don't have to pay it back in monthly small payments, or at all early on. It's designed to give you money for a long time without the need for repayment. Second, when you borrow money from a reverse mortgage lender you can't be evicted for not paying on time. That's because there's no specific schedule for repayment.
As part of the reverse mortgage agreement, you must live in the home on which you're taking out the loan. You can't move out or the full balance becomes due immediately. Eviction can only occur if you stop taking care of your other responsibilities of home ownership, such as paying your taxes.
How Reverse Mortgage Calculations Are Made
When determining how much you can borrow with a reverse mortgage, there are a few things to consider. To help avoid predatory lending practices, the government has implemented reverse mortgage borrowing caps and the current value of your home will be evaluated. The reverse mortgage calculator will help your lender determine exactly how much you can borrow.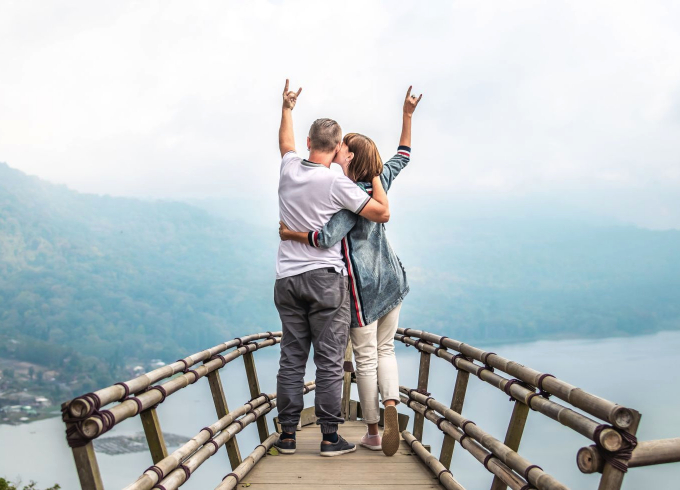 Important Rules of Reverse Mortgages to Know
Not every type of home will qualify for a reverse mortgage. For example, a mobile home/trailer doesn't qualify, nor does a vacation home. You also can't take a loan out from a reverse mortgage lender on a large apartment building. However, a small multi-family home with up to four units may qualify, as long as you're the owner and live in one of units. The value of the home must also be high enough to make the reverse loan application worthwhile.
When you take out a reverse mortgage, only those whose names are on the agreement (most commonly you and your spouse) may be held liable for the mortgage balance when it becomes due. However, that also means only those on the lease count as homeowners. For example, if you and your spouse want to move out of the home and leave it to your adult children, you'll have to pay the mortgage back immediately since your children are not part of the mortgage agreement.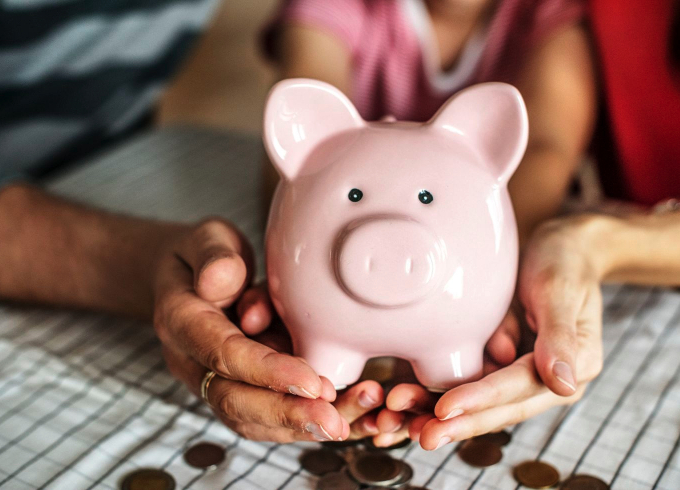 Applying for a Reverse Mortgage While Holding Another Mortgage
If you already have a standard mortgage on your home, you may be tired of trying to pay it off. You can apply for a reverse mortgage and rid yourself of that monthly bill. However, you'll be required to pay off the standard mortgage with funds from the reverse mortgage before you can enjoy your newfound income resource.
How is a Reverse Mortgage Repaid?
Generally, the reverse mortgage holder gets their money when the home is sold. They get repaid out of the funds from the sale. If the house transfers to heirs, as in the case of an estate, the heirs will be responsible for repayment of the reverse mortgage.
All in all, a reverse mortgage is an intriguing option for extra income in your golden years. Talk to your financial planner to see if it's the right option for you.