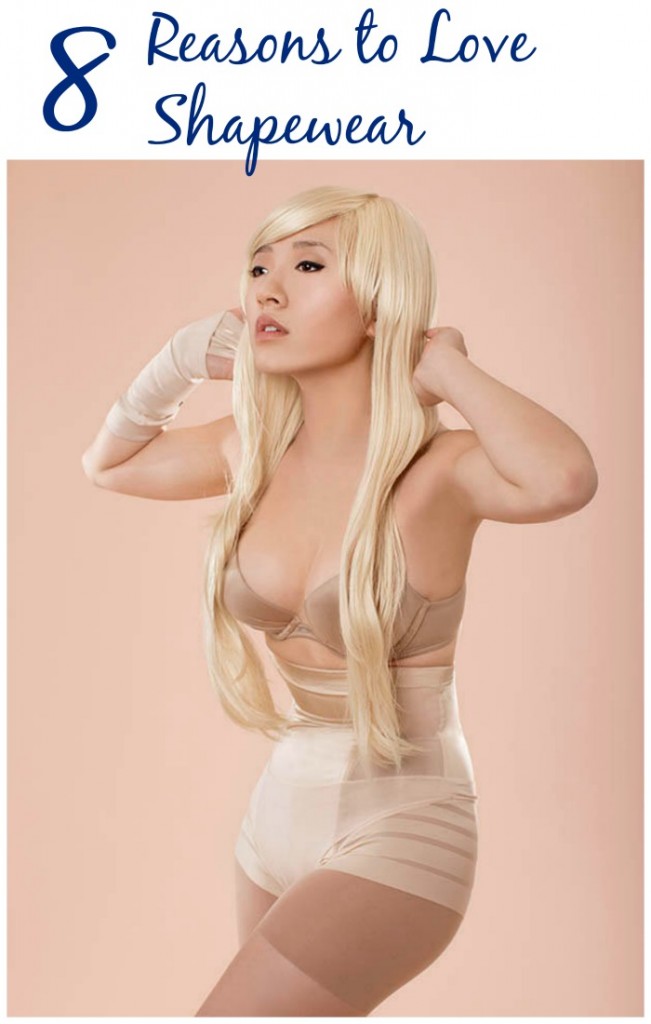 The styles of clothes today are designed with tiny, thin, and young women in mind. For the rest of the population, the pressure to look incredible and flawless can leave you wondering if dieting and exercising will ever allow you to look as fabulous as the celebrities and models. The great news is that with shapewear, you can achieve a trim, sleek, and smooth body in no time. For your slimming and shaping needs, here are the top eight reasons we love body shapers.
Eight Reasons We Love Shapewear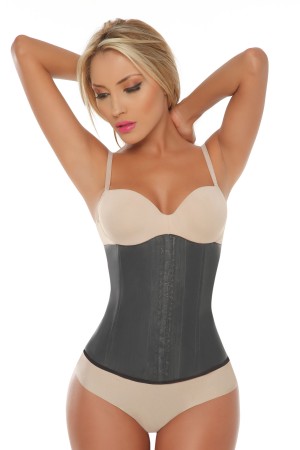 Variety of compression levels. Light control smoothes bulges and eliminates panty lines. Moderate control stops jiggling, and firm control can actually take off inches.
Reduction of waistline by one to three inches. For maximum curve creation, latex core bands compress your midsection, reducing it by up to three inches immediately. This can make you look up to three sizes thinner.
Reduction of stomach and back bulge. Compression is great for the muffin top and unwanted bulges around your stomach. However, you do not want to compress your bottom. Designs with unique rear rounding features lift the area while reducing back and stomach bulge.
Reduction of visible cellulite. Nothing boosts confidence more than losing lumps and bumps on your thighs. Some of the best non-surgical treatments for cellulite come in the form of anti-cellulite shapers.
Provides bust support. Underbust shapers rise to the area just below your bra, providing bust support, instant lift, a push up effect, and an overall leaner and younger appearance.
Makes clothes appear neater. No one on the red carpet has panty lines, arm jiggles, or cellulite. They are not all perfect; they just shape their bodies with garments that give them a lift and tuck where needed. You can do the same thing, and your clothes will never look so good on your body.
After pregnancy. Body shapers are fantastic tools for compressing your muscles back to where they came from while they define your waist, trim your tummy, and smooth your hips and thighs after having a baby.
Boosts thermal activity. Garments with thermal latex designs or panels can increase thermal activity in the core, releasing blood flow, and removing toxins. Studies show that this can result in sustained loss of inches with long-term use.
Body shaping products are not just for plus-size women. Even thin women lose elasticity in their skin as they age. These special undergarments perform mini-miracles, from maximum control cinchers that produce dramatic changes to leggings that reduce the appearance of cellulite. It is quickly becoming a wardrobe staple that can tackle a variety of problem areas. In fact, it might surprise you to know how many celebrities and models wear them.
photo credit: Anna Fischer