It's hard to believe that there was a time when it was frowned upon to use wood in your home. Plastic was in as we desperately tried to save the forests and protect the trees. That naivety was, fortunately, short-lived. The environmental impact on producing and disposing of plastic is severe and long-lasting. Wood that has been harvested responsibly from sustainable sources has never been more popular.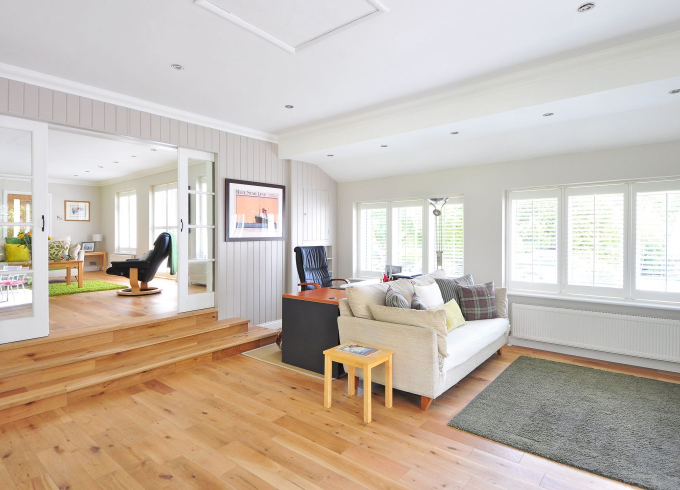 Antique wooden furniture is fashionable because of the popularity of reusing or upcycling wooden products. While the original manufacturing decades ago may not have been so environmentally responsible, reusing these furniture items is deemed worthy of praise. When you consider using new wood in your home or garden, make sure it comes from a reputable company who only uses sustainable sources.
Using Wood Outside of Your Home
Furniture isn't the only place we're using wood, though. There are so many woods to choose from when it comes to flooring or decking. Shades and grains go in and out of fashion over time, so choose wisely, and always see and touch the wood before you have it installed. Composites and laminates can look as good as the real thing. However, solid woods are often chosen for the feel, the sounds, the weight and the scent.
In the home and garden, pine has been the softwood of choice for years. The chemical treatment of pine has been controversial in recent years due to the dangers of the processing. Many companies and timber suppliers have started to source pine that has been treated to be safe and rot proof. If you've ever seen a non-treated deck or garden boxes after a couple years, you understand why this is important.
Wood in Interior Design
Wooden furniture can be a gorgeous statement piece in your home. Cedar is popular, as its scent deters moths and other insects. This makes it useful in drawers and closets. Cedar is also used outdoors for decking and decorative cladding. Ipe is fast becoming the most popular hardwood for decking due to its durability and beauty. It is a controversial wood as it comes from South America, and you'll want to make sure it has been harvested responsibly when you purchase this wood.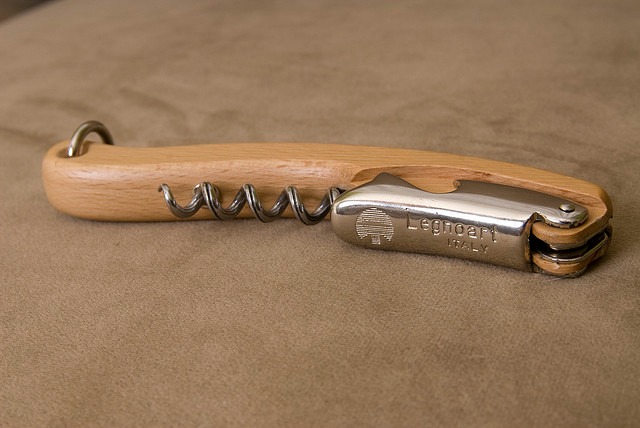 Olive wood is undoubtedly one of the most beautiful woods you can find. The grain is mesmerizing. This wood is used in small decorative items and is extremely popular. Mahogany is tight grained, creating a smooth colour and is excellent for resisting rot. It has been popular for years but fell out of favour due to the controversy of irresponsible harvesting, and the trend of lighter wood shades. While mahogany was used in huge quantities for furniture, it's now used for decking too.
There's no doubt that the natural beauty of wood can bring a touch of luxury to your home, yet it is so affordable now. Wooden furniture may be heavy and cumbersome to move, but it certainly makes a statement and is incredibly practical. Cladding, railings and decking in your garden help keep the natural character of your garden. It provides practical solutions to create useable space outside the house.
Treatments for wood are now more environmentally friendly than ever and are safe for children and animals. They are much longer lasting and protect the grain as well as the finish of your wood.
photo credit: neonzu1 Flickr.com Jason Pier in DC