Home renovation is huge.  Lately, it almost seems as if it's more popular to renovate than to build new.  Honestly?  I'm all for that! When you think about it, it definitely makes more sense to rehab a current house than build new.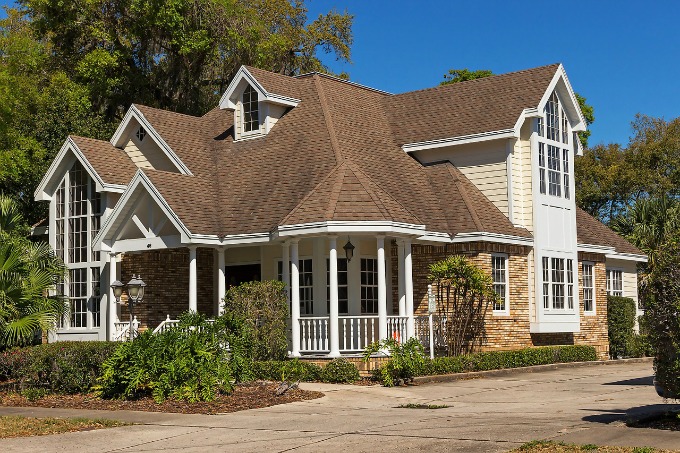 When it comes to renovating your home in order to make it more environmentally friendly, there are a number of efficient, inexpensive, and exciting methods that you can adopt. For example, you could renovate or remodel your bathroom in order to make it more ecologically, friendly. Starting from there, you can quickly move on to other areas in your home. Before you know it, you can completely renovate your home to make it not only safer for the environment around you, but also far more comfortable and cost effective to live in.
What Are The Advantages Of Owning An Environmentally Friendly Home?
The advantages of owning an environmentally friendly home are too numerous to list here, but they include increased value, better energy usage, and being more comfortable, among others. The added resale value that an eco-friendly remodel can bring your home is surely great enough to interest just about anyone. The appeal to potential home buyers that comes from learning that they could be living in an environmentally friendly home is definitely increased. This is especially true in today's climate of added attention to such matters.
In addition to the uptick in resale value that a "green" home is sure to experience in most markets, there is also the added benefit that comes with knowing that you're helping to do your part for the environment. By simply replacing a few ecologically unsound elements in your home, you can almost immediately see the improvements.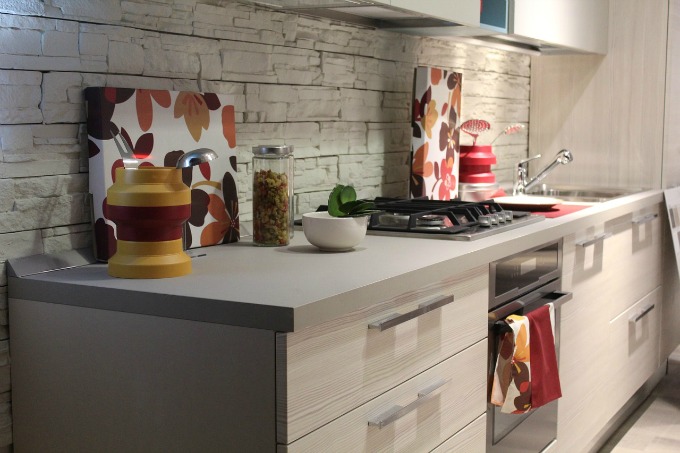 Begin a Home Renovation Project In Your Kitchen
If you're going to begin renovating, there are a number of places to start. Perhaps the kitchen is the prime candidate, since it's a place where you spend a great deal of time, and it's often viewed as the heart of the home.  Replacing the faucet fixtures in your kitchen is a good way to improve your home's energy and water efficiency. While you're at it, you might want to think about the quality of the water in your home.  Especially the water which you use for drinking and preparing meals for your family.
Replace The Water Filters In Your Home
An excellent way that you can quickly make your home more environmentally friendly is to replace the water filters. Doing this can make a huge difference, not only to the health of your family, but even on such seemingly unrelated matters as increasing the resale value of your home. Giving your family clean drinking water is a goal in itself, of course, but adding a whole house filter can improve everything from your bathing habits to your laundry.
There are a number of excellent products, such as Every Drop water filters, available on the market that can help you achieve your goal of making your household "greener" while also saving you a great deal of money. Even if you're not ready for a remodel, a few small steps can make your home more eco friendly.