I love pearls. Always have, ever since I was a little girl playing in my mother's jewelry box. However, it can be difficult to pair them with modern outfits. You don't want to look outdated or too frumpy while wearing a pearl choker or earrings.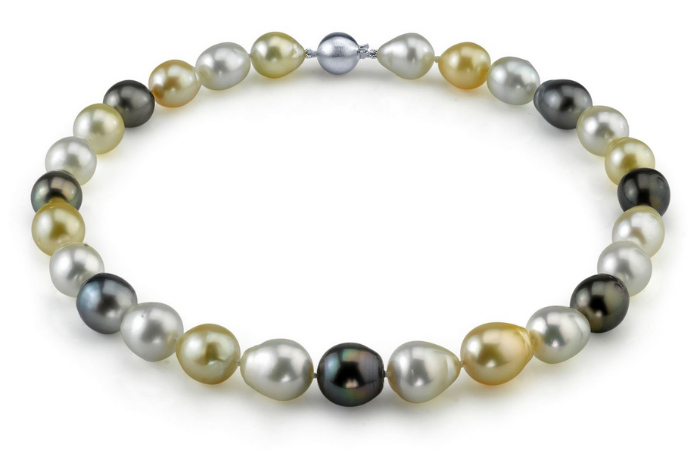 There are a few basic tips that every girl should consider when choosing when and how to wear pearls. While pearls do look fabulous with a little black dress (ahem… Audrey Hepburn fans), they can also be paired with fun patterns and bright colors.  Pearls make a great jewelry piece for the office, or even more, casually while shopping or on a date night.
Even pairing a pearl choker with a glitzy silver necklace or delicate metal chain can update the classic look. Mixed materials has been a trend for a while now. Investing in pearl necklaces in varying lengths also gives you more freedom to create a more glamorous and fun look.
For more tips on how to wear pearls, follow the guide below.

Source