The sunlight glistening on finely cut grass, hydrangeas saluting the sun in full bloom as butterflies to and fro in the pollinated air – it's the fantasy life that consumes every gardener's dreams.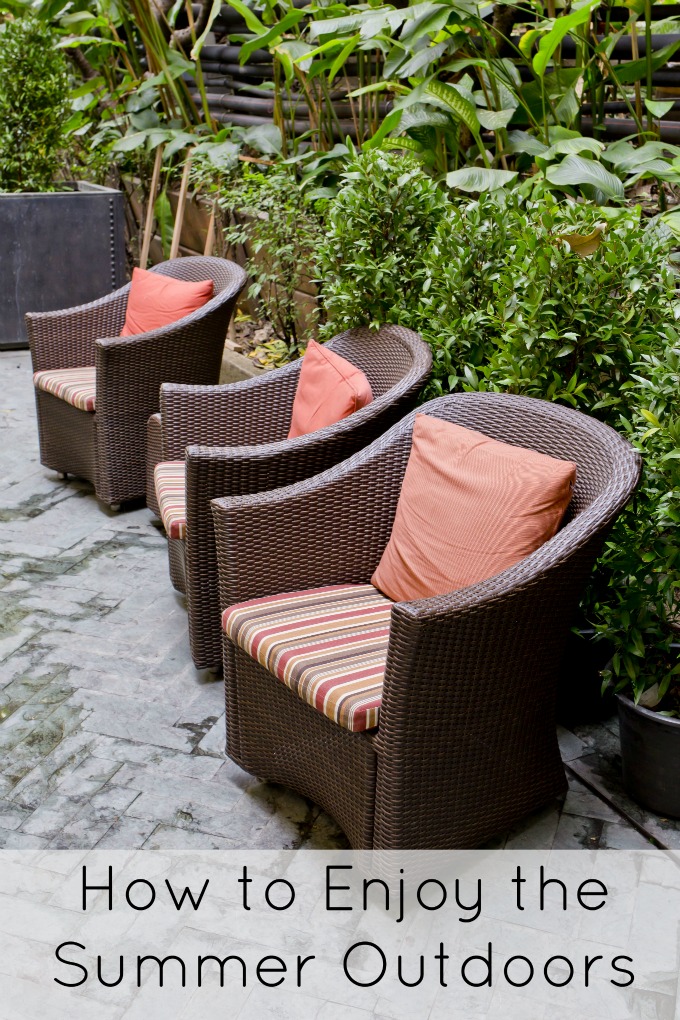 But with some regions' constantly shifting weather patterns, your fantastical garden seems about as likely as a magical beanstalk sprouting from your rose beds.
Just as the sun comes out, the rain starts to pour. And just as the rain starts to pour, storms suddenly approach. With such unpredictable weather in the middle of summer, you half-expect it to start raining frogs and locusts.
Weather be darned! We'll enjoy the summer come rain, sleet or frog – and with a few adjustments to your garden, you'll be able to kick back with ease.
Enjoy the outside inside
In an ideal world your garden would be a suntrap without the chill of the wind impinging on your enjoyment. Alas, it is not to be in many areas – half of the time the wind will continue to howl as those UV rays beat down.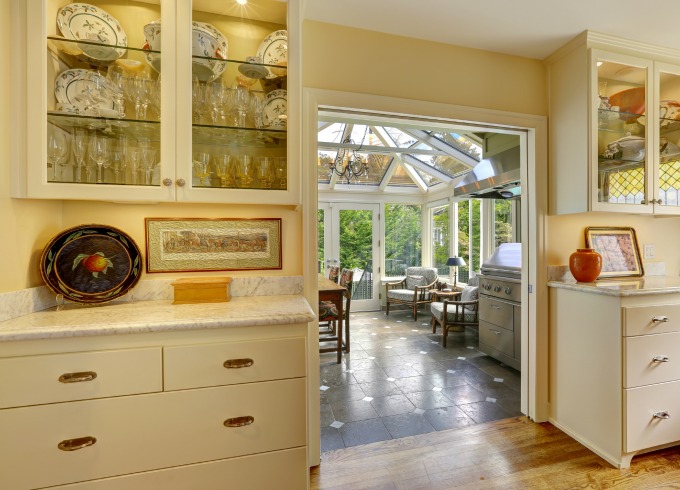 Conservatories and sunrooms are the perfect solution, allowing you to lounge in the light without the bother of weather changes. The suburban dream, a conservatory in the summer will allow you to lounge like a lizard in the Amazon rainforest. It's also a wonderful area to watch those summer storms roll in.
Depending on the size of your chosen extension, you could have to shell out a few thousand pounds. But before you rush in to the buying process, make sure you've got permission from your local council – no one wants a conservatory that the authorities will make you tear down later.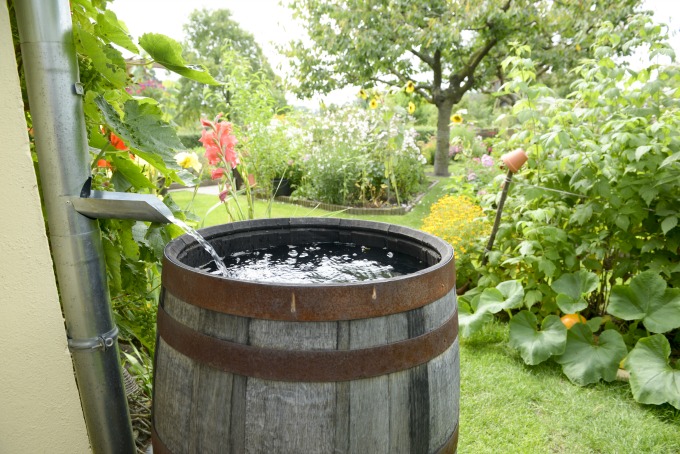 Benefit from the rain
Few people enjoy the pouring rain when they're working on their tan. But during those long hot periods, a little bit of extra water could aid your garden and cut down on your bills.
Build a water catcher from wood and polyurethane and use the collected rain to quench your plants' thirst. It'll come in handy during any watering bans or cutback situations.
Getting shady with it
When that sunlight is intense – and even in the coolest areas, there are heatwaves – a spot of shade picked out in your garden can be the perfect way to continue enjoying as much light as the day can offer, without suffering sunburn.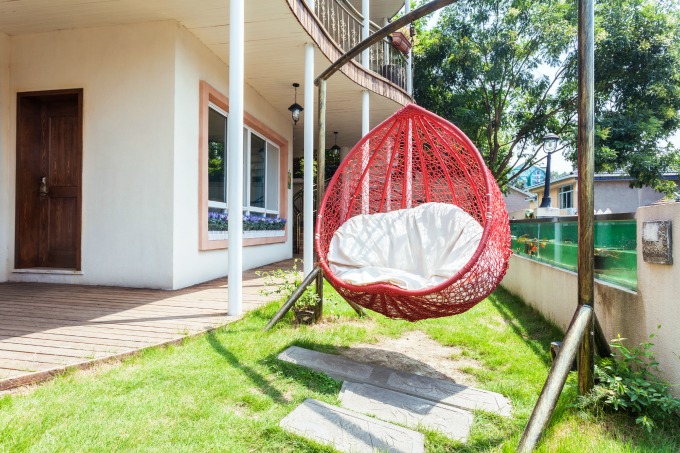 A marquee or large oak tree will act as the perfect spot for that point when the sun is at its most intense (usually between midday and 2pm).
An oak tree is a bit of a tall order if you don't already own one in your garden, but a marquee need only set you back a few hundred.
No matter what the weather is like all summer long, be sure to make the most of your garden. Withstanding a little bit of wind during your summer will be a lot nicer than a long winter of ice and snow.