I don't have to tell you, but it can be harrrddddd out there for a young person. Meeting financial goals can be challenging for any age group, but it may be even more difficult for millennials.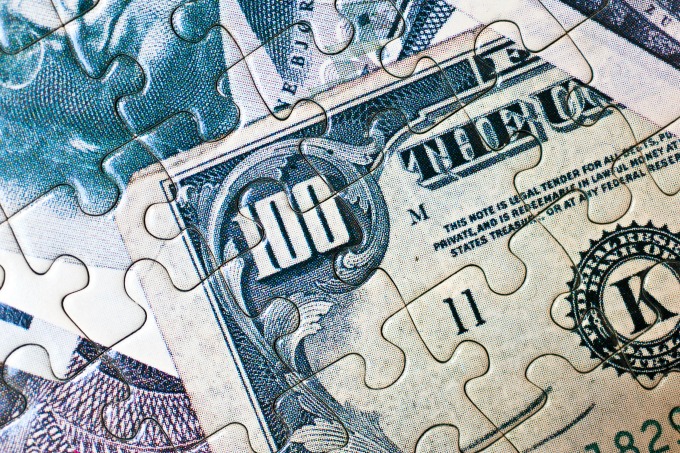 With a stagnant economy, rising student loan debt, low starting salaries and soaring housing costs, many young Americans are finding it harder to reach their financial dreams. Here are four things that are holding millennials back — and some ideas for what they can do to overcome them.
Student Loan Debt
For most college students, taking on debt is a fact of life. The cost of getting a degree is higher than ever before, so it's little wonder that the average student loan burden has grown to over $30,000 in recent years. Since there are federal student loan lending limits, many are forced to turn to private lenders who offer less benefits and typically higher interest rates. If you're a recent or even a not-so-recent college graduate, chances are good that you have at least some level of student loan debt — and that it's holding you back from achieving your financial goals.
Student loan payments can be a major drag on your finances. With monthly payments in the several hundred dollar range each month, many college grads find it difficult to pay off their loans. Doing so while juggling basic living expenses such as rent, utilities, food, a car payment and other necessities like internet and cell phone bills can seem downright impossible. It's easy to get stuck in a rut of just paying the minimum payment each month, particularly if you've done the smart thing and set up automated payments (which may lower your interest rate, depending on the terms of your loan). But throwing a bit of extra cash towards your student loans each month could really help you pay off your loans more quickly — and get a head start on financial freedom.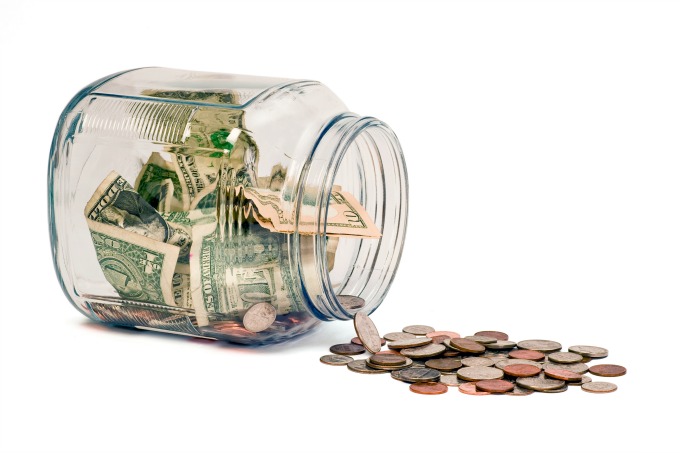 Think of it this way: you could spend $100 each month picking up coffee on the way to work, or put that towards your student loans. Depending on your loan's interest rate and how much you owe, that $1,200 per year in extra payments could mean that you end up paying thousands of dollars less over the life of your loan. Not only that, but you'd pay it off quicker. Think of how nice it'll be to make your very last student loan payment.
Of course, you will want to check your student loan's terms and conditions before you try this strategy. There may be penalties for prepaying your loan. But if not, there's no reason why you shouldn't put some extra money towards your student loans each month so you can work your way towards your future. I did this for my car loan. I paid an extra $50 a month for a year or so, and it knocked like 5 payments off the loan. Additionally, you have the options of a student loan refinance, which can consolidate multiple outstanding loans, or allow you to lower your current interest rate at the very least. Either way, these are great options for further reducing your debt load.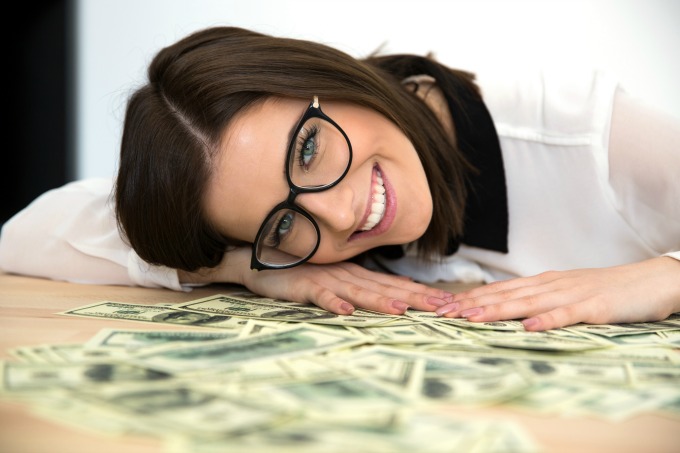 Lack of Credit History
When you're just starting out, not having any credit history is a major hurdle to overcome. Your credit score is used by everyone from student loan companies to landlords to the electric company to decide whether to approve you for a loan, an apartment or even electrical service. So what exactly is a credit history — and how can you get one if you don't have one?
A credit history is a record of how you have used credit, or debt. It is based on a number of factors, including the amount of debt you have, how much credit you have, whether you have made payments on time, and how long you have made payments on time. It is translated into a score that tells potential lenders how much of a risk you are.
For many millennials, building up a credit history can be challenging. However, there are steps you can take create a credit history. If you're under 18, you can ask your parents to put you on their credit card as an authorized user. This will permit you to build up some credit while you are not able to have a credit card in your own name. You could also ask to have some bills or loans put in your name. As you make regular, on-time payments, you will build up your credit history and your score. Only do this if your parents are reliable and make their payments. Otherwise, it will be detrimental to your future.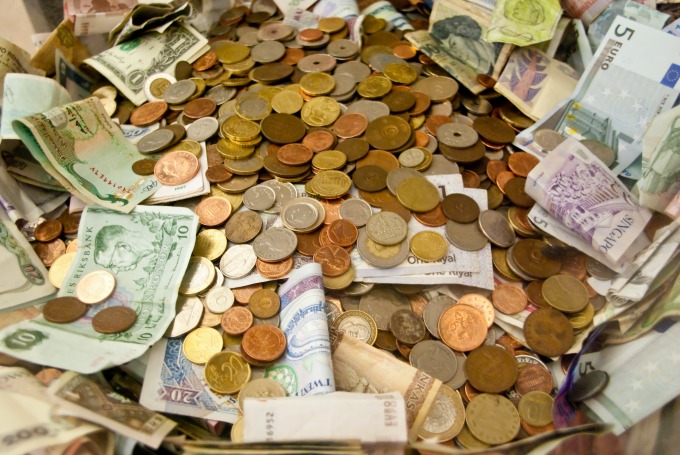 Alternatively, once you turn 18, you can establish a credit history by getting your own credit card or by taking out a small loan. You can then pay the loan back in a short period of time, or use the credit card wisely, for small purchases. Be sure to always make your monthly payments in full and on time. Doing so will establish that you are a good credit risk.
Once you've taken these steps, you may have enough of a credit history to qualify for your own apartment, be approved for a job or other important first steps. Remember that it is equally important to protect your credit score as it is to build it. Protect your financial future by making smart choices when it comes to your credit history.
Bad Credit History
Many millennials are not struggling with a lack of credit history, but instead with a bad credit history. On college campuses across the country, credit card companies entice students with offers of free hats and t-shirts for signing up. These tempting offers often lead to students graduating with not just student loan debt but credit card debt as well. Overwhelming credit card debt can lead to missed or late payments, wreaking havoc on your credit score. This makes it incredibly difficult to move forward into a healthy financial future.
Getting your finances back on track after racking up credit card debt can be difficult, but it is not impossible. Start by making a plan. Gather all of your credit card statements, and take a realistic look at exactly how much you owe. Develop a strategy for paying off the card with the highest interest rate first, and work from there. Eliminate all unnecessary spending, and cut costs until you are back on more solid financial footing. Once you have paid off your credit card debt, you may find that your credit score has rebounded as well from those months of on-time monthly payments. Be sure that you don't fall into the trap of charging things that you can't afford again — and save your credit card for emergencies only.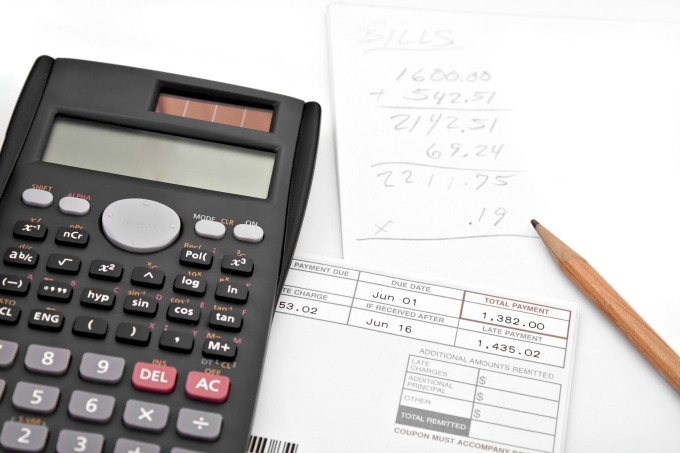 Low-Paying Entry Level Jobs
Many millennials enter the workforce with dreams or offers of high-paying jobs that just don't come through, only to be sorely disappointed by the offers of entry-level grunt work. While everyone should pay their dues, both in terms of doing low-level work and in getting paid peanuts, the truth is it's harder to move up in companies than it used to be. Having a low salary can make it difficult to accomplish your financial goals, but it isn't impossible. The trick is to focus on a realistic budget that takes into account your salary and expenses.
Sit down with your pay stubs and monthly bills. Get out your calculator and figure out how much income you have to devote to necessary expenses each month. Based on what is left over, you can then determine how you will meet the rest of your financial goals — such as savings, retirement, and yes, fun.