Whether you work full time, part time, not at all or you already work from home, everyone could stand to earn extra cash. Sometimes you need money for your everyday bills, and other times you may just be saving for a major purchase or a vacation. Maybe you're just trying to monetize your downtime.
There's no shame in the side gig game. Here are 4 easy ways to earn extra cash from home. Even better, you can start making extra cash today.
4 Easy Ways to Earn Extra Cash from Home
There are several ways to earn cash at home, or when you're in a bind.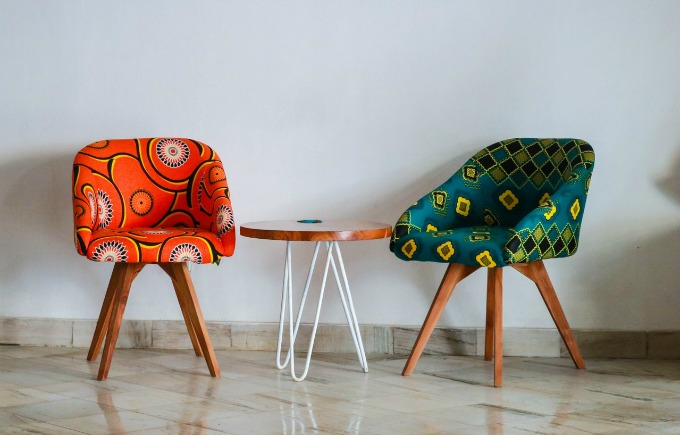 Sell Your Stuff
One of the easiest ways to start earning extra money from home today is to start selling your stuff. Everyone is in love with the Konmari method, and they're downsizing, getting rid of their clutter, and deciding what they can't live without. Rather than just throwing away your items, try turning them into cash. That's what wherever you donate them to is going to do with your stuff. You can upload your old furniture, homewares, and other items to online classified sites right away. It's easy. If you're creative, or you have vintage collectibles, you can even try selling on a site like Etsy.
All you need is a camera and an internet connection, and you're ready. With just a few clicks, you can have your items listed for sale. If you don't have a computer, or you're often on the go, you can pretty much do everything from your phone. If you want to make even more money on your goods, do a little research.
Find out about the items, how much similar products are selling for on the second-hand market, and price yours accordingly. That teak Lane coffee table may be worth $500 rather than the $25 you were hoping to get. Second, spend the time to take a few really good photos of your items and make sure to provide as much information as you can. Remember to include any measurements if you're selling furniture. No one wants to deal with a piece that won't fit in their space, and you don't want the hassle of a buyer wanting to return an item.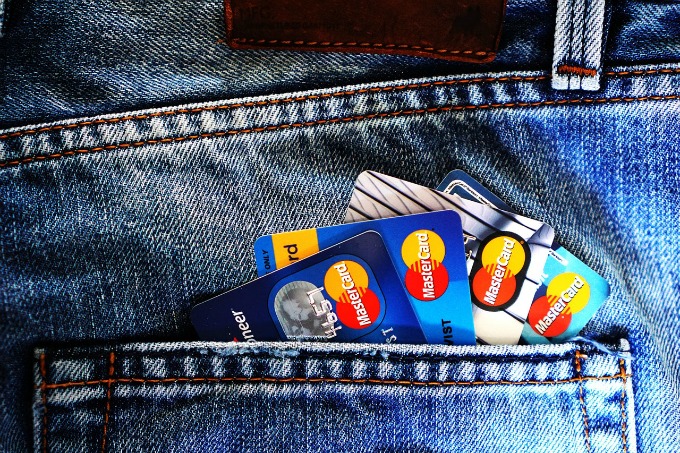 Complete Online Surveys
Another way to start earning extra cash from home is online surveys. Join survey sites to earn extra money from home. Depending on the site, you can either choose to be paid in various ways. These include gift cards, PayPal cash, bank deposits, checks or even gifted goods. It's generally not big money, but quick small dollars can really add up. If you only want cash, you'll need to research each survey site before joining to ensure you'll be paid how you want.
Each survey site is different, and you'll find which ones are worth joining, and which are a waste of your time. Joining online survey sites is also a good way to open the door to in-person surveys. Often survey sites will recruit members to conduct in-person interviews about products as well, and these surveys often pay a lot better. One friend of mine was recently selected for two focus group studies, which each paid a couple hundred bucks.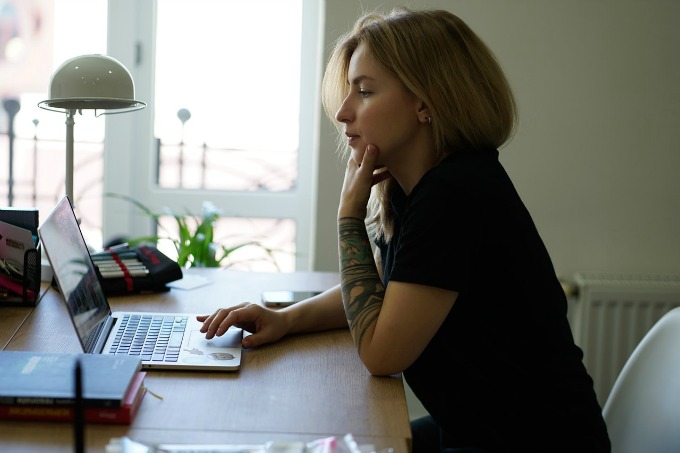 Become a Virtual Assistant
Virtual Assistants, or VAs, are in demand right now. Many small business owners, bloggers and other professionals are in need of personal assistants, but they work strictly online. Being a VA, or a virtual assistant, means you can do some, or all, of their administrative work online for them. I often hire VAs for work I need done, but don't have time to do. Generally, it's menial tasks like scheduling Pinterest or going through my email accounts.
Depending on your qualifications, you can make a little, or a lot of money being a VA. Join sites like the International Virtual Assistants Association, Team Double Click, or other work placement sites like freelancer to find a position. Virtual Assistants handle all sorts of admin work. You need to be flexible enough to work from home with an email address, have good, reliable internet access and phone line. You'll also need to be self-motivated, and a self-starter, as well as take direction well.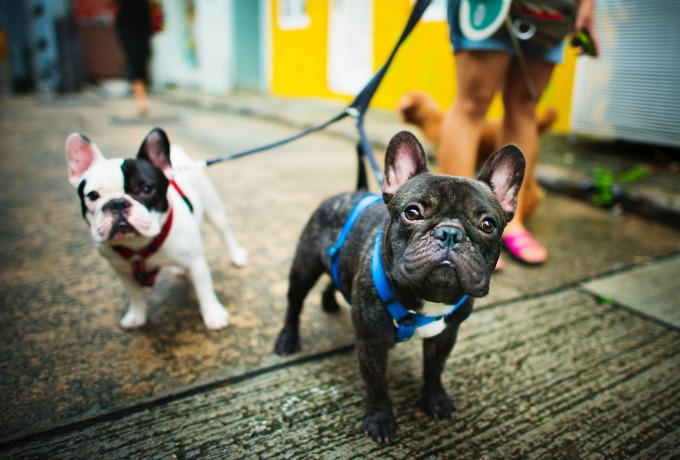 Pet or House Sitter
If you're an animal lover, perhaps one of the most rewarding ways to earn extra cash is become a pet sitter. As a pet sitter, you'd be responsible for looking after people's pets. Some people choose to allow you to take care of their pets in your home, while others prefer that the pet stays at their house, and you come over a couple times a day to walk, feed, and check that their fur baby is doing okay. You can choose which style works for you, and you get to set your own rates and hours.
Pet sitting can often lead to house sitting jobs, as well, since you'll be over at their house anyway. Many people that work long hours also hire pet sitters, rather than taking their pets to doggy day-care. This is a great way to make some extra cash on a regular basis. If you go it alone, you'll need to advertise your services, and get some great references. Alternatively, you could join a pet sitting operation that will match you to an owner looking for your type of services. This is a fantastic option if you're already working part-time and just need to earn a little extra on the side.
English Tutoring
English is by far the most commonly spoken language throughout the world. That means more people than ever before are investing in learning English. This is great news for those who are interested in teaching English. Online English tutors have the ability to set their own hours and teach students from various lands across the globe. They are able to make an impact on the potential future of their students without ever leaving their home.
Finding a job as an English tutor can be easy with sites that help connect qualified teachers with enthusiastic students. Certification isn't always necessary, but having TESOL and TEFL certifications will help you stand out. The world of online English tutoring can be highly competitive. Being online English teachers is one of the best ways to make money while traveling, since you can work from anywhere in the world with a stable internet connection. All it takes to get started is the willingness to teach and a capable laptop with microphone and headset.
If you would like to join the exciting world of online English tutoring, you can rest assured you will find plenty of work to keep you busy. Build your lesson plans around how you want to teach and make the world a better place by becoming an online English tutor today.
These few ideas can easily spark a side hustle in you, or get you to start your own business.