Whether you live paycheck to paycheck, or you have an emergency fund, there will always be unforeseen events. You know, those little things that happen when you're not quite prepared for them, and don't have the extra cash. Like a tree limb crashing through your front window in a storm (true story.) Or you could wake up to find a screw in one of your tires, and it's flat, the week before payday.
So, what can you do when you find yourself in this situation? When things like this happen, your first thought might be to ask a friend or family member for a loan. But, that's not an option for everyone. You could also work at home, but that's not always immediate. Before you hit up people for a loan, consider these 6 ways to get cash when you're in a bind.
Ways to Get Cash When You're in a Bind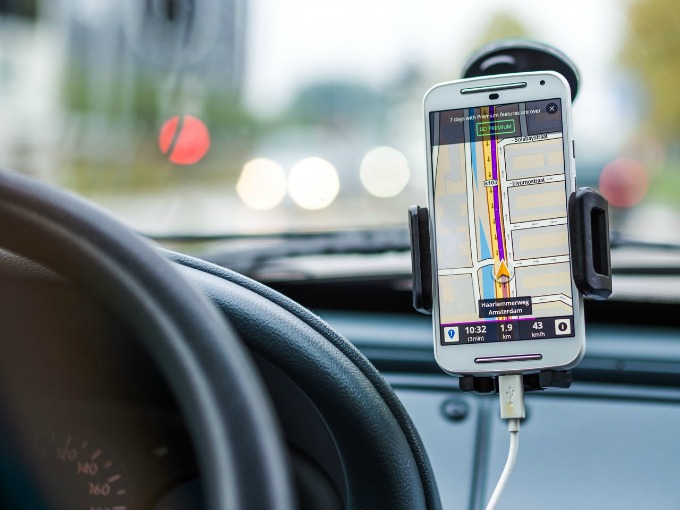 Drive for Uber or Lyft
There are lots of great ways to make money with your car. You can make some decent pocket money from companies like Uber and Lyft, just by driving people around. The main requirements are a decent vehicle, insurance, and a clean driving record. When you're ready, you can choose where and when you want to start earning.
You set your own hours, and where you want to go. The best part is that this fits into your schedule, whether it's during the middle of the day or in the middle of the night. Of course, different areas and different hours can really affect your earnings, but if you're just looking for some extra cash, it's not a bad gig.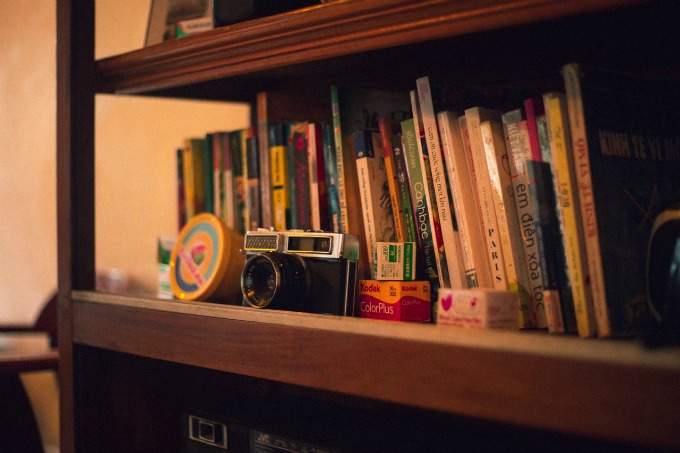 Sell old DVDs, CDs, books, and video games
Amazon, eBay, and Craigslist make it fairly easy for anyone looking to sell any kind of item, whether it is a book or old music CDs. If you have any unused items piled in your drawers or closets, you can quickly turn them into cash from the comfort of your own home. It's not just DVDs, CDs and books, either. Knick knacks, collectables, furniture, and even old clothes can be sold online.
Other sites to look at include Poshmark and Facebook Marketplace. You can de-clutter and earn some extra money just by posting your items for sale online.
Explore gigs on Fiverr
Are you good at something? Like, really good at something? Maybe you have mad video editing skills, or you're really good at making memes. Regardless of whatever digital service you can offer people, you can offer it on Fiverr. Whether it's web design, writing, or editing services, Fiverr allows you to create a listing, and earn cash by simply creating gigs that you charge $5.
I know what you're thinking – "$5 ain't much cash, Greta." I know that. You can offer upgraded services, or add ons for even more money, and that's where the profit comes in. I occasionally hire people from Fiverr, and generally pay $20-50 for a gig.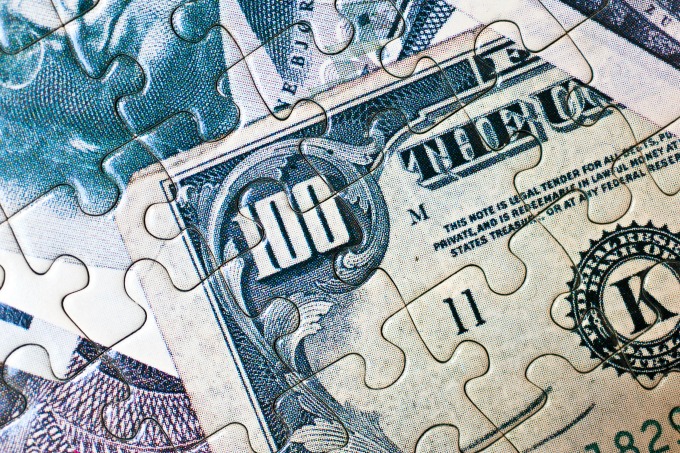 Get a small micro-loan
One of the quickest and easiest ways to get cash is by applying for a small micro-loan. Thankfully, there are a number of platforms that are willing and very ready to provide you with these loans. For example, you can get a small business loan from Fundera or opt for the more tangible title loans for a car, motorcycle, or even a boat. One caveat – never ever ever ever get a title loan unless you know you'll be able to pay it back quickly, and it's a real emergency. It's truly a last line option.
Donate your sex cells
Whether you are a man or a woman, you can donate your sex cells and get some additional cash. Hey, there's good money in this! For example, in the US a woman can receive up to $10,000 for egg donations while a man can get paid up to $200 per sperm donation. You'll need to meet the eligibility requirements, which include being between the ages of 21 and 35 and being in good health, among other things, and it's not quick money.
But, it's worth looking into. Plus, you'll be helping people that want to start a family and can't. As an alternative, women could also consider looking into surrogacy, although it's not legal everywhere.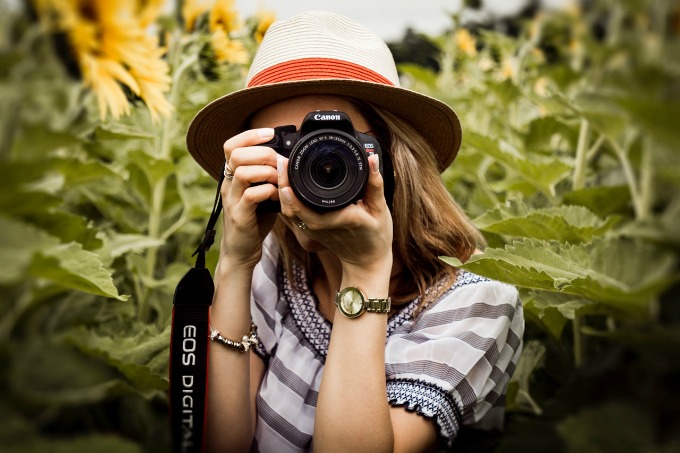 Photography
If you have an eye for photography, you have a couple options for making money doing something you love. You could take photos and portraits of people. Of course, this is a lot of work, and can be somewhat stressful. Plus, you have to really like people, and be good with them. Patience is also a virtue for portrait photographers.
Another way to make money with your photography skills is selling your photos. This is perfect if you travel a lot, or take great still life photos. Companies like Shutterstock and iStockPhoto are just a few places that you can sell your photos to.
When you find yourself in a financial bind, the most important thing to remember is that it's just temporary. Everyone has things like this happen, and not to make a rash decision. And you'll happen upon a time in life when you'll be in dire need of some extra cash really quick.
If you don't have an emergency fund to dip into, or don't want to dip into it, these tips will help you get quick cash when you're in a bind. Although they aren't the only options available, they are, without a doubt, among the easiest to explore.