Everyone's looking for ways to make money from home. Check out these ideas.
Are you looking for some ways to make some extra cash? Maybe it's the holidays, and you overdid it, or you want to pay off the credit card bills quicker. Are you planning a vacation, and the more money you can save, the better the vacation will be? Perhaps, you're just looking for some extra income after losing a job or getting your hours cut at work. Hey – it happens.  There are legitimate ways to make money from home.
These ideas of ways to make money from home will get you working towards your financial goals in no time.
Ways to Make Money from Home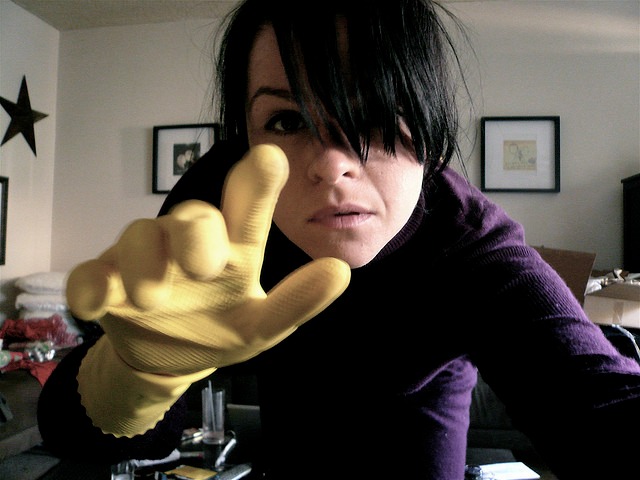 Cleaning service.
Do you like to clean? Are you good at it? Can you do an impeccable job in a short amount of time? If you answered yes to these questions, starting a cleaning service may be for you! You can earn a pretty penny for doing these jobs that most people dislike. There are even cleaning franchise opportunities if you want to make this a long term gig.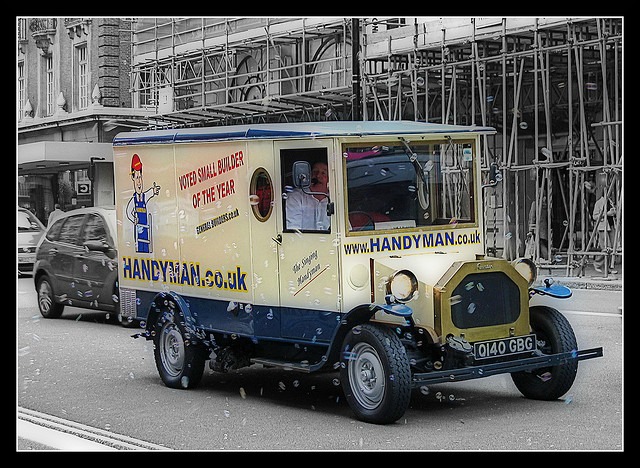 Handyman services.
People always have things they need done around their homes. In fact, right now, I wish someone would come over and change the light bulbs in my stairway. They're up about 9 feet, and even standing on a chair, I can barely reach. I also have some heavy items that I'd like moved upstairs. . I would pay someone to do this! Whether it's small things like my annoyances, or a more serious job, there's always a need for a handyman.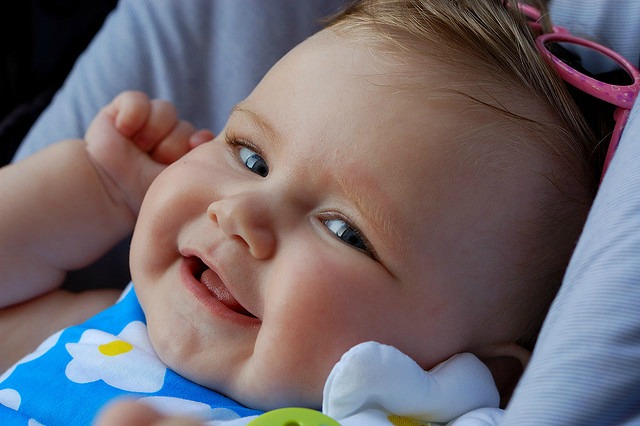 Babysitting.
In my area, you don't have to be licensed to provide daycare services, as long as it's under a certain number of children. While that's a scary thought, it's also great because daycare licensing can be really expensive. If you like kids, and are good with them, this might be a way to go. It allows you to stay home with your kids while still earning a decent income.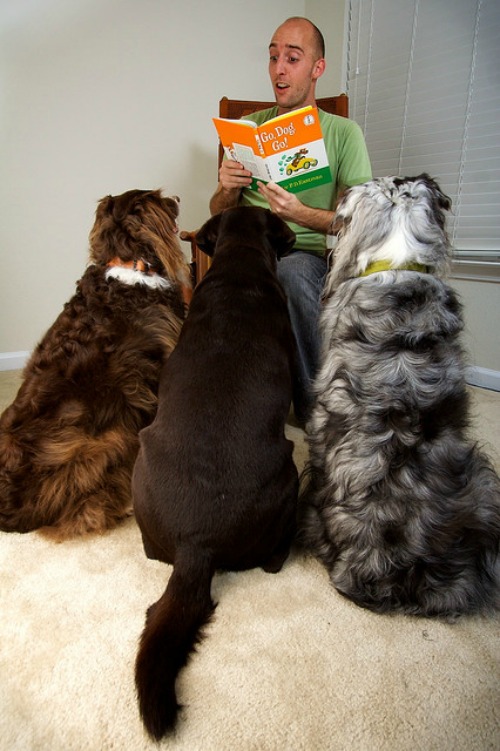 Dog Walking.
Sort of like babysitting, but with the furry children instead. Many breeds of dogs need a lot of exercise and companionship, while other dogs suffer from separation anxiety. Having a companion come over during the day can help both conditions.  If you love animals, this is an ideal way to make money from home.
Tutoring.
Are you good at math or science? Maybe English or a foreign language is your thing. No matter, there are always kids that need some extra attention with their schoolwork. There are tutors for every subject and every grade level, starting at the preschool level and going right through college. The hours are usually pretty flexible, too.  This is a great way to make money from home for a college student.
Music Lessons.
Like tutoring, but with musical instruments. There are always people that want to learn to play an instrument, and that is one of the great ways to make money from home. . For some it may be piano or guitar lessons, while others may want to play the drums. If you have these skills, you can cash in on them. Of course it will require either having someone come to your home, or you going to theirs. Another option is to teach through a local music store or music school.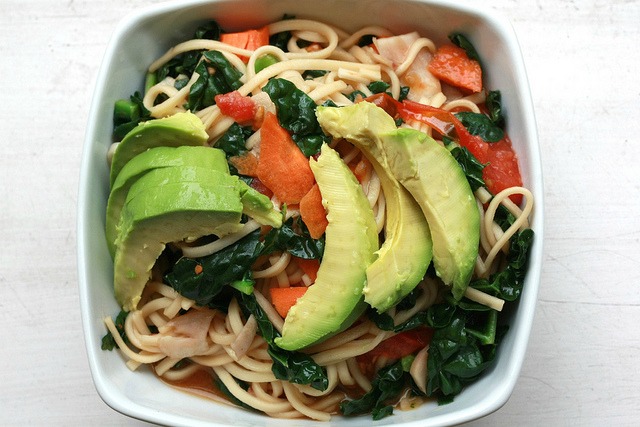 Cooking for People.
I don't know about you, but some days all I want to do is microwave something to eat and veg out watching TV. I want something that's better for me than the typical TV dinner, though. Like a nice, home cooked meal without all of the work. If you like to cook, this could be one of the best ways to make money from home. You can make the items in your home or theirs, freeze these meals, mark on them what's there, and provide directions for how to heat and/or cook them. Easy peasy, right?!?! Some of these services charge a lot of money for this convenience. Of course, you'll want to get some insurance, just in case. But that can be had pretty affordably.
These are just a few of the ways to make money from home. Be your own boss, and find some financial breathing room.
What are your favorite ways to make money from home?
photo credit: SweetOnVeg  canonsnapper  wohnai aye_shamus Neticola ~Oryctes~  skampy miuenski