The second hand economy is booming. People are looking for all types of things, from refurbished furniture to upcycled goods to vintage clothing and decor.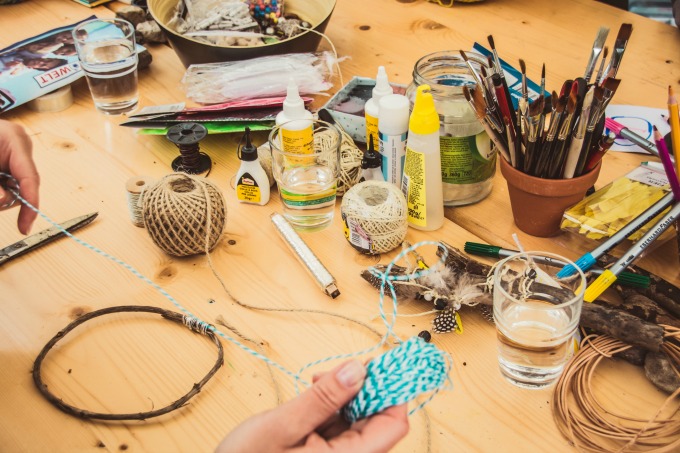 Whether you're a buyer or seller, anyone can benefit from the secondhand economy. The ability to profit from selling old stuff, or save a fortune buying second hand, is available to everyone. If you're a DIYer, there's a whole lot more in it for you.
What's Different About DIYers?
DIYers are capable of turning old furniture into a fashionable statement piece. They're not only one of the most creative consumer groups, but also some of the most conscious consumers. People who DIY typically spend more time researching products they want to buy, comparing brands, and finding the right products.
75% of DIYers are new homeowners, and are looking to purchase from places that share their interest in responsible consumerism, the environment and technology. For a responsible consumer, the secondhand economy market is a perfect place to look for items they need.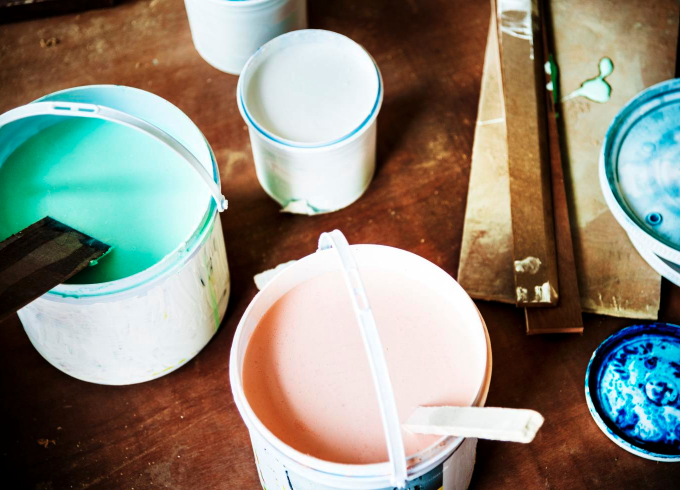 What Can You Find?
If you're like most DIYers, you're constantly looking for new projects-clothes to remake, furniture to refurbish, and new materials to use. According to this report, around 100 million used goods were sold over the past year, with clothing, shoes and accessories being the most popular items to sell. Homewares and furniture came in a close second for secondhand sellers.
These numbers clearly correspond with customers needs;
90% of those surveyed have bought a second hand item online at some point in their lives.
62% have bought used at least once in the last 12 months.
31% of used items purchased were home décor and furniture.
28% were collectables and antiques.
20% was clothing.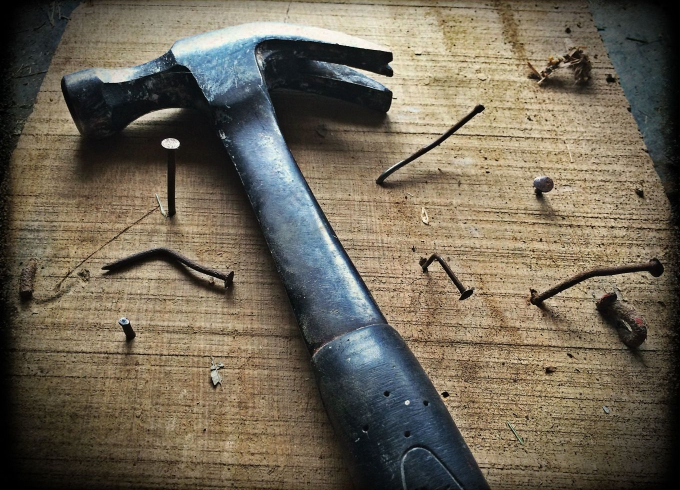 Making Extra Cash
But what if you're looking to join the second hand economy to make some extra money? According to some reports, an average seller can make around $1,577 selling their used items online. Millennials are the savviest group making on average $1,958, while Generation X members cashed in about $1,637 on average. Baby boomers made about $910 selling unwanted things last year.
Interestingly, there is a clear correlation between these numbers and the DIY community. The majority of DIY Consumers fall into the Millennial or younger Generation X demographic. However, older Gen Xers and Baby Boomers enjoy partaking in DIY as well.
But remember, the numbers above refer to an "average seller". As a DIYer you are far from average. If you're willing to commit some extra time to flip and upcycle items (either found in your own home or bought online with a purpose to resell them) you can significantly increase the value of these items. Some of the most experienced flippers make up to $17,000 a month!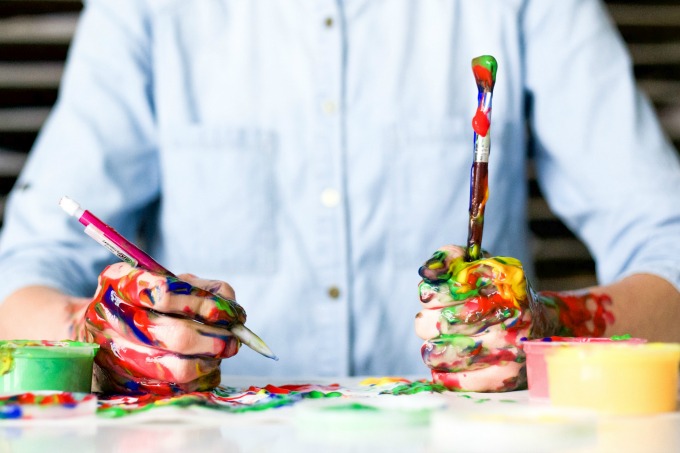 Where to start
If you're just starting your DIY adventure, look around your own home for unwanted items. According to the Gumtree research, an average household holds on to 25 unwanted items, worth around $4,200. That's a lot of clutter, and a fair amount of money just sitting around.
Once you decide what's no longer needed in your home or closet, see if there's any potential to refurbish or upcycle. If you are looking for some extra tips on how to turn this hobby into a real business there are some great online courses out there.
Once you're ready to sell there are a lot of ways to do so. As the Gumtree report states, 88% of sellers prefer to go online-it's quick, easy and almost hassle-free. However, you can also sell face to face. Around 20% of sellers sold their used items at garage sales, while 9% had luck selling their goods at markets.
As you can see there are plenty of opportunities for DIYers within the second hand economy. From finding great deals or materials for their personal projects, to starting a side business upcycling old things. Your wallet and the planet will thank you later.