Internet marketing is changing at a rapid pace. One of the most recent examples would be the difference that influencers make these days. Five or so years ago you could easily promote your products and services via ads and expect great results.
Now, though, AdBlock has become a normal thing. If you've visited certain you can clearly see why – sometimes ads on a page seem to be more important that the content.
So, where does that leave online marketing? Well, the answer is very clear – influencers. These individuals ranging from 10s of thousands to hundreds of thousands of followers are the most ideal choice now.
The following guide on paid influencer content will give you a general understanding of what you can expect from working with influencers and what kind of approach you should take, especially if you're new to working with them.
Targeted Audience
Let's be honest – the main goal of any business is to make money. You won't accomplish that if your targeted audience is a bunch of random people. The broader demographics you target, the more likely you are to lose rather than win.
For example, if you're selling virtual reality gear, your best bet would be those who like video games. Age group is also a determining factor. Teenagers are less likely to spring for high end equipment, and parents of younger children might also have doubts.
When you have a good idea of what your ideal targeted audience is like, it will become much easier to find the perfect influencer.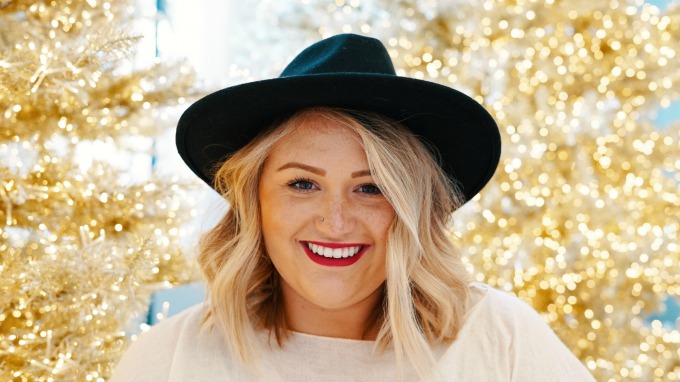 Sponsored Content is Not Everything
Most influencers post a few different types of sponsored content on their channels. Before deciding on an influencer you want to partner with, make sure you're on the same page. That your aesthetics are the same, that they have a similar ethos as your company. You don't want to partner with someone for an eco-friendly car when they regularly drive a hummer. Think about what your goal is with these posts. What are your expectations, and how likely will this help with conversions.
Now, picture yourself as a customer. How would you react after seeing something like this? Is it something you can get behind, and you think that you're going to check out that item, or do you find it annoying and pass over that share?
These things cost you money and time, and you need to make sure that you are on top of everything before it is too late.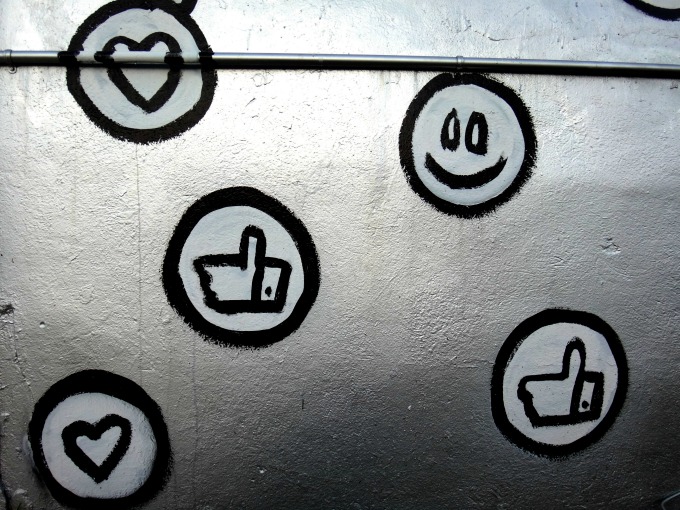 Social Media
You'll rely on social media. It's difficult to find someone who doesn't have an account on at least one social media platform, whether it's Facebook, Instagram, Twitter, YouTube, or somewhere else. And that is where you should look for your influencers.
Some like to stick to a single platform while others are working them all. Again, you will have to consider which platforms are best for your services or products.
Be Smart
When looking for an influencer, it is quite easy to end up with someone who is called a "hustler". These people aren't really influencers but rather someone who proclaimed themselves to be gurus of certain subjects. They spew nonsense and try to get the attention of others by any means.
Meanwhile, real influencers are the ones who stick to what they do because of their passion and genuine experience. These are the ones to aim for.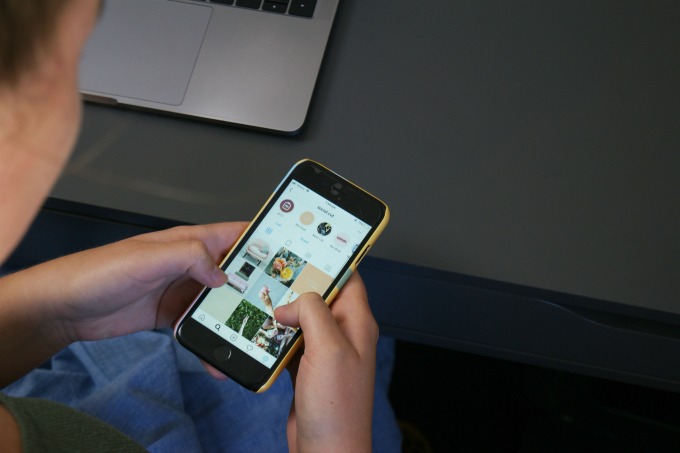 Engage With Their Content
One of the ways to contact an influencer is by messaging them directly on social media, or via email. However, before you do that, engage a bit with their content. Like, share, comment, and do it with a business account rather than a personal one. If you get noticed, it's quite possible that they will contact you with a proposal.
Most influencers publish an email that's easy to find, and this is how their preferred method of contact. It can be extremely difficult to keep track of DMs. You can usually find this information on their profile. An email will look more professional, and it should increase the odds of reaching an agreement.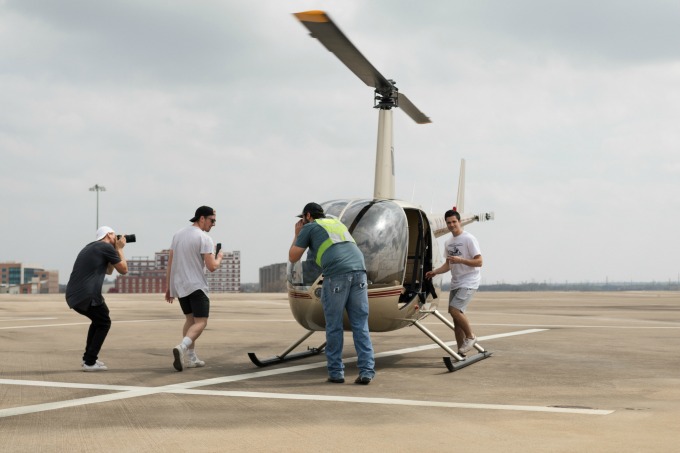 Know Your Worth
Don't be surprised when an influencer gives you a rate for your requests. Influencer marketing is a form of advertising, after all, and you should expect to compensate them fairly. Great content doesn't create itself, and often takes a lot more time and resources than people understand. It doesn't matter whether you're offering to pay in money or product, the reciprocity needs to be fair.
Influencers price their services by their engagement rate, how many followers they have, their expertise, and what the request is. If you feel like the deal isn't fair for you, you're probably better off passing politely and moving on to the next person.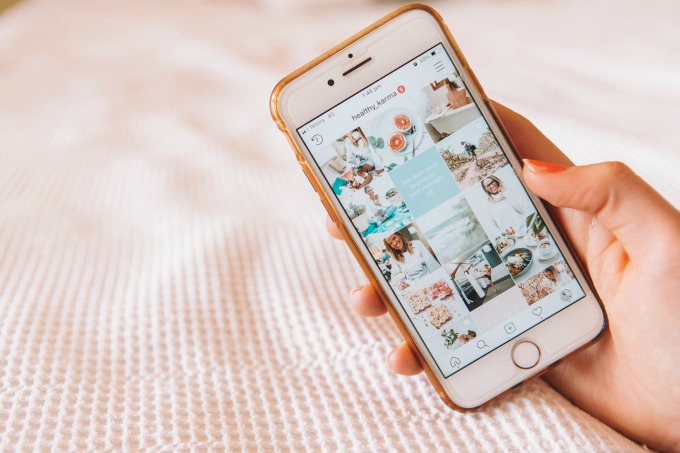 Quality
Having one great article or post is much better than a series of short messages throughout a week. In other words, the type of sponsored posts should be high quality. A good quality post benefits all parties for the long term. Not to mention the fact that multiple advertisements are often thought of as spam, and can potentially damage your brand rather than improve it.
It's important to keep up with changes in online marketing, and the recent rise of influencers. They will more than likely continue to play a big part in online advertising.