It all seems so obvious at first. You're floating along, minding your own business and paying down your debt, when suddenly you receive a financial windfall. Perhaps it's a bonus at work, an inheritance, or maybe you sold some of your extra stuff lying around.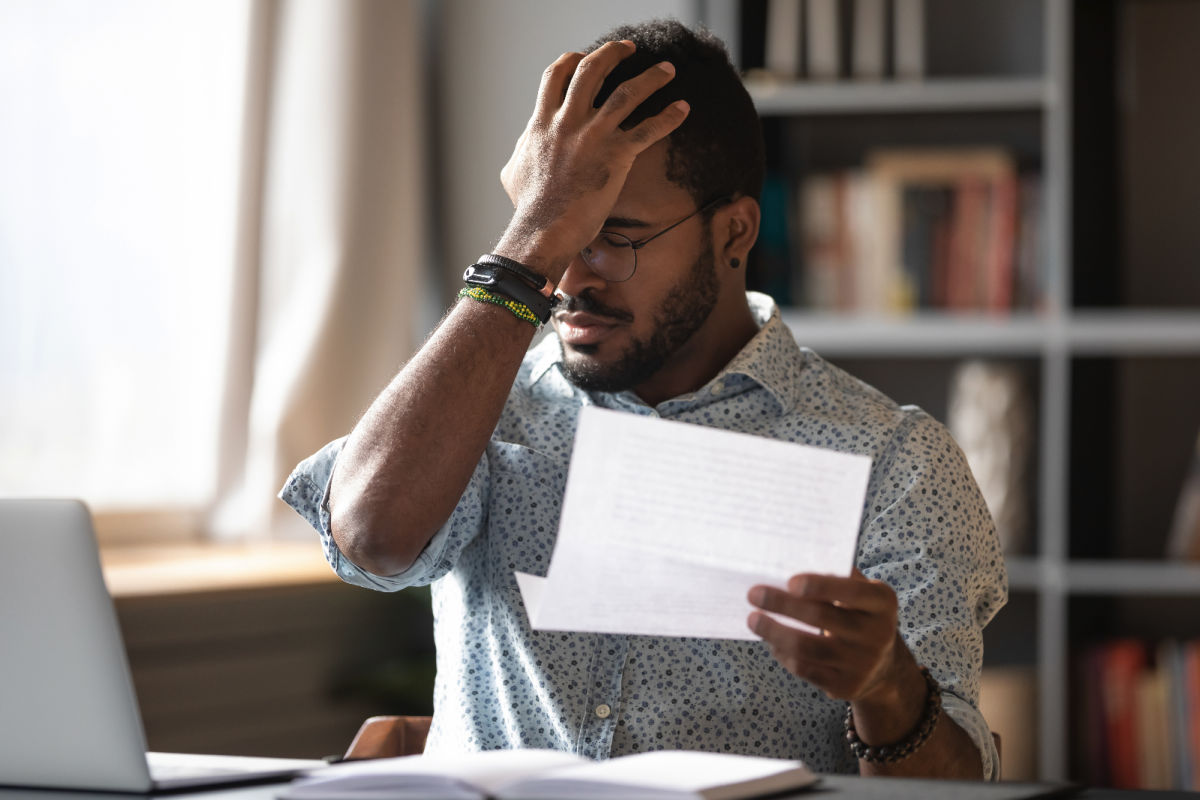 It would be prudent to put your extra cash toward your debt, right? Not necessarily. Welcome to the alternate universe of loan prepayment fees. Up is down, big is small, and there are punishments for eliminating debt too quickly.
The harsh reality is: if your debts have loan prepayment fees, you could be penalized for paying them down early. Wondering whether making early payments for debt consolidation is a good idea? Keep reading to learn more.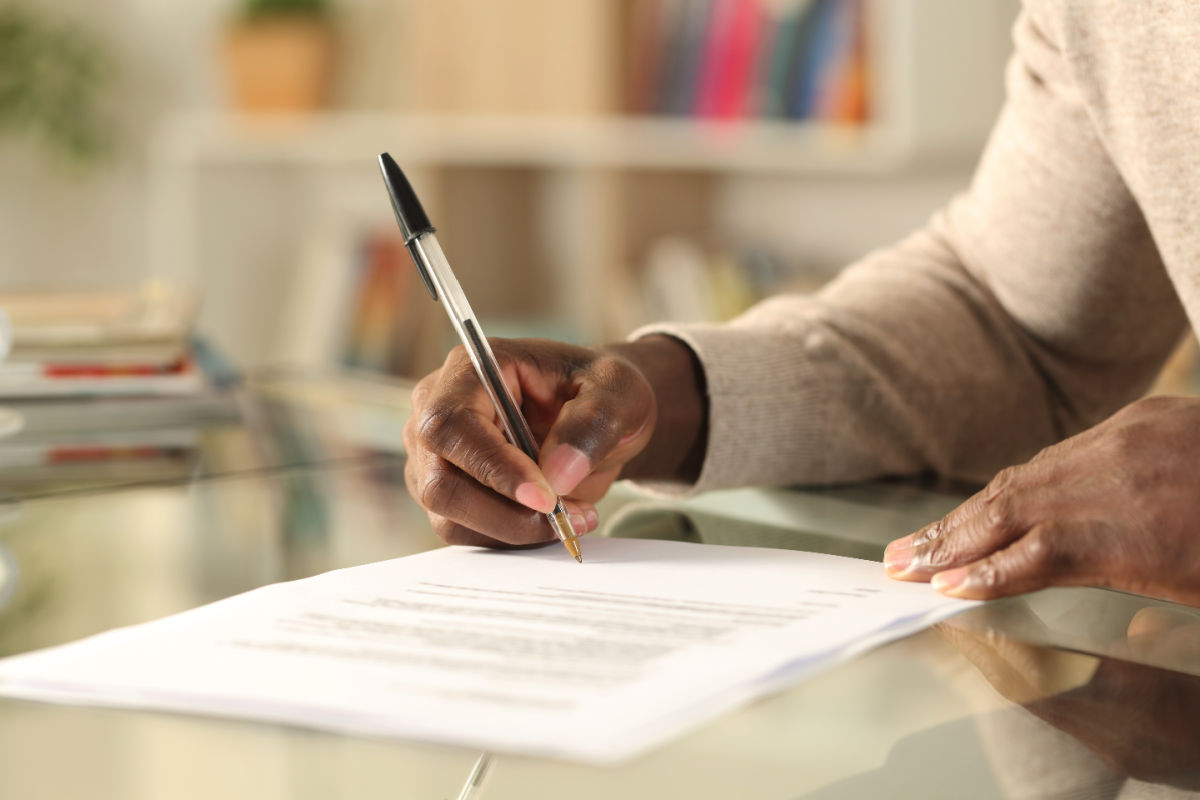 What's a loan prepayment penalty?
A loan prepayment penalty is a fee that a lender may impose to help guarantee that you'll pay a certain amount of interest before you pay your loan off. Yes, you heard that correctly. You could be penalized for paying your loan off early. Since lenders make $$$ off interest payments, you repaying your debt too early hurts their bottom line.
How much is a prepayment penalty fee?
Your lender may calculate their prepayment penalty fee based on the loan's principal, the amount of interest remaining once you've paid off the loan, or a fixed amount that the lender decides ahead of time.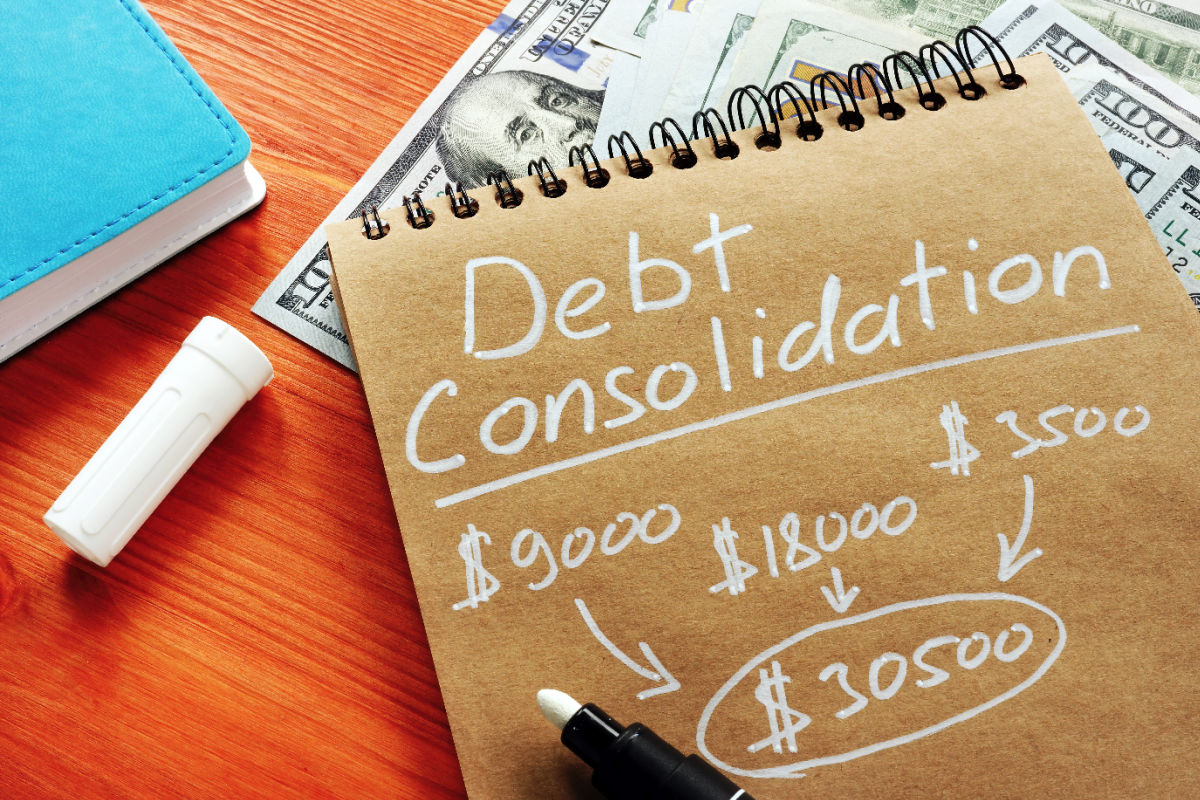 How do I know if I have a prepayment penalty?
Your loan terms should include a prepayment clause that covers information on prepayment penalty fees. Take a long, hard look at the fine print before you take out a loan to see if you have a prepayment penalty.
Can I pay a loan off early?
You can always pay a loan off early. The real question is if it's in your best interest to do so, and if there's an early payoff penalty. Some lenders offer loans without prepayment penalties, meaning you can pay early without punishment. Prepayment penalties are more common on mortgage loans than personal loans.
How to avoid paying a prepayment penalty
The best way to avoid paying an early payoff penalty is to select a lender that doesn't charge you for paying off your loan early. However, if you have a prepayment penalty, don't despair. If you want to pay early but don't want to pay the full prepayment fee, speak with your lender. Find out if there's any leeway in skipping the penalty or paying less of the fee amount.
You might also find that, after calculating the cost of a prepayment penalty vs. the cost of interest fees over the life of the loan, you might actually save money by incurring a prepayment fee. Yes, you heard right: it's possible that paying early, even with a fee, is more cost effective than continuing to pay down your debt on schedule. This is particularly true on high interest loans.
Getting punished for paying your debt off early probably seems frustrating and illogical, but don't worry. We have full faith that you'll show that loan repayment fee who's boss.