The trigger factors for a hypersensitive scalp may be varied. They include exposure to weather extremes, different types of water, stress, or varied kinds of products (cosmetics, shampoos, soaps).
You may recognize this sensitivity, when your scalp begins to display flakiness, burning, itching, tightening, redness, or tingling. You cannot do much towards destroying this 'sensitivity'. However, you can care for your scalp in such a way that styling or handling your hair poses no more problems.
The Scalp Needs Moisture
An oversensitive scalp is letting you know there's an issue. This means that the natural oils and moisturizers present in the skin are not doing their job well, and may need to be reactivated. You will also have to rebuild the natural barrier that prevents them from getting out. The only way to do this is by keeping the scalp well moisturized. If your favorite conditioner works well, you should have no problem. Otherwise, opt for herbal or natural oils, such as almond, argan, jojoba or a plant-oil product.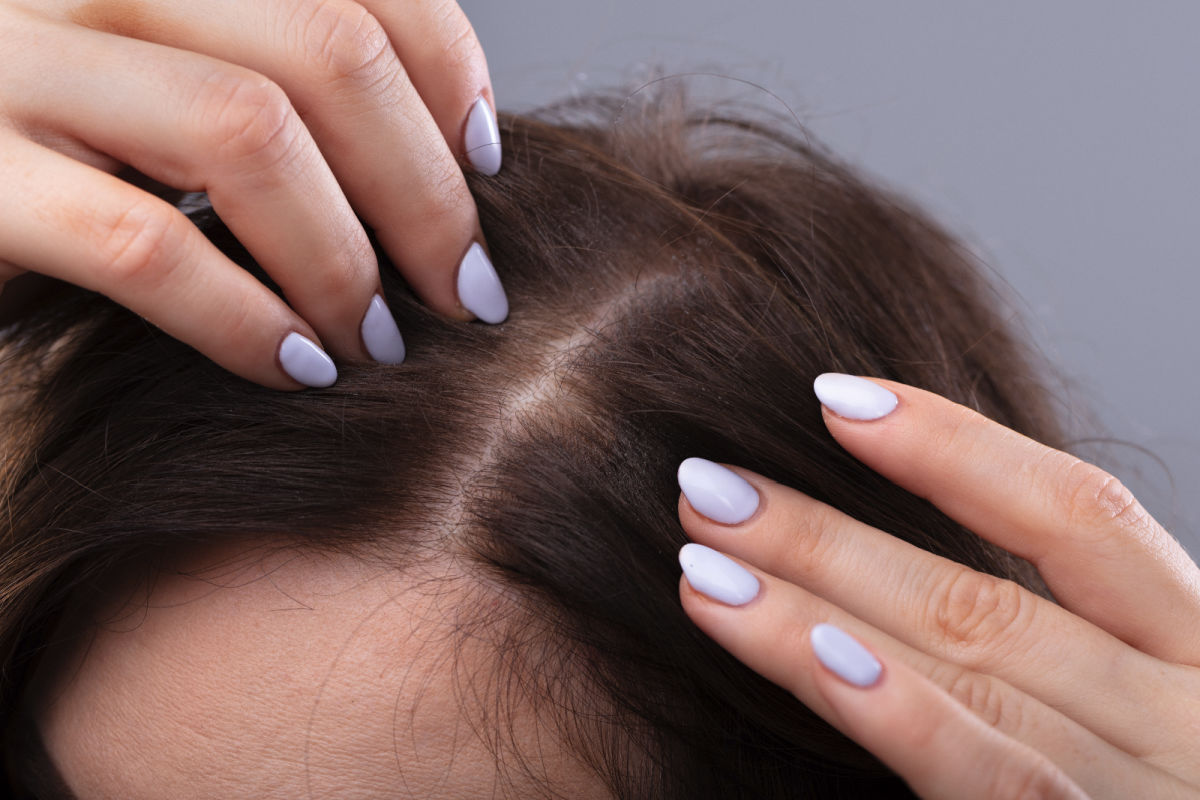 Use a mild shampoo
Your sensitive scalp is not going to enjoy daily shampooing, and it will feel even more uncomfortable when exposed to the various chemicals (harsh salts and sulfates) in hair products. In fact, they will leave your scalp feeling even more flaky, sore, and itchy than before. Anti-dandruff shampoos are not going to improve the situation, either. Experts suggest using natural, lighter, and less soapy shampoos, especially with good pH balance, on your sensitive scalp. In other words, strive to manage dry hair with moisturizing shampoo. You may want to wash your hair every other day or twice a week, too.
Select the Right Hair Products
Stay away from hair products with ingredients that can cause your scalp to itch. They include heavy pastes for styling hair, products containing large amounts of alcohol, lime scale, etc. Your scalp probably has product buildup, whether it's from using these products daily, or failing to wash them out completely. Whatever the case, the chemicals just keep building up on your scalp. Read labels, and look for clean beauty, organic products, or natural/herbal ones.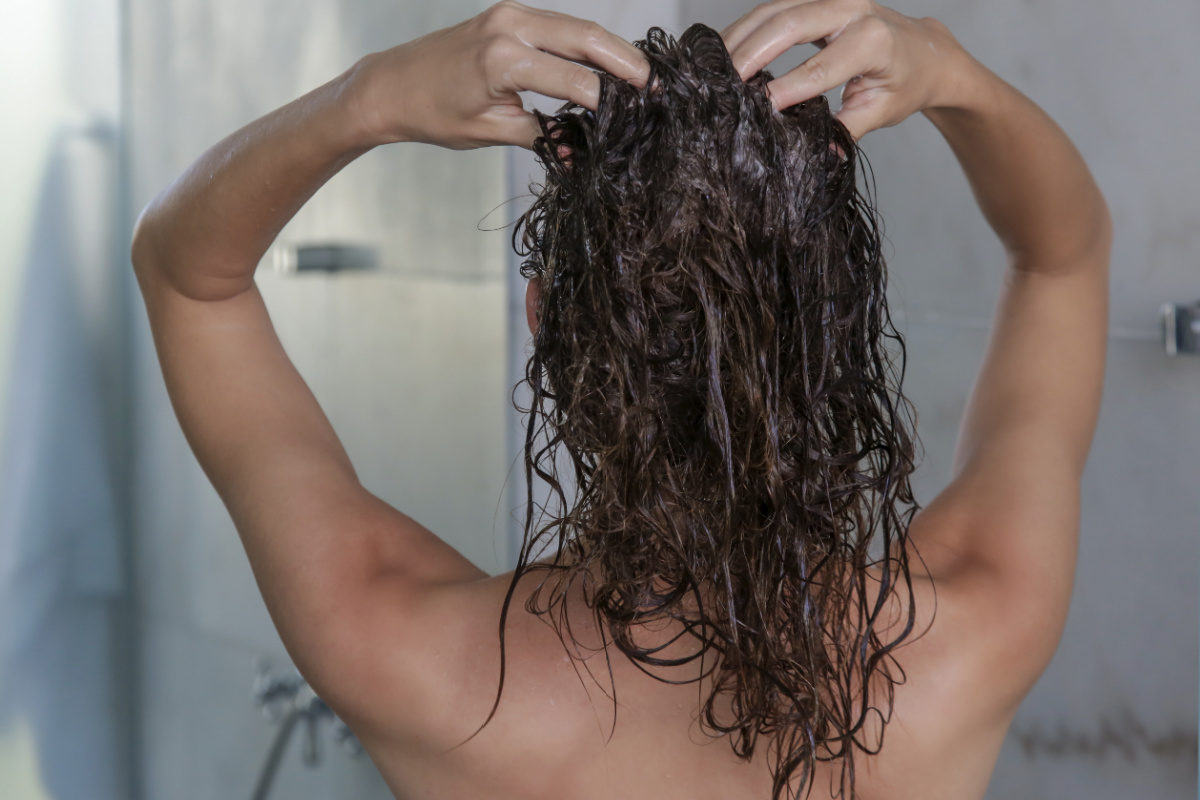 Cleanse Appropriately
As mentioned earlier, you don't want to wash your hair every day. You also don't want to use hot water when washing your hair. It will dry your scalp out and cause more sensitivity and damage. Instead, use lukewarm water that's neither too cold nor too hot.
Over Exposure to Sun is Unhealthy
How does your skin look, after you have exposed it to too much sun? It looks lifeless and terrible, doesn't it? Well, the same thing happens to your scalp. It can suffer from sunburn too. Lots of people forget about this! Try to always carry a hat, or head covering, wherever you go.
Similarly, your hair dryer and other heat styling tools aren't so kind to your scalp and hair either. Try to dry your hair naturally, as often as possible. Try to give your hair a rest from heated styling tools at least once or twice a week.
Rinses Can Soothe
For extra soothing comfort, you may want to use a rinse on your hair and scalp. Lavender, peppermint, and chamomile are all great ingredients to look for. Since it can often be difficult to find ready-made hair and scalp rinses, try using lavender or chamomile tea as a hair and scalp rinse.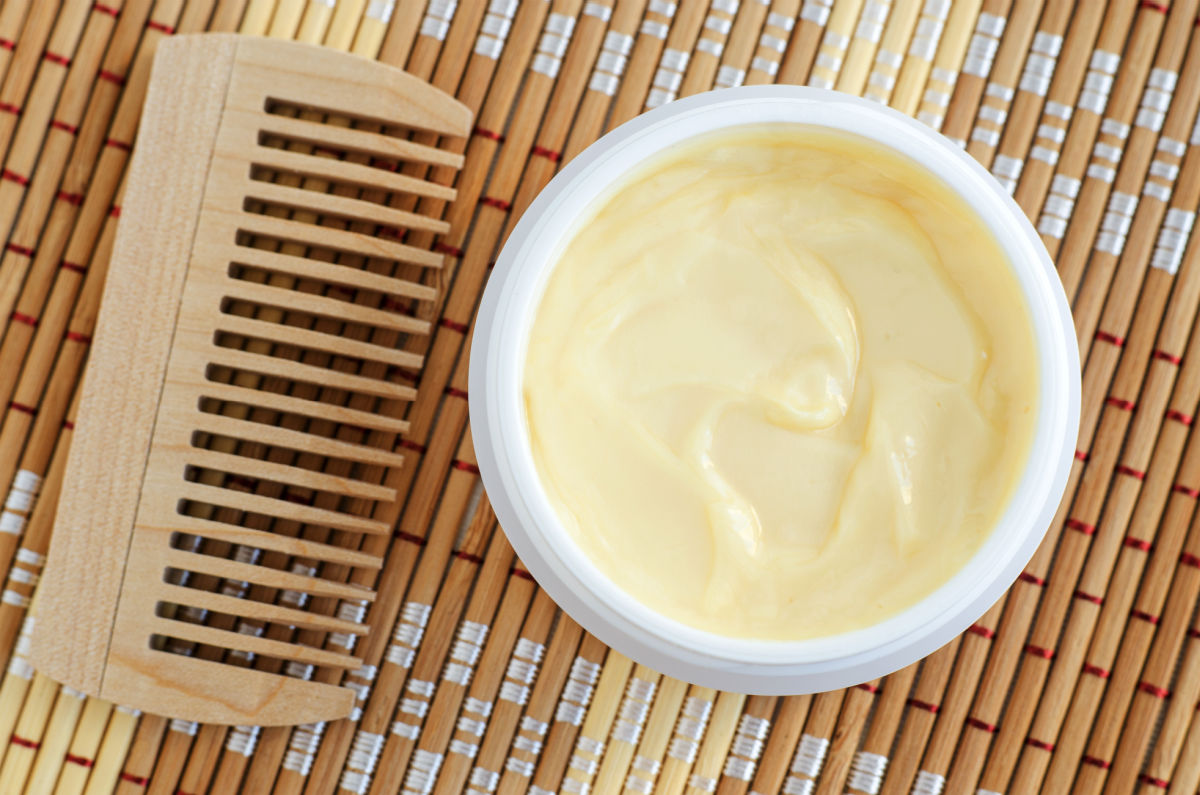 Changing Hairstyles can Help
A haircut isn't just for looks – it can really do wonders for your scalp health. Thinning out your hair, or cutting some of the length off, can cut down your styling time, especially with a hairdryer. You might also want to avoid high ponytails, other tight hairstyles, and all kinds of buns, as the tugging can cause scalp issues and weaken your hair. Avoid using claw clips, and extremely tight elastics, too. If you must secure your hair, do so with a soft scrunchy. Just wrap it around your hair strands once, or a couple of times
If you color your hair regularly, choose a dye that is not harsh on your hair. Look for one that doesn't have ammonia in it. A wide-toothed comb is best for brushing the hair, before styling it. It moves through the hair smoothly and evenly, preventing the scalp from being tugged.
Strive to Remain Stress-Free
Stress can result in two common conditions of the scalp. One of them is eczema. The signs are itchiness, presence of scab or scaly rash, and redness. Another condition is psoriasis. Here, hardened plaque distributes itself as patches across the scalp. The plaque refers to flaky, itchy, or bleeding scales. These scales are usually silvery-white and often mistaken for dandruff.
Keep in Touch with the Doctor
Two doctors deal with the skin – a dermatologist and a trichologist. However, you might do better to link up with an experienced trichologist, rather than with a dermatologist. This doctor's specialty is the treatment of the hair and scalp. The reason for the over-sensitivity of your scalp could be an underlying cause. This medical practitioner can treat pretty much anything, including fungal diseases of the scalp, excessive oiliness, and even allergies. If necessary, they will consult a dermatologist too, and both will work on your treatment plan.
The Scalp Loves a Massage
A sensitive scalp always welcomes a soothing scalp massage. The best kinds of oil for a scalp massage include coconut oil, jojoba oil, or even sweet almond oil as a carrier oil. Use essential oils like tea tree oil, peppermint, or lavender for some extra tlc and a sensory treat.
There's no need to smother the scalp and hair in oil. Just take a few drops, and work it through the root ends of the hair. The soothing movements of your fingers help the oil reach the scalp. Let the oil remain overnight. You may even use a shower cap to help keep your hair gathered up. This will also help nutrients from the oil, and moisture, remain locked into your scalp and hair.