Atlantic City is one of the jewels of the Eastern seaboard. It's a vibrant city that has a lot going on, with a varied and somewhat controversial history. While the area is known for its plethora of casinos and as the home of the Miss America pageant, there are so many other things to do. When Hotel Planner contacted us about partnering, we knew we had to share about these great things. These are some of our favorite things to do in Atlantic City that don't include gambling.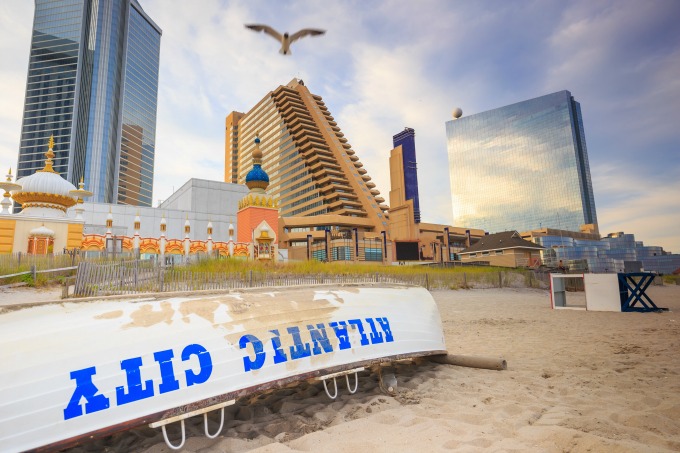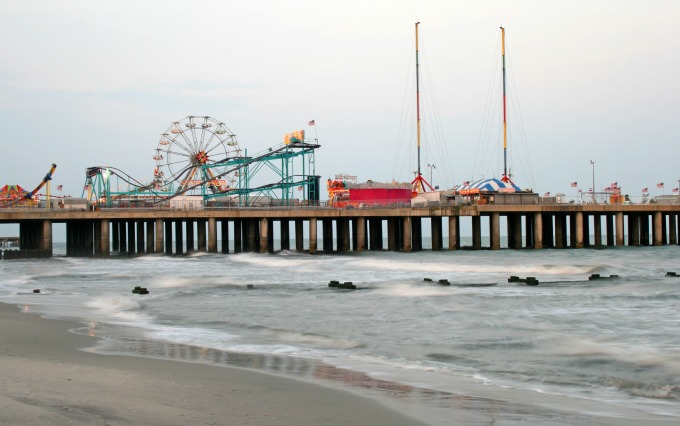 Atlantic City Boardwalk
Even those with just a passing knowledge of Atlantic City have heard about its famous boardwalk. There are carnival games, shops, casinos, and restaurants. Of course, there's also the beach. The area lends itself to great people-watching, which is one of my favorite pastimes.
Atlantic City Art Center
This museum showcases artwork from local and nationally known artists. The Atlantic City Art Center is a great place to learn about some up-and-coming artists and maybe pick up a piece for your collection. Plus, the center has the amazing Atlantic Ocean as a backdrop. Who could resist that?
Cape May National Wildlife Refuge
When areas become developed, we often forget about the wildlife and native plant species that are impacted. The Cape May National Wildlife Refuge has 11,500 protected acres for various species of native flora and fauna. This is one of the major stopping points for migratory birds, and the area has several natural habitats.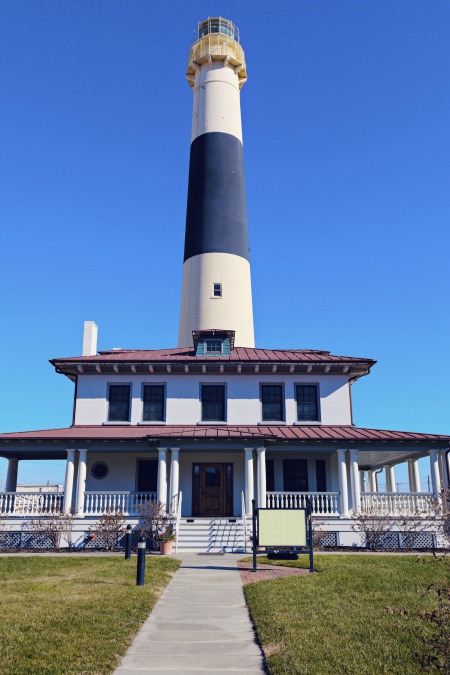 Absecon Lighthouse
In many areas, lighthouses are an anomaly. Stop to see the Absecon Lighthouse in Atlantic City, New Jersey. It's the third tallest lighthouse in the United States. The lighthouse was restored in 1999, and the area was completely renovated in 2003. Visitors can stroll around the property, visit the gift shop, or even journey up to the top of the lighthouse. Those who choose to climb the 228 steps will be rewarded with breathtaking 360-degree views of the area.
Atlantic City Historical Museum
Atlantic City has a rich and colorful past. Learn all about the diverse people who helped build the town and those who transformed it into what it is today. Atlantic City Historical Museum displays include everything from beauty pageants to sand sculptures to American icons. Admission is free, too.
Atlantic City Trolley Tours
One of the best ways to see a city is by taking a tour. Why settle for a bus when you can go in an awesome trolley. Atlantic City Trolley Tours stops at most of the above-mentioned places. It's also a great way to spend a day seeing the sights and learning about the city.
Lots of hotels have great things to do, too. Your hotel may have a pool, a show you can see, and boats or bicycles you can rent. Perhaps you want to enjoy the great outdoors with a round of golf. A visit to Historic Gardner's Basin is well worth the trip, too.
Although summer is when it's really hopping, Atlantic City is a great town to visit year round. Have you ever been to Atlantic City? What's your favorite thing to do there?