I don't know about you, but I am so ready for spring. Flowers blooming, birds chirping, trees leafing out.  And I know I'm going to regret saying this shortly, but I'll even take some pollen floating through the air.  To celebrate the upcoming change of seasons, these are some of my favorite things about Spring.
Baby Animals
I love to see all the new baby animals. Whether it's deer fawns or young turkeys, goslings at the local park, or even the calves and colts in the pastures.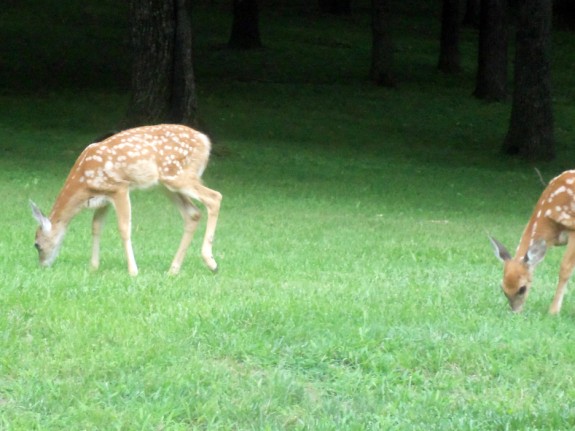 Trees Leafing Out
The weather this year has been really weird.  We really didn't have much of a winter in our area and our plants are going crazy.  We already have magnolia trees that are in full bloom, and it's February right now. One of my favorite things about Spring is the trees starting to leaf out.  It's so pretty, and everything doesn't look so barren any more.
Flowers Blooming
I enjoy seeing the flowers starting to bloom when I'm out and about. The wild bulbs are sprouting and fields of daffodils will be everywhere before long. Not to mention the flowering trees, wild roses, and all the other pretties that abound.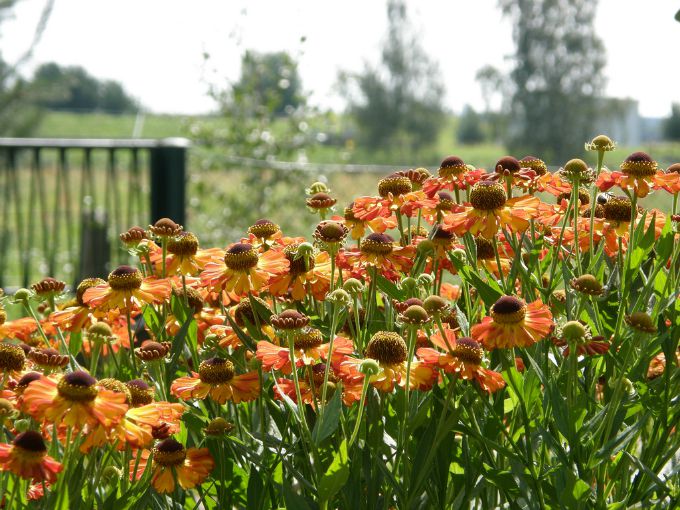 Getting Into the Garden
Pretty much ever since I can remember, I've had a garden. That's what happens when you're raised by hippies. Some years it was huge, and some years it's been very small. These things are always dictated by space and time.  This year's garden may be sort of in-between. I'm hoping to plant some veggies and maybe a cutting garden.  That would be nice.
Warmer Weather
I love the days that are warmer, but before it gets too hot, and the nights are cool, but not cold.  The times when you can open your windows and get fresh air. These days are my favorite days of the year, in both Spring and Autumn.
Sunshine
I love sunshine.  It doesn't have to be hot, or even warm, but when the sun is shining, it seems to make the day that much better.
To help celebrate spring, I have a great free printable for you! This Choose Joy printable is so cheery that it's sure to brighten your day.   But not in the cheesy way. It's a great 8×10 printable that fits on a regular sheet of paper. If you don't have a printer, you can send it somewhere like Walgreens or your local UPS Store and they can print it for you.  That usually runs around a buck, in my experience.choose joy printable letter sized
What's your favorite thing about Spring?