There is no gift more special than jewelry. It can be given to a child as a rite of passage, an employee when they have reached a certain milestone or a romantic partner on a special day. Deciding what kind of jewelry to get can be challenging.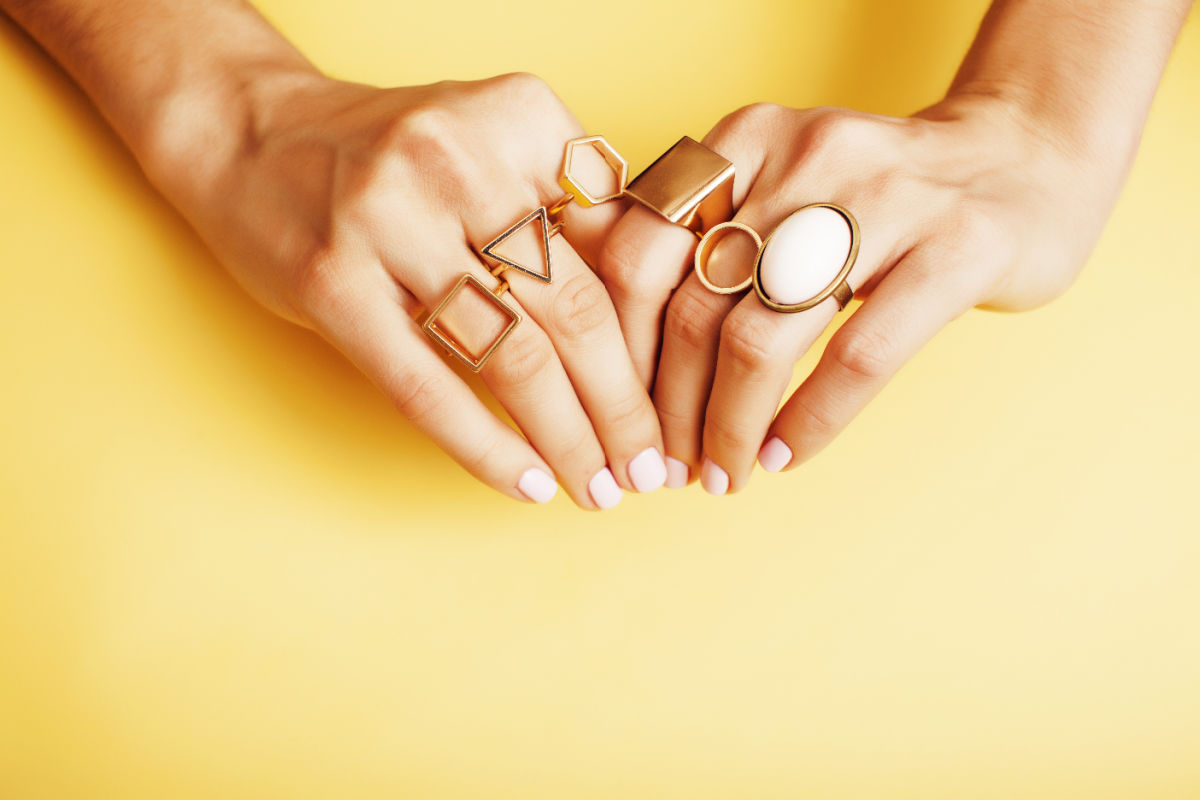 You want something that the recipient will love and that will look good on them. You also want something that will stay within your budget. Fortunately, there are many options for jewelry that are reasonably priced and gorgeous.
Native American Jewelry
If you visit Santa Fe, New Mexico, you will see jewelry makers sitting outside working diligently on necklaces, rings, bracelets, and watches. The artist works largely with turquoise and silver. A single piece of jewelry can take years to make because of the intrinsic details. You can find some of these fabulous pieces by simply Googling Navajo jewelry. Chances are, you will find some breathtaking pieces in no time.
Fun Jewelry
Sometimes an important occasion can come up when you simply don't have any money to spend. That doesn't mean you can't get a person a fun piece of jewelry that they will enjoy. You can get a friendship bracelet from the dollar store, a candy necklace, make your own earrings, or get a few chains from a gumball machine.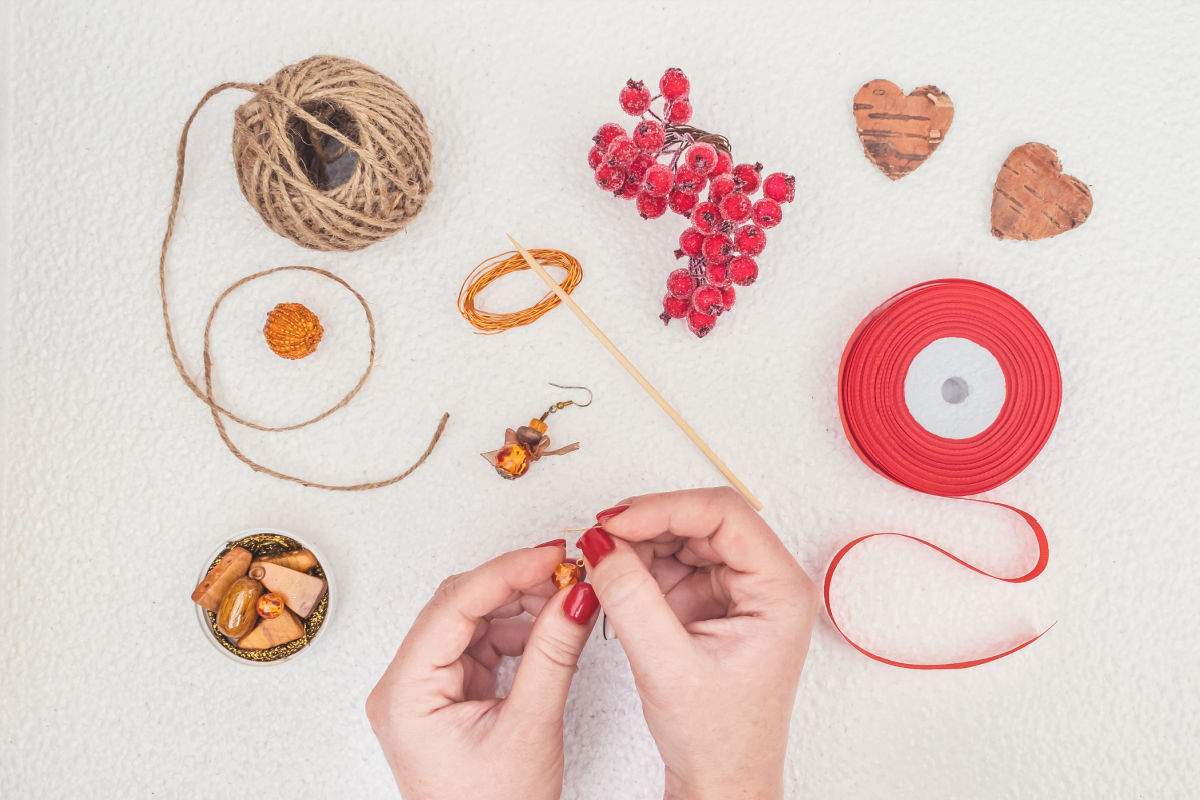 You can also visit a bead store and pick out some colorful baubles and a simple chain. Making a necklace is not as easy as it looks. There is more of a trick to combining colors than you may realize. If you look online, you will find many tutorial videos for making jewelry. You can make a necklace, bracelet, or earrings depending on what you have the materials for. This way, it is totally unique!
Create Jewelry Online
Nowadays, computers can do everything, and jewelry design is no exception. There are on-demand printing companies that can help you create a piece of jewelry.
It used to take a jewelry maker a long time and a steady hand to engrave a name or phrase onto a tiny necklace or bracelet. Today, all you have to do is enter the letters you want into an online tool. The on-demand printing company will have a computerized machine that can engrave the lettering of your choice.
The company will have several different pieces from which you can choose. Once the piece you have chosen is engraved, they will ship it out to you or the gift recipient. The lettering will come out perfectly when it is done by a machine.
The personalized options are endless for engraved jewelry. If you do not want to go with the traditional "name" idea, there are many others that you could use instead. You know what best suits your loved ones' needs more than anyone else does. Think about what they like, their hobbies, what is important to them, what they're good at, likes/dislikes, etc. You can use that information to come up with some great ideas for pieces of jewelry that you could engrave for your loved ones.
Watches
Horology is a skill that is practiced by very few. It can take years to learn how to make a perfect watch. Watches are a great gift for people young and old. They are a fashion accessory that looks good on everyone.
The average piece of jewelry can only be worn with certain outfits, but watches are more versatile. You can get them anything from a comical watch bearing a favorite cartoon character to a gold watch with carefully crafted details. People don't wear watches as much as they used to, and everyone should have at least one of these special timepieces in their jewelry box.
Engraved watches are becoming popular because they are less expensive than diamonds, and the engraving makes them sentimental. This idea is perfect for sentimental people who like wearing watches. It's an affordable gift that will look amazing on their wrist at all times. Just pick out a quality watch in their favorite style and have it engraved with whatever you desire.
A gift of jewelry is always appreciated and treasured. Personalizing jewelry will let the person you give it to know how special they are to you.