These gorgeous earrings are easy to make and look really impressive! The secret is Swarovski crystal flower pendants. Perfect for that last minute gift or making a whole batch for an event. Wanna know a secret? You can make them in about 2 minutes, even if you've never made anything!

Supplies Needed to make Swarovski Crystal Earrings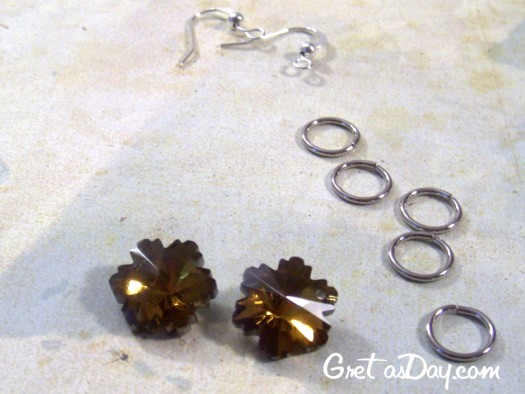 2 Swarovski crystal flower drops. These have a hole at the top, through one of the petals, NOT through the center.
2 10-12 mm Large jumprings. You can also use pinch bails.
2 earwires. I'm using sterling fishhooks.
Two pairs of pliers – I used needle nose and roundnose.
How to make Swarovski Crystal Earrings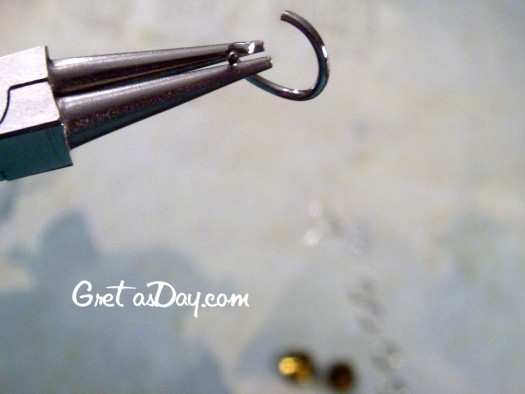 Open your jumprings about ¼ of the way with your two pairs of pliers.
To open jumprings, find the split and open in a twisting motion, turning both ends away from each other. I find it easiest to do this with 2 pairs of pliers.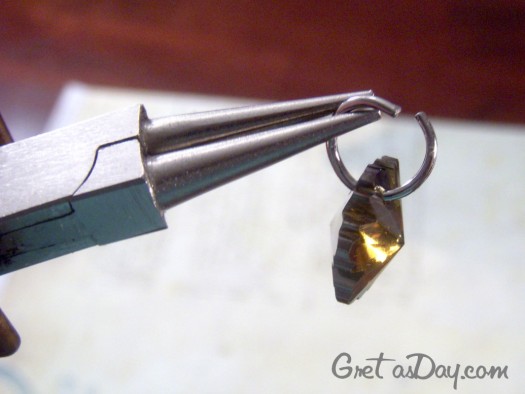 Slide on one of the flower pendants. Add an earwire, taking care to make sure that the colored side of the flower will show when wearing the earrings.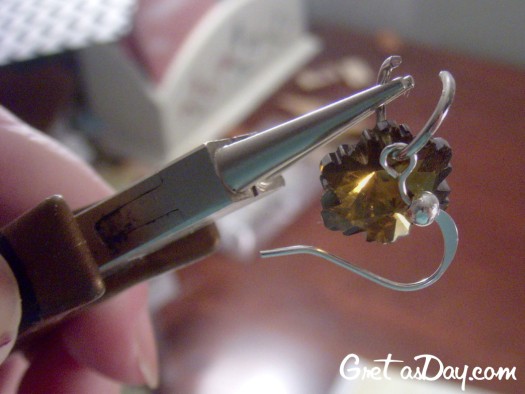 Close the jumpring by twisting the two ends back towards one another. You can twist the ends slightly past one another and they'll almost lock in place.
Repeat for the second earring.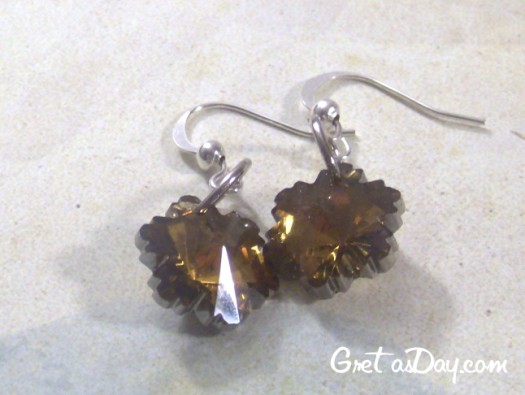 Congrats! You've made a pair of Swarovski crystal earrings quickly and easily.

Total Cost to get started – Under $5
Cost per pair – $1-$1.50
Total time – Less than 5 minutes.