Sooner or later, we will all reach the age where retirement nears and we have to reevaluate our lives. This often includes considering a long-term plan for aging.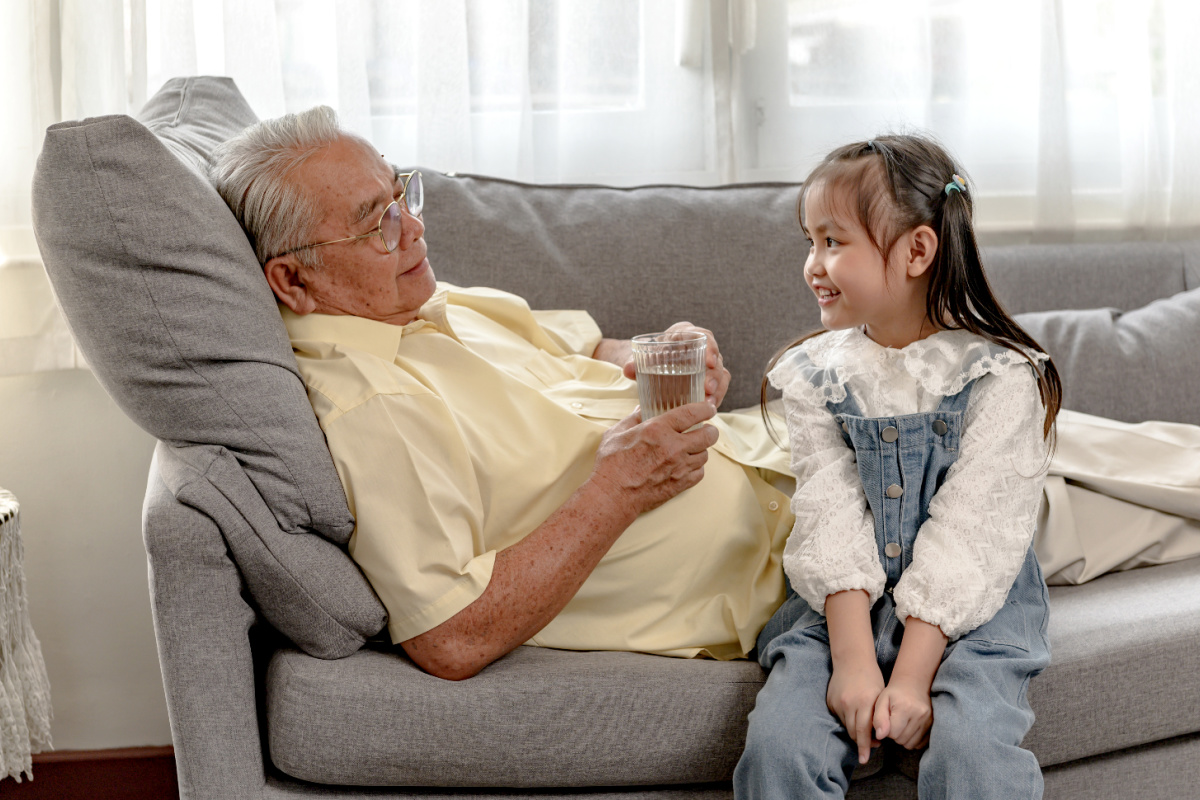 Most people hope to remain in their homes after they retire. Sometimes things happen that make staying in your home difficult, or even impossible. This is part of the reason why we have many nursing homes and at-home care services available.
Not many people are too thrilled about living in a nursing home, though. Elderly advocacy groups have shown that nursing home residents are unhappy with their living situation, and in some cases, they are subject to unfavorable conditions warranting justice on their behalf. However, for those who intend to age in place, a few things still need to be considered. Much of this has to do with home organization.
If you, or a loved one, is approaching retirement age or are already retired, the following will offer some helpful home organization tips to think about.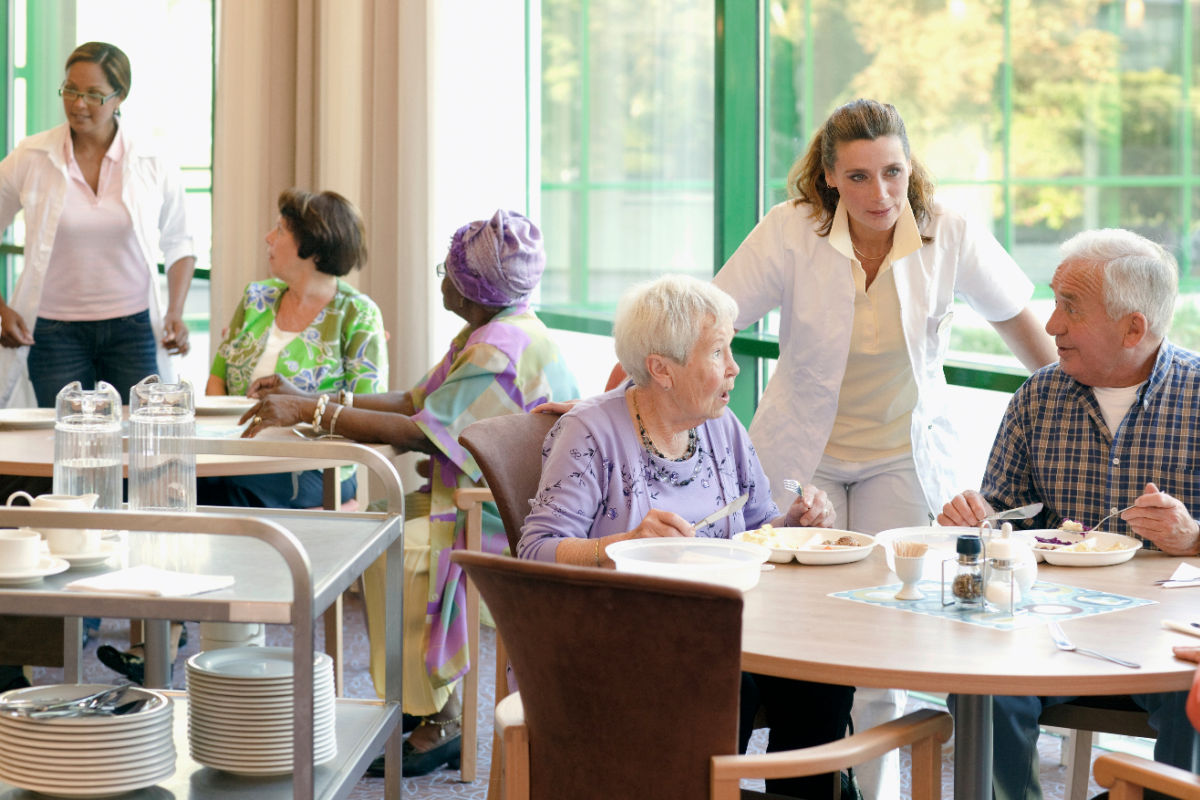 Removing Hazards
Of all things that need to be considered, recognizing and removing hazards around the home should be a top priority. There could very well be hazards which you're not aware of around your own home.
Studies have shown that there are dozens of common household hazards in the average home today. Many of these can be avoided simply by recognizing them. The following is a short list of hazards you might encounter in your home:
Unsecured bookshelves
Top-heavy dressers
Curled rugs or bunched up carpeting
Sharp table corners
Slippery flooring
Exposed wiring
Space heaters
Damaged thresholds
Though the above list only features a few hazards, these can be lurking anywhere in your home. As you age, these hazards are more likely to cause injury. Try to remove as many of these hidden hazards you find around the home.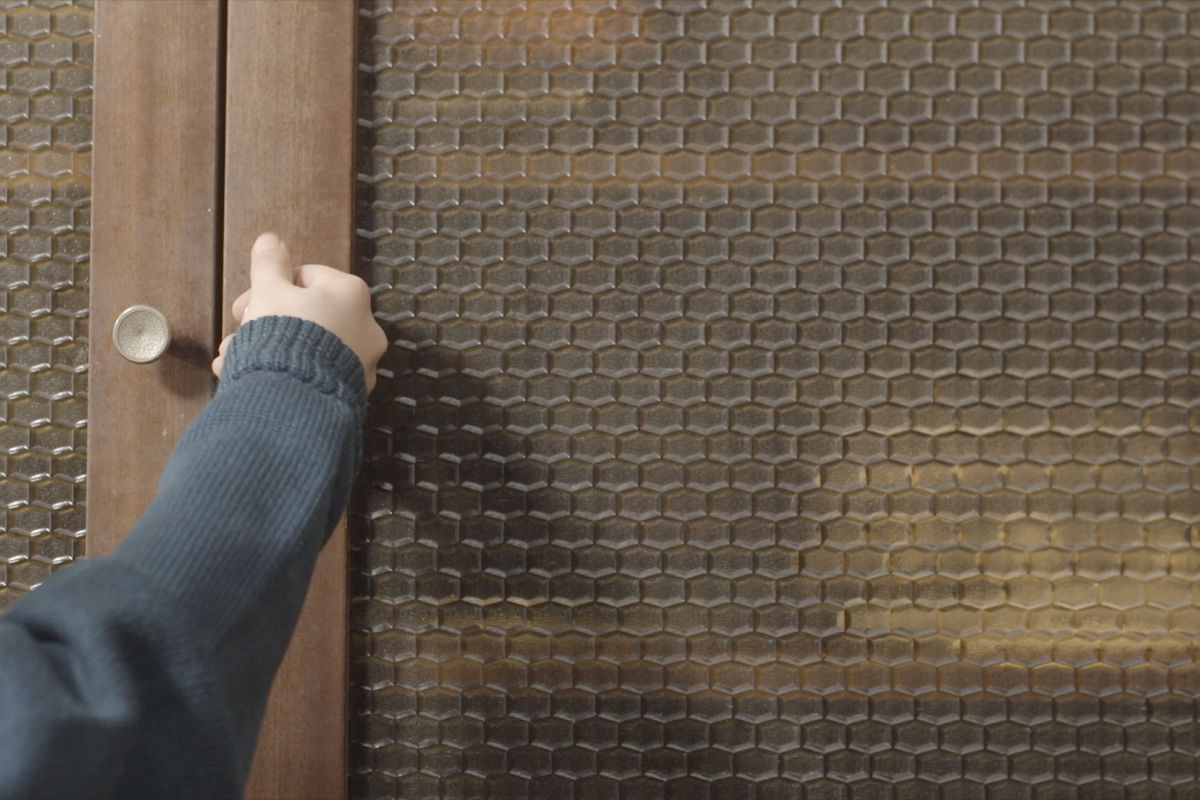 Reshelving Items
When you're young, it's not a problem to grab a chair to reach something on a top-shelf. Nor is it a big deal to bend over and lift a heavy container from the floor. But as you age, these tasks can prove to be difficult, and dangerous.
If you have a storage area or a pantry and you have items placed high on a shelf, consider moving anything that you use often that's shelved too high. Simply move them to a lower shelf or more convenient location. In order to compensate for the lost space, you can store lightweight items that you don't use often, like those extra baskets or lightweight seasonal decor to the top shelves.
The best practice when it comes to shelving items is to keep your primary items at waist to eye level. This enables ease of access and doesn't require you to strain or stoop to lift items.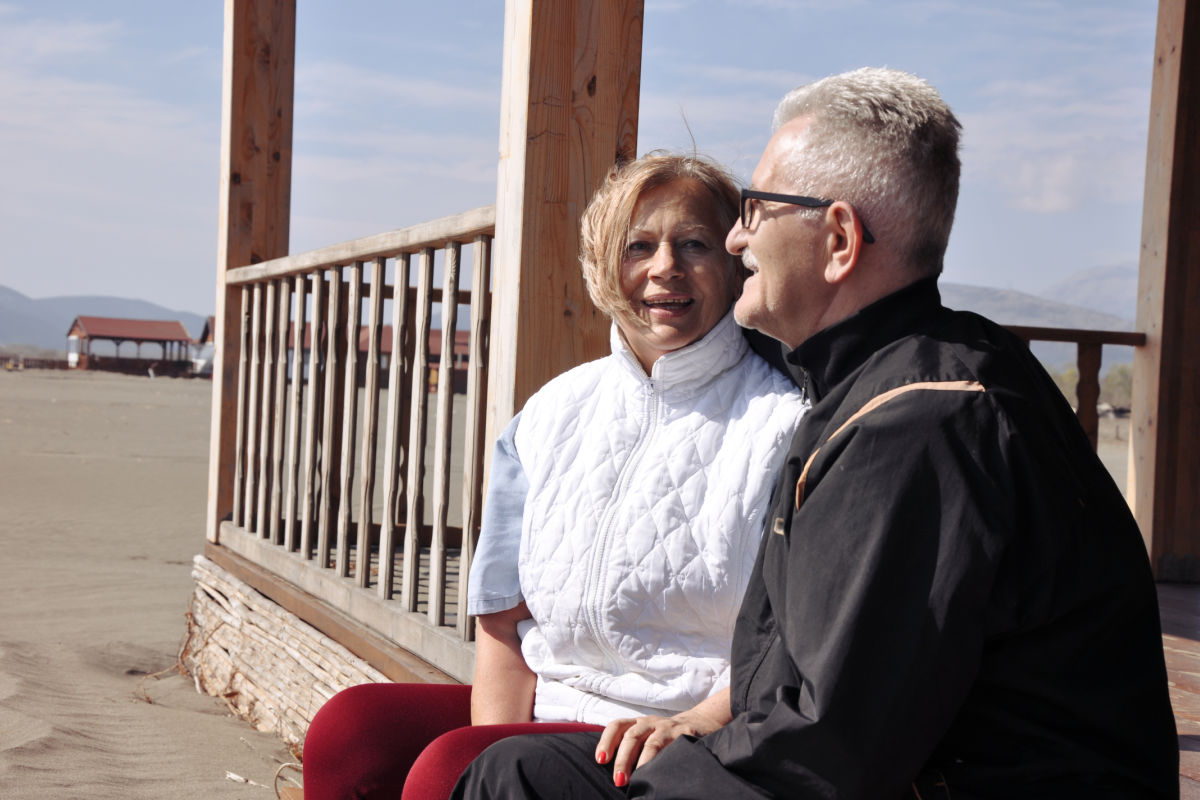 Decluttering
Perhaps one of the best ways to organize is to declutter your home. Chances are, if you've lived in your home for a significant amount of time, you probably have clutter lying around.
Do you remember when your parents would clean up for the holidays in anticipation of receiving guests? This often involved decorating and removing any excess clutter from around the house. Well, decluttering for aging in place is no different, except you may want to permanently get rid of a few things.
Going through all of your possessions might be a bit much to handle all at once. But a good strategy is to do this little by little, and over time you'll be able to get rid of items that are taking up too much space or that you really don't want or need any longer. It may be the time to pass on some of those family heirlooms to the younger generations.
Further, you could begin selling off some of the items you no longer want or need. Selling online is quick and easy these days. Or you may consider donating some items, even furniture, to those in need through charities or other helpful organizations in your local community.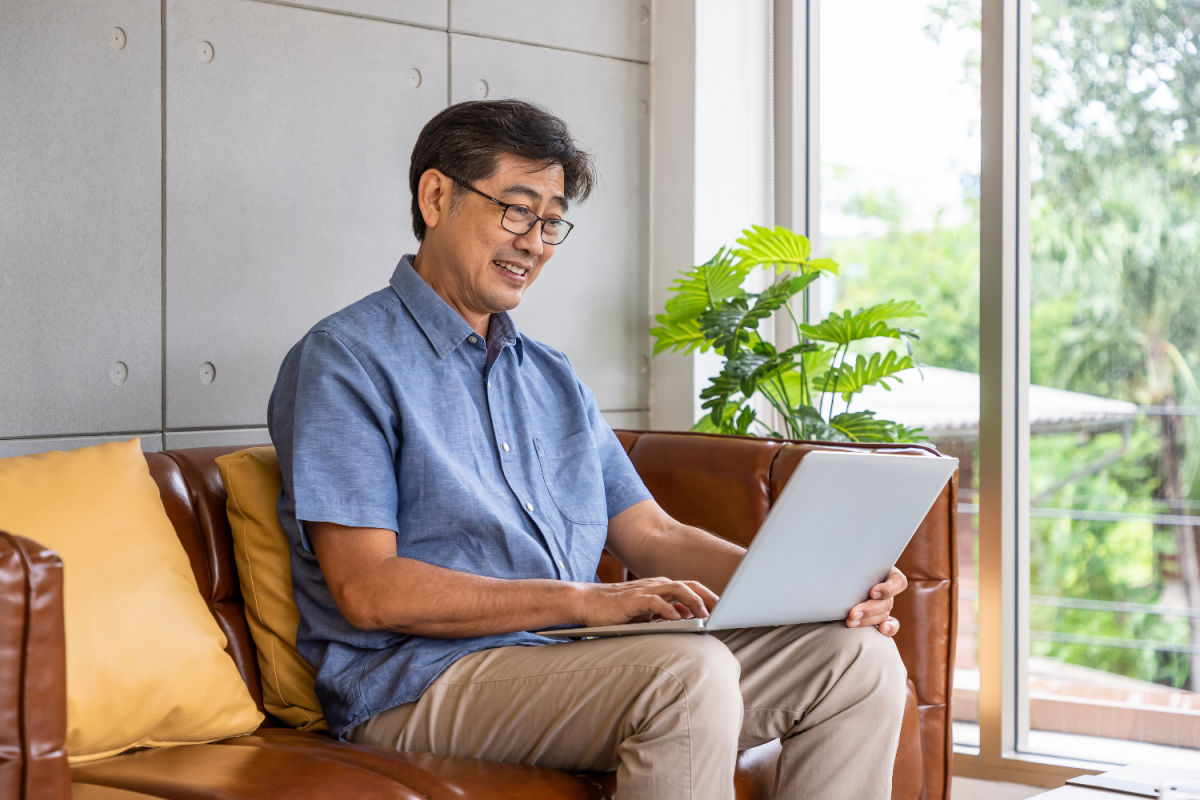 Aging in place is the preferred method for living out your retirement years. If you're fortunate enough to be in good health and good enough physical and mental condition to do so, it's going to be important to take your comfort and safety into consideration.
You may also consider remodeling to add even more comfort to your long-awaited retirement life!