This post on last minute gifts for the foodie is sponsored by Sivan Social. All thoughts are mine.
My boyfriend loves to cook. He finds it relaxing and a great way to get in touch with his creativity after a long day at work.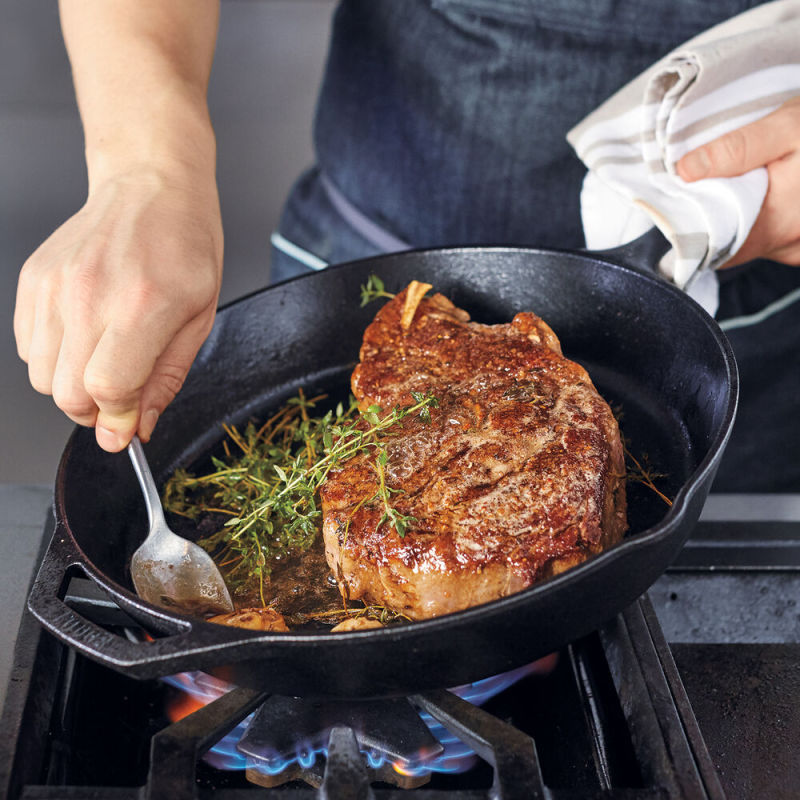 The problem with this approach is that sometimes what he makes is really tasty. And sometimes, his recipes are, ummm…extremely experimental, shall we say.
Now, cooking lessons would be a great gift for him, as he already has the interest and passion. Luckily, I recently discovered that Sur La Table has us covered.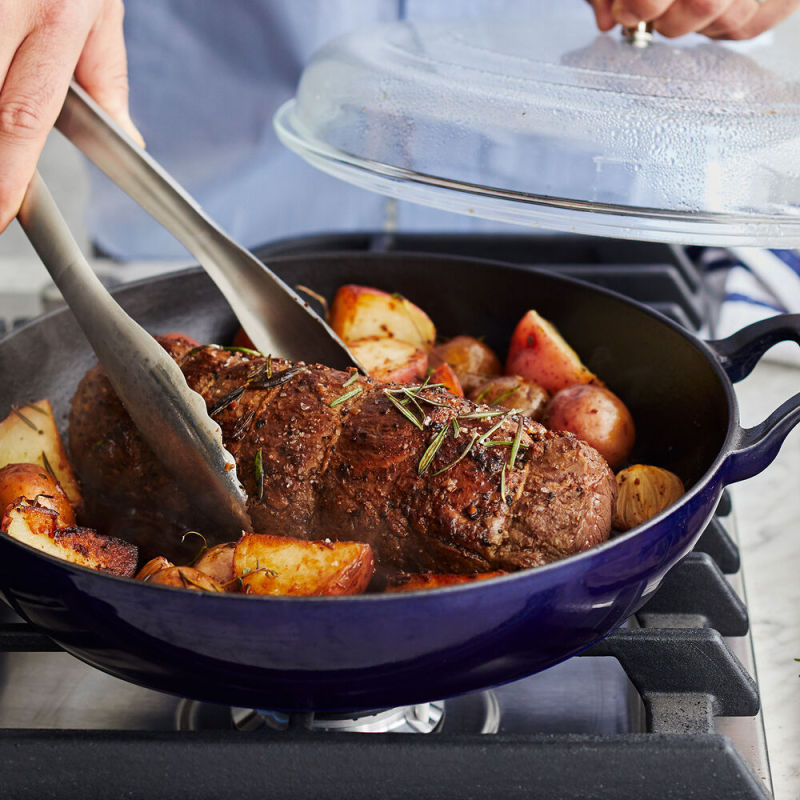 Sur La Table is offering specialized cooking classes both in-store and online. How awesome is that?!?! Their cooking classes are ones that any home chef would love to take. These classes hone your techniques, whether you want to improve your cooking basics and kick them up a notch or master a skill like specialized baking.
Personally, I think that maybe the New Year's date night lesson is the perfect way to get started. I certainly wouldn't complain if that's what he made for a date night dinner. Hint hint. Plus, there's even $15 off select cooking classes through 12/31/2021.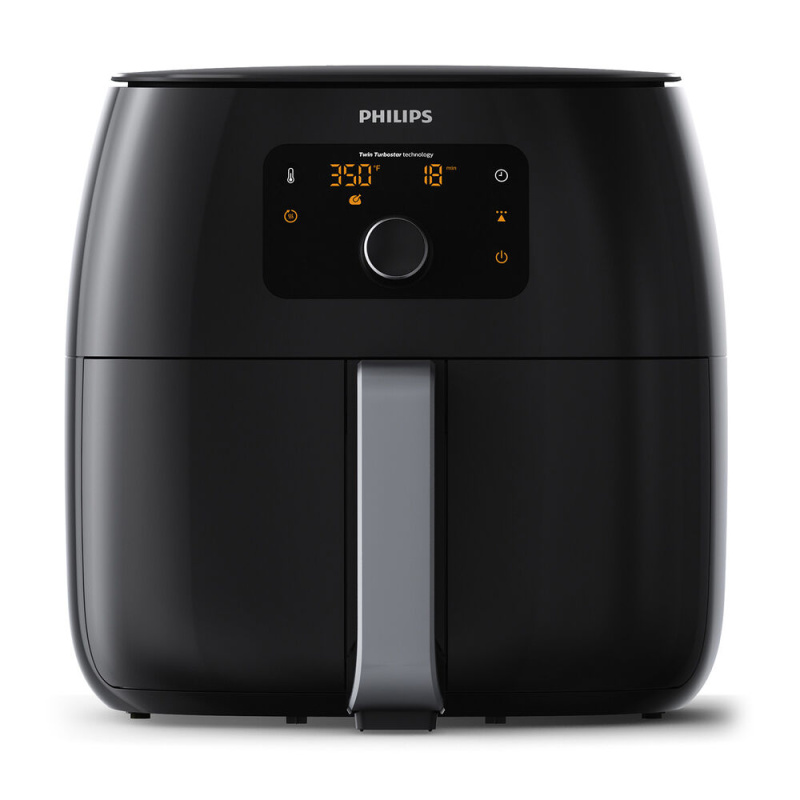 Philips Avance XXL Air Fryer
Another great gift for the home chef in your life is the Philips Avance XXL Air Fryer. You can make so many things in the air fryer that it's a little ridiculous. Not only is an air fryer great for those frozen snack foods that we all secretly love, but you can make things like pork chops, homemade hand pies, and donut holes too. Right now, the Avance XXL Air Fryer is on sale for $99.99 off the regular price through 12/26/2021.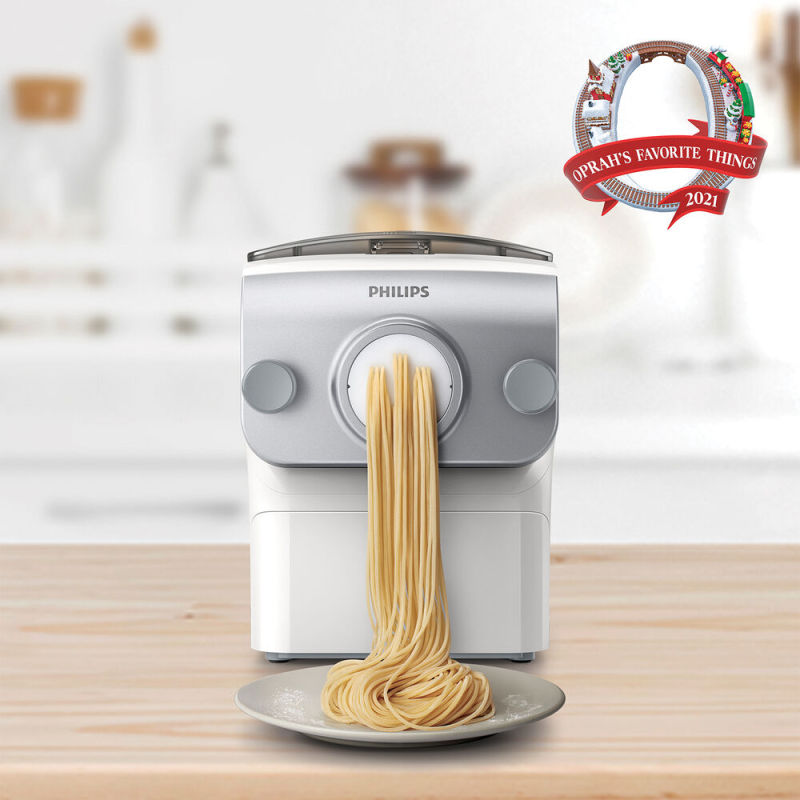 Philips Automatic Pasta Maker Plus
For someone that loves to cook, perhaps a Philips Automatic Pasta Maker Plus is the perfect gift. Who doesn't love fresh pasta, and when a machine does the work, it's even better. This baby mixes the dough, kneads it, and then extracts perfect fresh pasta, all in just a few minutes. There's a reason it's one of Oprah's Favorite Things. You can make spaghetti, penne, fettucine, or lasagna noodles with ease. Be sure to get the pasta maker expansion packs to make an even larger variety of fresh pasta shapes.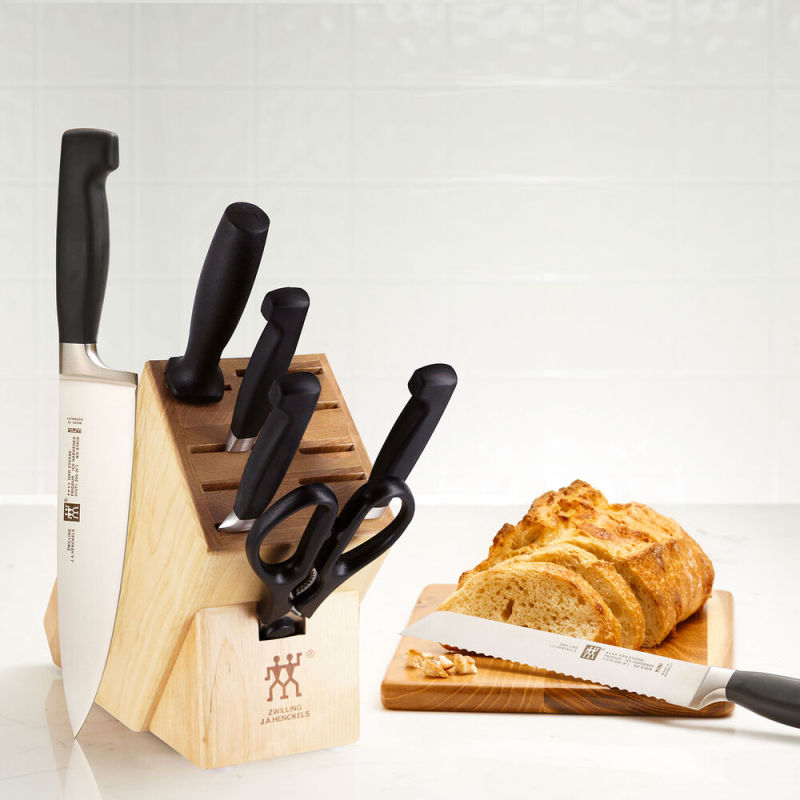 Every home chef needs a good set of knives. The Zwilling J.A. Henckels Four Star 8-Piece Knife Block Set is a perfect starter set for someone that's serious about their cooking. Included are 5 basic knives, kitchen shears, a sharpening steel, and a beechwood block. Constructed from hardened stainless steel, the full tang knives will last a good long time with proper care. Plus, there's a few extra slots in the block to expand your knife collection.
For even more great last minute gifts for foodies, check out the newest items and latest deals from Sur La Table below.